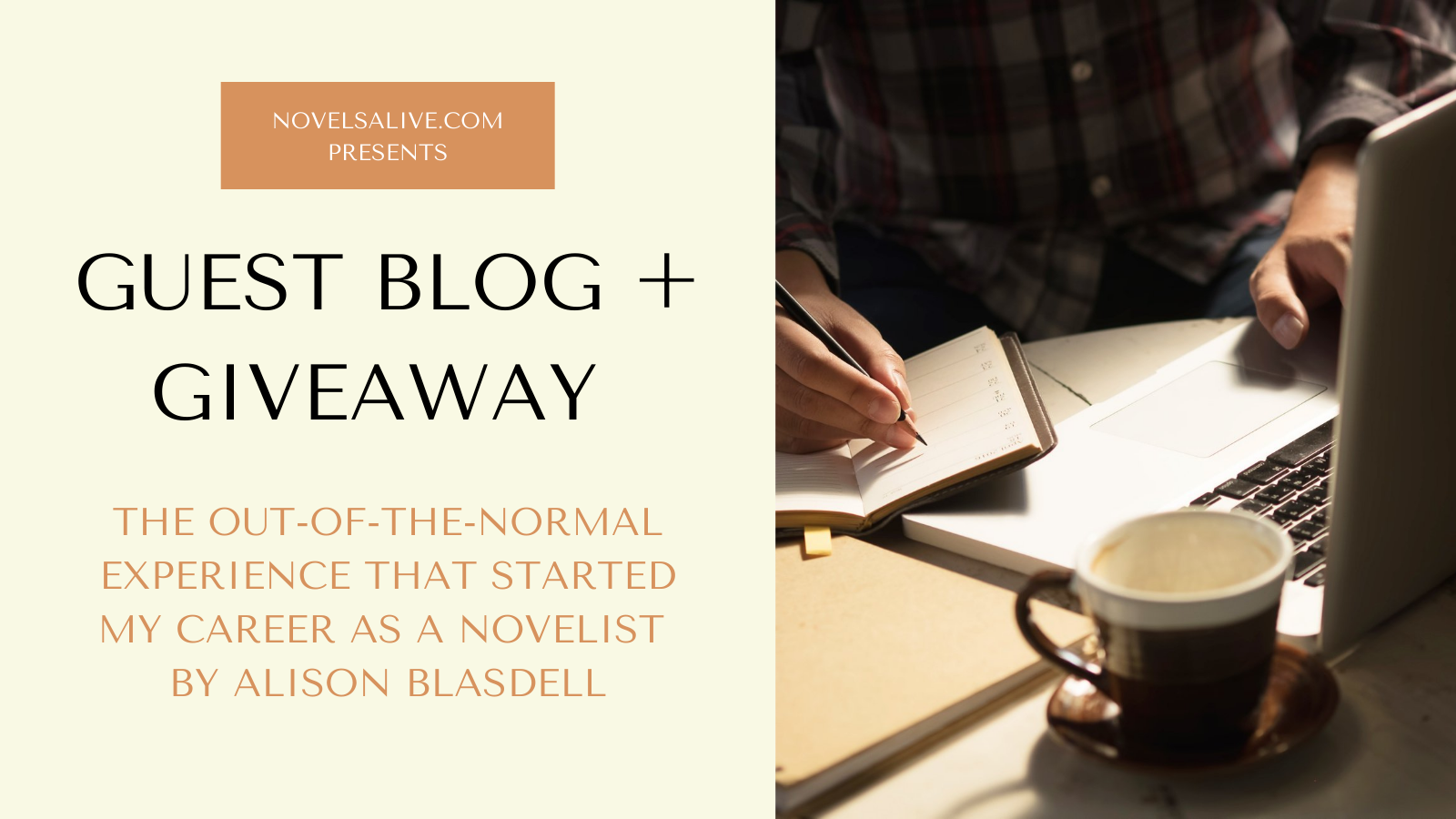 Readers often ask me what inspired me to write my first novel. I always hesitate to answer honestly and begin by saying, "I am a perfectly normal and rational person." That's important to clarify before I relate the following out-of-the-normal experience that started me publishing.
Back when I was still teaching, the head of my department asked me to attend a banquet recognizing members of the community who had generously donated to the university. Since my department had been a beneficiary, I agreed to go. It was a nice dinner—excellent food, wine, linen tablecloths, tables seating six, pleasant conversation with professors from other departments. However, the evening took a strange turn as dessert was served.
The president of the university stepped up to the podium to announce the evening's guest speaker, who was a psychic. A psychic? Are you kidding me? This is an institution of scholarly endeavors, intellectual pursuit, higher education! Can't we hear someone speak on the latest discoveries in science or medicine (my fields of interest)? How about new developments in psychology or philosophical thought? Have archaeologists dug up anything of interest that could elucidate the beginning of life on earth? Surely there are noteworthy achievements in literature, music, or art that would be more appropriate for this dignified audience.
As the guest speaker approached the podium, the university president regaled us with her credentials that included successful assistance with numerous police investigations. Apparently, she was legitimate.
She began her speech by telling us that she had been struck by lightning three times, after which, she developed psychic abilities. I, of course, immediately began thinking about what the effects of this lightning-driven massive depolarization of neurons could have possibly done to her brain. And what about her skin? Any exit burns?
When she finished her speech, everyone applauded, and the president thanked her for speaking. Then the psychic began walking around the room, stopping at tables, and talking with people. I was watching her across the room when she suddenly turned and made eye contact with me. As she started walking toward me, I became very nervous. I started looking for any leftover garlic on the table. Maybe I could use that to stop her in her tracks. That wards off vampires, right? I flipped my fork over to see if it was silver. That works on werewolves, doesn't it? (I didn't really do any of that, but it flashed through my mind. Instead, I looked down at my lap, something my students used to do when they didn't want me to call on them in class.)
When she reached me, she touched my shoulder. I had to look at her, as everyone at the table was watching.
Then she said, "When are you going to start writing those books? Your angels have been giving you wonderful stories in your dreams. It's time to start writing."
Now, I did panic. How did she know about my dreams? I have always been a vivid dreamer, and I love the stories in my dreams. It doesn't happen every night, but when it does, I wake up wishing the dream wasn't over. And sometimes, the dreams serialize—they will pick up where they left off the week before. This can go on for weeks at a time until the story is complete. And yes, I am aware that it is not considered to be a normal pattern of dreaming (or so a psychiatrist colleague, whose wife reads my novels, told me when I related the story to her).
I must have looked scared out of my mind, for the psychic gently patted me on my shoulder. "It's okay, honey," she said and then moved on to the next table.
That night, I went home and started writing the first novel I ever published—Touch the Sky, which is the first book in the Touch the Sky trilogy and is the prequel to Daughter of the Sky. That book, like all of my books, came from a dream I had whist sleeping.
I read some years later that the psychic passed away. I regretted that I never contacted her after that banquet to tell her what an impact she had on my life and to thank her. Then again, with her incredible psychic abilities, she probably knew how I felt.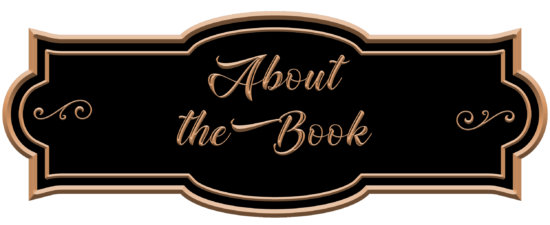 Touch the Sky: Book 2
Publication Date: May 9, 2021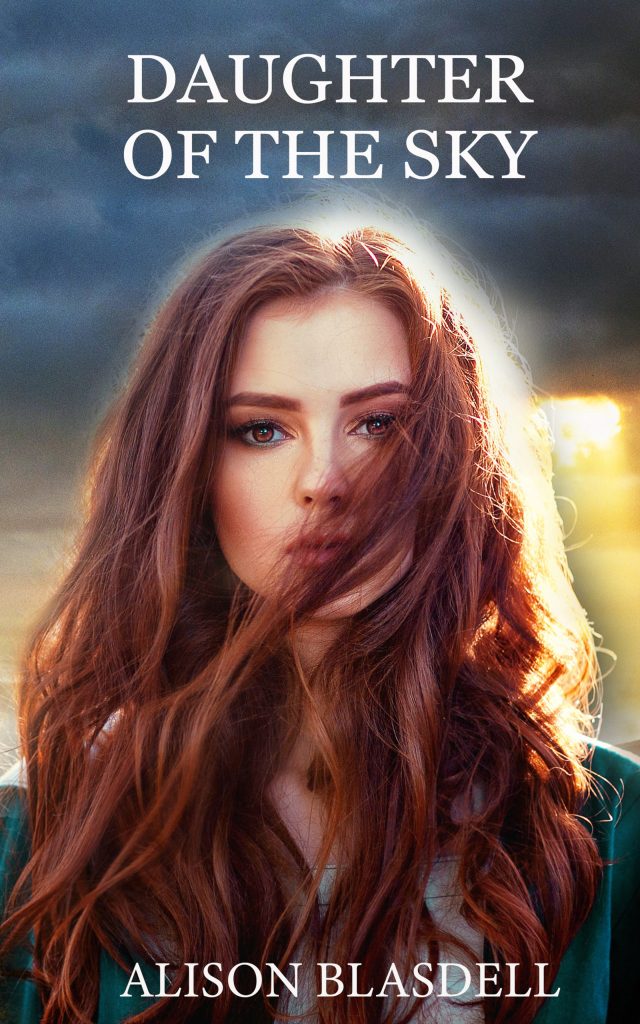 Two women, their lives separated by 500 years, and yet, they are connected.
Daughter of the Sky is a fast-paced adventure that takes the reader on a captivating trip back and forth between Medieval and contemporary times—a story steeped in history, imagination, mystery, and a bond unbroken since the beginning of time.
Nine months have passed since Jennifer fell unconscious while at the British Museum and began seeing life through the eyes of Bronze Age Priestess Cela. Those visions have finally ended, and Jennifer is hoping she can resume a normal life. That wish is not to be. The visions have returned, and Jennifer's life is, once again, thrown into turmoil.
This time, Jennifer sees Lady Gwenivere Tudor, the illegitimate daughter of King Henry VIII of England. The year is 1522. Each vision draws Jennifer more deeply into the life of Lady Gwenivere and the political maneuverings of King Henry and his rival, a powerful earl of Scotland. Kidnapped by a masked renegade, Gwenivere finds she is a pawn in a dangerous game and must rely on her inner strength and intellect to survive.
Emboldened by Gwenivere's courage, Jennifer, with noted archaeologist Derek Rannoch by her side, begins her own journey to find the truth of who or what she is. But this time, it is not Cela from the Bronze Age or Lady Gwenivere from the Middle Ages whose life is in danger—it is Jennifer's
Daughter of the Sky is the second book in the Touch The Sky Series. It follows book one, Touch the Sky, but can be read on its own.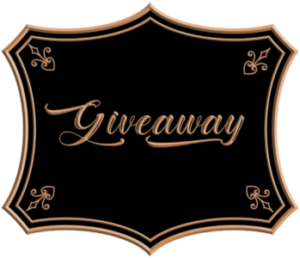 Enter to win a $25 Amazon gift card from Alison Blasdell. This giveaway is open to U.S. residents only. Must be 18 or older to enter.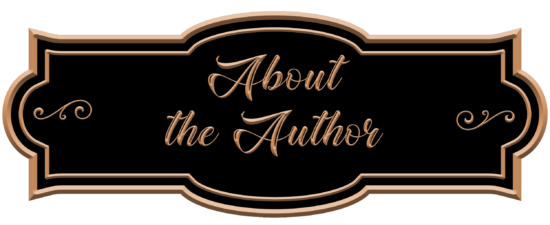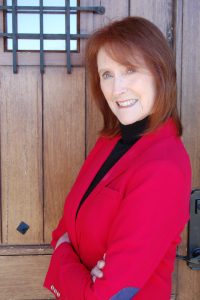 WHAT KIND OF BOOKS DOES ALISON BLASDELL WRITE?
As a life long reader of fiction, Alison enjoys multiple genres: thriller, adventure, historic, romance, mystery, fantasy. Because of this, she writes books for readers who also enjoy variety in their reading. She blends genres to produce multi-faceted stories, and always at the heart of the story is a strong and compassionate woman. An equestrian, with a background in music, martial arts, a passion for history, and an interest in the potential of the human mind, Alison often weaves these areas of interest into her books and into her characters.
Alison attained a PhD in human physiology and biophysics from the University of Illinois. As a professor of physiology and pathophysiology, she taught medical, nursing, and science students for 30 years before retiring. She lives with her husband, two dogs, and four horses in the Midwest on a farm that has been in her family for 175 years.