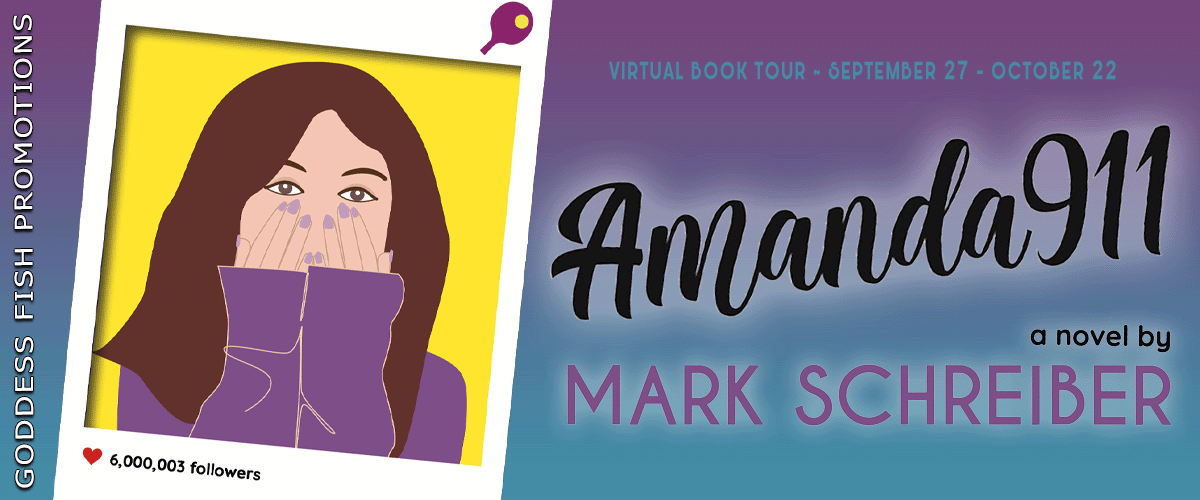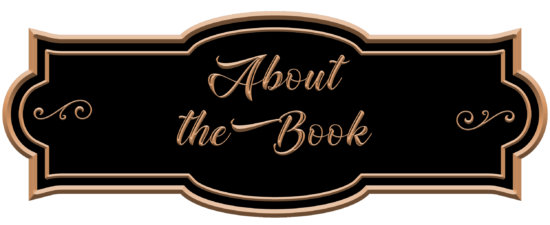 Publication Date: September 1, 2021
What's it like to be a teen influencer? Sixteen-year-old Amanda Dizon is an ordinary girl in an ordinary town in Iowa. But when she falls into an abandoned well in her backyard during presidential primary campaign season, the national media post the story, the candidates visit her in the hospital, and she becomes a star on the new social media platform, PingPong.
Amanda911 is a story for our time, about an occupation that didn't exist a few years ago, but which millions now aspire to. It's a funny, fast-paced journey through the contemporary digital landscape that is the influencer phenomenon.

"Sixteen-year-old Iowa schoolgirl Amanda Dizon may be the nation's most unremarkable teenager, until she falls down a well and finds herself instantaneously transformed from irrelevant to influencer.  Mark Schreiber's sly, rollicking masterpiece, Amanda911, follows Amanda's escapades and sends up the craven, fame-obsessed virtual culture of today's adolescents.  As insightful as Dickens and as innovative as Heller, Schreiber is the definitive satirist of the social media generation."—Jacob M. Appel, author of Einstein's Beach House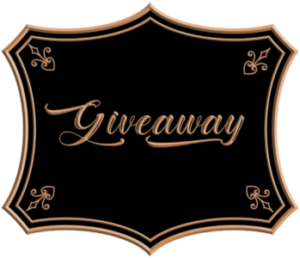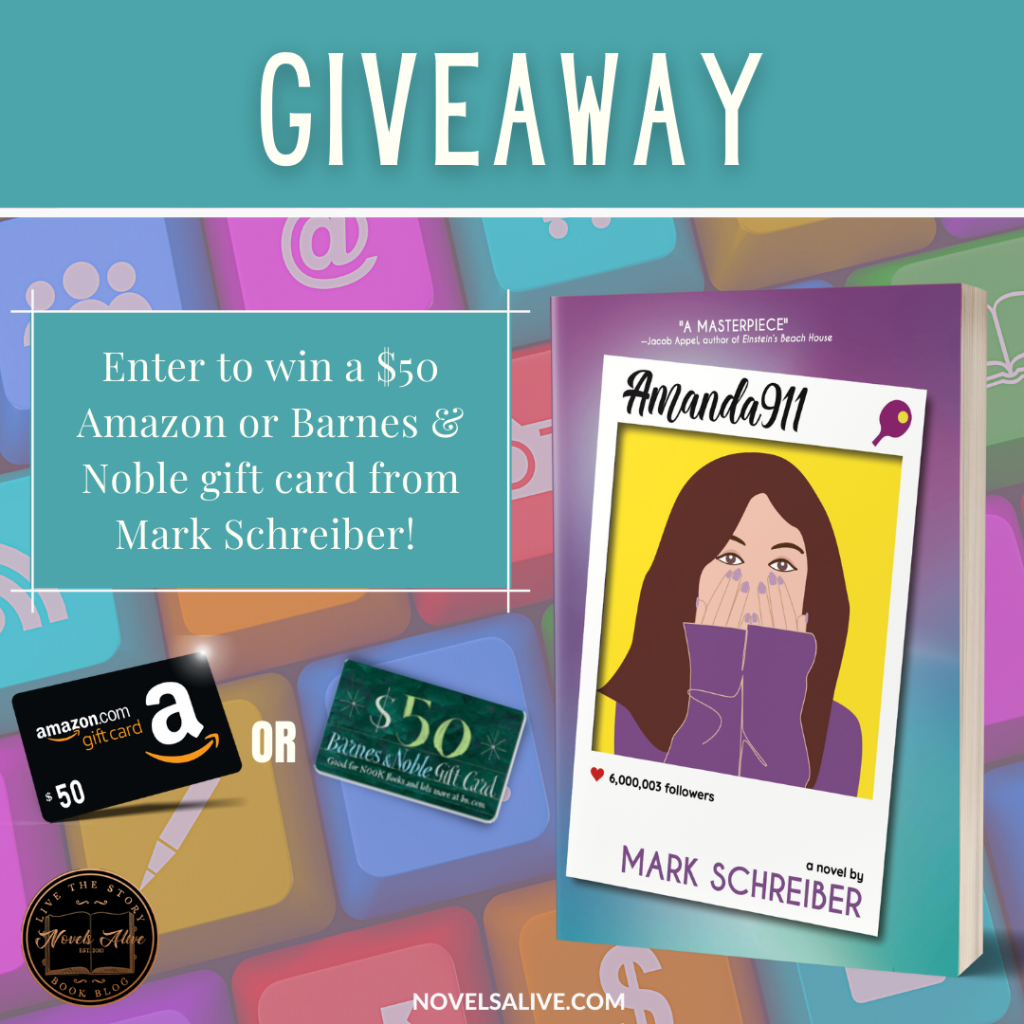 One randomly chosen winner via Rafflecopter will win a $50 Amazon or Barnes & Noble gift card.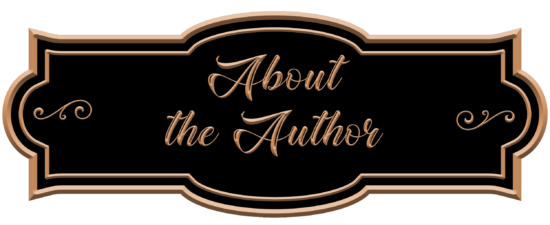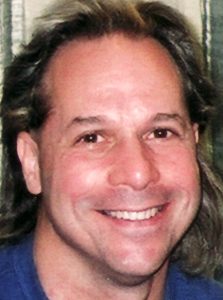 Mark Schreiber was born in Cincinnati, Ohio in 1960, graduated high school at age fifteen and began writing novels full-time. Princes in Exile, which explores a prodigy's struggle to accept his own mortality at a summer camp for kids with cancer, was published in 1984 and made into a feature film in 1991. It has been published in ten countries, received two awards in Europe and was shortlisted for the Austria Prize. Carnelian, a fantasy, was published by Facet in Belgium. Starcrossed, a rebuttal to Romeo and Juliet, was published by Flux and translated into French and Turkish. His illustrated science book, How to Build an Elephant, was published as an Apple app by Swag Soft. He has written over forty books and received two State of Ohio Individual Writer Fellowships. For the last seven years he has been a digital nomad, living on four continents. He currently resides in Costa Rica.

September 27: Books in the Hall
September 27: Literary Gold
September 28: Rogue's Angels
September 29: Andi's Young Adult Books
September 29: Author C.A.Milson
September 30: Westveil Publishing
October 1: Lisa Haselton's Reviews and Interviews
October 1: FUONLYKNEW
October 4: The Avid Reader
October 5: Fabulous and Brunette
October 5: It's Raining Books
October 6: All the Ups and Downs
October 7: Momma Says: To Read or Not to Read
October 7: Hope. Dreams. Life… Love
October 8: Gina Rae Mitchell – review
October 11: Straight From the Library
October 11: Aubrey Wynne: Timeless Love
October 12: BooksChatter
October 13: The Pen and Muse Book Reviews
October 13: Girl with Pen
October 14: Read Your Writes Book Reviews
October 15: Jazzy Book Reviews
October 15: The Faerie Review
October 18: Our Town Book Reviews
October 19: The Obsessed Reader
October 19: books are love
October 20: Stormy Nights Reviewing & Bloggin'
October 21: Long and Short Reviews
October 21: Lamon Reviews
October 22: Novels Alive