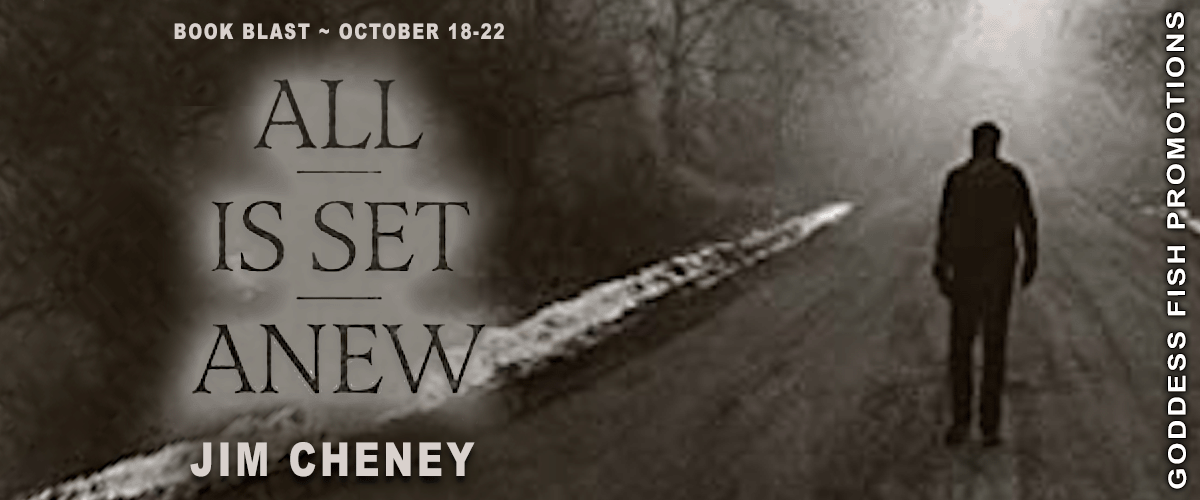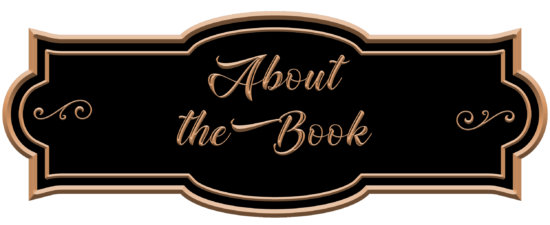 Publication Date: July 13, 2021
A fast-paced examination of loss, survival, and ultimately acceptance of those things we do not understand but must contend with as if our lives depend upon it.
From deep in the rural Tennessee woods, two brothers flee their murderous father only to find that a violent, supernatural force has followed their escape and will haunt their family for multiple generations.
All Is Set Anew is the story of abandonment and its subsequent revenge, set against a backdrop of characters imprisoned by poverty and self-doubt and their struggle to outrun the evil and illness that relentlessly pursues them.



The book is on sale for 99¢ during the tour!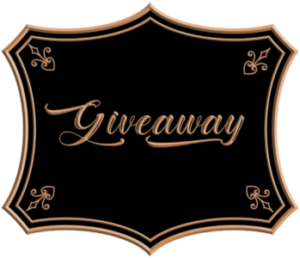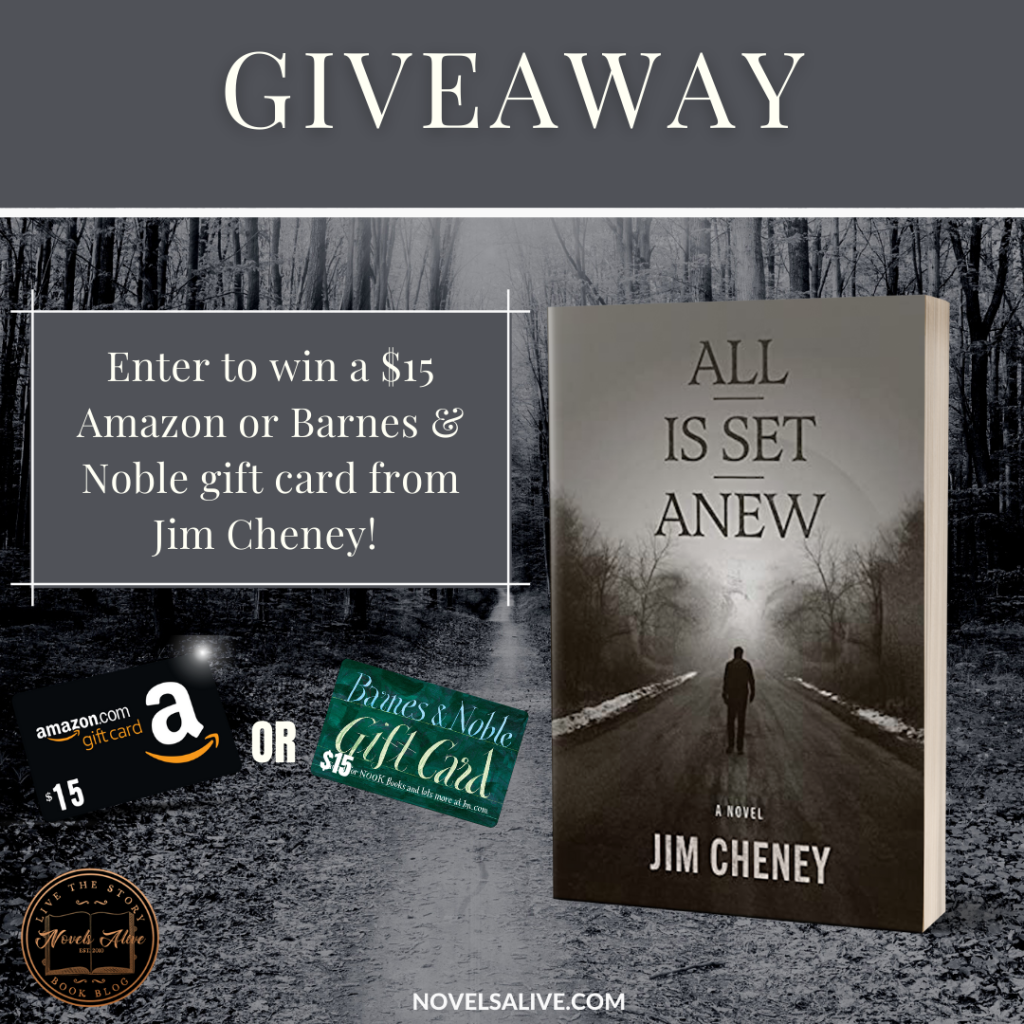 Jim Cheney will be awarding a $15 Amazon or Barnes & Noble gift card to a randomly drawn winner via Rafflecopter during the tour.
a Rafflecopter giveaway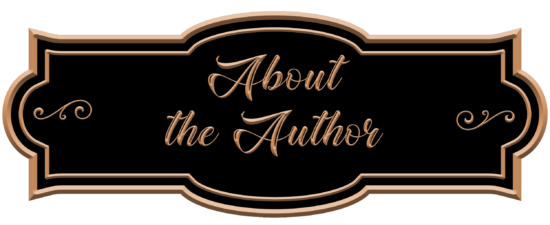 Jim Cheney was raised in North Georgia and has written professionally for more than 25 years. He has been published in media outlets throughout the United States. This is his first novel. He lives in Franklin, Tennessee with his wife, two boys and three dogs.

October 18:
1: The Key of Love
2: Edgar's Books
3: The Avid Reader
4: Stormy Nights Reviewing & Bloggin'
5: Independent Authors
6: It's Raining Books
7: Bibliomanaic Aza
October 19:
1: Hope. Dreams. Life… Love
2: Aubrey Wynne: Timeless Love
3: Nickie's Viewsand Interviews
4: Hopelessly Devoted Bibliophile
5: Kit 'N Kabookle
6: The Faerie Review
7: Full Moon Dreaming
8: Long and Short Reviews
October 20:
1: Andi's Book Reviews
2: Momma Says: To Read or Not to Read
3: All the Ups and Downs
4: FUONLYKNEW
5: Our Town Book Reviews
6: Sandra's Book Club
7: Jazzy Book Reviews
8: Iron Canuck Reviews & More
October 21:
1: Novels Alive
2: The Mystery Section
3: Girl with Pen
4: Wake Up Your Wild Side
5: Westveil Publishing
6: Straight from the Library
October 22:
1:
2: Locks, Hooks and Books
3: Literary Gold
4: Welcome to My World of Dreams
5: Wendi Zwaduk – Romance to Make Your Heart Race
6: Tina Donahue Books – Heat with Heart