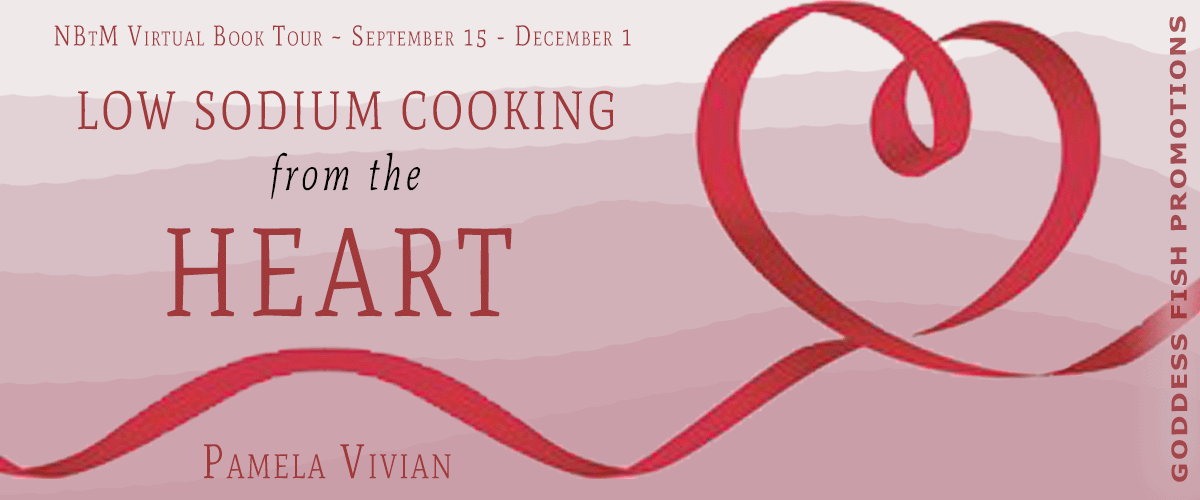 Cooking and baking have been a large component of my life. Attached you will see a photo of one of my granddaughters at the age of one. She is going to be nineteen next week and is away at college now. We were baking Christmas cookies. In December every year I have a Christmas baking day/weekend for my grandchildren. They now bring partners and friends. Some have been coming for years. We have a lot of laughs and if you listen you learn a lot about what is going on in their lives. At night we play board games and the recreation room floor is a sea of sleeping bags. They all learned to cook and bake in my kitchen and I hope in the future my family members and many other people will enjoy the recipes found in my cookbook Low Sodium Cooking from the Heart.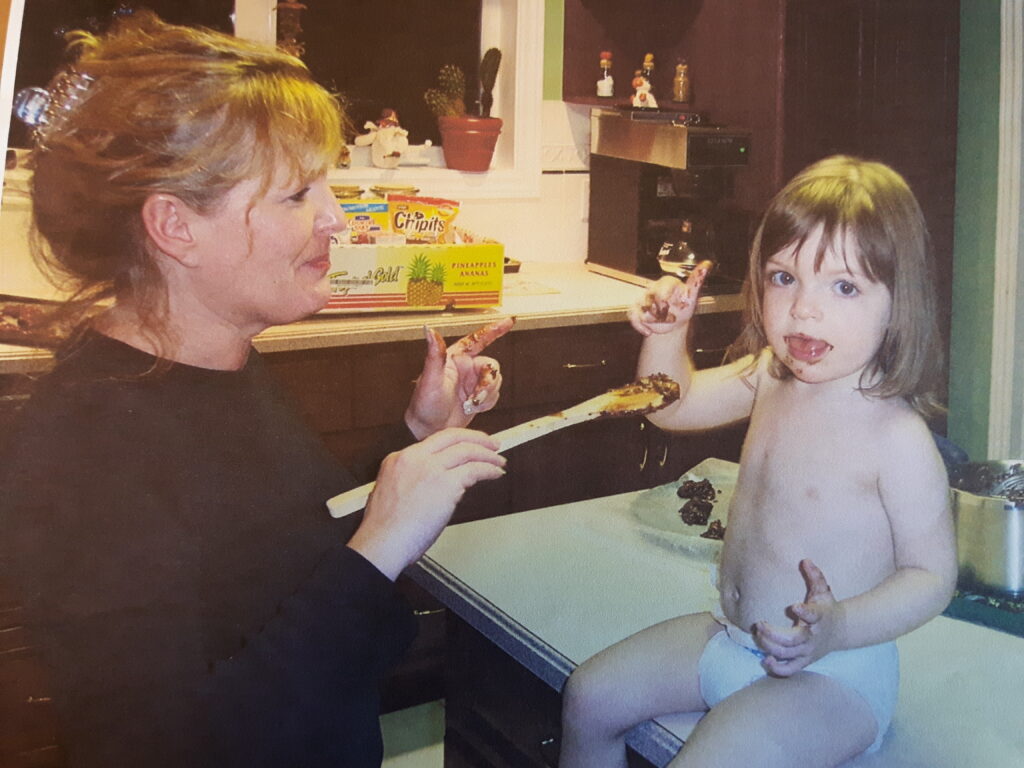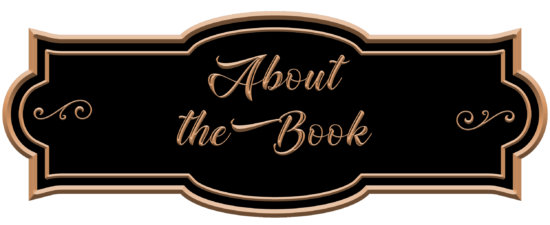 Publication Date: October 8, 2020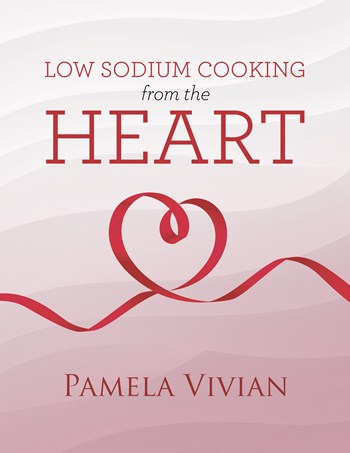 Low sodium cooking including family favourites. I have tried to include interesting little bits of the history of recipes or whose favourite it is. The book contains recipes from basic daily meals to a few gourmet ones.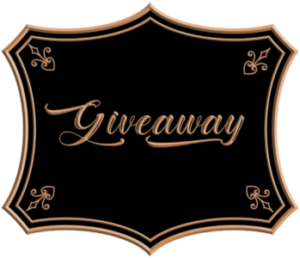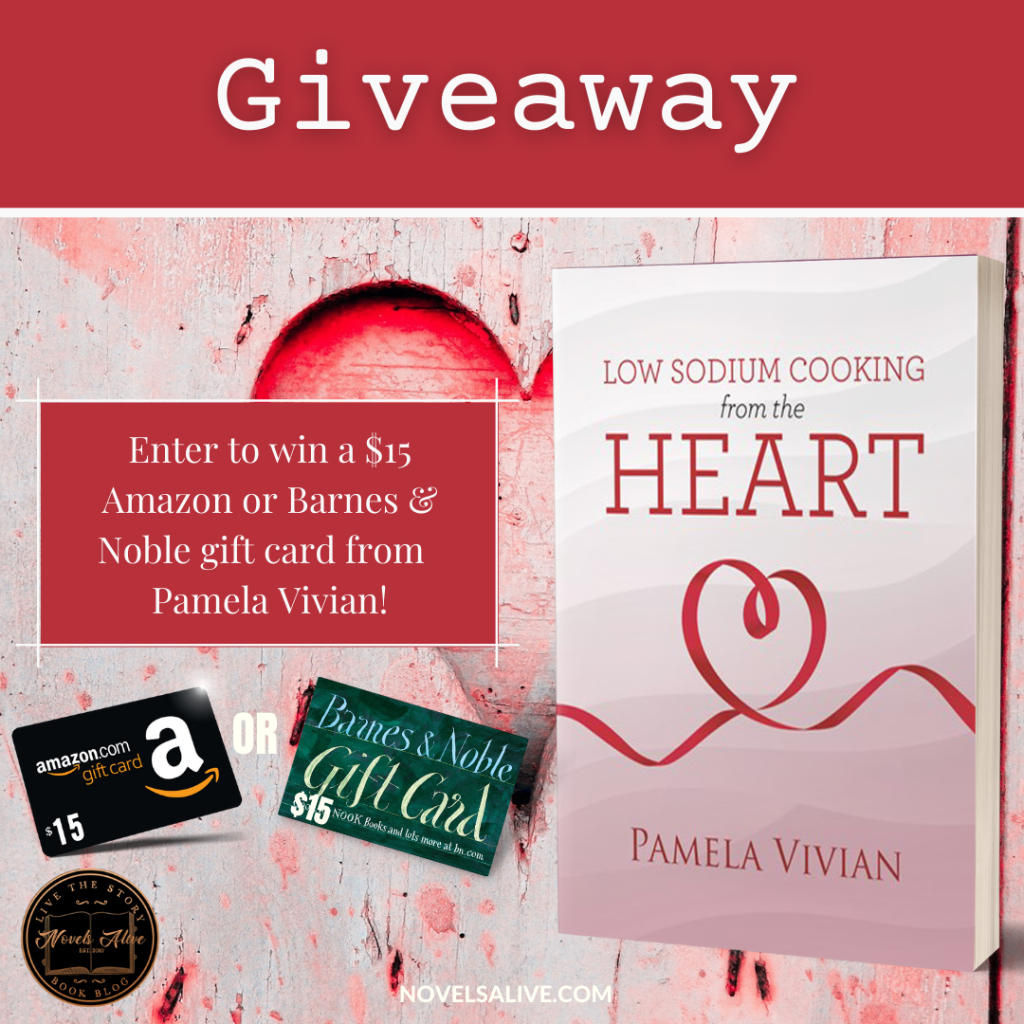 Pam Vivian will be awarding a $15 Amazon or Barnes & Noble gift card to a randomly drawn winner via Rafflecopter during the tour.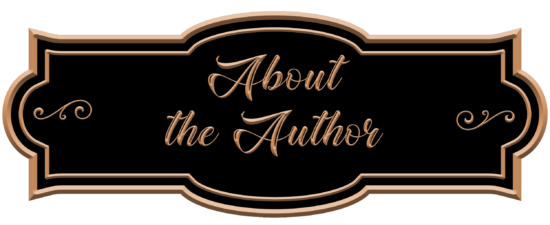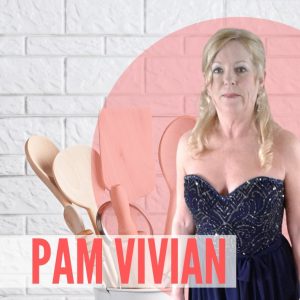 Although I have spent my life working in business management and finance the things I love to do are cook, bake and quilt.
Health conscious cookbook author. Read her new book "Low Sodium Cooking From the Heart" Now available on Amazon & Indigo

September 15: Rogue's Angels
September 22: Gina Rae Mitchell – review
September 29: Lisa Haselton's Reviews and Interviews
October 6: Literary Gold
October 13: Hope. Dreams. Life… Love
October 20: All the Ups and Downs
October 27: Novels Alive
November 3: Read Your Writes Book Reviews – review
November 10: Our Town Book Reviews – review only
November 10: Fabulous and Brunette
November 17: Lisa's Reading
November 24: Sandra's Book Club – review only
November 24: Candrel's Crafts, Cooks, and Characters
December 1: Novels Alive – review only
December 1: Long and Short Reviews