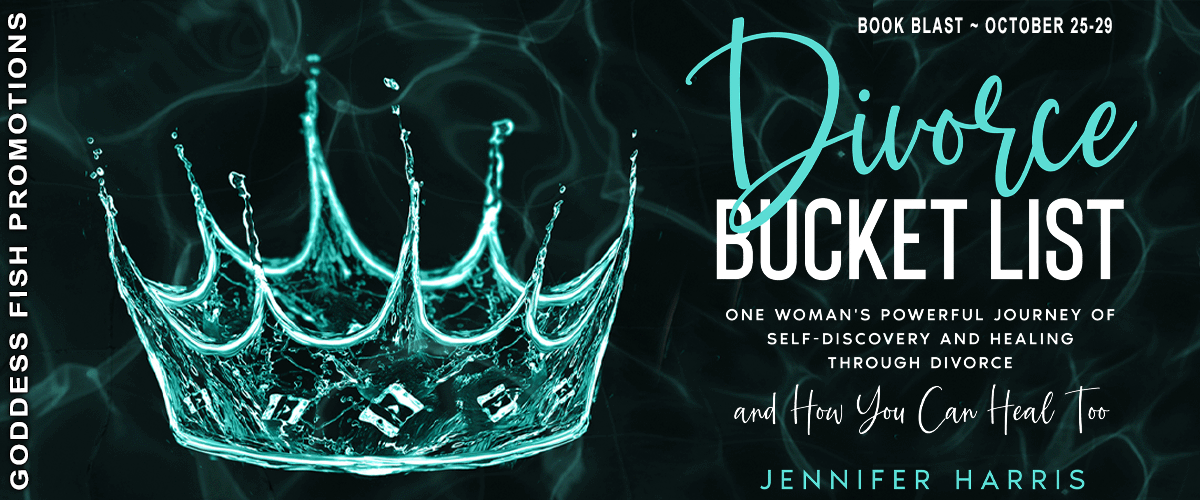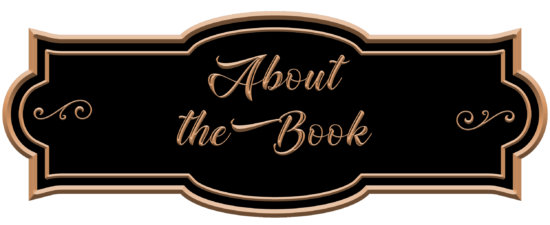 Publication Date: October 14, 2021
Divorce Bucket List is a practical and heartfelt guide that effortlessly blends meaningful exercises and reflections with author Jennifer's personal experiences through the trials and challenges of divorce. Written as a way to empower others to rebuild their lives as they work through the trauma of a divorce, this illuminating guide explores Jennifer's harrowing journey through divorce, revealing her creation of her Divorce Bucket List – and how it helped her emerge into a happier, healthier, and more emotionally fulfilling chapter of her life.
Perfect for anyone who feels lost, alone, or broken as they struggle through divorce, Divorce Bucket List will help you rediscover yourself and your values, overcome your fear of the future, and learn to love again. With a blend of real-life anecdotes, reflections, and exercises to encourage you to apply a Divorce Bucket List to your unique situation, Jennifer's story will inspire you to move past your divorce and make the most of this exciting new time in your life.



The book is on sale for 99¢ during the tour.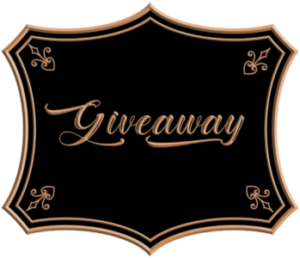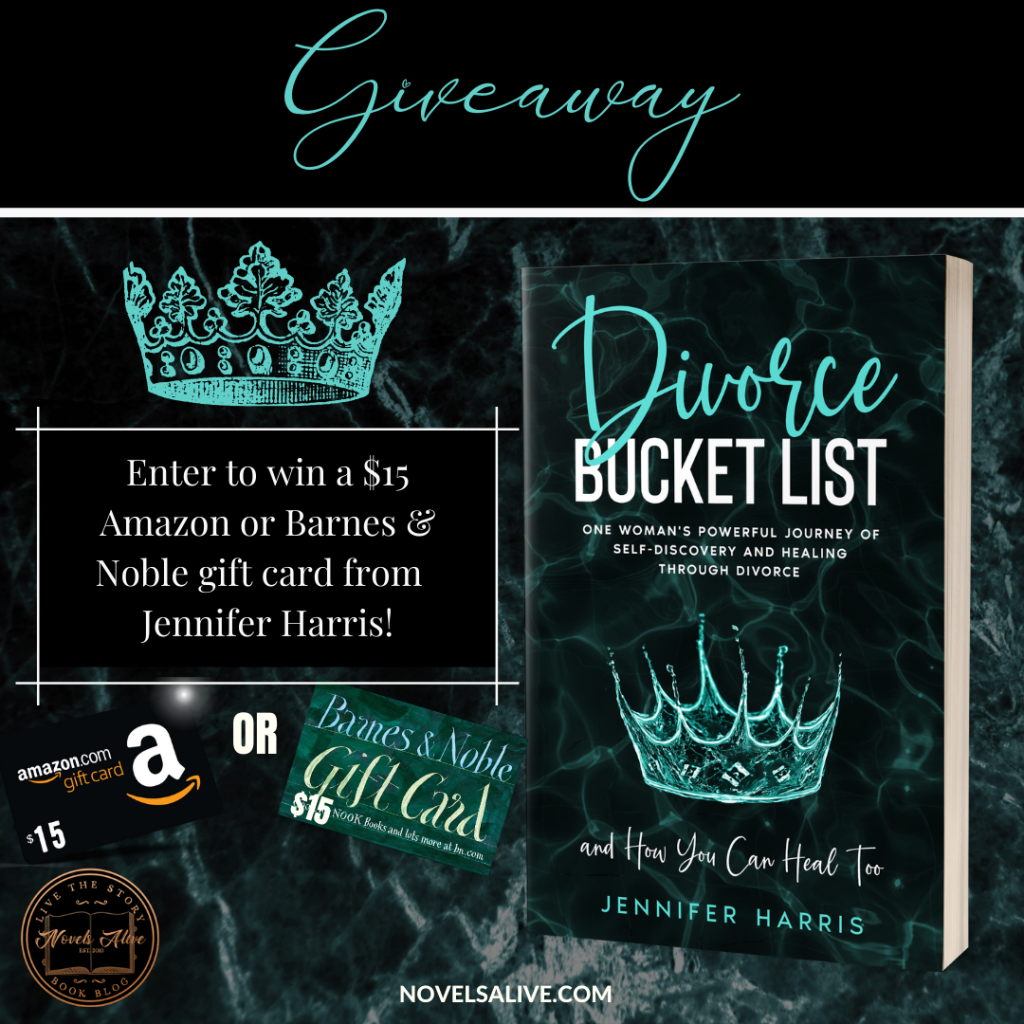 Jennifer Harris will be awarding a $15 Amazon or Barnes & Noble to a randomly drawn winner via Rafflecopter during the tour.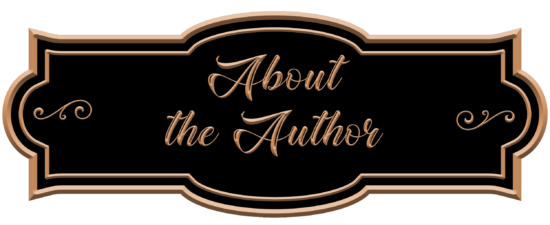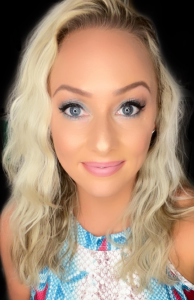 Jennifer Harris is an author, speaker, divorce coach, and the creator of the Divorce Bucket List. After experiencing her own traumatic marriage and divorce, she went on to become a highly trained and certified Confidence & Transformation Divorce Coach. With over ten years of coaching experience, she's passionate about sharing her story of the grief and trauma she experienced and how she developed the Divorce Bucket List to help her move forward. Jennifer is dedicated to inspiring others to achieve their desired outcomes through divorce and rebuild their lives to emerge from their separations into happier, healthier chapters of their lives. She currently resides in Pennsylvania with her two wonderful boys.
For More Resources or To Work with Jenn: www.Divideguide.com

October 25:
1: Aubrey Wynne: Timeless Love
2: Hope. Dreams. Life… Love
3: Gold Dust Editing & Book Reviews
4: Westveil Publishing
5: Welcome to my World of Dreams
6: The Obsessed Reader
October 26:
1: Uplifting Reads
2: Candrel's Crafts, Cooks, and Characters
3: The Faerie Review
4: Wendi Zwaduk – Romance to Make Your Heart Race
5: Ellwyn Autumn's Blog
6: Let me tell you a story
7: Our Town Book Reviews

October 27:
1: Locks, Hooks and Books
2: Novels Alive
3: Straight From the Library
4: Author C.A.Milson
5: Don't Judge, Read
6: books are love
7: Sea's Nod
October 28:
1: It's Raining Books
2: Stormy Nights Reviewing & Bloggin'
3: Wake Up Your Wild Side
4: All the Ups and Downs
5: FUONLYKNEW
6: Literary Gold
7: Lamon Reviews
October 29:
1: Fabulous and Brunette
2: Momma Says: To Read or Not to Read
3: Long and Short Reviews — review
4: The Avid Reader
5: Sandra's Book Club
6: Girl with Pen
7: Books all things paranormal and romance