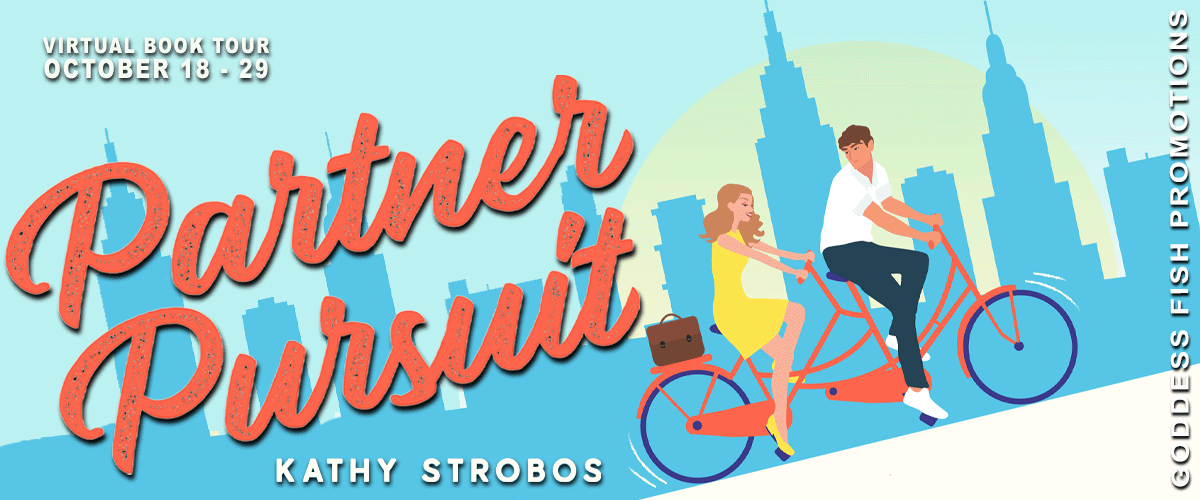 Writing description is hard for me. When I first drafted Partner Pursuit, I had a sentence that she stepped out into the crowded New York City sidewalk. My editor said, "everybody says that about New York streets. What do you see when you go out on the street? Or maybe it shouldn't be crowded." At first, I tried an uncrowded street scene, but usually NYC streets are crowded at rush hour, so that didn't work for me. It also felt flat.
I read Write Away by Elizabeth George, and she explained how she describes places by going to real places and taking detailed notes so that she is not just describing from her imagination. Following her advice, when I walked around the streets of NYC, I took notes and thought about how I could describe them in a unique way. Another helpful tip is that setting should be active and to think of the setting as its own character.
Finally, the description of setting should convey something about the character. How the protagonist experiences the setting also gives details about her character. A Writer's Guide to Active Setting by Mary Buckham was another helpful book which gave brilliant examples of this. For example, the protagonist's room being messy or utterly neat will convey a different take on her personality.
And so, the final version of that sentence became: "She merged into the throngs of suits heading for the subway station. Black sedans were double-parked, waiting to pick up the office escapees. Her phone buzzed. Watching where she was going, so she kept pace with the fast-moving current of New Yorkers, she read the text from Winnie: Need to talk ASAP. Just stopped by office. She side-stepped out of the herd and stood off by the curb."
I hope this is useful.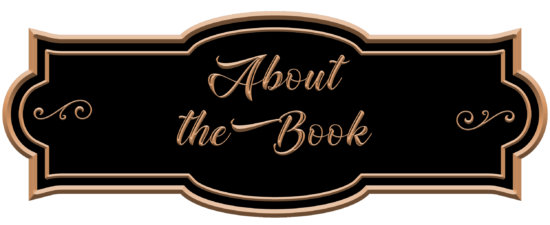 Publication Date: October 18, 2021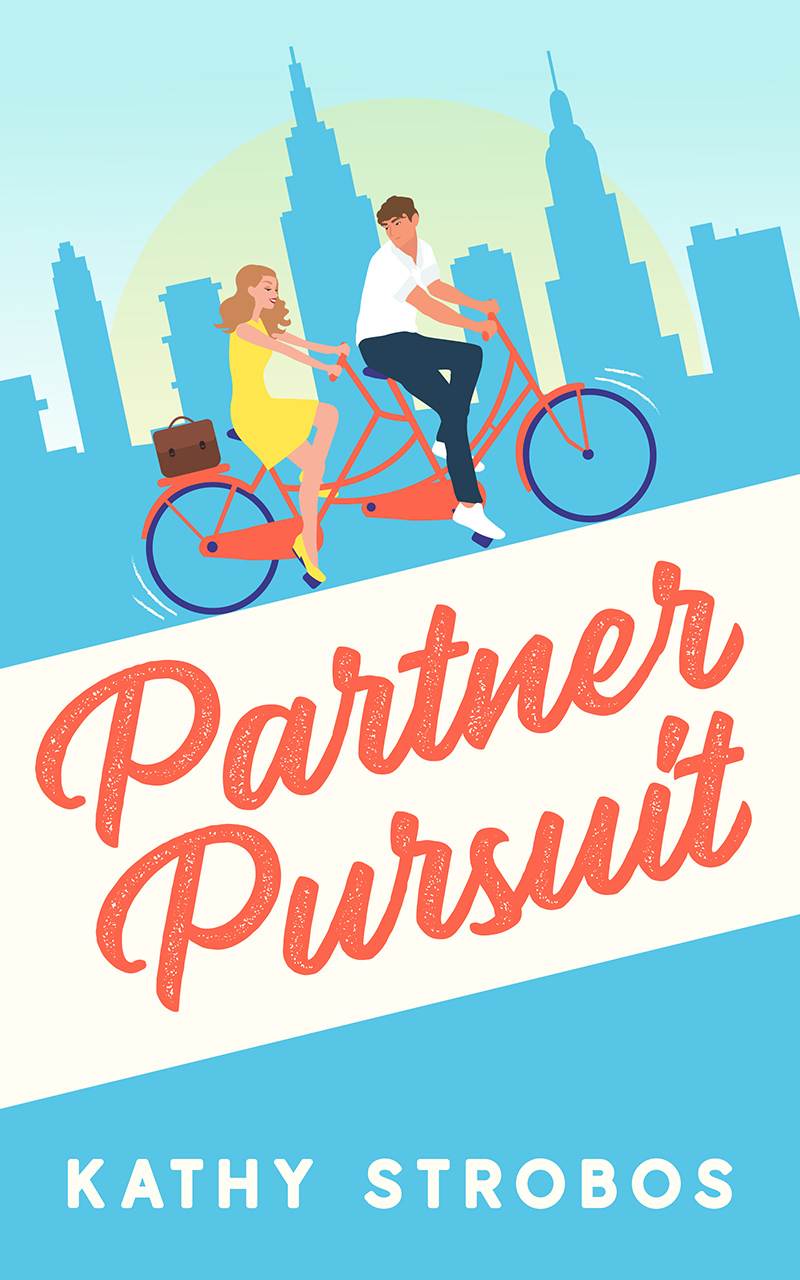 When a workaholic lawyer meets a fun-loving music marketing executive for opposites attract, friends-to-lovers adventures, which partnership will she choose?
Workaholic lawyer Audrey Willems is not going to take any chances with her bid to become a partner at her New York law firm—especially with only six months until the decision.
Until she bumps into Jake—her new neighbor.
Jake is a fun-loving music marketing executive who might just be The One.
He's funny, caring, supportive—and able to kill water bugs in the bathroom.
But Jake will never date a woman married to her job. His father was a workaholic lawyer who never had time for family.
And she's just got the case of a lifetime—the one she needs to win to make partner.  Working 24/7 at the office may not even be enough hours to pull off a victory.
If only she had not met him now.
Audrey is determined to prove that she can juggle work and romance—even if managing court cases, candlelit dinners, and bike rides around Manhattan is a lot harder than it looks.  She keeps canceling dates for yet another case crisis.
But when making partner is like a game of musical chairs and the last seat is a business-class alone, which partnership will she choose?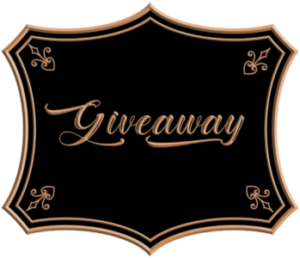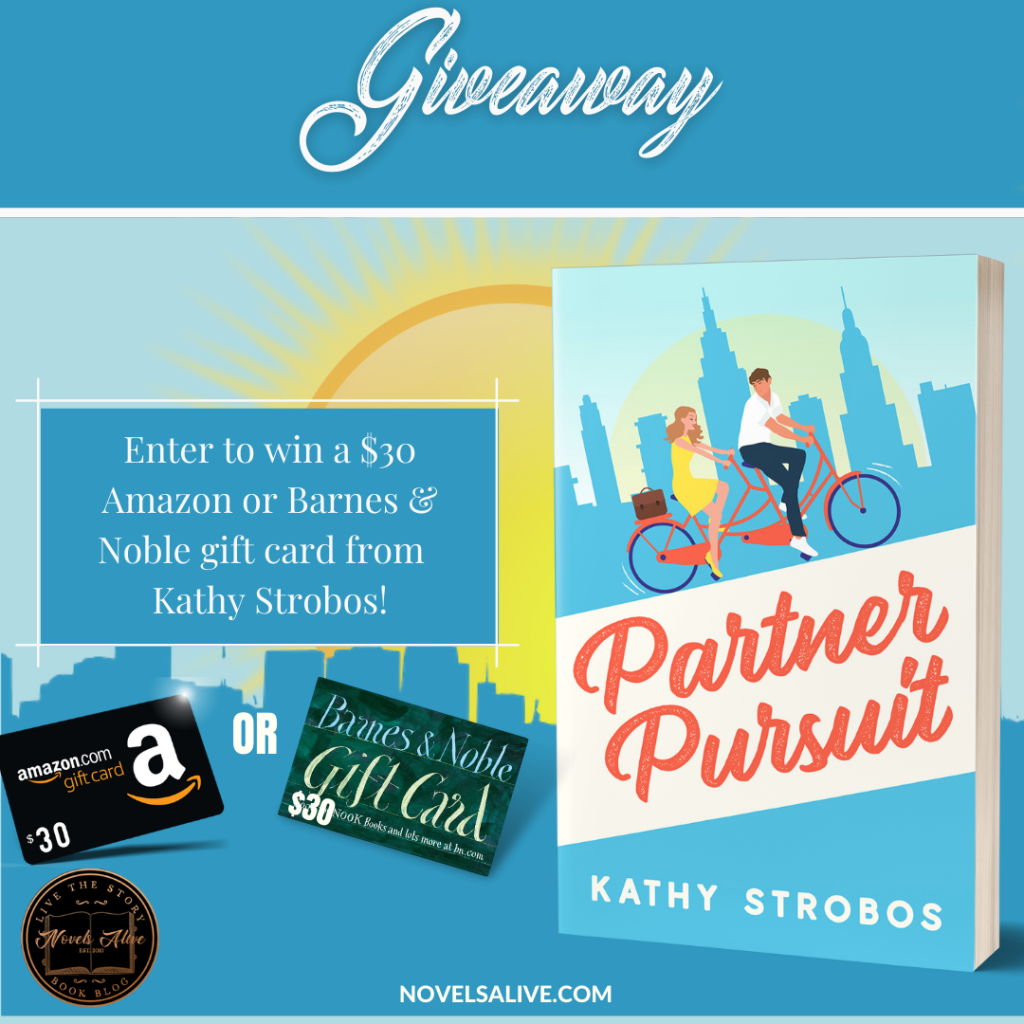 Kathy Strobos will be awarding a $30 Amazon or Barnes & Noble gift card to a randomly drawn winner via Rafflecopter during the tour.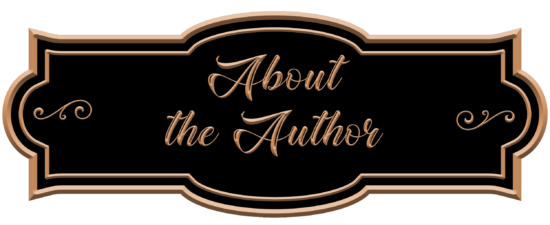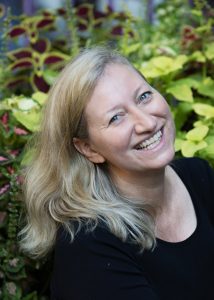 Kathy Strobos is a writer living in New York City with her husband and two children, amid a growing collection of books, toys and dollhouses. She grew up in New York City and graduated from Stuyvesant High School and Harvard-Radcliffe University magna cum laude. She previously worked as a lawyer. She left law to pursue her dream of writing fiction full-time and getting in shape. She is still working on getting in shape.

October 18: Literary Gold
October 18: Long and Short Reviews
October 19: Fabulous and Brunette
October 20: Read Your Writes Book Reviews
October 21: Lisa Haselton's Reviews and Interviews
October 22: Gina Rae Mitchell – review
October 25: All the Ups and Downs
October 26: Sandra's Book Club – review only
October 26: Lisa's Reading
October 27: Novels Alive
October 28: Rogues Angels
October 28: The Avid Reader
October 29: Harlie's Books – review