Writing fiction has never been more exciting than in the 2020s, when both heroes and villains are complex, multi-faceted human beings, with shifting motivations and dark secrets lurking beyond the otherwise ripple-free surface of their well-rehearsed game faces.
Gone are the days of the white knight (the hero), conveniently riding a white horse, would meet in battle the antihero, dressed in — you guessed it — dark-colored garb and traveling on an equine in matching hues of anthracite. Okay, maybe not so gone. I just caught a few minutes of G.I. Joe: Retaliation a few days ago, mainly the swordfight atop a mountain where the two battling characters were dressed in otherwise complex costumes with lots of detail that lacked any chromatic inputs other than the traditional and basic black and white. The movie was made in 2013, recently enough to warrant the question: why do we like and still use this symbolism about our characters?
The answer is simple. We'd love to be able to tell, at a glance, who's the bad guy and who's the hero. But even in G.I Joe, the answer is no longer simple. Convictions falter, allegiances shift. People evolve. On the screen, we lose the depth characters enjoy on the pages of a book, and the viewer, even if in passing between chores, must be able to tell who's doing what and remember them easily between scenes.
While reading a book, we have the ability to read the POV character's mind, to access their thoughts and understand their inner conflict, their secrets, the real reasons why they choose to become who they are or, in other cases, why they fight to change themselves, to reinvent themselves and become someone else. It's so much better to read than watch.
The modern heroine isn't wearing shiny armor; her battle garb is torn here and there, worn to the thread, and the scars she's showing are proud mementos of battles she has survived. She is damaged yet resilient. She's the underdog who picks up the pieces of her broken heart and forges them into the steeled weapon she will fearlessly wield in service of truth and justice. All that when she's not being a bitch about running out of coffee or finding her favorite parking spot taken by someone else.
Ultimately, the modern heroes are just us. With our good and our bad and our ugly. With family histories bordering on the dysfunctional, although we're not sure on which side they're bordering. Pet peeves and triggers instantly turn us into unlikely Rambos if something we hold sacred is threatened or torn apart. With fears and sleepless nights, mistakes we wish we'd never made, and failures we wish we could forget. With scars no makeup could cover and inner strength no one could match.
If you're an author running short of hero ideas, go to the local Starbucks, pick the tenth person walking by, and try to read her. Imagine what she's going through, interpret the visible clues on display: what she's wearing, her hairstyle, her shoes. Is she smiling? Or staring into emptiness, with a deep ridge on her forehead?
And if you're a reader, ask yourself, which of the people you know could be cast in your favorite stories? Are you married to a twenty-first-century D'Artagnan? Is your boss a Mrs. Danvers in disguise? Is your neighbor Katniss Everdeen material, friendly and nice when left to her own devices, but a fierce warrior when cornered? Are you?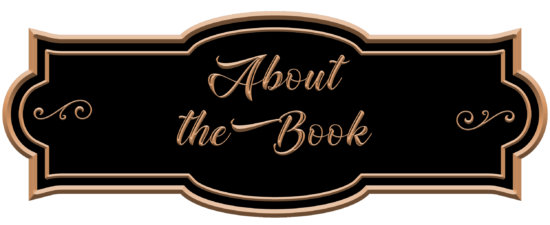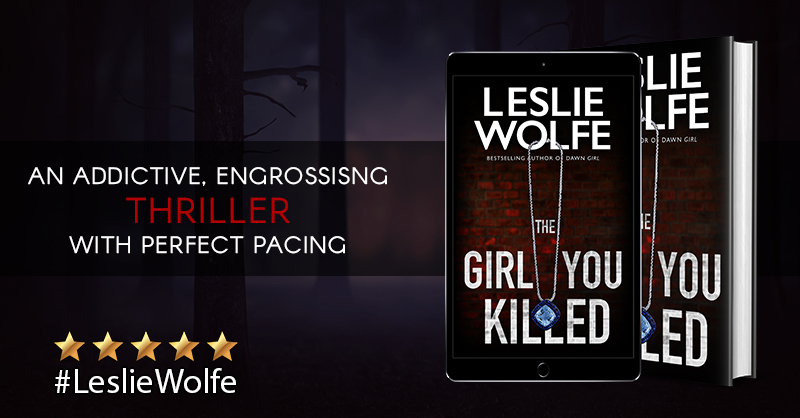 Publication Date: October 5, 2021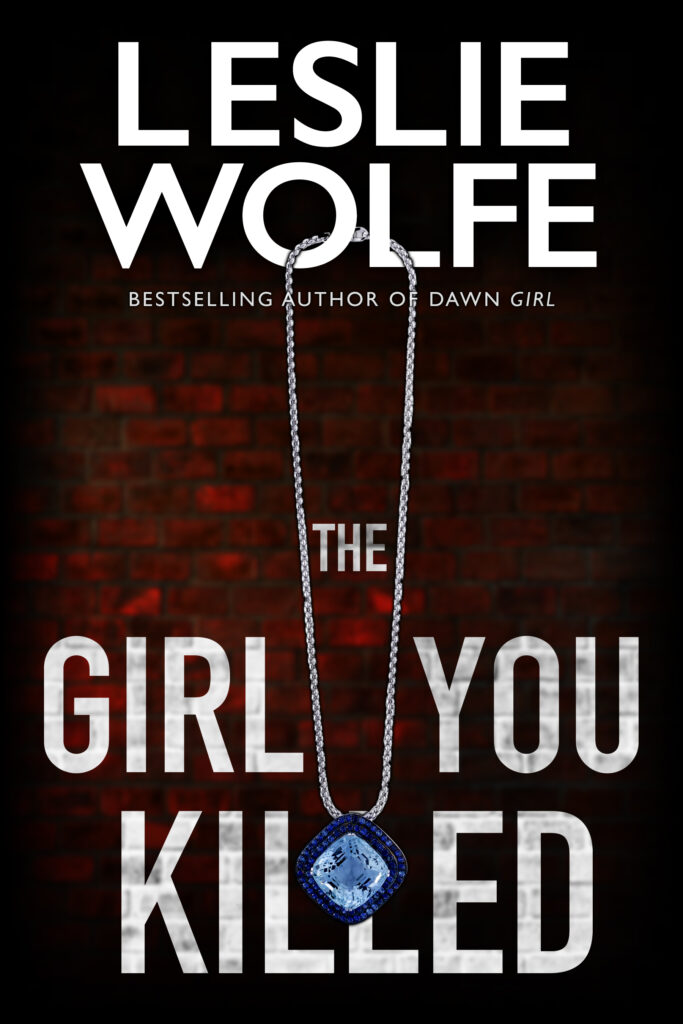 Andrea Brafford's life is nearly perfect. A passionate marine biologist, happily married to Craig, the man she loves, recently moved into a home commensurate with their success to enjoy a life many others only dream about, in one of Houston's most desirable suburbs. But only a few months later, a trial that dramatically polarizes their town names Craig Brafford as a defendant in the murder of his young wife, shattering the serenity of the peaceful community.
Andi's name is on everyone's lips, her relationships exposed and torn to shreds in a highly publicized case that has everyone's eyes glued to the internet. Andrea's life remains a mystery that investigators and public opinion equally fail to solve. Was she the happy, devoted wife she'd made everyone believe she was?
Only she can answer that question.
The best-selling author of Dawn Girl is back with a suspenseful, gripping psychological thriller. Fans of Celeste Ng, Alex Michaelides, and Liane Moriarty will enjoy The Girl You Killed, an addictive psychological thriller that will keep readers enthralled until the last page.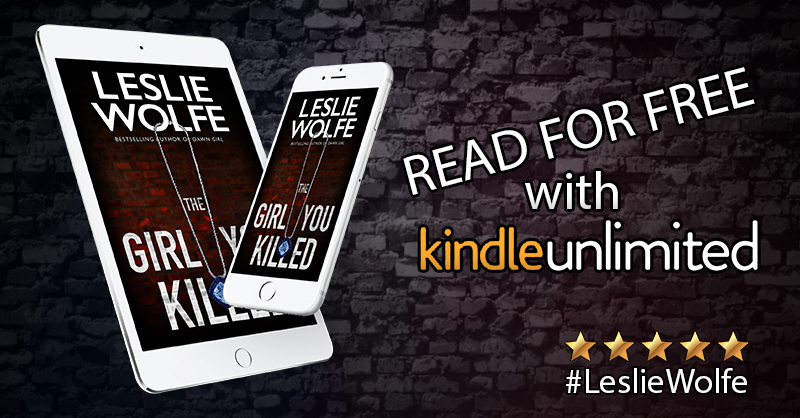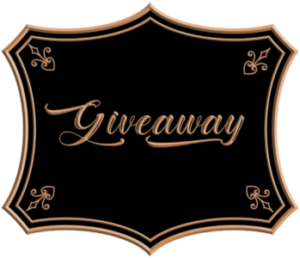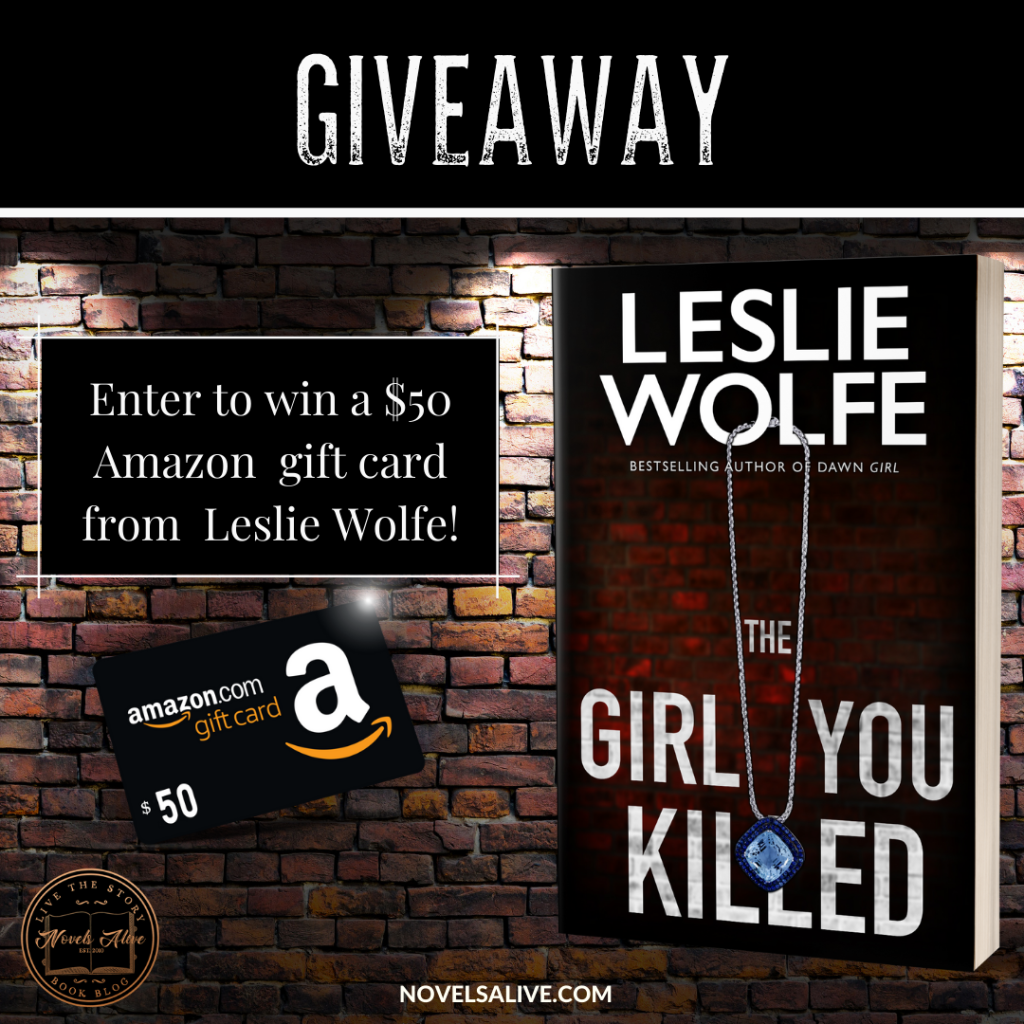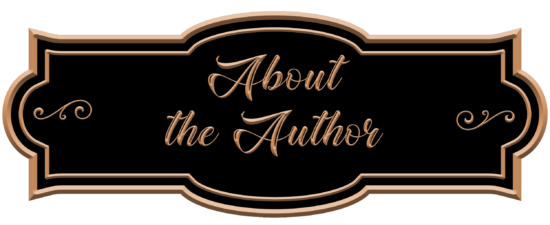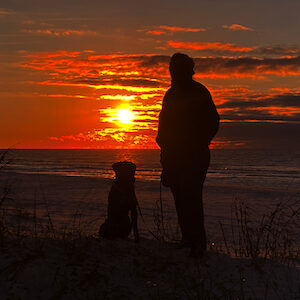 Leslie Wolfe is a bestselling author whose novels break the mold of traditional thrillers. She creates unforgettable, brilliant, strong women heroes who deliver fast-paced, satisfying suspense, backed up by extensive background research in technology and psychology.
Leslie released the first novel, Executive, in October 2011. Since then, she has written many more, continuing to break down barriers of traditional thrillers. Her style of fast-paced suspense, backed up by extensive background research in technology and psychology, has made Leslie one of the most read authors in the genre and she has created an array of unforgettable, brilliant and strong women heroes along the way.
A recently released standalone and an addictive, heart-stopping psychological thriller, The Girl You Killed will appeal to fans of The Undoing, The Silent Patient, or Little Fires Everywhere. Reminiscent of the television drama Criminal Minds, her series of books featuring the fierce and relentless FBI Agent Tess Winnett would be of great interest to readers of James Patterson, Melinda Leigh, and David Baldacci crime thrillers. Fans of Kendra Elliot and Robert Dugoni suspenseful mysteries would love the Las Vegas Crime series, featuring the tension-filled relationship between Baxter and Holt. Finally, her Alex Hoffmann series of political and espionage action adventure will enthrall readers of Tom Clancy, Brad Thor, and Lee Child.
Leslie has received much acclaim for her work, including inquiries from Hollywood, and her books offer something that is different and tangible, with readers becoming invested in not only the main characters and plot but also with the ruthless minds of the killers she creates.
A complete list of Leslie's titles is available at LeslieWolfe.com/books.
Leslie enjoys engaging with readers every day and would love to hear from you. Become an insider: gain early access to previews of Leslie's new novels.

October 27 – I Read What You Write – REVIEW, AUTHOR INTERVIEW,
October 27 – Maureen's Musings – SPOTLIGHT
October 28 – Novels Alive – GUEST POST
October 29 – Novels Alive – REVIEW
October 30 – Sapphyria's Book Reviews – SPOTLIGHT
October 31 – off
November 1 – Celticlady's Reviews – SPOTLIGHT
November 2 – Mysteries with Character – AUTHOR INTERVIEW
November 2 – Escape With Dollycas Into A Good Book – REVIEW
November 3 – Christy's Cozy Corners – GUEST POST
November 3 – FUONLYKNEW – SPOTLIGHT
November 4 – Literary Gold – SPOTLIGHT
November 5 – Elizabeth McKenna – Author – SPOTLIGHT
November 6 – Socrates Book Reviews – SPOTLIGHT
November 7 – Brooke Blogs – SPOTLIGHT
November 7 – Rosepoint Publishing – REVIEW
November 8 – I'm All About Books – SPOTLIGHT
November 9 – fundinmental – REVIEW