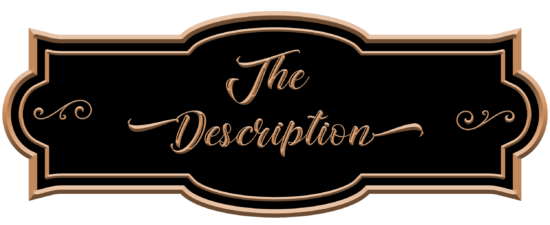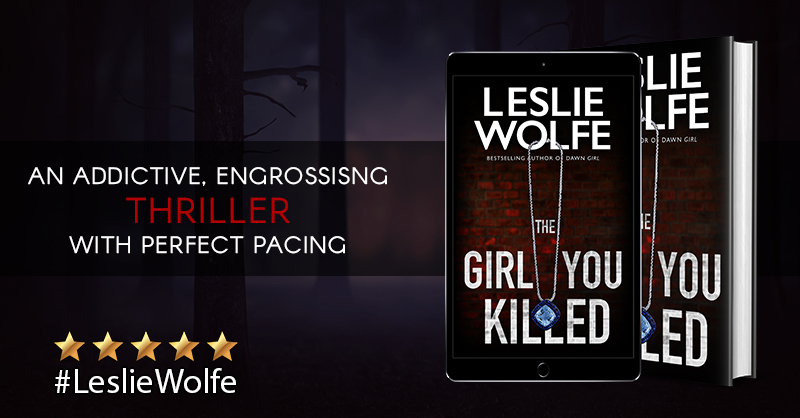 Publication Date: October 5, 2021
Andrea Brafford's life is nearly perfect. A passionate marine biologist, happily married to Craig, the man she loves, recently moved into a home commensurate with their success to enjoy a life many others only dream about, in one of Houston's most desirable suburbs. But only a few months later, a trial that dramatically polarizes their town names Craig Brafford as a defendant in the murder of his young wife, shattering the serenity of the peaceful community.
Andi's name is on everyone's lips, her relationships exposed and torn to shreds in a highly publicized case that has everyone's eyes glued to the internet. Andrea's life remains a mystery that investigators and public opinion equally fail to solve. Was she the happy, devoted wife she'd made everyone believe she was?
Only she can answer that question.
The best-selling author of Dawn Girl is back with a suspenseful, gripping psychological thriller. Fans of Celeste Ng, Alex Michaelides, and Liane Moriarty will enjoy The Girl You Killed, an addictive psychological thriller that will keep readers enthralled until the last page.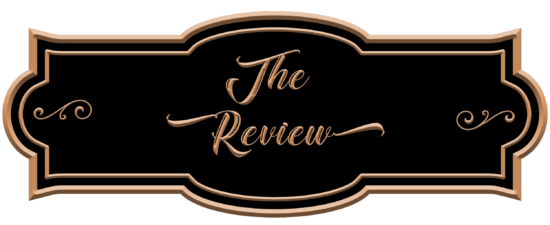 From the first sentence, author Leslie Wolfe draws readers into Craig Brafford's world, where everything has exploded. The Girl You Killed is a story that simply can't be put down until the last line is read.
The storyline begins in the present with an intriguing twist at the end of the first chapter. Then, the story jumps back a few months to focus on the lives of Craig and Andrea Brafford, a seemingly perfect couple. Toward the end of each chapter, there is a short bit of court testimony foreshadowing a big event. The organization of the story creates a natural flow, encouraging readers to continue without stopping. I had to read this book in one sitting because it captured my attention.
From a character standpoint, Craig comes across initially as the epitome of a loving husband. His flaws soon rise to the surface, painting him as opportunistic and materialistic. Andi, on the other hand, is seemingly oblivious but is actually being psychologically manipulated. Character development also extends beyond the main characters, providing a rich cast of secondary characters to further bolster the storyline.
As a psychological thriller, this book digs deep into the human psyche and explores how far someone will go to achieve personal success. For someone who always has an answer for everything, Craig might be a potential murderer…or is he just a victim of circumstance? It's a whirlwind of a story from start to finish.
Enter a world where spending money to make money is the theme and image is everything. It's a world where risk is the word of the day, and chasing deals is a way of life. The Girl You Killed delivers a pulse-pounding tale of suspense full of surprises culminating with an incredibly satisfying conclusion.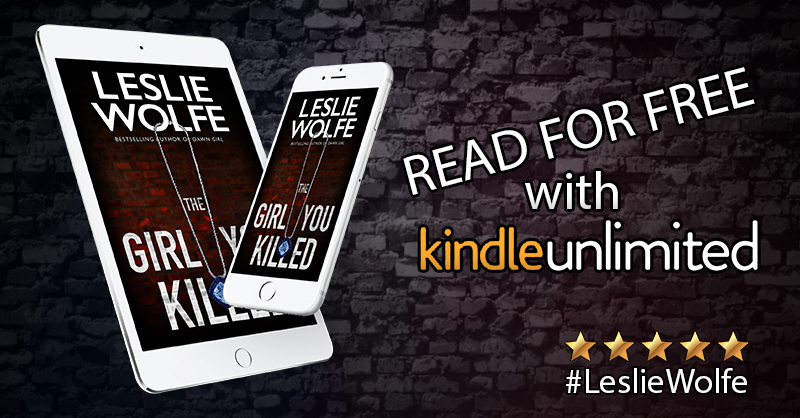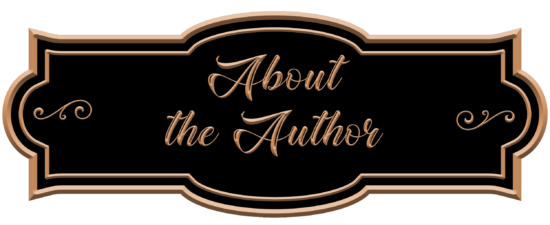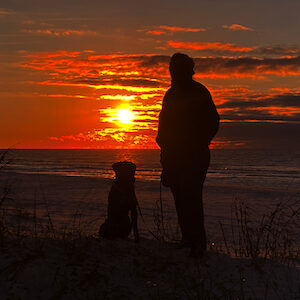 Leslie Wolfe is a bestselling author whose novels break the mold of traditional thrillers. She creates unforgettable, brilliant, strong women heroes who deliver fast-paced, satisfying suspense, backed up by extensive background research in technology and psychology.
Leslie released the first novel, Executive, in October 2011. Since then, she has written many more, continuing to break down barriers of traditional thrillers. Her style of fast-paced suspense, backed up by extensive background research in technology and psychology, has made Leslie one of the most read authors in the genre and she has created an array of unforgettable, brilliant and strong women heroes along the way.
A recently released standalone and an addictive, heart-stopping psychological thriller, The Girl You Killed will appeal to fans of The Undoing, The Silent Patient, or Little Fires Everywhere. Reminiscent of the television drama Criminal Minds, her series of books featuring the fierce and relentless FBI Agent Tess Winnett would be of great interest to readers of James Patterson, Melinda Leigh, and David Baldacci crime thrillers. Fans of Kendra Elliot and Robert Dugoni suspenseful mysteries would love the Las Vegas Crime series, featuring the tension-filled relationship between Baxter and Holt. Finally, her Alex Hoffmann series of political and espionage action adventure will enthrall readers of Tom Clancy, Brad Thor, and Lee Child.
Leslie has received much acclaim for her work, including inquiries from Hollywood, and her books offer something that is different and tangible, with readers becoming invested in not only the main characters and plot but also with the ruthless minds of the killers she creates.
A complete list of Leslie's titles is available at LeslieWolfe.com/books.
Leslie enjoys engaging with readers every day and would love to hear from you. Become an insider: gain early access to previews of Leslie's new novels.

October 27 – I Read What You Write – REVIEW, AUTHOR INTERVIEW,
October 27 – Maureen's Musings – SPOTLIGHT
October 28 – Novels Alive – GUEST POST
October 29 – Novels Alive – REVIEW
October 30 – Sapphyria's Book Reviews – SPOTLIGHT
October 31 – off
November 1 – Celticlady's Reviews – SPOTLIGHT
November 2 – Mysteries with Character – AUTHOR INTERVIEW
November 2 – Escape With Dollycas Into A Good Book – REVIEW
November 3 – Christy's Cozy Corners – GUEST POST
November 3 – FUONLYKNEW – SPOTLIGHT
November 4 – Literary Gold – SPOTLIGHT
November 5 – Elizabeth McKenna – Author – SPOTLIGHT
November 6 – Socrates Book Reviews – SPOTLIGHT
November 7 – Brooke Blogs – SPOTLIGHT
November 7 – Rosepoint Publishing – REVIEW
November 8 – I'm All About Books – SPOTLIGHT
November 9 – fundinmental – REVIEW