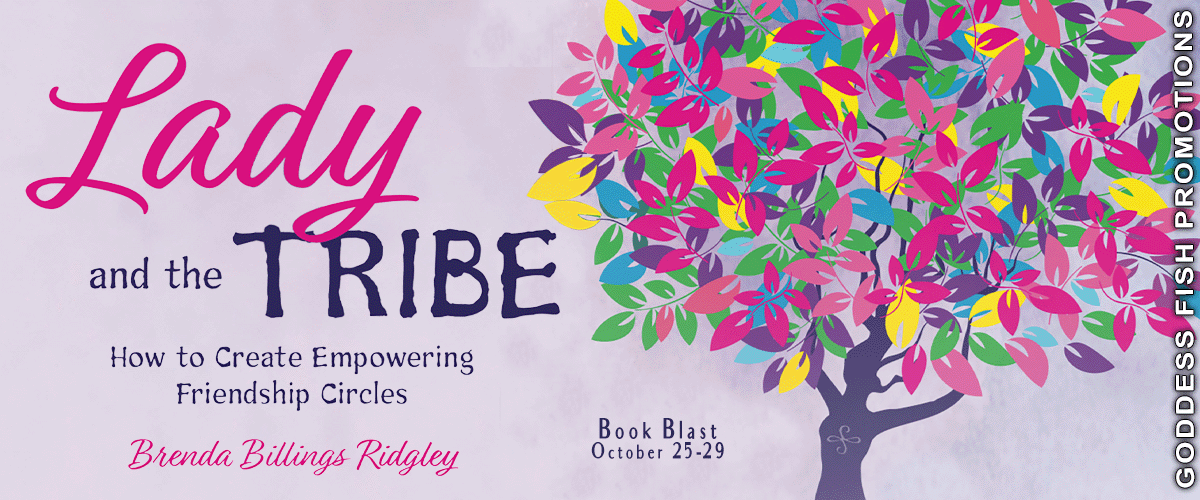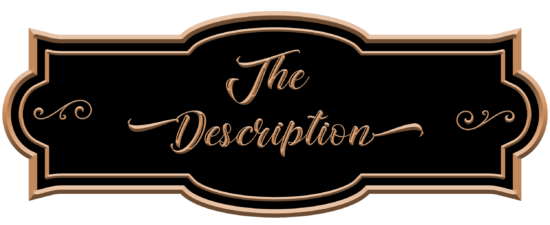 Publication Date: September 22, 2021
Wives, mothers, and career women—we have all fallen victim to the silent epidemic that is, literally . . . letting ourselves go. Not the makeup free, yoga pants, weight gain routine. Little by little, we have allowed our preferences, interests, and individuality to slip away until we no longer recognize ourselves outside of our role as wives, mothers, or professionals. Who we are has become what we do.
In the process, our friendships have become the casualty of a "busy life" and lack consistency and depth. We have a gaping hole inside us that longs to be filled. How do we reclaim who we really are and fill this empty space that seemed to appear from nowhere? The answer lies in our Tribe. Our best friends see us more clearly than we see ourselves and are representations and extensions of our individuality. They are our companions, cheerleaders, and counselors—always in our corner. They are the branches of our tree of life that lift and support us, so we can flourish. Our Tribe is the family with whom we choose to live our life . . . with no strings attached.
Lady and the Tribe is a blueprint for building deep connections. As you read, you'll be swept away on a journey of friendship as the author shares her own personal stories and those of other women. In the process, you'll discover how to find, nurture, and deepen friendships and create a Tribe culture that is unique to you.
We can become whole again through the power of connection.
When three or more gather, we are Tribe.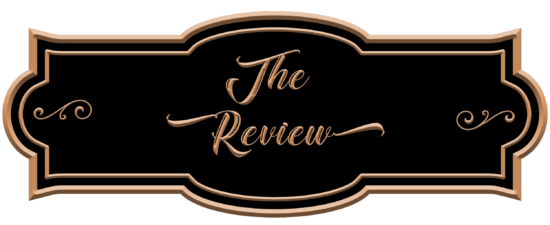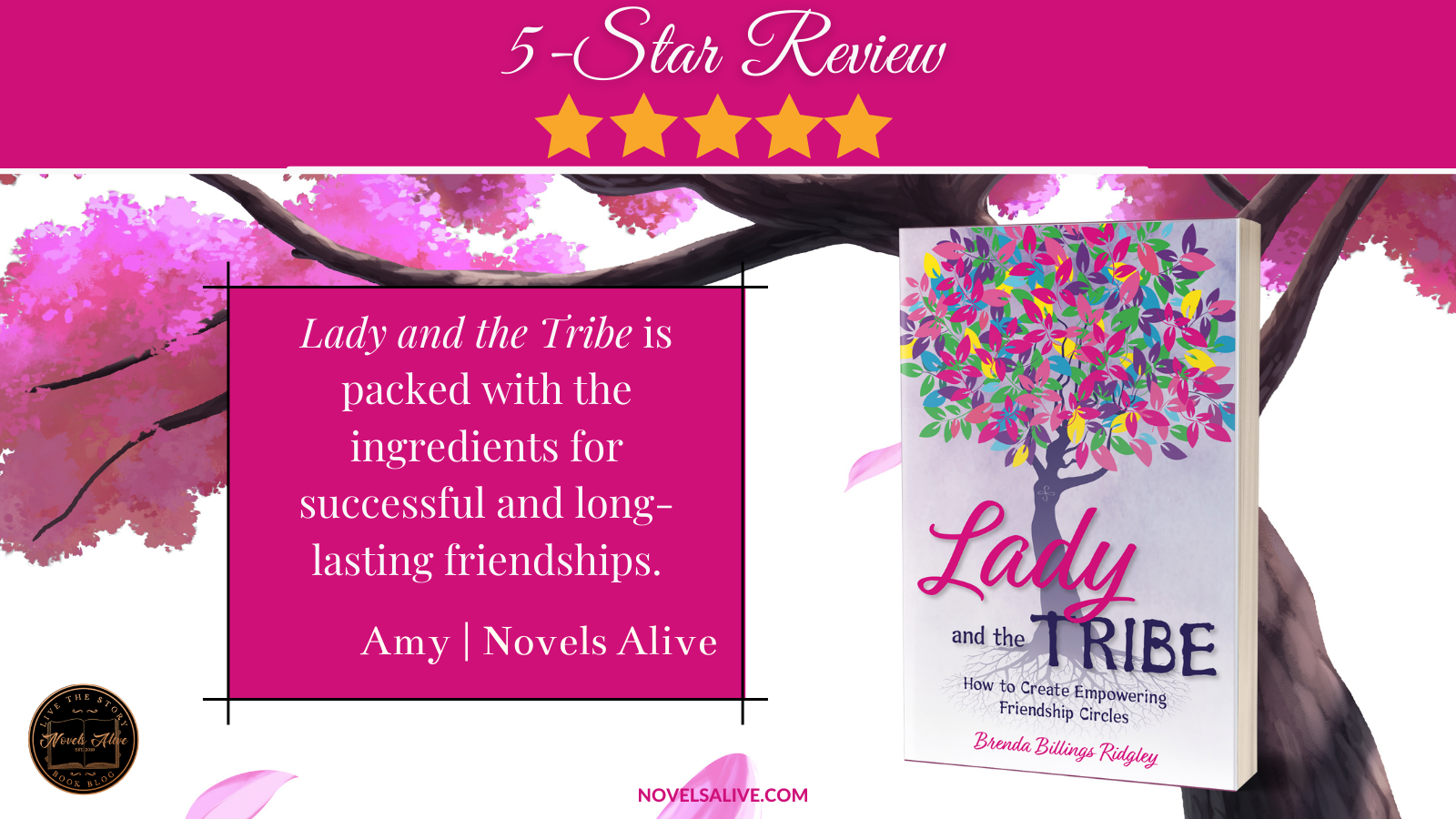 Ask someone to talk about friendship in today's technological world, and there will undoubtedly be a mention of the number of friends a person has on social media platforms. However, in spite of all those connections, people are reporting they feel alone. Author Brenda Billings Ridgley explains the value of friendships in her book, Lady and the Tribe.
The subtitle of the book, How to Create Empowering Friendship Circles, provides an excellent summation of the contents. Women, especially, need strong relationships in order to thrive. The author pulls examples from her own life, as well as stories from other women, to emphasize her points.
Not only does the author explain the different types of friends, but she provides a realistic plan for cultivating the ones that you need. I especially appreciated seeing the data collected by the author from the "Find Your Tribe Friendship Questionnaire" because it reinforced the concepts presented in the book. The brainstorming activities provide an excellent starting point for self-affirmation.
Since the author uses a conversational tone throughout the book, the chapters appear to be seamless. The merit of strong friendships is clearly demonstrated through the examples. Lady and the Tribe is packed with the ingredients for successful and long-lasting friendships.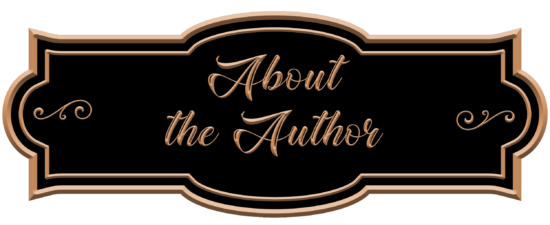 BRENDA RIDGLEY is an author, speaker, and girlfriend guru who loves helping women connect, find success, and discover joy through friendship.  Her mission is to start a movement: women coming together to build thousands of new Lady Tribes around the globe.  Through her workshops, vlogs, blogs, and book clubs, Brenda helps women connect and communicate with respect, love, and trust. She holds an MA in human resources and has spent decades cultivating her own Tribe.  A Colorado girl at heart, Brenda lives in the Carbon Valley area with her husband, Parker, two kids, Parker Jr. and Gillian, and pooch, Perry.  She enjoys hiking and has conquered Longs Peak and several other 14'ers.
To connect with Brenda, visit her website at www.BrendaRidgley.com.
Invite Brenda to speak at your next event: brenda@brendaridgley.com.
Podcast: @TheConnectionConnoisseur

October 25:
1: Momma Says: To Read or Not to Read
2: All the Ups and Downs
3: Splashes of Joy
4: Straight from the Library
5: Author C.A.Milson
6: The Salty Nomad
7: Ellwyn Autumn's Blog
October 26:
1: What Is That Book About
2: The Obsessed Reader
3: Stormy Nights Reviewing & Bloggin'
4: Welcome to my World of Dreams
5: books are love
6: Sea's Nod
October 27:
1: Uplifting Reads
2: Candrel's Crafts, Cooks, and Characters
3: Hope. Dreams. Life… Love
4: The Avid Reader
5: Let me tell you a story
6: Our Town Book Reviews
October 28:
1: The Faerie Review
2: Fabulous and Brunette
3: Novels Alive
4: Sandra's Book Club
5: Don't Judge, Read
6: Books all things paranormal and romance
October 29:
1: Locks, Hooks and Books
2: Novels Alive review
3: Literary Gold
4: Girl with Pen
5: Lamon Reviews