Today, we welcome back cozy mystery author Terrie Farley Moran back to Novels Alive to ask her our questions to see what has changed and what has stayed the same.
What drives your story forward in your books the most, the characters or the plot, or do you feel they are intertwined?
Hi All, it is great to be here at Novels Alive. Since my main character is the incomparable Jessica Fletcher, I would have to say that the books are definitely character driven. While it is important that the plot be interesting and challenging to both Jessica and the reader, it is Jessica's reactions, her curiosity and her determination that drive the story forward.
If you were a character in one of your books, which would you be? The protagonist, mentor, villain, love interest, etc.?
Without a doubt, I would be Jessica Fletcher.
If you had the power to make any of your books into a film, which would it be and why?
I have to eliminate my books in the Murder She Wrote series because I don't think anyone would ever want to see Jessica Fletcher played by any actor other than the inimitable Angela Lansbury. I would want to have Well Read, Than Dead, the Agatha Award winning first of the Read 'Em and Eat books, become a Hallmark Mystery Movie. The main character Sassy Cabot and her sidekick Bridgy Mayfield are competent, likeable young women who own a café/bookshop where good food is served and book club meetings are attended by interesting and quirky characters in a delightful beach setting. Murder rounds out the plot!
Is there a particular genre of fiction that you have always wanted to write, but haven't yet tackled?
No. When it comes to fiction I only read mysteries, primarily cozies, so that is what I write. My other reading interest is non-fiction, specifically American History, and as I have often said, I do not have the talent of a Doris Kearns Goodwin so writing history is a non-starter!
If you could meet a literary character or author, who would you most like to meet?
I would love to have tea with Miss Marple.
As with the rest of us, you have a real life to live.  So, in your most recent book, what was happening in your life and how did it influence your writing?
I recently spent a couple of weeks at my son's house babysitting for five of my grandchildren. Since I don't like working on a laptop, I brought research material and other work that could be done on a kindle or I-pad, and I wrote by hand. There is always a way to get work done.
Was there something in your first edit that didn't make it in the final copy that you sometimes wish you would have kept?
No there wasn't.  I am an extremely slow, deliberate writer so that doesn't tend to happen when I write novels or short stories.
What do you do to prepare your mind to write? To get into the mind of your characters.
I don't do anything special. Writing is job. I sit down and get to work. Here is my credo, borrowed from William Faulkner: "I only write when I am inspired. Fortunately I am inspired at 9 o'clock every morning."
What book as a child/adolescent most influenced you as a writer?
Heidi by Johanna Spryi. It is the story of a young girl who loses her parents and lives in the Swiss Alps with a cantankerous grandfather. It taught me that everyone's life is unique and valuable and I hope my writing reflects that.
How much research went into your last book?
Extensive research is a given. I am the third writer of the Murder She Wrote books. I came onboard to write book #53 of a series of books that are based on a television show that has more than two hundred and fifty episodes. There are always details to check and recheck.
What's one of the most important things you'd like your readers to know about you? What defines you most as an author?
Both of my parents were book lovers and read to me all the time. As a result I have been addicted to books since before I could actually read. According to my mother, when she was busy and tried to skip a page, or even only a few words while reading my picture books to me, I would stop her and tell her what she had missed. And I guess that is where I got my urge to try to be sure that by the time they get to the end of a book, the readers doesn't feel like anything is missing.
What is one thing about you that may surprise your readers?
I wake up every morning with a song in my head, and I am usually singing it out loud within a few minutes. Generally it is a different song every day but sometimes a song will hang out with me for days at a time. The songs have nothing to do with my life or current events and I have no idea how they pop in my head.
Can you tell us what prompted you to write your latest release?
I have been a fan of Murder, She Wrote since the first television episode aired in 1984. I still watch the reruns and I have read most of the books more than once. So when the offer came along to become the next writer of the series I did not hesitate. Like most Murder, She Wrote fans, I love when Jessica is home in Cabot Cove, so I was happy to set Murder, She Wrote Debonair in Death in Cabot Cove. I enjoyed having Jessica's longtime friends like the ladies in Loretta's Beauty Parlor, Doctor Seth Hazlitt, and Sheriff Metzger in the story. I feel like they are my friends too.
What's next for you? What are you working on now?
I sent the manuscript #55 Murder, She Wrote Killer on the Court (release date May, 2022) to my editor few weeks ago. I am also contracted to write book #56, which I hope to set in Northern Ireland, so when you ask "What's next?"  I can cheerfully answer, "I will be hanging out with Jessica Fletcher, her many friends and the occasional murderer for the foreseeable future."
Thank you for joining us again, Terrie! You're always such a joy to have on the site!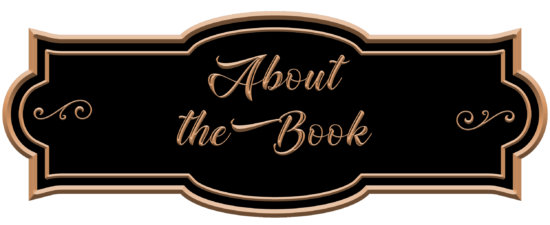 Murder, She Wrote: Book 54
Publication Date: November 2, 2021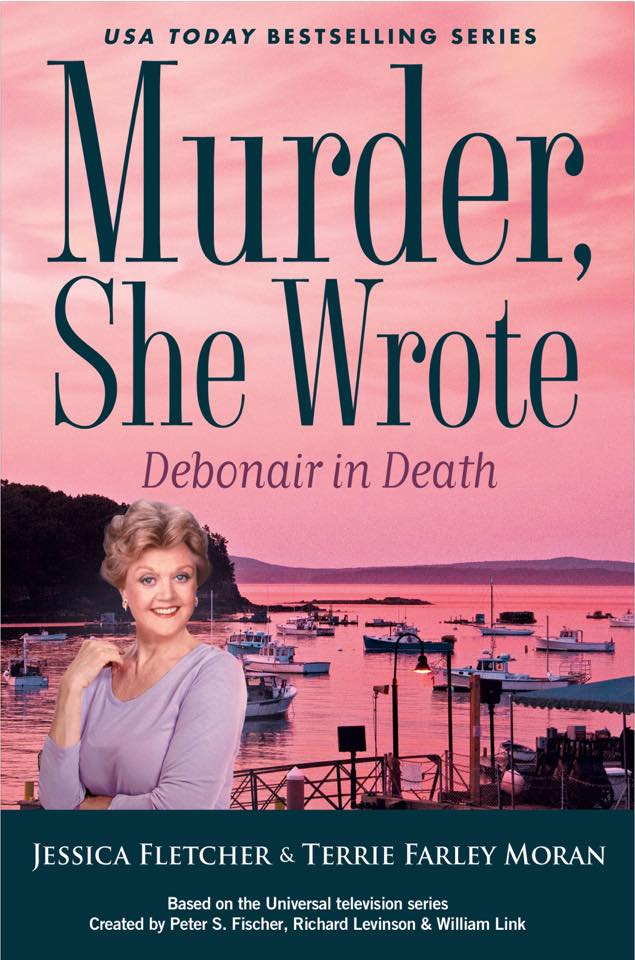 When a local art shop owner is murdered, Jessica Fletcher is surprised to once again be working alongside her old friend MI-6 agent Michael Haggerty to solve the case in the newest mystery in this USA Today bestselling series.
When Nelson Penzell, co-owner of a local art and treasure store in Cabot Cove, is murdered, the nail tech from Jessica Fletcher's favorite beauty parlor is the main suspect. After all, she's the one who ran out of the store screaming, covered in blood, and holding the murder weapon. Jessica is positive that despite the circumstances, Coreen can't possibly be guilty, and is determined to prove it.
When Michael Haggerty, handsome MI-6 agent and Jessica's old friend, is caught snooping around the victim's home, it's quickly apparent to her that she was right. Nelson has always had a bit of a reputation for being a rake, but Haggerty is sure his sins go far beyond what anyone in town imagined. If she wants to clear Coreen's name, Jessica will have to work alongside Michael to find out who killed Nelson—and maybe help bust a crime ring in the process.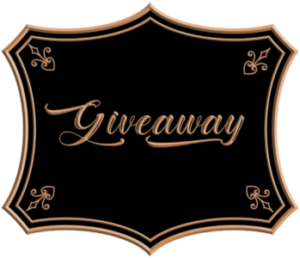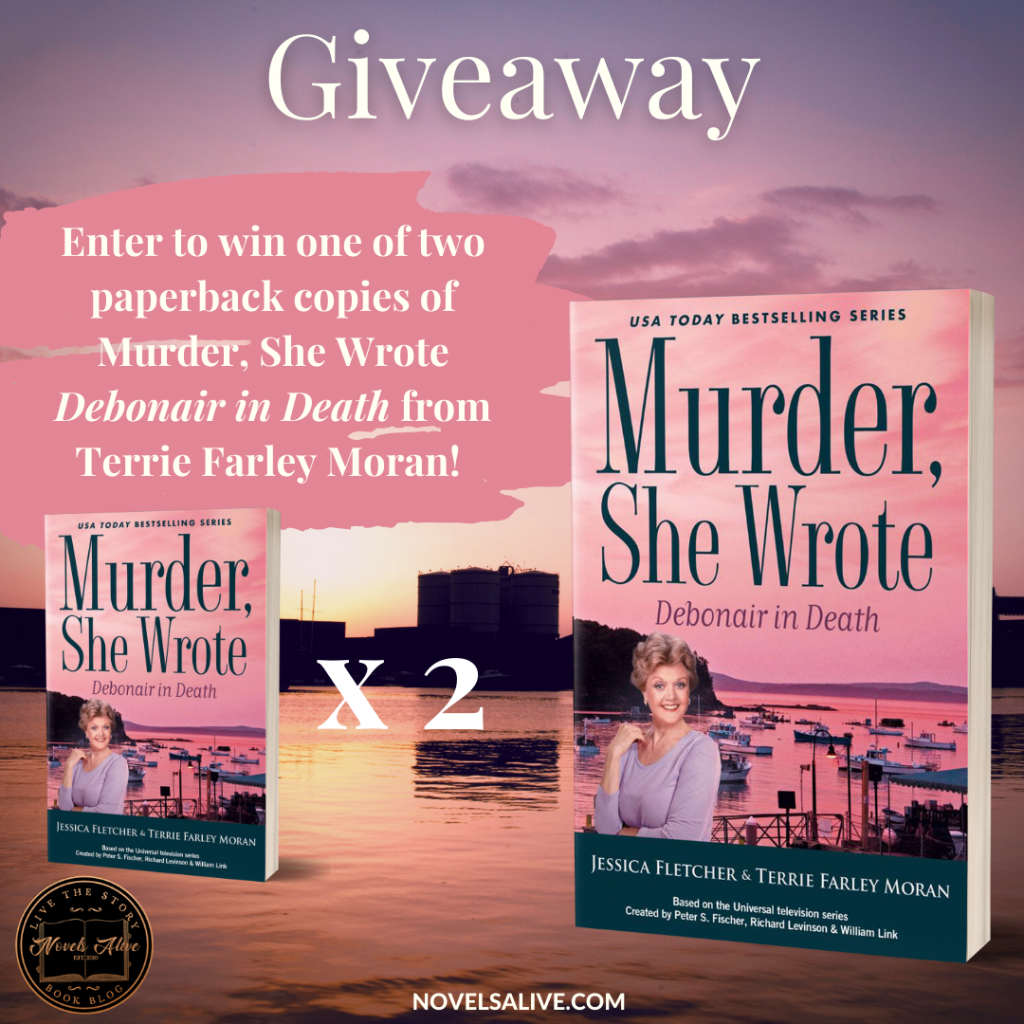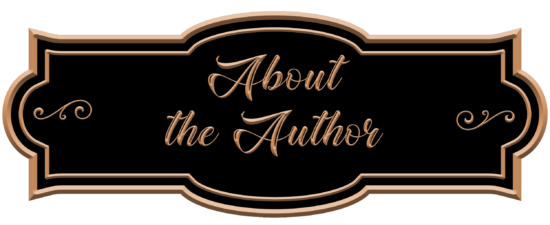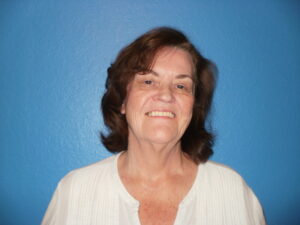 Terrie Farley Moran is co-author, along with Jessica Fletcher, of the Murder, She Wrote series. Terrie is also the author of the beachside Read 'Em and Ea cozy novels, and is co-author of Laura Childs' scrapbooking mysteries. Her short mystery fiction has been published in numerous venues. Terrie is a recipient of both the Agatha and the Derringer awards.

November 1 – I'm All About Books – SPOTLIGHT
November 1 – My Reading Journeys – REVIEW
November 2 – Here's How It Happened – SPOTLIGHT
November 2 – Maureen's Musings – SPOTLIGHT
November 3 – Christy's Cozy Corners – REVIEW
November 4 – Novels Alive – AUTHOR INTERVIEW
November 4 – Sapphyria's Book Reviews – SPOTLIGHT
November 5 – Baroness' Book Trove – REVIEW
November 5 – Books to the Ceiling – REVIEW
November 6 – FUONLYKNEW – SPOTLIGHT
November 6 – Escape With Dollycas Into A Good Book – SPOTLIGHT
November 7 – Cozy Up With Kathy – REVIEW
November 8 – Celticlady's Reviews – SPOTLIGHT
November 9 – Ascroft, eh? – CHARACTER INTERVIEW
November 9 – Christa Reads and Writes – SPOTLIGHT
November 10 – Brooke Blogs – SPOTLIGHT
November 10 – Laura's Interests – REVIEW
November 11 – The Book's the Thing – REVIEW
November 12 – Author Elena Taylor's Blog – CHARACTER INTERVIEW
November 13 – I Read What You Write – REVIEW, AUTHOR INTERVIEW
November 14 – BookishKelly2020 – SPOTLIGHT
November 14 – Dear Reader – REVIEW