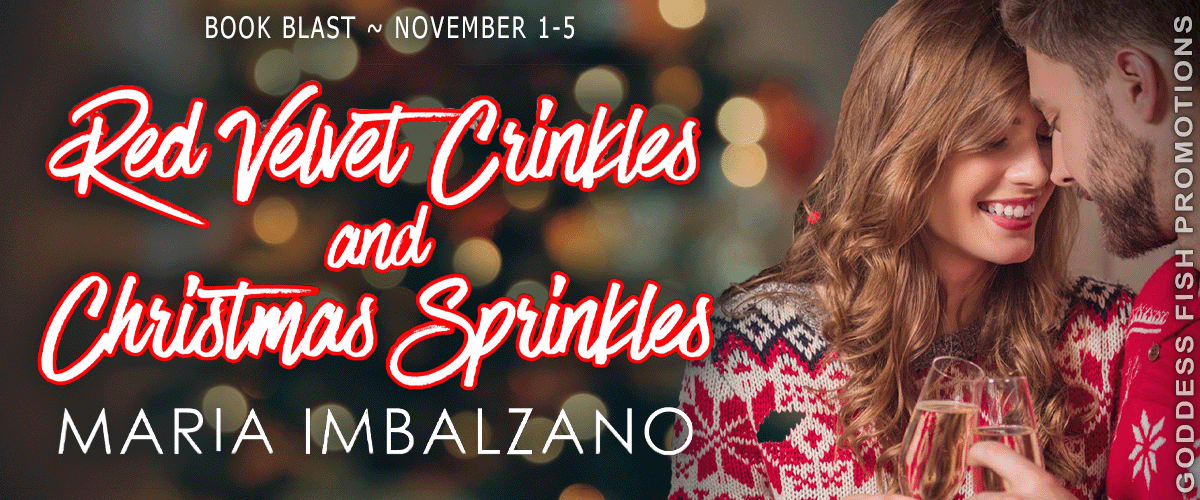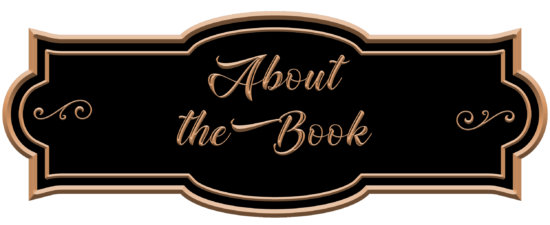 Christmas Cookies: Book 1
Publication Date: November 2, 2021
Competitive, work-obsessed Bella Simonetti has just been fired from her high-paying job at a Manhattan law firm. At an all-time low, she returns home and helps her parents at their small-town gift shop, but the business is failing and may not make it past the Christmas holidays.
Successful landscape architect Dean Jackson is like a son to Bella's parents. But he's a persistent annoyance to her—he seems to have forgotten his unforgivable blunder thirteen years earlier.
When Bella transforms her parents' gift shop into a cookie cottage, Dean's generosity and magnetic smile are hard to resist, and those feelings of unrequited adolescent love come rushing back. But can Bella let go of the past and accept Dean for the man he is today?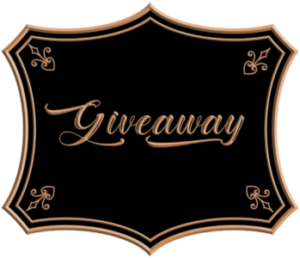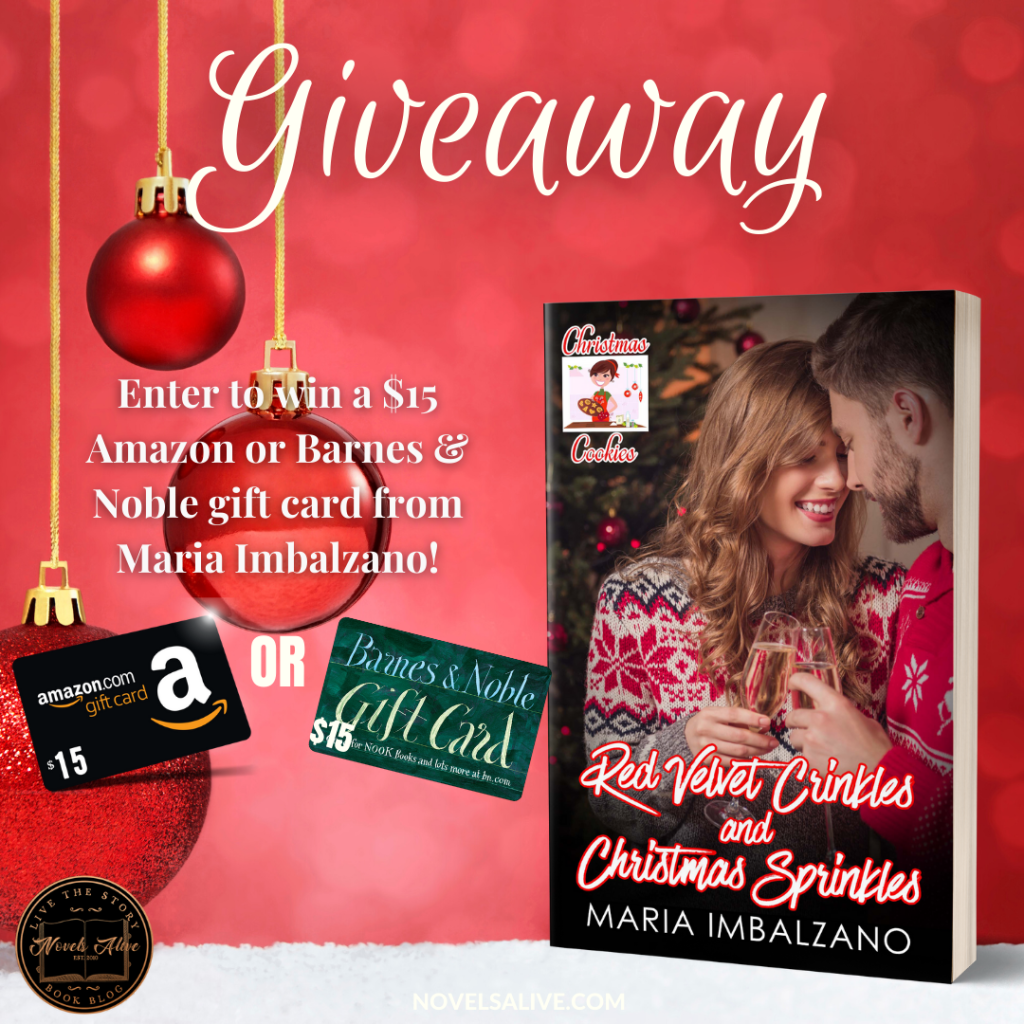 Maria Imbalzano will be awarding a $15 Amazon or Barnes & Noble gift card to a randomly drawn winner via Rafflecopter during the tour.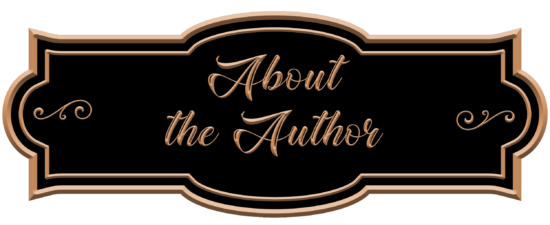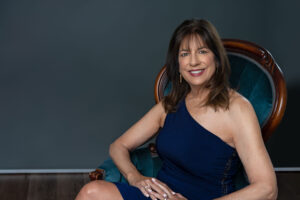 Maria Imbalzano is a retired matrimonial lawyer who now writes full-time. Instead of drafting motions, legal memoranda, and briefs, although fascinating, she now spends her days creating memorable characters and taking them on their emotional journeys through her contemporary romance novels.
Her novel, "Unchained Memories," won the Wisconsin Romance Writers Write Touch Readers' Award and the ACRA Readers' Choice Heart of Excellence Award. "Sworn to Forget," the first of the four-book Sworn Sisters Series was a finalist for the illustrious RONE award as well as the Book Buyers Best Award. Her novellas, "The Blueberry Swirl Waltz" and "A Song For Another Day" each came in first in their category in the National Excellence in Story Telling contest.

November 1:
1: Stormy Nights Reviewing & Bloggin'
2: Sea's Nod
3: The Obsessed Reader
4: Locks, Hooks and Books
5: Aubrey Wynne: Timeless Love
6: The Key Of Love
7: Booklover-Sue
8: Words of Wisdom from The Scarf Princess
November 2:
1: Andi's Book Reviews
2: Read Your Writes Book Reviews
3: Romance Novel Giveaways
4: Wendi Zwaduk – Romance to Make Your Heart Race
5: Bibliomanaic Aza
6: Tina Donahue Books – Heat with Heart
7: The Pen and Muse Book Reviews
8: FUONLYKNEW
November 3 :
1: Long and Short Reviews
2: What Is That Book About
3: Our Town Book Reviews review
4: Fabulous and Brunette
5: The Avid Reader
6: Westveil Publishing
November 4:
1: The Faerie Review
2: Literary Gold
3: All the Ups and Downs
4: Hope. Dreams. Life… Love
5: Iron Canuck Reviews & More
6: Harlie's Books review
7: Coffee and Wander Book Reviews review
8: Notes From a Romantic's Heart
9: Lynn's Romance Enthusiasm
10: Girl with Pen
November 5:
1: Novels Alive review
2: Momma Says: To Read or Not to Read
3: Eye-Rolling Demigod's Book Blog review
4: Maggie Blackbird review
5: Christine Young
6: So Many Books
7: Gina Rae Mitchell
8: Wake Up Your Wild Side
9: Sandra's Book Club review