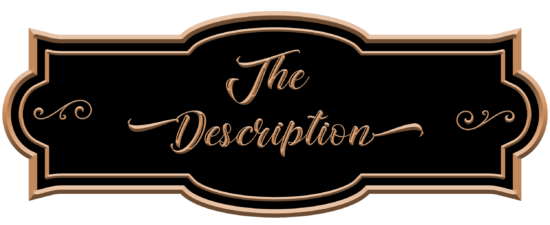 Publication Date: October 28, 2021
Jenny's life revolves around three very important things: being a mom, a wife, and a rancher; until one day, the unthinkable happens.
Journey with Jenny as she faces some of the hardest obstacles but also the most incredible moments of her life. Just as she feels her days are at their darkest, a special person comes into her life, and brightens it all up.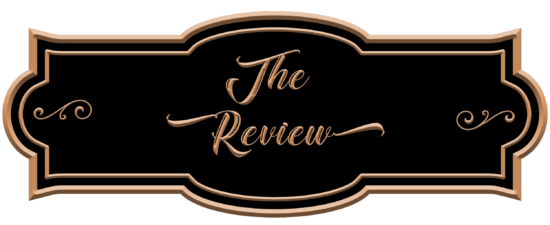 Country Hearts by Gisèle L Grieves tells the story of Jenny White, a loving mother of four, who loses her husband to a car accident. Determined to keep her small farm, Jenny buys hay from Sam McKenzie, a nearby farmer, and discovers a budding romance with him.
The story kept my attention to the end, in spite of some serious issues with the writing. The book was written in first person present tense (ex. I hang up the phone). I don't recall ever reading another published romance like this. It made the story feel odd and disconcerting. The narration suddenly switched to Sam's point of view with no warning or notation. The point of view switched back and forth, leaving the reader to figure out who was talking.
A major element of a romance story is that the hero and heroine must deal with some impediment to their romance (the conflict). In Country Hearts, there was no real conflict. Jenny was 100% a great mom and sexy partner. Sam was 100% a great guy and stepped into the father role with no difficulty. The kids were 100% cooperative and adapted perfectly to the new relationship. Overall, the story was interesting, but the writing posed some significant problems.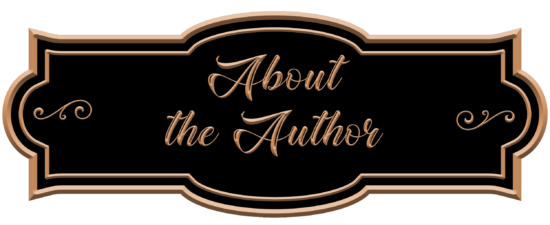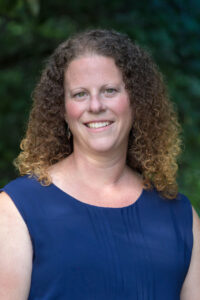 Gisèle was born in a small town in Northern Ontario and now resides in the most southern part of the province. She has been married for 16 years and has 4 wonderful children. Gisèle has had many careers over the years, ranging from truck driving and selling insurance, to working in schools and cattle ranching. No job has ever mattered more to her than being a mom. Gisèle started writing to give her something to do once her kids were in bed. She also has a vivid imagination, and writing gives her a way to get her thoughts out. What started out as a guilty pleasure has turned into is something much bigger. She is excited to share this second novel with her readers.