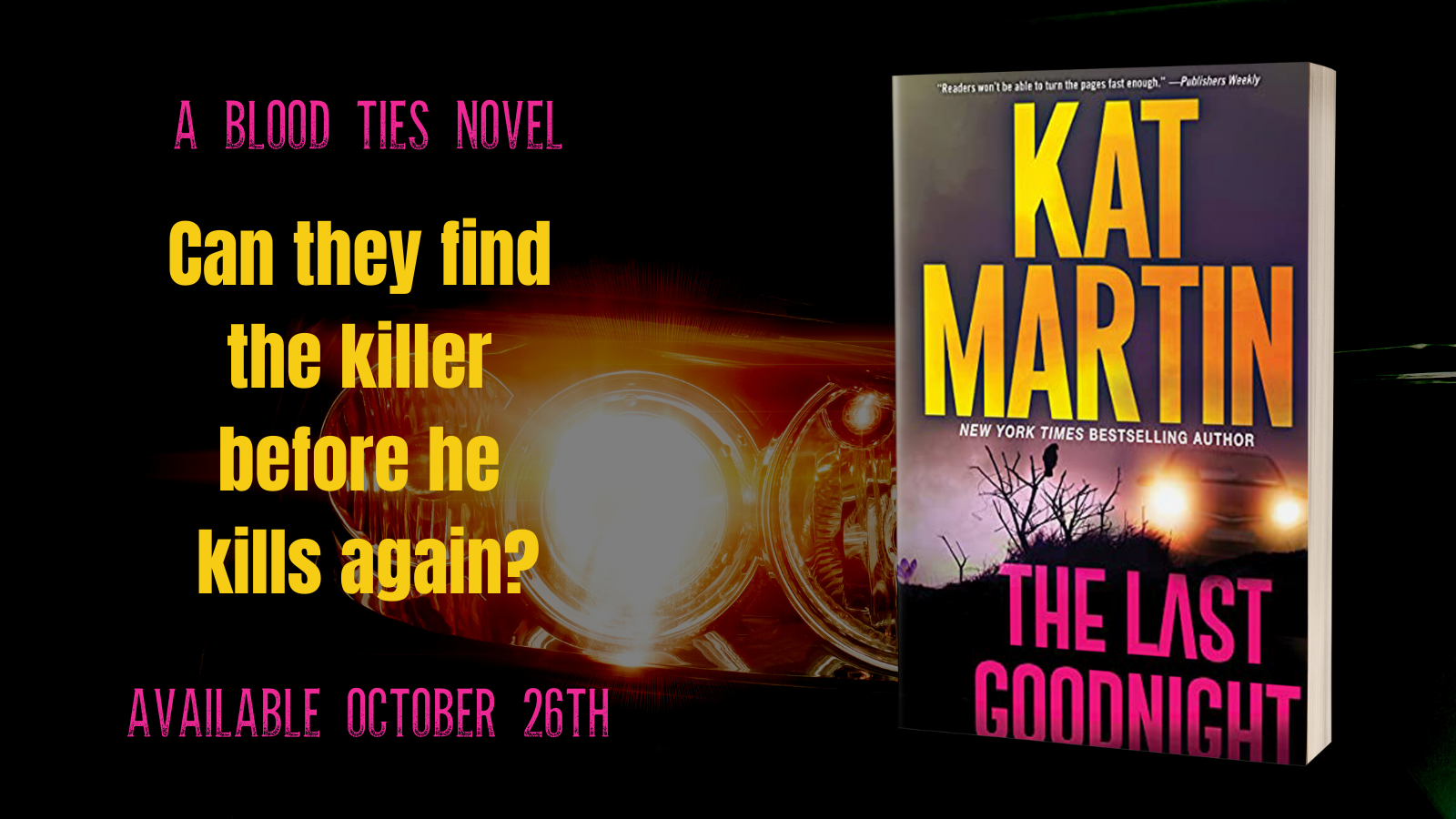 We are excited to welcome once again the incomparable New York Times Bestselling author, Kat Martin to Novels Alive to answer our Interview questions.
What drives your story forward in your books the most, the characters or the plot, or do you feel they are intertwined?
The characters and plot are definitely intertwined, but for me the momentum comes from the romantic plot, the characters overcoming obstacles along the way to falling in love. The plot is harder to write and takes more research. I love the flow I get in writing the romance, even though it's no more important than the plot.
If you were a character in one of your books, which would you be? The protagonist, mentor, villain, love interest, etc.?
I'd be there heroine. She gets all the good interaction with the hero. And she gets all the excitement of the adventure they share.
If you had the power to make any of your books into a film, which would it be and why?
I had an option on BEYOND REASON, book #1 of my Texas Trilogy, Lincoln Cain and Carly Drakes' story. It's one of my personal favorites and I think it would be perfect for a movie. Alas, it never happened.
Is there a particular genre of fiction that you have always wanted to write, but haven't yet tackled?
Nope.  I've pretty much written what I wanted to write over the years. After 80 novels, I've done it all.
If you could meet a literary character or author, who would you most like to meet?
I'd love to meet Clive Cussler. He's one of my favorite authors. I'd like to meet Wilbur Smith, a master of suspense and he writes wonderful romance in his books.
As with the rest of us, you have a real life to live. So, in your most recent book, what was happening in your life and how did it influence your writing?
My husband was making a western movie from one of his novels, EYE FOR EYE.  Having all those good-looking cowboys around was a great inspiration for the ranch setting of THE LAST GOODNIGHT.
Was there something in your first edit that didn't make it in the final copy that you sometimes wish you would have kept?
Not in this story.  I had a great scene at the end of THE ULTIMATE BETRAYAL that I decided to leave out so the climax would move faster.
What do you do to prepare your mind to write? To get into the mind of your characters.
I do a rough synopsis, just a few pages, then a character sketch of each of the main characters.  It still takes me a hundred pages to get to know them.
What book as a child/adolescent most influenced you as a writer?
I didn't really start reading anything but text books until after I graduated from college.  Then I started reading all the best sellers.  Sidney Sheldon, Anya Seaton, Frank Yerby. Wilbur Smith was a favorite.  I try to write the kind of fast-paced novels they wrote.
How much research went into your last book?
I do a LOT of research, some before I start, most of it as I go along.  Each novel revolves around a different theme.  In THE LAST GOODNIGHT, I researched the ranching aspect, the mining aspect, Denver, Vail and a jillion other topics.
What's one of the most important things you'd like your readers to know about you? What defines you most as an author?
Hard work defines me.  I have worked hard from the beginning.  I still do.  As far as my novels, I would say the fast pacing is what makes my novels different, and I use dialog far more than most authors.
What is one thing about you that may surprise your readers?
I love history.  I love being in old places.  I love old saloons and old hotels.  I also love expensive hotels and fancy dinners.  Not much of a surprise there.
Can you tell us what prompted you to write your latest release?
I wanted to write a novel that revolved around a Western setting.  I love cowboys.  I love writing westerns–historical or modern.  I also wanted the new series to be set in Colorado.
What's next for you? What are you working on now?
I'm working on the next book in my Blood Ties series, THE LAST MILE. It's Gage Logan's story.  It's a high-action adventure, a treasure hunt!  It's out the end of May.  Great fun to write.
Thanks so much for joining us, Kat. As always, you've been a joy!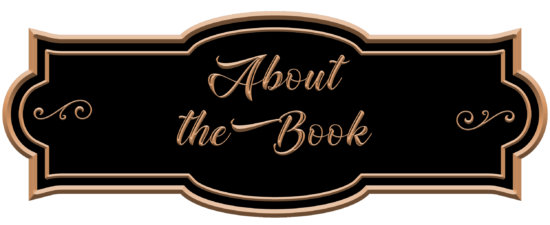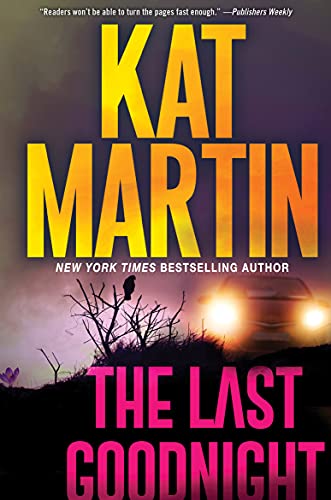 A thrilling new suspense novel from the bestselling author of The Perfect Murder that fans of Jayne Ann Krentz and Laura Griffin won't want to miss! A cold case is heating up, and with another body turning up, one woman is hot on the trail of a killer…with the help of the rancher who hired her to deliver justice.
When Kade Logan said goodbye to his estranged wife eight years ago, he never thought it would be the last time he saw her alive. Now her car has been hauled out of a nearby lake and Kade is determined to track down the man who murdered her. Enter Eleanor Bowman, a talented private investigator who's about to stir up a hornet's nest on his Colorado ranch.
With old scandals still buzzing about his late wife's many affairs and new violence erupting, Kade is faced with the discovery of another beautiful woman's body. Are the two killings linked? Who is the man who seduced, then murdered both victims? Ellie believes they are dangerously close to the truth.
From corporate Denver high-rises to posh Vail mansions, Kade and Ellie sense the killer is closing in again, and this time Ellie is the target. Kade must risk everything to save the woman he's coming to love—before she becomes the next one to die . . .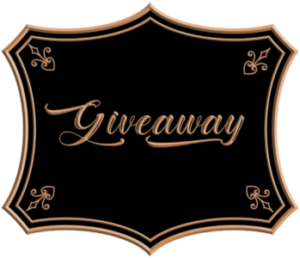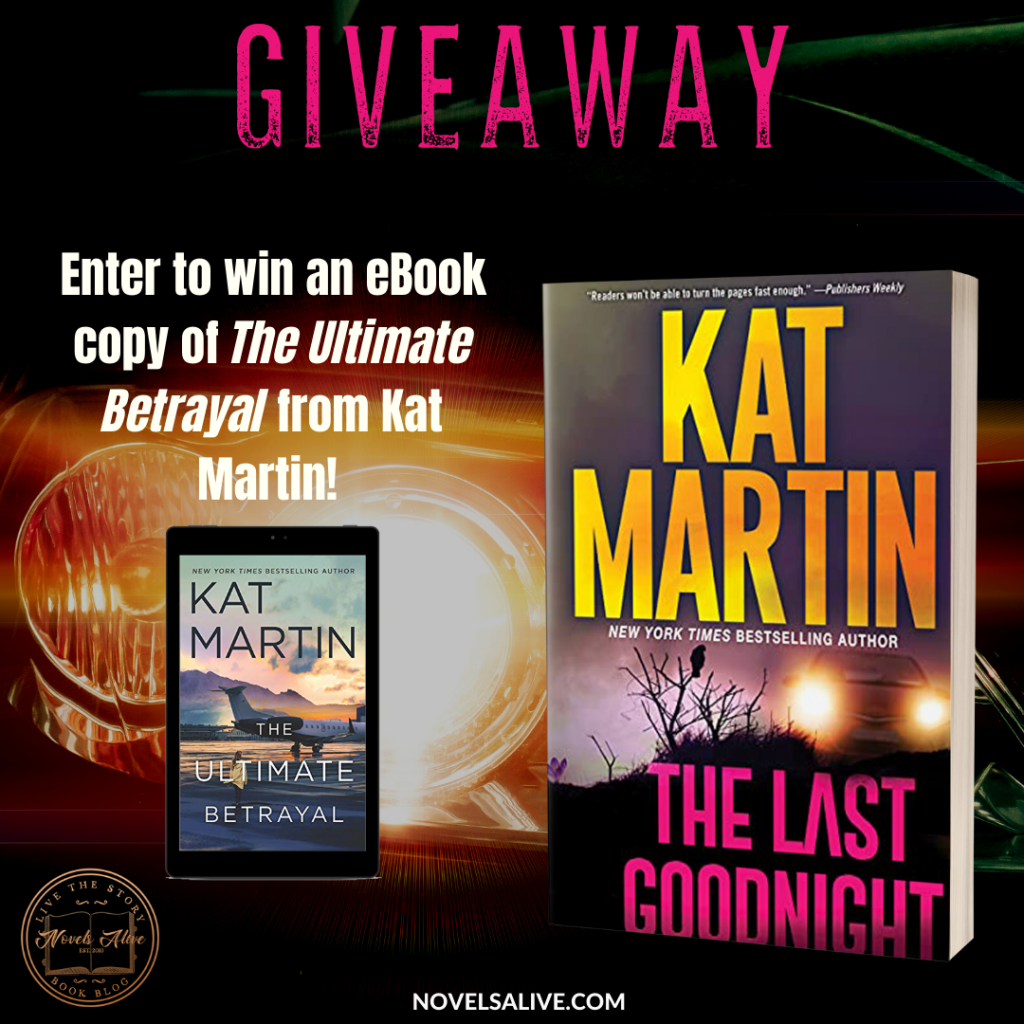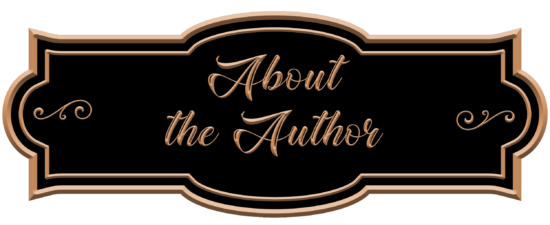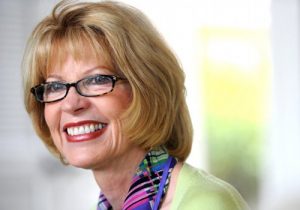 New York Times
bestselling author
Kat Martin
is a graduate of the University of California at Santa Barbara where she majored in Anthropology and also studied History. Currently residing in Missoula, Montana with her Western-author husband, L. J. Martin, Kat has written sixty-five Historical and Contemporary Romantic Suspense novels. More than sixteen million copies of her books are in print and she has been published in twenty foreign countries. Kat is currently at work on her next Romantic Suspense.