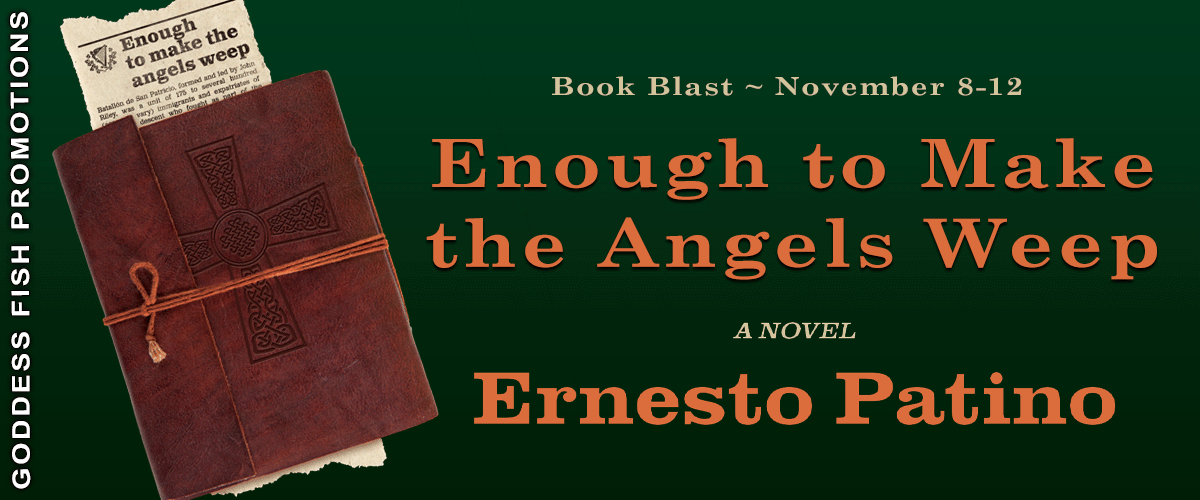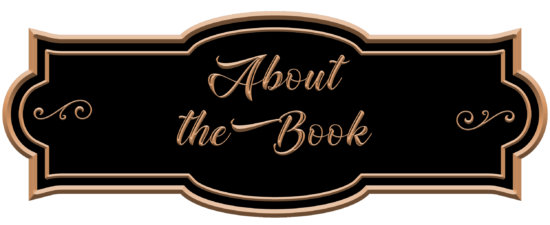 Publication Date: September 20, 2021
Hired to investigate the murder of an 84-year-old widow, P.I. Joe Coopersmith hits one dead end after another in his search for leads. With few clues and no suspects, he nearly gives up, until he uncovers a connection to a bizarre plot to kill the descendants of Irish soldiers who fought for Mexico during the Mexican-American War. Known as San Patricios, they belonged to the St. Patrick's Battalion, an elite Mexican unit composed mostly of Irish immigrants. When a well-preserved diary of an Irish soldier turns up, Coopersmith knows he's on the right track. He digs deeper into the plot, soon learning the identity of the man behind it and his warped motive for the cold-blooded murder of the elderly widow.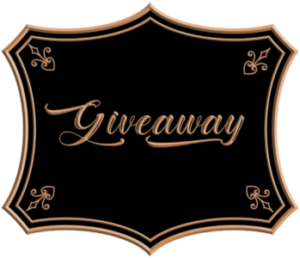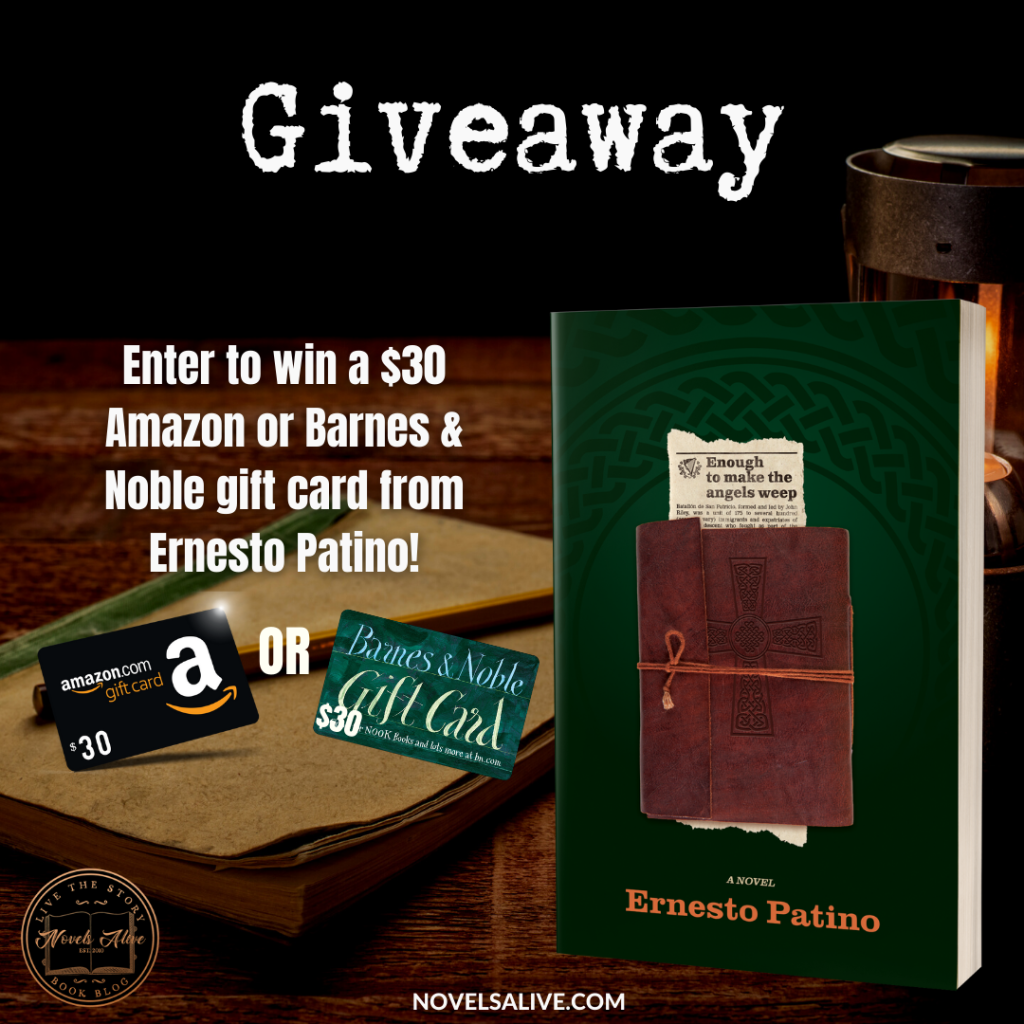 Ernesto Patino will be awarding a $30 Amazon or Barnes & Noble gift card to a randomly drawn winner via Rafflecopter during the tour.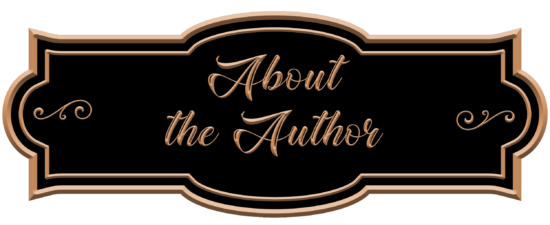 Ernesto Patino has been a musician, soldier, schoolteacher, FBI agent, and private investigator. He is a multi-genre author whose books range from Mysteries and Thrillers to Romance and Children's books. His published works include In the Shadow of a Stranger, Web of Secrets, The Last of the Good Guys, and One Last Dance. He lives in Southern Arizona with his wife Pamela with whom he shares a passion for ethnic cuisines, classical music, and foreign films.
For more information about Ernesto, please visit his website at www.ernestopatino.com.

November 8:
1: Locks, Hooks and Books
2: The Key Of Love
3: Hope. Dreams. Life… Love
4: All the Ups and Downs
5: Novels Alive
6: It's Raining Books
7: The Faerie Review
8: Iron Canuck Reviews & More
November 9:
1: Rogue's Angels
2: Gold Dust Editing & Book Reviews
3: Stormy Nights Reviewing & Bloggin'
4: So Many Books
5: Full Moon Dreaming
6: Welcome to My World of Dreams
November 10:
1: Fabulous and Brunette
2: The Avid Reader
3: Aubrey Wynne: Timeless Love
4: Harlie's Books
5: Long and Short Reviews
6: Tina Donahue Books – Heat with Heart
7: Bibliomanaic Aza
November 11:
1: Momma Says: To Read or Not to Read
2: Straight from the Library
3: Linda Nightingale, Author>A?
4: Gina Rae Mitchell
5: Wendi Zwaduk – Romance to Make Your Heart Race
6: The Obsessed Reader
November 12:
1: Literary Gold
2: Nickie's Views and Interviews
3: Sandra's Book Club
4: Girl with Pen
5: Rogue's Angels
6: Our Town Book Reviews
7: Andi's Book Reviews