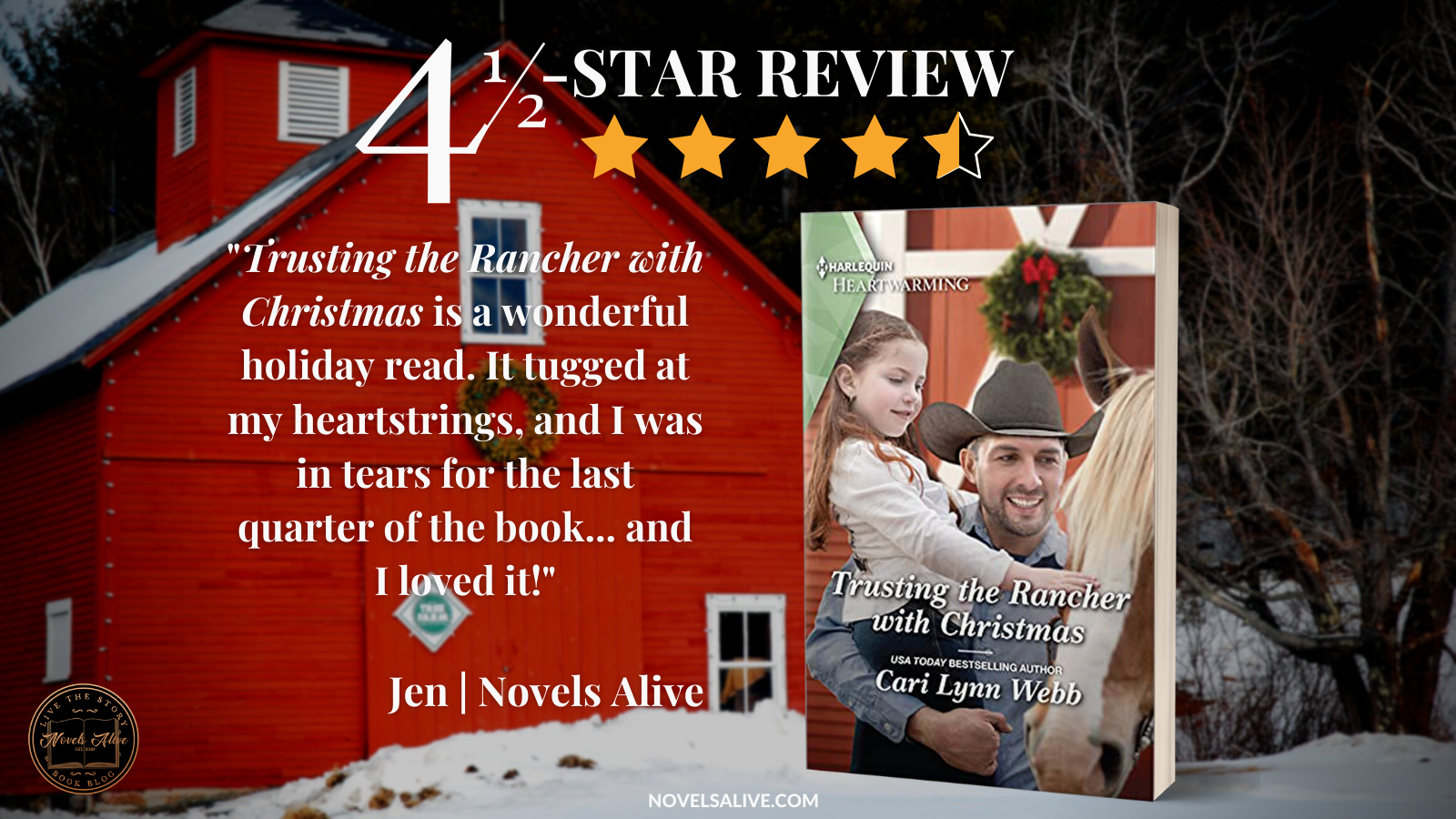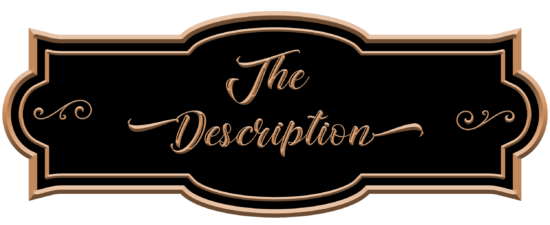 Three Springs, Texas: Book 2
Publication Date: October 26, 2021
A visit for the holidays
Brings love for a lifetime
Cattle rancher Evan Bishop is desperate for Paige Palmer's help. The veterinarian is in Three Springs for the holidays, but the single dad hopes she has time to save his ailing livestock. Paige is up for the challenge, though not quite up to resisting the cowboy's rugged charm and his darling devotion to his little girl. Can Paige learn to trust the rancher before the countdown to Christmas ends?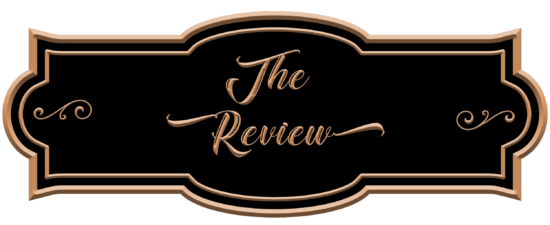 A couple of months ago, I read The Texas SEAL's Surprise and just loved it. So, when I saw that Cari Lynn Webb was looking for reviewers for the next book in the series, Trusting the Rancher with Christmas, I jumped at the chance.
Paige comes to Three Springs to visit her sister and cousin following an episode at work. She needs to decompress and reevaluate her future. She loves her job as a veterinarian, and all she really wants is to be a partner at the clinic where she works. But her time in Texas brings up all sorts of feelings and memories that have her questioning that future. 
Evan is a single dad and rancher in Three Springs. He's dealing with a sick cow herd that threatens his future and trying to make Christmas as happy as possible for his young daughter. 
Neither Paige nor Evan are looking for a romance, but there are plenty of sparks and holiday magic.
I adored this book. Evan's daughter, Riley, was a highlight and a pretty central figure in the story. Riley has her dad wrapped around her little finger and slowly works that magic on Paige as well. She's a source of laughter and tears throughout the story, and it wouldn't have been the same without her. Evan's and Paige's romance was a slow burn but so well developed. Both had some issues to get past and some obstacles to overcome, and I turned the pages to see how it all ended. Throw in the holiday season, with traditions new and old, and I was absolutely hooked.
Trusting the Rancher with Christmas is a wonderful holiday read. It tugged at my heartstrings, and I was in tears for the last quarter of the book… and I loved it! The book does stand alone, but it is better if you've read the previous book in the series. 
If you love clean, contemporary romances set at Christmastime, I highly recommend Trusting the Rancher with Christmas!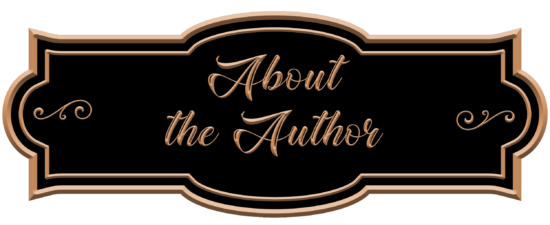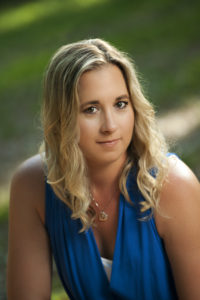 Cari Lynn Webb lives in South Carolina with her husband, daughters, and assorted four-legged family members. She's been blessed to see the power of true love in her grandparent's 70-year marriage and her parent's marriage of over 50 years. She knows love isn't always sweet and perfect, it can be challenging, complicated, and risky. But she believes happily-ever-afters are worth fighting for. She loves to connect with readers. Visit her on her website.