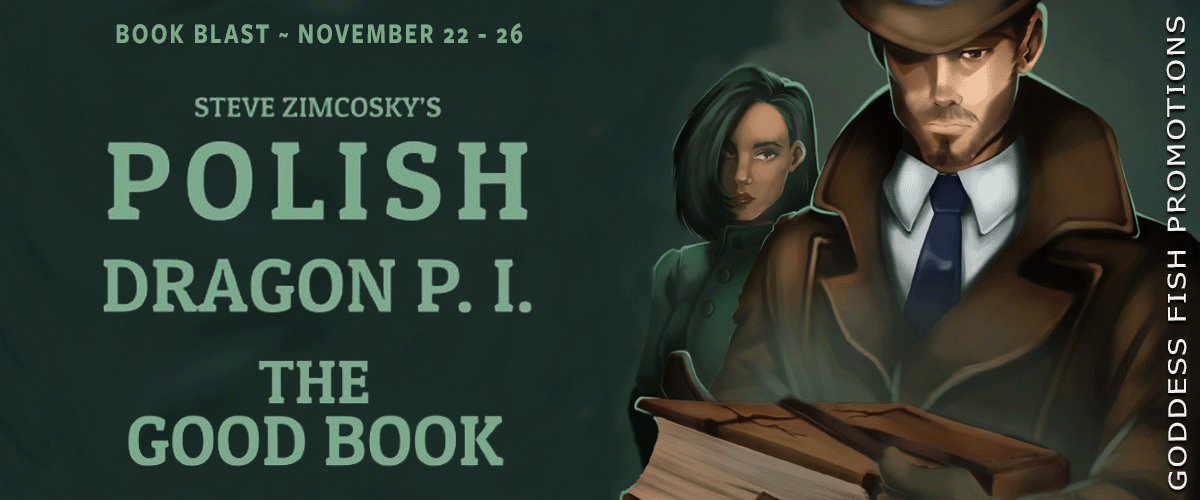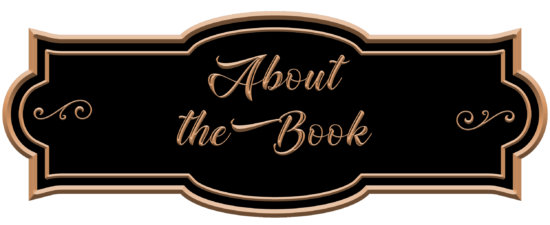 Publication Date: August 24, 2021
A bible mysteriously disappears from a Russian businessman's home and it is said to have a secret hidden inside that would cause embarrassment to the Russian Orthodox Church. The Polish Dragon P. I. is called in, along with his new partner, to help find the bible. The problem is the bible is not supposed to exist and there is a secret organization, sworn to protect the church, also looking for the bible. They will stop at nothing to locate it and destroy it.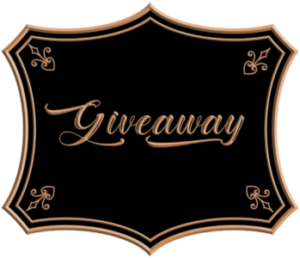 Steve Zimcosky will be awarding a $25 Amazon or Barnes & Noble gift card to a randomly drawn winner via Rafflecopter during the tour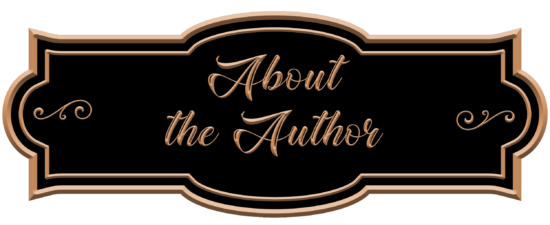 Steve Zimcosky is a multi-award winning and international selling author. He is the creator of the Polish Dragon P. I. series and was born in the Slavic Village area of Cleveland, Ohio where many of his stories take place. He has wanted to be an author since elementary school while reading books like White Fang and Call of the Wild by Jack London. He spends his retirement time writing short stories on a variety of subjects he hopes his readers will enjoy. Some of his favorite authors include Stephen King, James Clavell, Thomas B. Dewey  and Vivien Chien.

November 22:
1: Novels Alive
2: Fabulous and Brunette
3: Kit 'N Kabookle
4: Straight from the Library
5: Stormy Nights Reviewing & Bloggin'
6: Tina Donahue Books – Heat with Heart
7: Independent Authors
November 23:
1: It's Raining Books
2: All the Ups and Downs
3: Locks, Hooks and Books
4: Andi's Book Reviews
5: Readers Roost
6: Nickie's Views and Interviews
7: Wendi Zwaduk – Romance to Make Your Heart Race
November 24:
1: Momma Says: To Read or Not to Read
2: Literary Gold
3: Long and Short Reviews
4: The Faerie Review
5: Welcome to my World of Dreams
6: Sapphyria's Books
7: Author C.A.Milson
8: The Salty Nomad
9: Dawn's Reading Nook
10: Author Deborah A. Bailey Blog
November 26:
1: Westveil Publishing
2: Hope. Dreams. Life… Love
3: Iron Canuck Reviews & More
4: Gina Rae Mitchell
5: The Avid Reader
6: Sandra's Book Club
7: Linda Nightingale, Author
8: Christine Young
9: Don't Judge, Read
10: Jazzy Book Reviews