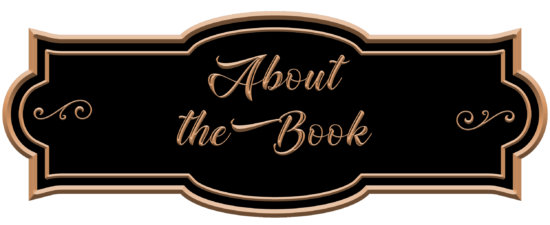 The Hearts of the Ridge: Book 1
Publication Date: August 11, 2021
When Tessa's big-city plans take the A Train to disaster, she lands in her sleepy hometown, smack in the middle of the most unlikely love triangle ever to hit Pennsylvania's Amish Country.
Hot-shot Dr. Richard Bruce is bound to Green Ridge by loyalty that runs deep. Deeper still is Jonas Rishel's tie to the land and his family's Amish community. Behind the wheel of a 1979 camper van, Tessa idles at a fork in the road. Will she cruise the superhighway to the future? Or take a slow trot to the past and a mysterious society she never dreamed she'd glimpse from the inside?



On Sale for $0.99 for a limited time!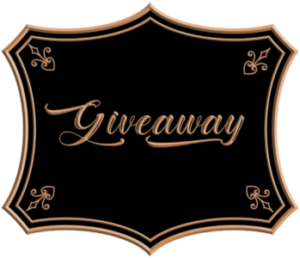 a Rafflecopter giveaway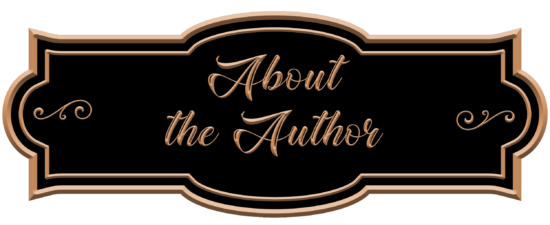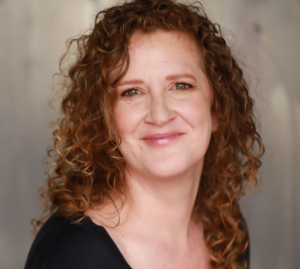 Wendy Rich Stetson is a New York City girl who still considers the Central Pennsylvania countryside to be her home. She grew up road tripping in a 1979 VW camper van, and she keeps a running list of favorite roadside attractions from coast to coast. Now an author of sweet, small-town romance, Wendy is no stranger to storytelling. She's a Broadway and television actress, an audiobook narrator, and a mom who likes nothing more than collaborating on children's books with her teenage artist daughter. Wendy lives in Upper Manhattan with her family of three and rambunctious Maine Coon kitty. Follow Wendy's journey at www.wendyrichstetson.com

4 Musings From an Addicted Reader
11 Momma Says to Read or Not to Read
12 Sylv.net
16 Book Reviews by Virginia Lee
18 SusanMF16
23. Book Corner News and Reviews
25. Girl With Pen
26. Valerie Ullmer
27. Readers Alley
28. Novels Alive
29. Texas Book Nook