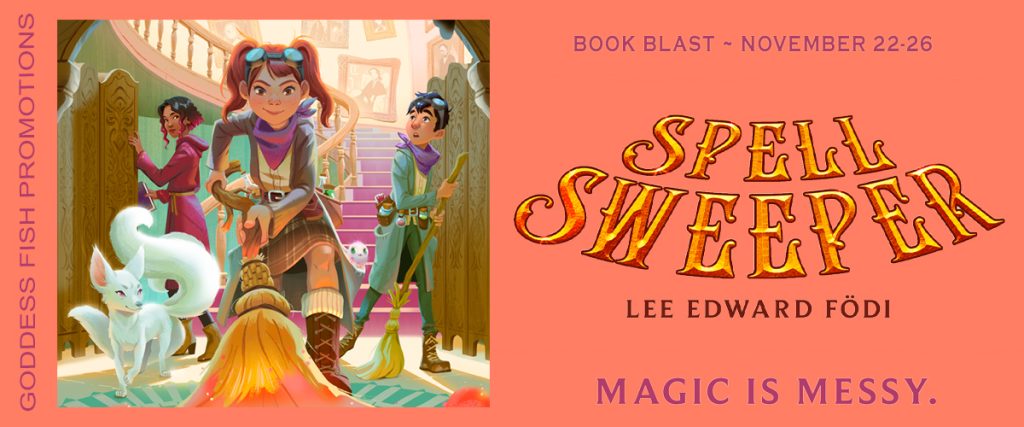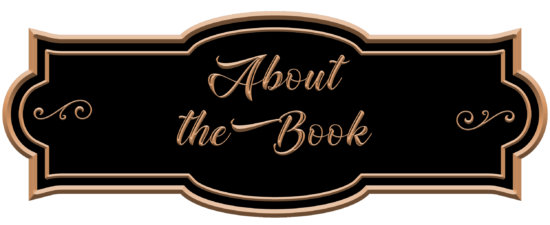 Publication Date: November 30, 2021
There's nothing magical about wizard school
. . . at least, not for Cara Moone.
Most wizard kids spend their days practicing spells and wielding wands, but Cara? She's on the fast track to becoming a MOP (a.k.a. Magical Occurrence Purger). You see, when a real wizard casts a spell, it leaves behind a residue called spell dust—which, if not disposed of properly, can cause absolute chaos in the nonmagical world. It's a MOP's job to clean up the mess.
And no one makes more of a mess than Harlee Wu. Believed to be the Chosen One, destined to save the magical world, Harlee makes magic look easy. Which makes her Cara's sworn nemesis. Or she would be, if she even knew Cara existed.
Then one of Harlee's spells leaves something downright dangerous behind it: a rift in the fabric of magic itself. And when more rifts start to appear around the school, all in places Harlee has recently used magic, Cara is pretty sure the so-called "Chosen One" isn't going to save the world. She's going to destroy it.
It will take more than magic to clean up a mess this big. Fortunately, messes are kind of Cara's thing.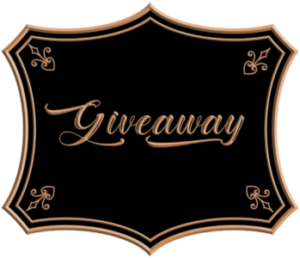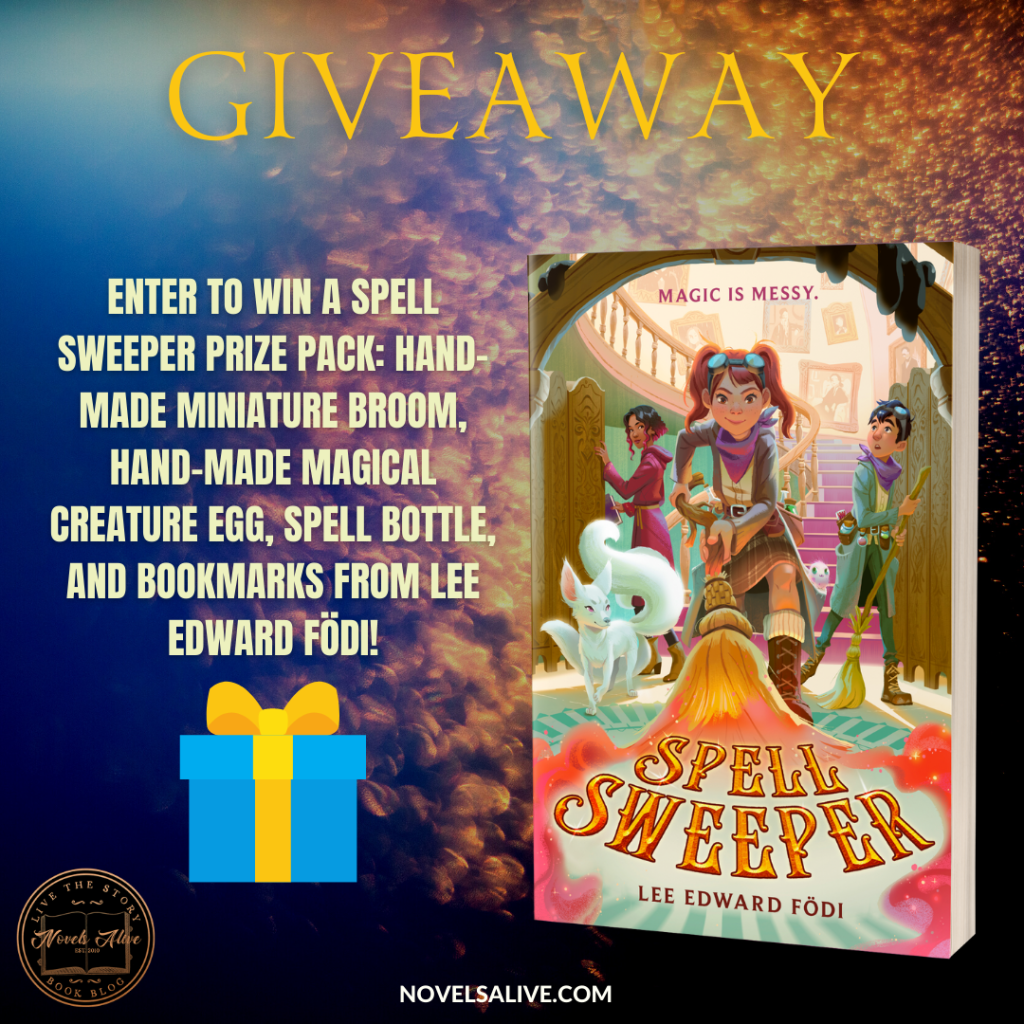 Lee Edward Födi will be awarding a Spell Sweeper prize pack: Hand-made miniature broom, hand-made magical creature egg, spell bottle, and bookmarks to a randomly drawn winner via Rafflecopter during the tour.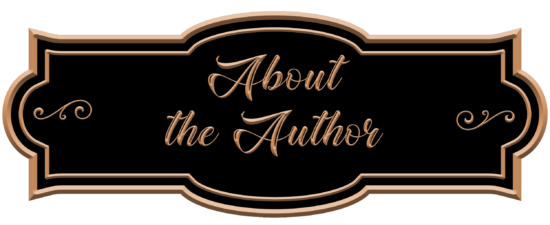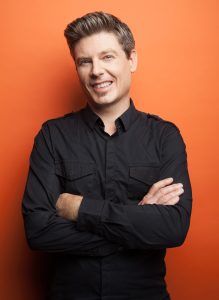 Lee Edward Födi is an author, illustrator, and specialized arts educator—or, as he likes to think of himself, a daydreaming expert. He is the author of several books for children, including The Secret of Zoone and the Kendra Kandlestar series. He is a co-founder of the Creative Writing for Children Society (CWC), a not-for-profit program that helps kids write their own books. He has the joy of leading workshops for kids in Canada, the US, Korea, China, Thailand, and other places here and there. Lee lives in Vancouver, where he shares a creative life with his wife Marcie and son Hiro

November 22:
1: Kit 'N Kabookle review
2: Our Town Book Reviewsreview
3: Rogues Angels
4: All the Ups and Downs
5: Locks, Hooks and Books
6: Novels Alive
7: Joanne Guidoccio
8: FUONLYKNEW
9: Bibliomanaic Aza
10: Momma Says: To Read or Not to Read
11: Books in the Hall
November 23:
1: Andi's Middle Grade and Chapter Books review
2: The Avid Reader review
3: Fabulous and Brunette
4: Candrel's Crafts, Cooks, and Characters
5: What Is That Book ABout
6: Welcome to My World of Dreams
7: Literary Gold
8: The Faerie Review
9: Sybrina's Book Blog
10: The Obsessed Reader
11: Eye-Rolling Demigod's Book Blog
November 24:
1: Gina Rae Mitchell review
2: Straight from the Library
3: Westveil Publishing
4: Hope. Dreams. Life… Love
5: Jazzy Book Reviews
6: Travel the Ages
November 26:
1: Long and Short Reviews
2: Girl with Pen
3: fundinmental
4: Lamon Reviews
5: Write. Read. Live. review