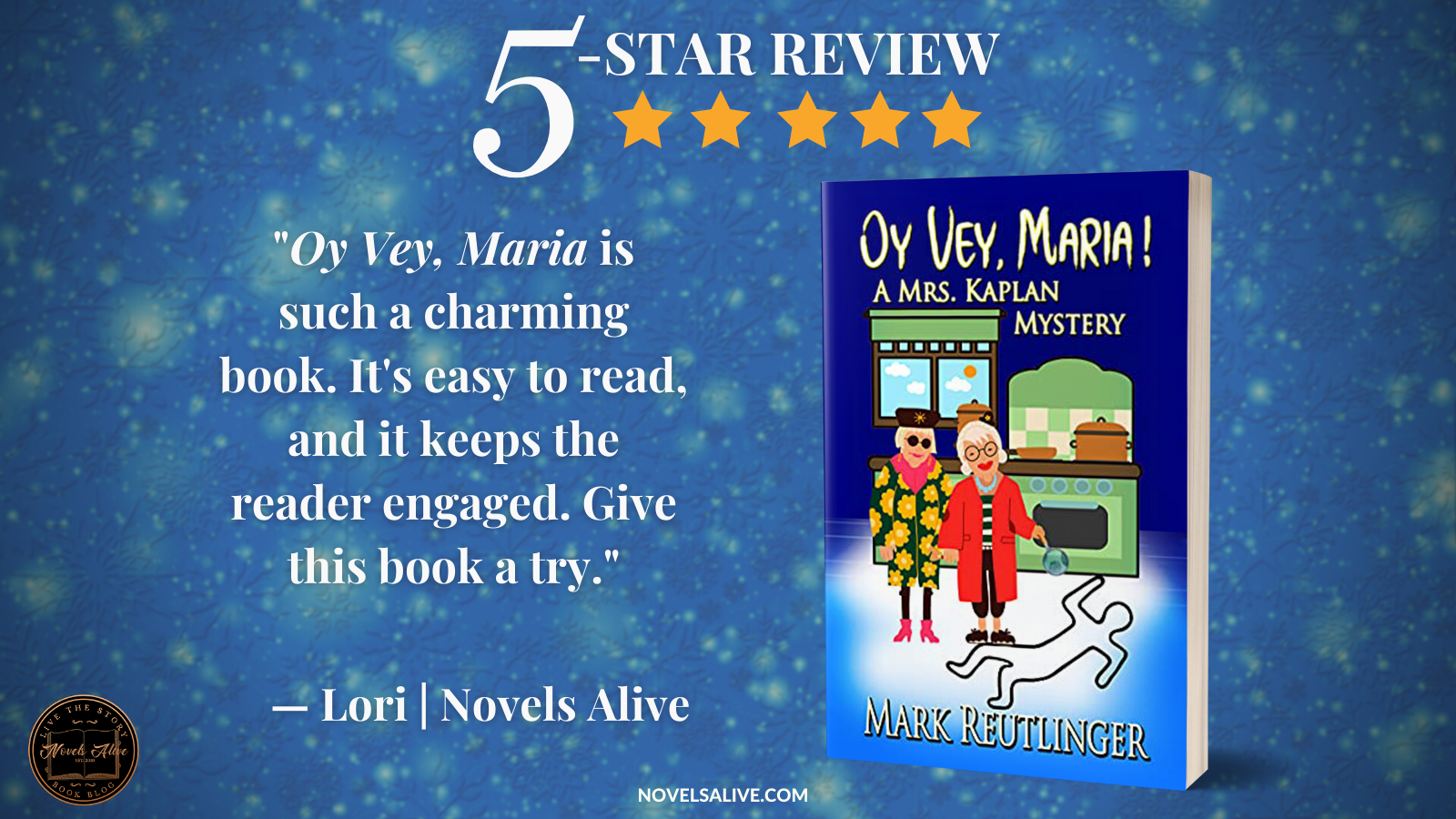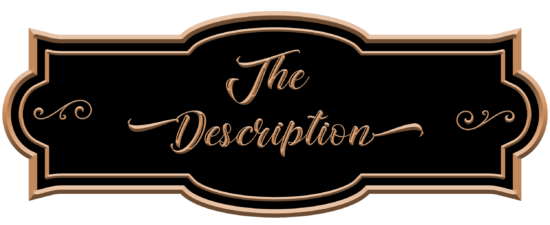 A Mrs. Kaplan Mystery: Book 2
Publication Date: October 27, 2021
Rose Kaplan and her sidekick Ida are at it again. It's the holiday of Purim, and almost everyone at the Julius and Rebecca Cohen Home for Jewish Seniors is in costume for the Purim play. All except one, who will instead have to be fitted for a shroud. Once again, "Mrs. K" and Ida are called upon to solve the puzzle of a mysterious death at the Home. Described by Chanticleer Book Reviews as "at times more Lucy and Ethel than Holmes and Watson, with a soupcon of Miss Jane Marple," these geriatric amateur sleuths will keep you laughing, guessing, and maybe even learning a bissel Yiddish!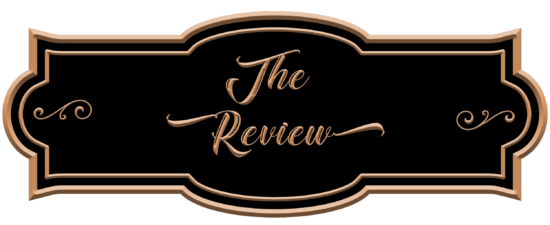 Well, Rose and her trusted best friend Ida have done it again in Oy Vey, Maria, the first book in A Mrs. Kaplan Mystery by Mark Reutlinger. The two friends got themselves caught up solving another mystery at the Julius and Rebecca Cohen Home for Jewish Seniors and had a great time solving it. I, the reader, had a good time reading about it as well!
I really enjoy these murder mystery books. They're just my style. They're not scary, they're entertaining, they're fun to read, and it's fun trying to figure out "who done it."
Rose and Ida, I feel so comfortable referring to them by their first names, are just so charming. They use their wit, intelligence, quick thinking, and tenacity to help them solve the mystery. They only rely on other people when absolutely necessary, and they have a funny sense of humor that I adore.
I also love learning Yiddish through these books, as well as learning more about the Jewish faith. 
I like that the author writes something in Yiddish and then writes the English translation so the reader who doesn't understand can learn something.
We are met with some new characters in this book as well as seeing old friends from previous books. 
Reading any of the other Mrs. Kaplan books is unnecessary unless the reader wants to, and I think you should!
Oy Vey, Maria is such a charming book. It's easy to read, and it keeps the reader engaged. Give this book a try.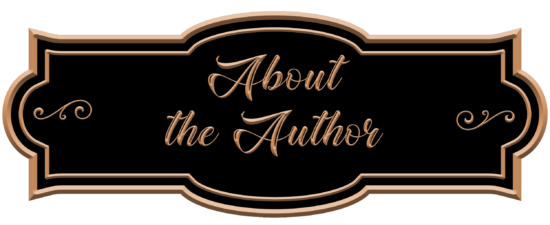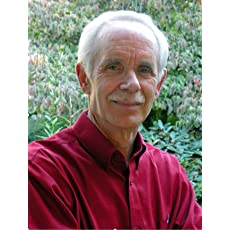 MARK REUTLINGER is an attorney and former law professor. He now writes novels in which the law is frequently broken, including his "Mrs. Kaplan" cozy mystery series (MRS. KAPLAN AND THE MATZOH BALL OF DEATH and A PAIN IN THE TUCHIS) and the political thrillers MADE IN CHINA and SISTER-IN-LAW: Violation, Seduction, and the President of the United States. His next novel, MURDER WITH STRINGS ATTACHED, a humorous caper/crime story, will be published in 2021.
Mark and his wife Analee live in University Place, Washington, where in addition to reading and writing he plays clarinet with the Tacoma Concert Band and enjoys tennis, biking, exotic cars, model railroading, and various arts and crafts. He has no idea where he finds the time for it all.