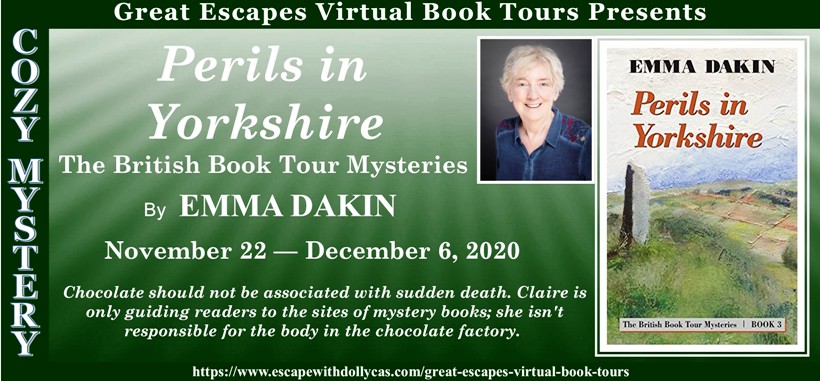 The life of a writer has a lot in common with that of a cloistered nun. You have hours of focused time, living in your mind with no contact with other humans. You struggle with a one hundred-thousand-word manuscript diligently staying with it, ignoring the world, embracing the solitude. Then there is the publicity. In the past, the book was published, the radio and TV gigs booked and you were wound up like a toy train and placed on the track of getting sales. This was in days before the pandemic. You were whirled through a publicity tour where you found yourself chatting with people you'd never met before and who sometimes had not even read your book. Thousands saw you or listened to you and made judgements about you. It was unnerving. After I had been trotted out like a prize sow onto the television stage several times, I realized that people generally wanted entertainment, not knowledge. They didn't want to know the gems of information that were in my non-fiction books, or the entrancing characters that inhabited my world of fiction, they just wanted to enjoy me. It was a sobering and almost terrifying thought. I had never considered myself an entertainer; I hadn't wanted to be one, but I was going to have to learn. Luckily, the hosts were usually lively personalities and I reduced my goals to either following their leads, or arguing with them. Both were entertaining for the listeners. And then there were times when nothing I could say or do made any difference. I once shared the television stage with a live buffalo. He peed on the set. He deserved and got all the attention, including mine.
Today those publicity tours are a thing of the past and tours on blog sites are much more common. I find them interesting as well, as there is room for more thoughtful interaction with readers, more time to develop ideas and, it seems, more genuine interest from readers. In many ways, it takes more effort from a writer. When I used to appear on a fifteen-minute segment on radio I told myself to make three points—everything else was entertainment. On a blog site, I can develop a thought, even many thoughts, and get feedback from readers. I can also happily peruse the comments of other authors who are published on the same site. Instead of paying a great deal of money to dress myself professionally, I can lounge in my ripped jeans and hoodie. Instead of enduring the make up, strong lights and the feeling that I'm going to say something foolish, I get to type in my study with a warm cup coffee beside me, warm slippers on my feet and the knowledge that I can edit this.
I did an in-person launch at the public library for Perils in Yorkshire where twenty people filled the chairs to listen attentively and ask questions while others attended on Zoom. I loved that. I like to interact with the people in front of me and those on Zoom. I send out a reading of a short excerpt from the book on my newsletter, so many more people can participate in celebrating the birth of a new book.
If you would like to know more about this series, go to my website
and click on the Join My Newsletter button. I send out information once a month. If everything is working properly, and the gremlins that haunt computers are latent, you should get a free chapter of a book when you join.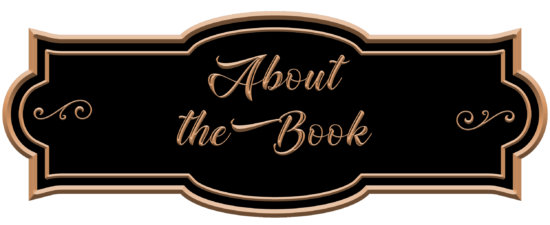 The British Book Tour Mysteries: Book 3
Publication Date: October 12, 2021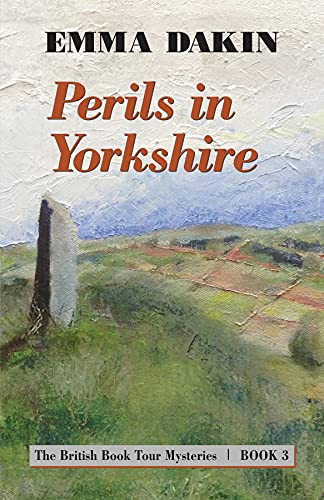 Claire Barclays tourists are exploring the cobbled streets of York. Her American ladies from Tucson, the couple from Bristol, and the couple from London appear fascinated by Claire's explanations of the unique architecture. All except Philip, a younger, single man who disappears—again. Claire spots him entering the chocolate Factory and races down the stairs, suspecting Phillip has headed for the kitchens and trips over the body of a security guard. She doesn't see any connection between the body and tourists until Mark, her loving partner, and a detective inspector with the Major Crimes Investigation Team tells her Philip is an undercover Scotland Yard detective and on a job. Claire removes the group from the city of York quickly and drives them north to the Yorkshire Moors, a vast land of almost bleak wilderness and the setting of many mystery novels. She stops for a picnic at the famous Ralph's Cross where moorland, green with springtime heather, stretches for miles. Her bucolic plans are interrupted when her American ladies report the sudden death of Philip in the surrounding bog. Mark tells her Philip was on the trail of a drug distribution team. But will Claire be able to keep these ladies who are intelligent, determined, and expert mystery readers out of a messy situation with a murderer? Claire has high hopes that she will be able to do so without endangering them all.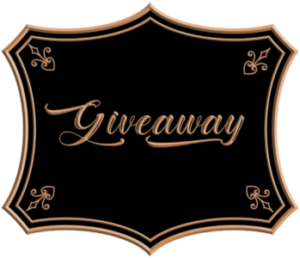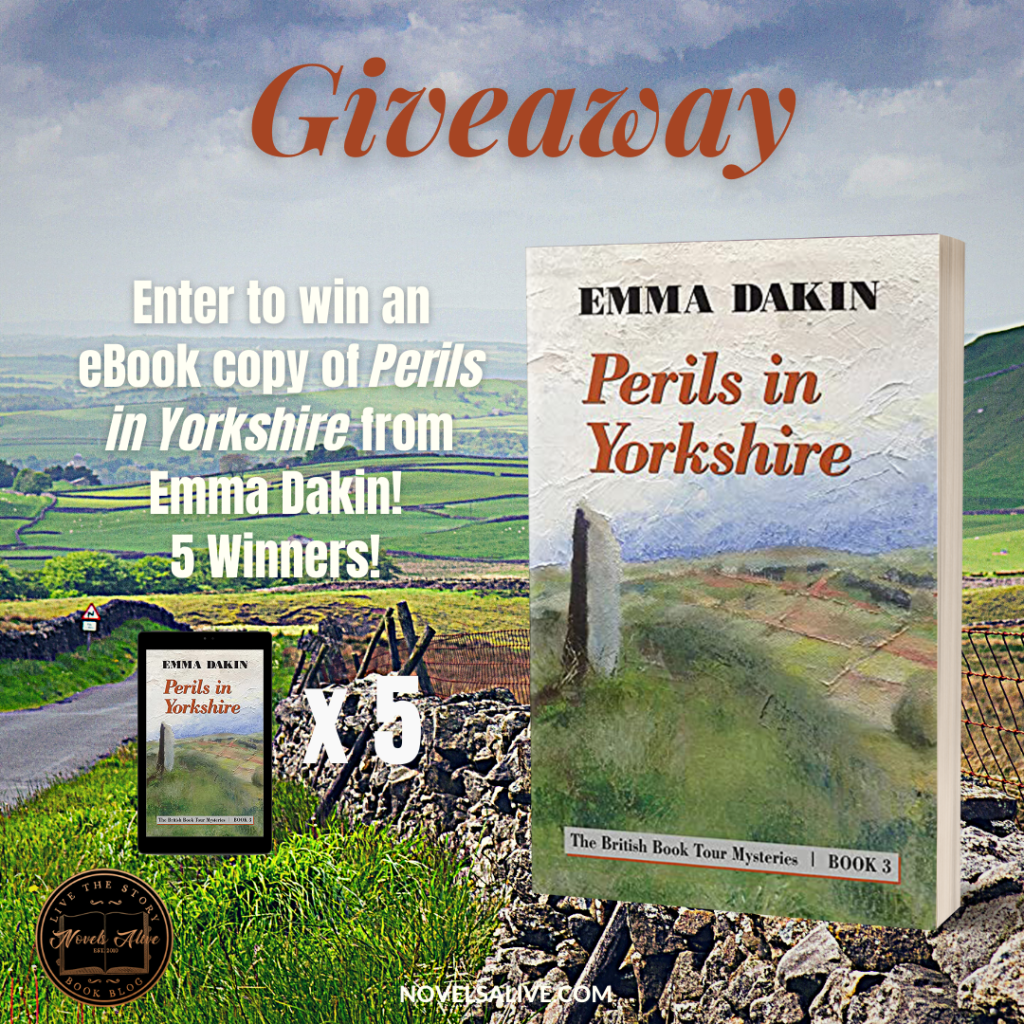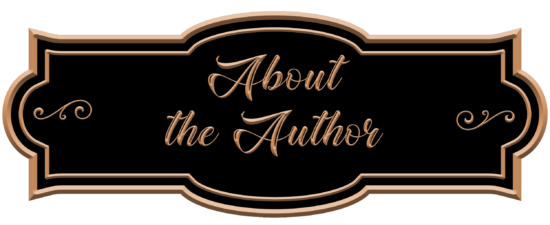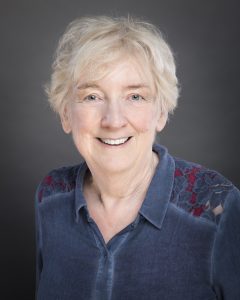 Emma Dakin lives in Gibsons on the Sunshine Coast of British Columbia. She has over thirty trade published books of mystery and adventure for teens and middle-grade children and non-fiction for teens and adults. Her memoir Always Pack a Candle: A Nurse in the Cariboo-Chilcotin has received wide recognition. But she keeps returning to her favorite genre, cozy mysteries. Her love of the British countryside and villages and her addiction to reading cozy mysteries keep her writing about characters who live and work in those villages. She enjoys those characters and trusts you will as well.

November 22 – StoreyBook Reviews – CHARACTER GUEST POST
November 23 – Socrates Book Reviews – SPOTLIGHT
November 23 – Sapphyria's Book Reviews – SPOTLIGHT
November 24 – Christy's Cozy Corners – REVIEW, CHARACTER GUEST POST
November 25 – U.S. THANKSGIVING – OFF
November 26 – Literary Gold – SPOTLIGHT
November 27 – Celticlady's Reviews – SPOTLIGHT
November 27 – Diane Reviews Books – GUEST POST
November 28 – Brooke Blogs – SPOTLIGHT
November 29 – Here's How It Happened – SPOTLIGHT
November 29 – Nellie's Book Nook – REVIEW
November 30 – Novels Alive – GUEST POST
December 1 – #BRVL Book Review Virginia Lee Blog – SPOTLIGHT
December 2 – Mysteries with Character – GUEST POST
December 3 – Ascroft, eh? – CHARACTER INTERVIEW
December 4 – Maureen's Musings – SPOTLIGHT
December 4 – Escape With Dollycas Into A Good Book – GUEST POST
December 5 – The Mystery Section – SPOTLIGHT
December 6 – BookishKelly2020 – SPOTLIGHT