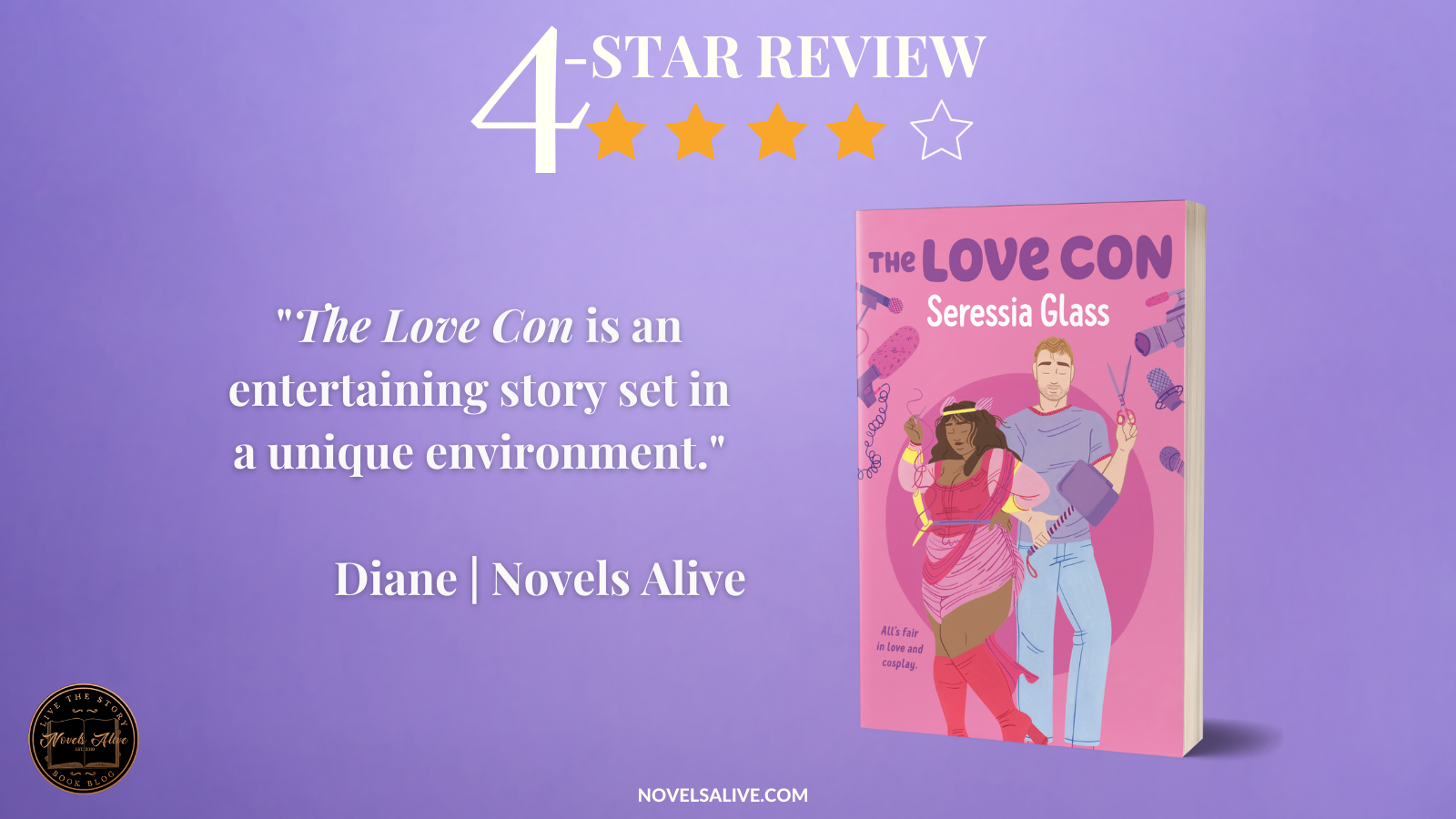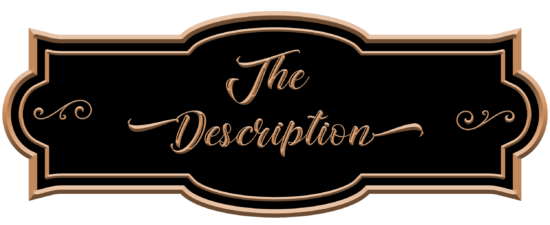 Publication Date: December 14, 2021
A LIBRARY READS PICK
He's cosplaying as her boyfriend but their feelings for each other are real in this romantic comedy from Seressia Glass.
Sometimes Kenya Davenport believes she was switched at the hospital—how else could a lover of anime, gaming, and cosplay come from STEM parents? Still, Kenya dreams of being able to turn her creative hobby into a career. She finally has a chance to make it big when she joins the reality show competition Cosplay or No Way.
There's just one catch: the challenge for the final round is all about iconic pairs, and the judges want the contestants' significant others to participate. Unfortunately, Kenya is as single as can be at the moment. Luckily her best friend, Cameron Lassiter, agrees to be her fake boyfriend for the show.
Roleplaying a couple in love will force them to explore what they're hiding under the mask of friendship. Can Kenya and Cam fake it until she makes it, or will she be real about her feelings, knowing it could cost her the best friend she's ever had?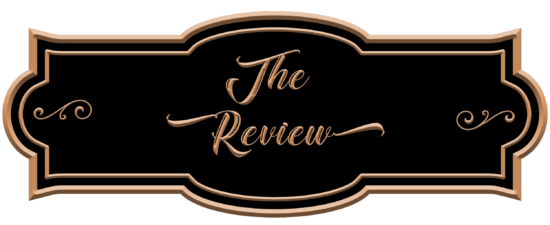 The Love Con is a contemporary fake-boyfriend, friends-to-lovers romance from Seressia Glass. Kenya Davenport is a curvy Black girl with a degree in engineering and a love for gaming and cosplay. She entered the Cosplay or No Way reality show with a burning desire to strut her creative stuff and move toward a career in the costuming world. 
When she becomes a finalist, she has to name a partner for the final round of competition. Kenya impulsively names her best friend (and secret crush) Cameron Lassiter. Luckily Cameron agrees to pose as her boyfriend and creative partner (an easy job because he has loved her for a long time). Can this fake arrangement cause them both to confront their true feelings?
I loved Kenya's grit and determination, even when her loving parents were skeptical about her choices. Some issues of racism were addressed honestly, but the message was not preachy. I do not know much about the cosplay world, so it was interesting to see the amount of work and attention to detail the contestants put in. The requirements of the competition seemed a little excessive and over the top, but I loved how Kenya and Cameron supported each other. 
The Love Con was an entertaining story set in a unique environment.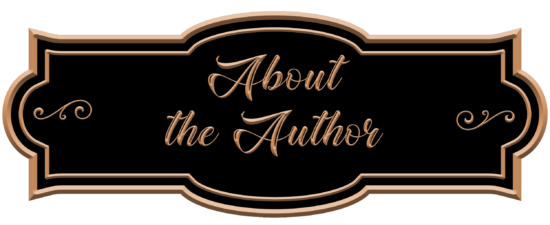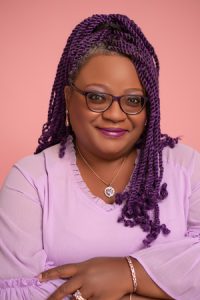 Seressia Glass is the award-winning writer of more than a dozen novels and novellas in romance and urban fantasy. When not writing, she likes to belly dance, go on ghost hunts, and watch anime and shop for jewelry and all things purple. She lives south of Atlanta with her guitar-wielding husband and two attack poodles.