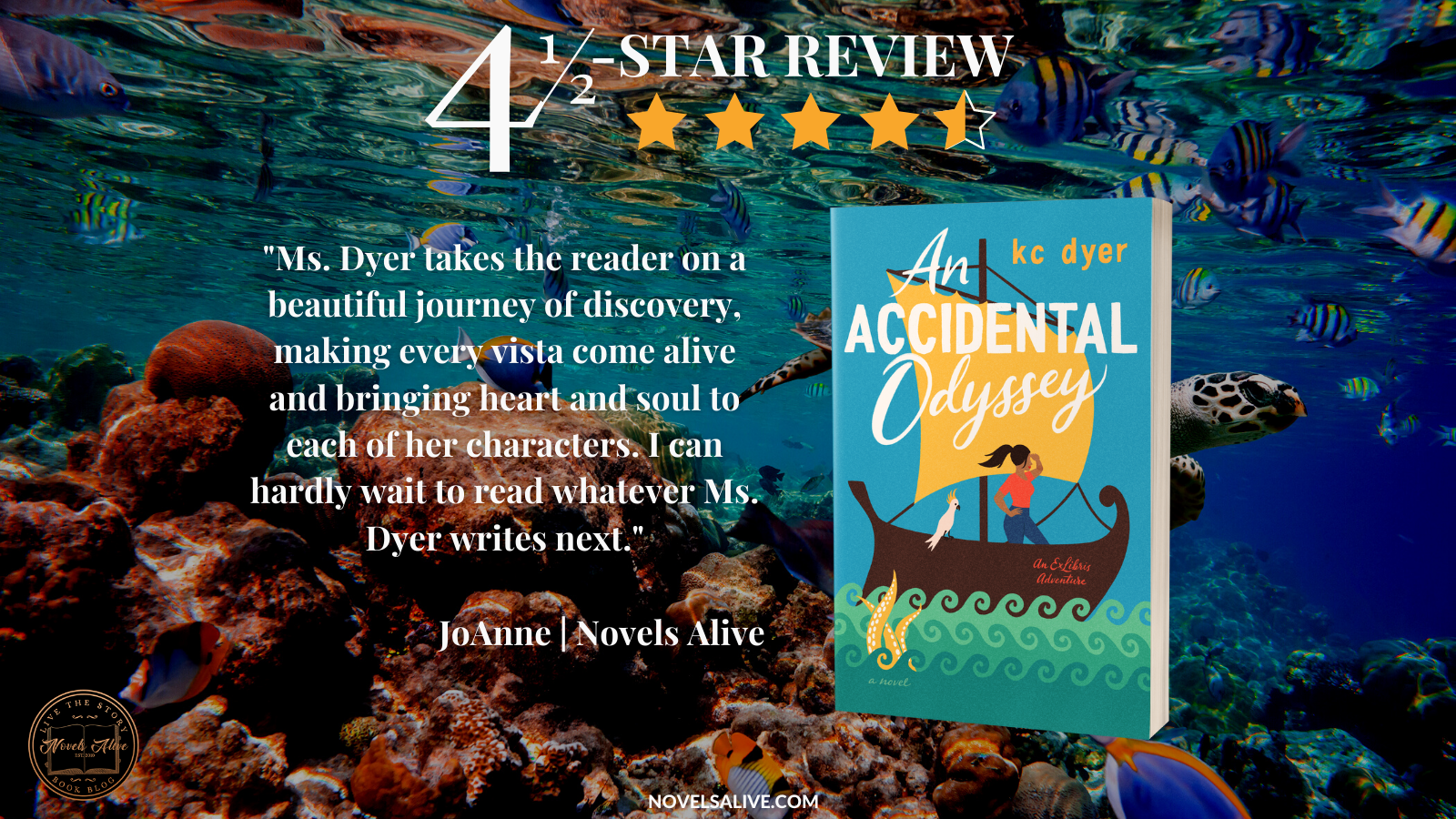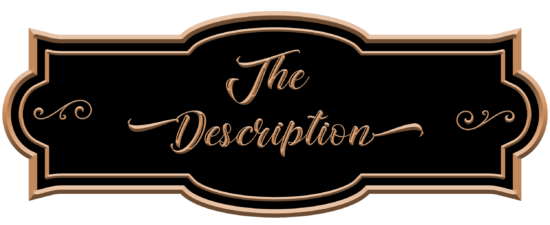 An Exlibris Adventure: Book 2
Publication Date: December 14, 2021
An unexpected phone call derails a young woman's wedding plans and sparks an epic adventure around the modern-day Mediterranean in this "mouth-watering voyage" (Kirkus Reviews) of a novel by kc dyer.
Gianna Kostas is on the cusp of a fairy-tale life. Sure, she's just lost her job, but she's about to marry one of New York's most eligible bachelors. On her way to taste wedding cakes, though, things go sideways. Shocking news sends Gia off on a wild journey halfway around the world in pursuit of her ailing—and nearly estranged—father.
In Athens, she learns Dr. Kostas, a classics professor, is determined to retrace Odysseus's famous voyage. This is a journey her father is in no condition to take alone, so Gia faces a tough decision. When an unexpected job offer helps seal the deal and quash the guilt Gia feels from her disapproving groom-to-be, the journey is on. But as Gia adventures—and eats—her way around the Mediterranean, she discovers that confronting epic storms and ripped surfer dudes might be the easy part.
Along the way, as she uncovers family secrets, finds heartbreak, and learns more about a certain archaeologist with a mysterious past of his own, Gia discovers that fairy-tale endings might be messy and complicated, but they can happen anywhere.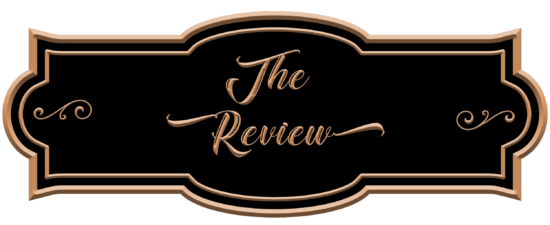 An Accidental Odyssey by kc dyer is a wonderful read that took me from New York City to many different areas of Greece and all over Italy. We flew, drove, rode, took trains and boats, and it was one adventure after another. The descriptions of the scenery, the sites, the accommodations, the people, and the food made me feel like I was there. It makes me want to return to Italy and see some of the sites we haven't visited yet, and Greece has always been on our bucket list.
An Accidental Odyssey is a quick-paced read that held my interest from the first page to the last. The premise behind the book's title—the accidental odyssey— is that Gia had to get her ailing dad his meds after he signed himself out of the hospital against medical advice after having a minor stroke, so he could travel to Greece to continue his studies to retrace the famous voyage of Odysseus. 
The connections made throughout the book to this story brought me back to high school English classes. We see every sight and adventure through Gia and her father's eyes as they are brought closer together. They both find more common ground between them, which helps heal and enrich their relationship since they had been nearly estranged. There are also family secrets uncovered, and Gia learns more about her family history, particularly more about her father. Hearing those stories seems to soften Gia's attitude and behavior toward her dad.
We meet Raj, an archaeologist who is helping her father in the quest for him to prove his theory. Gia and Raj have chemistry when they meet in a small bar on her first night in Greece. Little do they know the ramifications of that first meeting in many different ways. She's engaged to someone rich back in New York, but they seem to have a one-sided—relationship even if Gia can't see it. I hate how Gia's fiancé Anthony treated her throughout and how he was never available except on his terms. Raj is the complete opposite, and they try to ignore their attraction, but how is that working? 
An Accidental Odyssey has a nice flow, but there are a lot of twists and turns, all of which have an importance to the story. Many emotions are brought out—anger, tears, sadness, sorrow, heartache, fear, laughter, feelings of accomplishment, contentment, and ultimately love. There are also family and friends, work, freelancing, teasers of Gia's travelogue articles all about food that started each chapter after telling us the location she was in and the food being highlighted. 
The characters we encounter through Ari, Gia's dad, are just that—characters! Each adds another layer to the story. What you see is not what you get. There is an unexpected ending that, while sad, brings closure to the story. There could be a happily ever after on several fronts. I love the playfulness of the cover and look forward to reading more in this series. I have the first book, Eighty Days to Elsewhere, sitting in my pile to TBR pile to read, and I had no idea it was part of this series.
Ms. Dyer takes the reader on a beautiful journey of discovery, making every vista come alive and bringing heart and soul to each of her characters. I can hardly wait to read whatever Ms. Dyer writes next.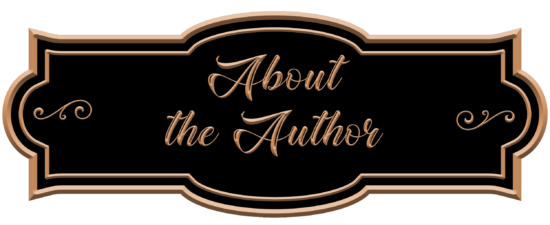 kc dyer resides in the wilds of British Columbia where she likes to walk in the woods and write books for teens and adults. Before An Accidental Odyssey, her most recent novels for adults were Eighty Days to Elsewhere and Finding Fraser, both romantic comedies published by Berkley. For teens, kc's most recent work is Facing Fire, a sequel to the acclaimed novel, A Walk Through a Window, published by Doubleday. Learn more online at kcdyer.com.