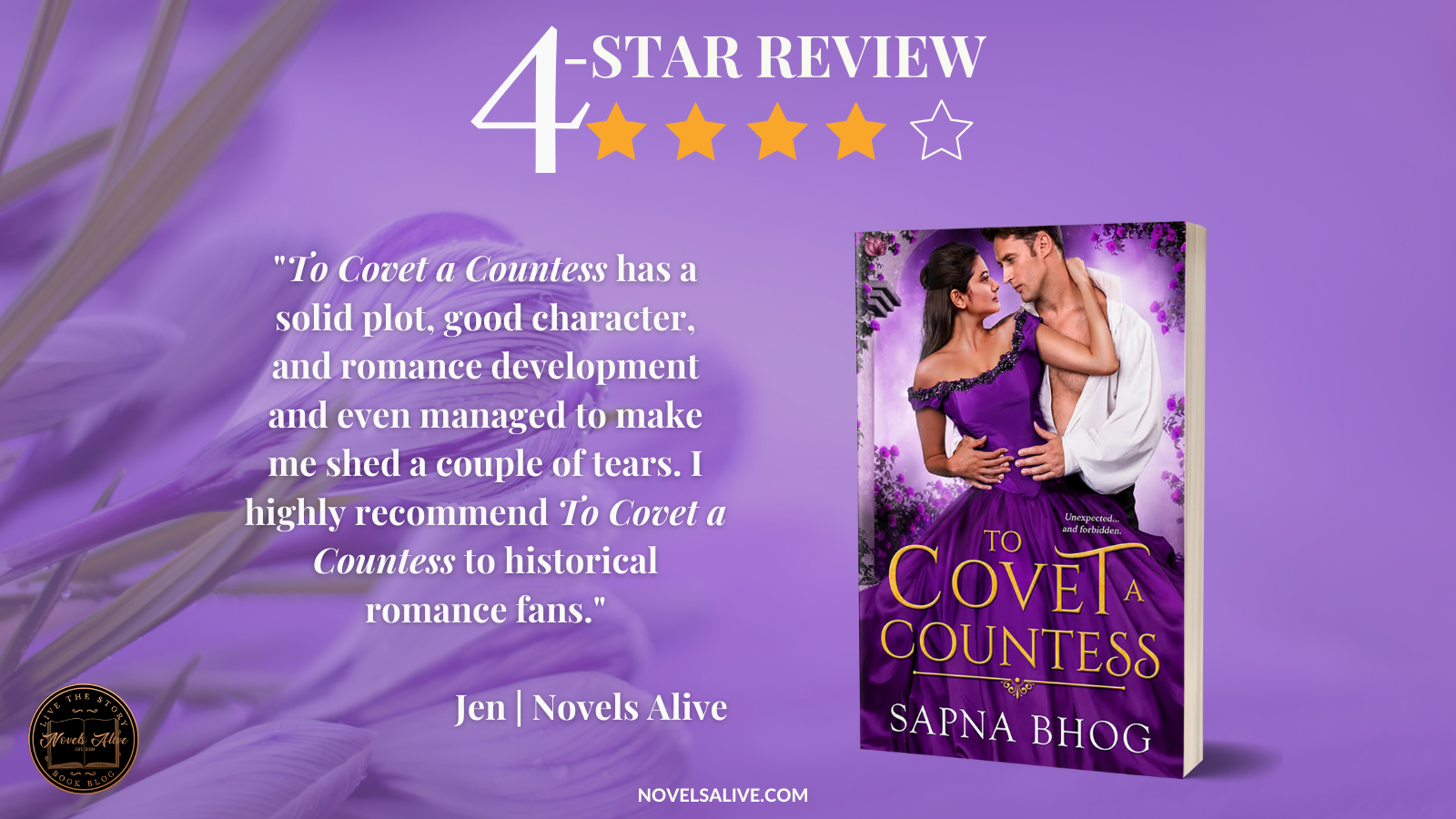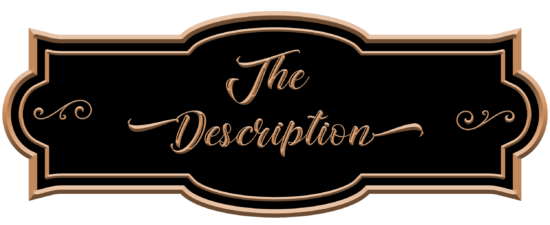 The Elusive Lords: Book 2
Publication Date: November 8, 2021
Nicholas Delmore, the Earl of Hawksley, was not expecting a snowstorm-sieged London evening to end with a dagger held to his throat. Nor did he anticipate his spirited attacker to have glossy black tresses and lush red lips that might invite a lesser gentleman to steal a kiss. But before he can demand his beautiful assailant to identify herself, she faints dead away in his arms.
Sania Aaryan has no choice but to trust the breathtakingly handsome Earl of Hawksley with both her life and her sister's. Trusting him with the truth, however, is out of the question. Because fleeing India for the icy shores of England was rash. Impulsive. And it might have saved her life—only to land her into the arms of a man who poses an entirely different kind of danger.
Now Sania is experiencing a world filled with luxury and opulent decadence. But starry nights and fairy-tale balls cannot chase away the shadows of Sania's secrets. Especially when her terrible past arrives in London with an eye for icy vengeance…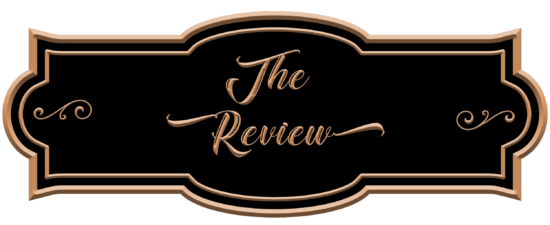 I absolutely adored the first book in The Elusive Lords series, Dare to Be a Duchess, so when the opportunity to read To Covet a Countess came along, I jumped at the chance. The book does stand on its own, but it's definitely enhanced if you've read the first book.
I loved Sania, the main character. She's a feisty, independent woman trying to make her way in a new country and protect her sister. She's very loyal to her loved ones, even when they don't feel they deserve that loyalty and love. 
On the other hand, Nicholas is your typical "wounded" hero. He has childhood issues that make him believe that he's not worth being loved. And after meeting Sania, he finds a reason to heal those wounds. Together, there are just so many sparks, and I had to keep turning the pages to see how their happily ever after would be achieved.
I've really been enjoying historical romances lately that are slightly out of your norm. In this case, you have an earl of society falling in love with a young lady from India. She's having to deal with the pressures of being an outsider of society as well as being in a new country. I only wish the author had explored or revealed more about her Indian background, perhaps more than just dressing in a saree at a ball. I felt it would have enhanced the story a bit more.
To Covet a Countess has a solid plot, good character, and romance development and even managed to make me shed a couple of tears. I highly recommend To Covet a Countess to historical romance fans.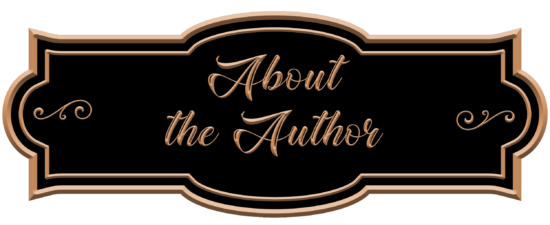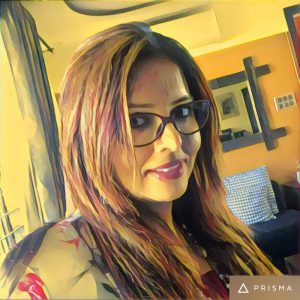 Sapna Bhog is an author from India who writes contemporary and historical romance novels. As a self-proclaimed die-hard romantic, her books are filled with swoon-worthy heroes and feisty heroines who clash all the time, but do get their happy ever after.
Sapna has always surrounded herself with books and when she is not writing she is reading. Originally from Dubai, she now lives in Western India with her husband, kids and a Siberian Husky. Sapna gave up a successful IT career and took a foray into writing and has never looked back since.
Her favourite pastimes are reading, writing, traveling and shopping—not necessarily in that order. She loves to hear from readers. So do give her a shout on Twitter/FB/Instagram on @Sapnawrites if you've read any of her books.