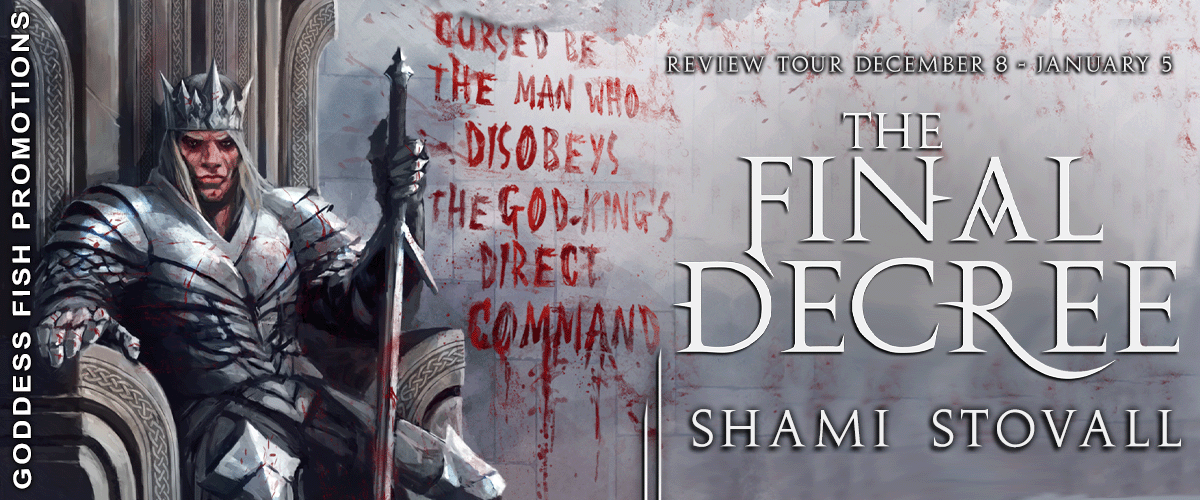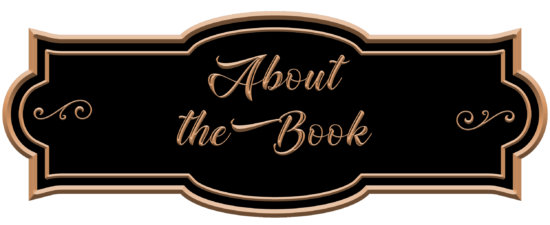 Publication Date: October 12, 2021
The Kingdom of Luka is controlled by the decrees of God-King Eliezer. Break one and become a twisted monster or serve forever, loyal to the crown. From the author of Frith Chronicles and Star Marque Rising, comes a new fantasy epic.
When God-King Eliezer utters a decree, it's the law of the land, no matter how subtle or outrageous. Those who break the decrees suffer the god-king's curse—their bodies twist into nightmarish monsters of devastation and hunger, forever a blight upon humanity.
The magic knows when a decree is violated, the moment it happens.
There are no exceptions. No loopholes. No escape.
Artemisia, a mysterious girl on the run from God-King Eliezer's Holy Guard, is cursed and doesn't know why. Fortunately, she has yet to change into a fell beast, but that isn't a comfort. She could transform at any moment, and the resulting monster would destroy everything she cares for.
Desperate and fearful, Artemisia finds herself captured by a group of monster hunters led by Rylion Nasos, a man of superhuman strength and skill. When Artemisia displays magic of her own—magic that threatens God-King Eliezer's rule—an agreement is made to confront the crown, despite the horrors it could unleash.
Cursed be the man who disobeys the god-king's direct command.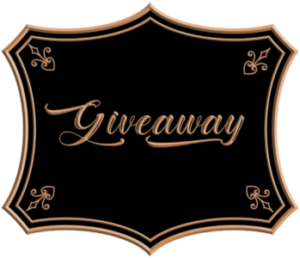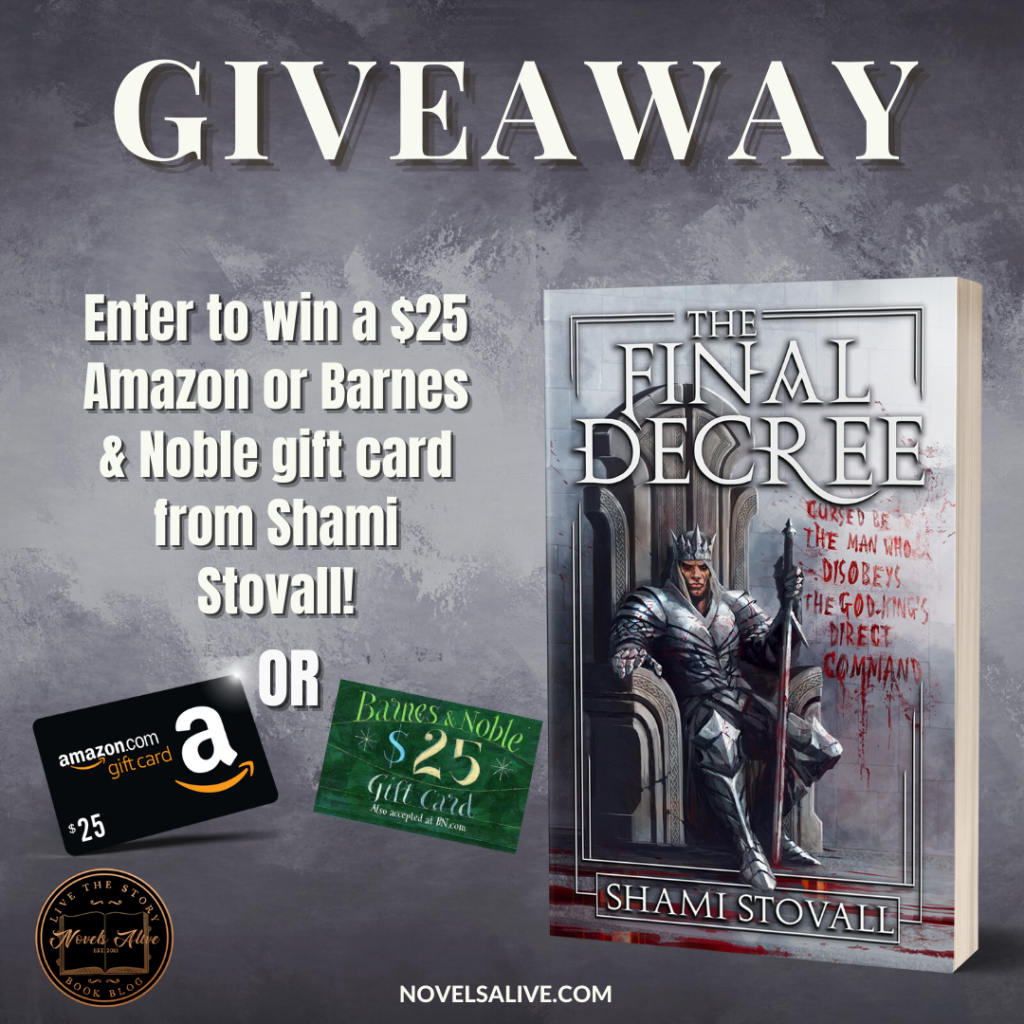 Shami Stovall will be awarding a $25 Amazon or Barnes & Noble gift card to a randomly drawn winner via Rafflecopter during the tour.
a Rafflecopter giveaway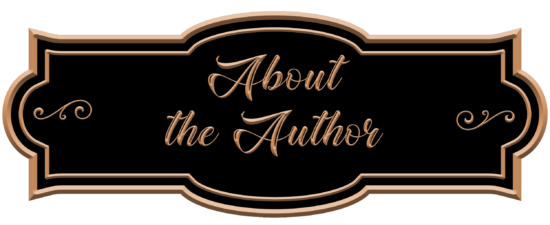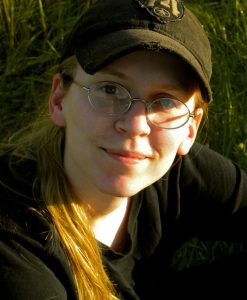 Shami Stovall is a multi-award-winning author of fantasy and science fiction, with several best-selling novels under her belt. Before that, she taught history and criminal law at the college level, and loved every second. When she's not reading fascinating articles and books about ancient China or the Byzantine Empire, Stovall can be found playing way too many video games, especially RPGs and tactics simulators.
If you want to contact her, you can do so at the following locations:

December 8: Bibliomaniac Aza
December 15: White Sky Project
December 29: Novels Alive
December 29: The Faerie Review
January 5: Gina Rae Mitchell
January 5: Kit 'N Kabookle