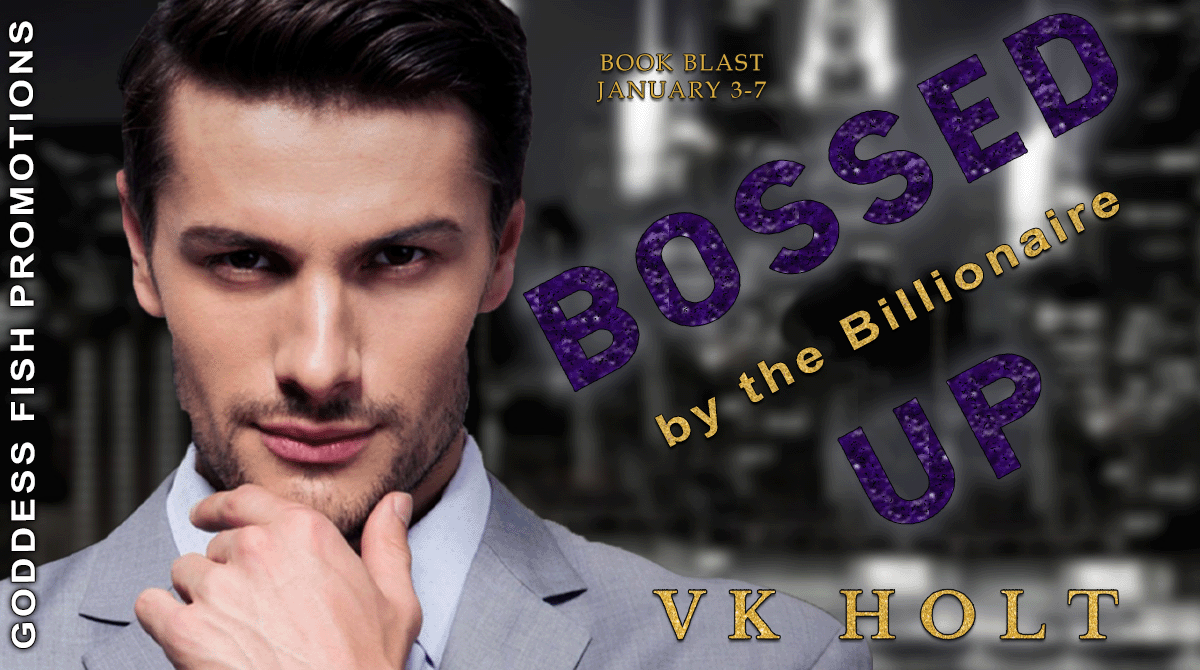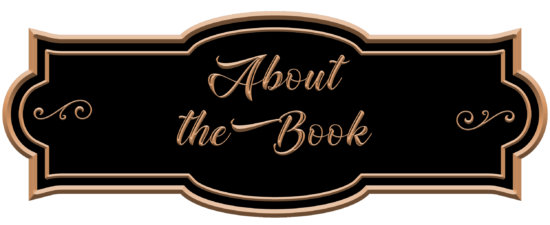 The Manhattan Stories: Book 1
Publication Date: December 3, 2021
Bossed Up
//informal// to go after something/someone with determination. To put your entire soul into achieving a desired outcome.
Life had dealt me so many curveballs, Struggle became my middle name.
Wouldn't it be nice for once not to have to fight for what I want?
Enter: Mr. Perfect Stranger.
He promised me a time to remember.
I can safely vouch he kept his promise. All. Night. Long.
Trouble is, his family bought the company I work for.
And his first order of business was to remind me that I left him…
Without saying goodbye.
But that's not the worst of it.
He wants to pick up where we left off.
Last time, I barely escaped from falling. Who's to say that this time, I'll be the one asking him to stay?
Bossed Up by the Billionaire is a dual POV Contemporary Romance with no cliffhanger, no cheating, and a guaranteed HEA.



The book will be on sale for 99¢ during the tour!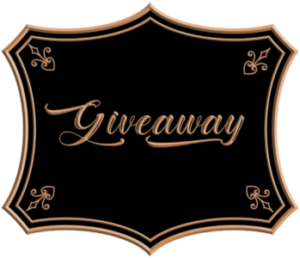 VK Holt will be awarding a $25 Amazon or Barnes & Noble gift card to a randomly drawn winner via Rafflecopter during the tour.
a Rafflecopter giveaway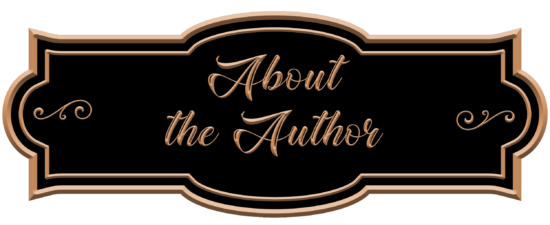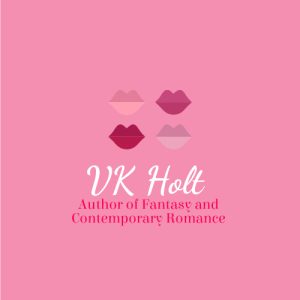 VK Holt has been creating stories since the age of six. An author of steamy contemporary and fantasy romance, she includes both humor and angst when writing about the strong men and the sassy women who come to love them.
If she isn't baking, she is reading, writing or walking her Chihuahua. And drinking coffee, too. Can't forget about that.

January 3:
1: Literary Gold
2: Locks, Hooks and Books
3: Romance Novel Giveaways
4: Mythical Books
5: Fabulous and Brunette
6: Welcome to My World of Dreams
7: Independent Authors
January 4:
1: All the Ups and Downs
2: Nickie's Views and Interviews
3: Words of Wisdom from The Scarf Princess
4: It's Raining Books
5: Wendi Zwaduk – Romance to Make Your Heart Race
6: The Pen and Muse Book Reviews
January 5:
1: Lynn's Romance Enthusiasm
2: Stormy Nights Reviewing & Bloggin'
3: Long and Short Reviews
4: Tina Donahue Books – Heat with Heart
5: Sapphyria's Books
6: Dawn's Reading Nook
January 6:
1: Momma Says: To Read or Not to Read
2: Iron Canuck Reviews & More
3: Read Your Writes Book Reviews
4: Beyond Romance
5: The Key Of Love
6: The Faerie Review
January 7:
1: Sandra's Book Club review
2: Harlie's Books review
3: Straight From the Library
4: The Avid Reader
5: Linda Nightingale, Author
6: Notes From a Romantic's Heart
7: Westveil Publishing
8: Wake Up Your Wild Side
9: Novels Alive