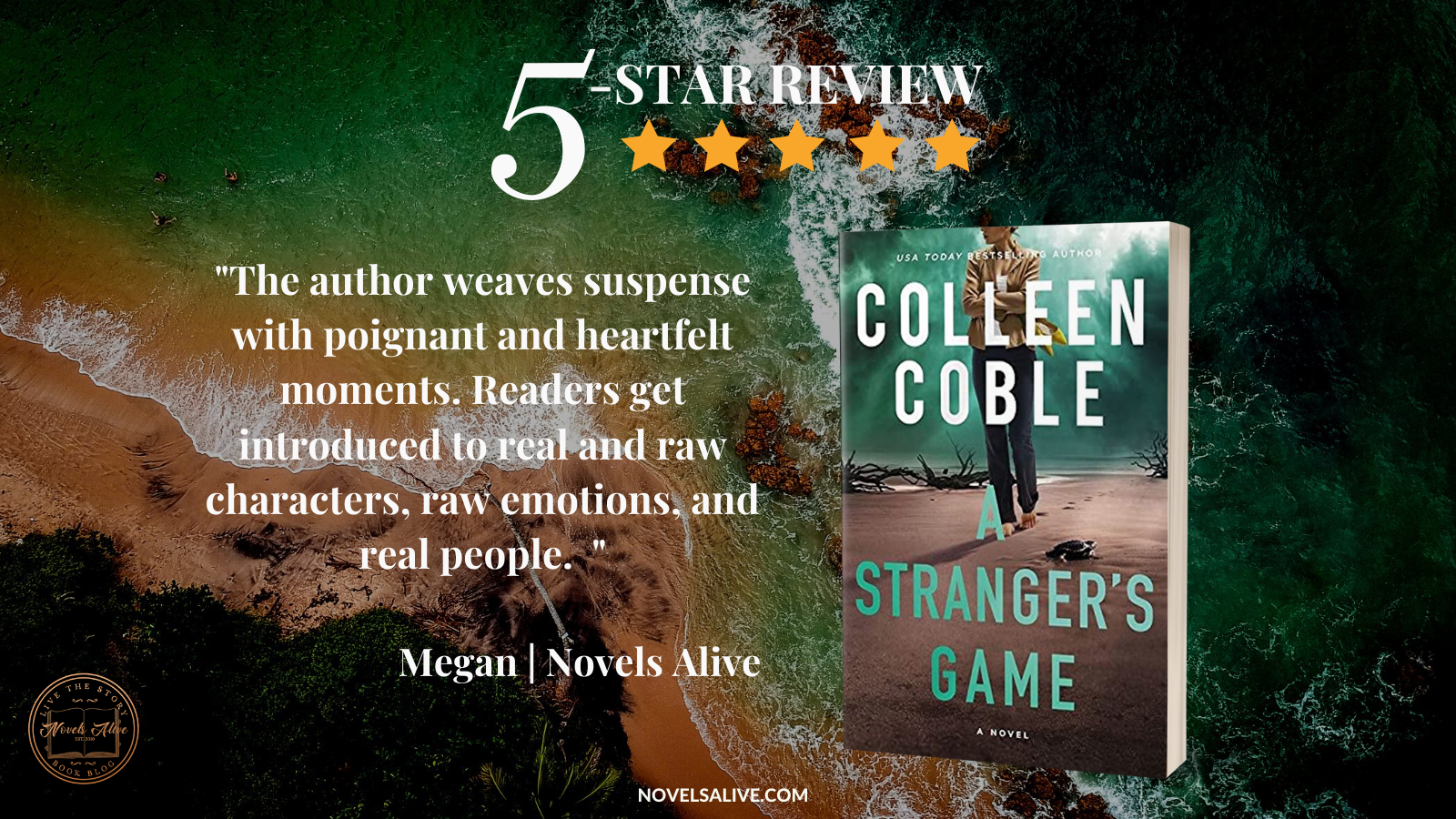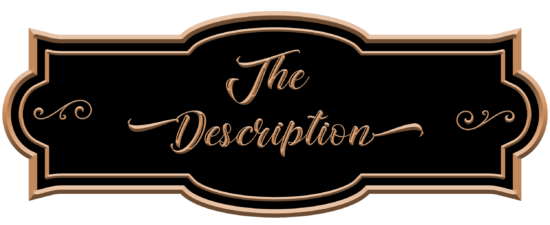 Publication Date: January 4, 2022
This gripping new novel from USA TODAY bestselling romantic suspense author Colleen Coble will leave you on the edge of your seat until the very last page.
A wealthy hotel heiress.
Even though Torie Bergstrom hasn't been back to Georgia since she was ten, she's happy to arrange a job for her best friend at one of the family properties on Jekyll Island.
A suspicious death.
But when Torie learns that her best friend has drowned, she knows it is more than a tragic accident: Lisbeth was terrified of water and wouldn't have gone swimming by choice.
A fight for the truth.
Torie goes to the hotel under an alias, desperate to find answers. When she meets Joe Abbott and his daughter rescuing baby turtles, she finds a tentative ally.
The more Torie and Joe dig, the more elusive the truth seems. One thing is clear: someone will risk anything—even more murder—to keep their secrets buried.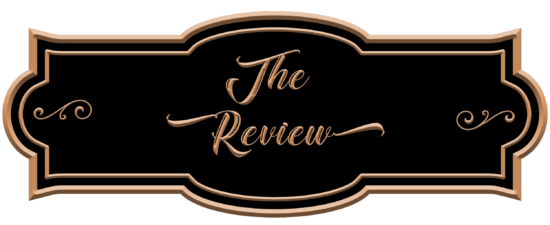 In A Stranger's Game by Colleen Coble, Torie is on a mission when she comes back to GA. She wants closure so bad for the death of Lisbeth. What happened to her friend? She believes if she can find the answer, she will finally be able to move on. And everything will be OK.
Meanwhile, Joe is still hurting from the accidental death of his wife while also caring for their young daughter when he offers to help Torie. He wants to be the one to save the day, to fix it. He holds back, though, to protect himself, which will end up hurting him. Two broken and hurting people trying so hard to find the truth. Will they?
The author weaves suspense with poignant and heartfelt moments. Readers get introduced to real and raw characters, raw emotions, and real people. 
From the first page, I was drawn to Torie's character because she tries so hard to be strong, but deep down, she's struggling to accept the narrative that Lisbeth's death was an "accident." She's stuck. I can't relate. I hope Torie's character finds the closure she so desperately needs. Maybe then she can heal herself.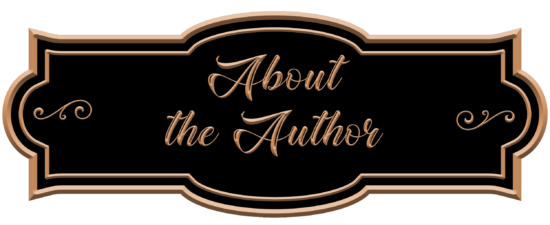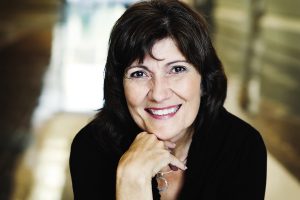 Colleen Coble is a USA TODAY bestselling author best known for her coastal romantic suspense novels, including The Inn at Ocean's Edge, Twilight at Blueberry Barrens, and the Lavender Tides, Sunset Cove, Hope Beach, and Rock Harbor series.