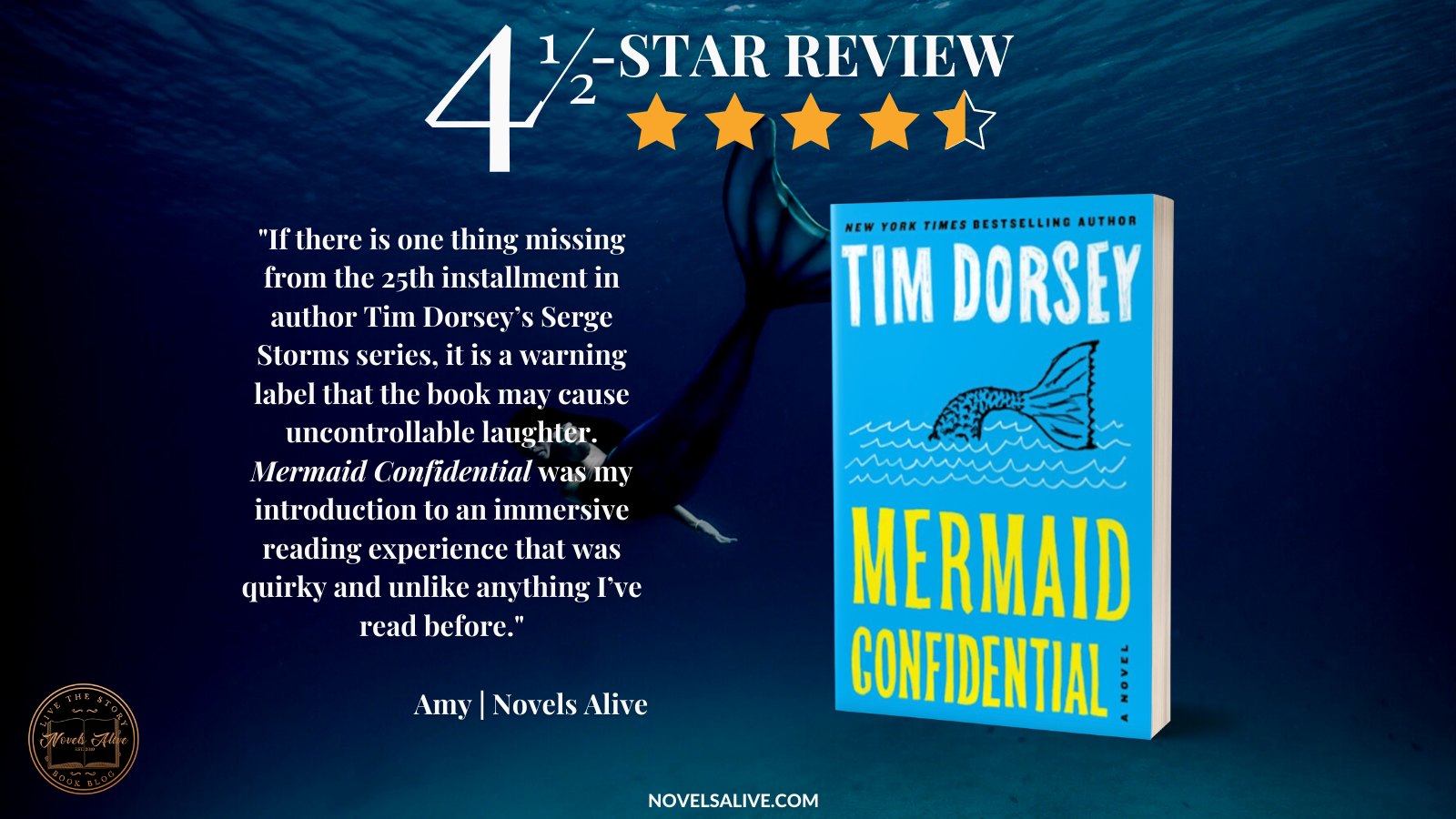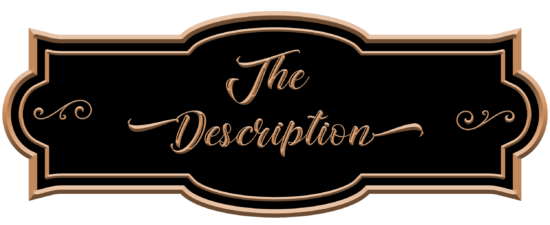 Serge Storms: Book 25
Publication Date: January 25, 2022
Serge A. Storms gives condo living a try in this latest acid-splashed Florida crime caper from the "insanely funny" (New York Times Book Review) Tim Dorsey.
Serge A. Storms and his permanently baked sidekick, Coleman, have decided to pump the brakes and live on island time. After years of manic road tripping across their beloved Sunshine State, the irrepressible anti-heroes drop anchor in the Florida Keys. They settle down in Pelican Bay, a thriving condo complex with scenic views and friendly neighbors. But the community is at war with investors who are buying up units and leasing them to young vacationers who party at all hours. With their little slice of heaven on the line, Serge takes it upon himself to convince the tourists to move on and quickly becomes a local favorite.
Meanwhile, the island chain's long and rich smuggling heritage is causing mayhem—a gang war erupts when a local drug lord passes the family business to his young, enterprising son, and the sun-loving residents are suddenly dodging bullets.
Luckily, Florida's most lovable serial killer is there to help!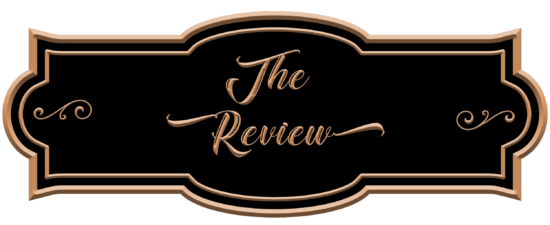 If there is one thing missing from the 25th installment in author Tim Dorsey's Serge Storms series, it is a warning label that the book may cause uncontrollable laughter. Mermaid Confidential was my introduction to an immersive reading experience that was quirky and unlike anything I've read before.
Character development gets exceptionally high marks. Who would ever think that readers would actually cheer for a zany killer and his sidekick? Got a situation where someone unfairly inflates medical bills? Serge and Coleman are on the job. How Coleman is able to function in an alcohol plus marijuana-induced haze generates plenty of entertainment.
The storyline focuses on the duo setting up residence in Florida. Think Jimmy Buffett's Margaritaville with tiki bars, cheesy tourist t-shirts, and condo life. There's a criminal element in play in Pelican Bay, and the erstwhile duo ends up in the middle. However, the drama is fresh. There's no doubt that the author has cornered the market on blazing a trail in smashing cookie-cutter scenes.
The approach is somewhat tongue-in-cheek, particularly when it involves Serge. It's certainly an entertaining story, but it could be a bit challenging for readers who are entrenched in traditional writing styles. For me, Mermaid Confidential delivered plenty of giggles—especially when I discovered the significance of the title.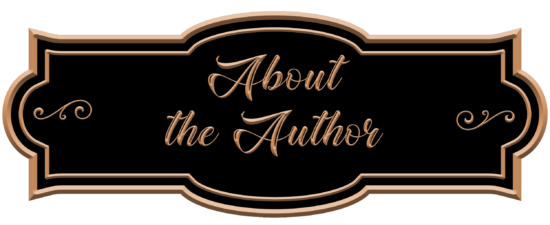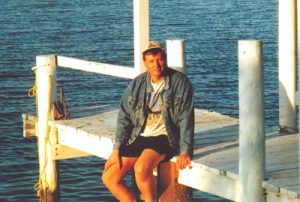 Tim Dorsey was born in Indiana, moved to Florida at the age of 1, and grew up in a small town about an hour north of Miami called Riviera Beach. He graduated from Auburn University in 1983. While at Auburn, he was editor of the student newspaper, The Plainsman.
From 1983 to 1987, he was a police and courts reporter for The Alabama Journal, the now-defunct evening newspaper in Montgomery. He joined The Tampa Tribune in 1987 as a general assignment reporter. He also worked as a political reporter in the Tribune's Tallahassee bureau and a copy desk editor. From 1994 to 1999, he was the Tribune's night metro editor. He left the paper in August 1999 to write full time.
Tim has since published twenty-three novels in several languages: Florida Roadkill, Hammerhead Ranch Motel, Orange Crush, Triggerfish Twist, The Stingray Shuffle, Cadillac Beach, Torpedo Juice, The Big Bamboo, Hurricane Punch, Atomic Lobster, Nuclear Jellyfish, Gator A-Go-Go, Electric Barracuda, When Elves Attack, Pineapple Grenade, The Riptide Ultra-Glide, Tiger Shrimp Tango, Shark Skin Suite, Coconut Cowboy, Clownfish Bluea, The Pope of Palm Beach, No Sunscreen for the Dead and Naked Came the Florida Man.
He lives in Florida and will never leave.