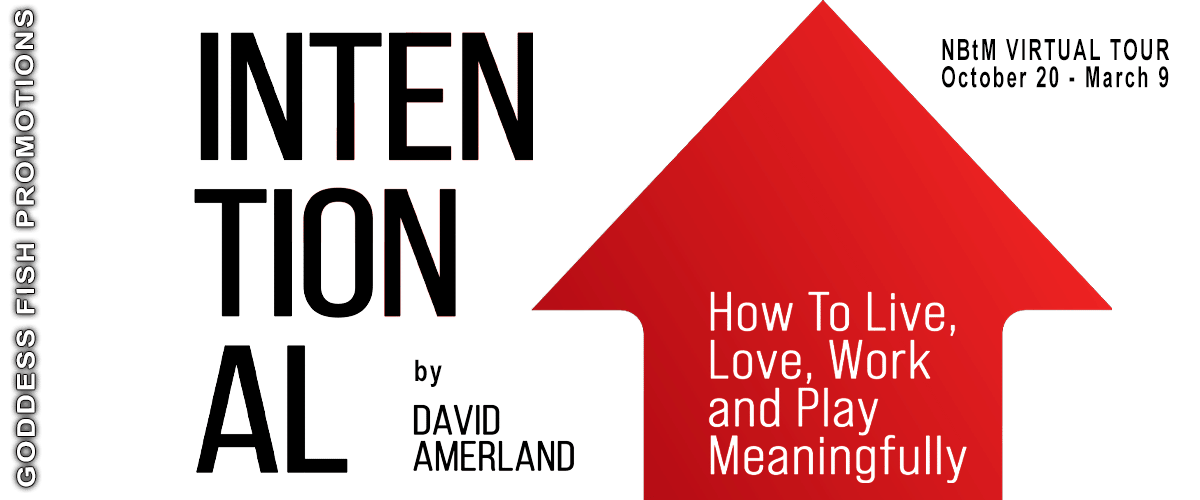 The meaning of life, we'd expect, should be found the moment we examine its functionality, much like we understand the meaning of existence of an object like a spoon. Philosophy tells us that "Life is the aspect of existence that processes, acts, reacts, evaluates, and evolves through growth (reproduction and metabolism). The crucial difference between life and non-life (or non-living things) is that life uses energy for physical and conscious development."
The moment you read that you know that we have a problem. Not only do we not see an actual meaning of life in its function but we also differentiate between the two crucial states of "life" and "non-life" through an arbitrary and entirely self-serving evaluation which we do not really have an obvious way of validating. We cannot know, for instance, what it is like to be a butterfly (or, for that matter, anything else other than our own self) or a rock.
We think that the rock does not use energy but its phenomenologically stable state of existence is anything but the moment we use an electron microscope to peer at the sub-atomic nature of the particles that compose it. We then realize that even a humble rock is engaged in a complex interplay of energies in a dance of constant exchange of information between itself and its environment.
That makes the idea of having the words "meaning of" and "life" in the same sentence as something that is entirely nonsensical. Not only do we to truly understand the function of matter but we also don't really know what constitutes life and non-life and how consciousness and its opposite are defined.
Despite our vast ignorance about virtually everything around us we. Nevertheless, need to and can find the answer to the much lesser in cosmic significance question of what is "meaning in life"? The reason we can answer this when the greatest brains in the world have failed to ever find a "meaning of life" answer lies in the fact that finding meaning in life, unlike its much more esoteric and cosmically more significant sibling question can actually be rooted in and measured through functionality.
We can, for instance, agree almost immediately that a flower has greater meaning and significance in its life than a rock. The flower grows and changes measurably. We value its beauty and the way it makes us feel and we appreciate the various ways in which we can use it to enhance our own life. Change, however, the context of our existence from where we are now and the way we live to place us in the midst of a tribal rock-hurling war and the meaning of the flower drops significantly just as the humble rock becomes central to our activities and maybe even, survival.
What this shows is that finding meaning in our life through what we do is always contextual. We value the things we do in the moment both for their utility and affective, to us, value. Finding meaning in life then, in this context, appears to be fairly easy. A life examined does exactly what it has to at any given moment in time.
But this approach, also, is not without its problems. Much of what we do is a response to our immediate and greater environment. Do we feel cold, hungry, tired? We dress ourselves, eat and sleep. Do we need money? We engage in an activity that provides it to us. This approach however of living in the moment without any regard to anything deeper than what we immediately feel offers us no discernible way of distinguishing from choosing to die as a means of forever solving our cold-hungry-tired sensation or working or stealing as a means of procuring money.
Clearly, not all solutions we can come up with are of equal value. Being able to differentiate each value and what it means to us and those around us is what makes the difference between a life whose each moment leads to something more meaningful and greater than us and a life that simply is.
Context then is not the only guide we need when it comes to answering the question "How should I live my life?". We also need to have an understanding of beliefs and values. And if we understand beliefs and values a little we also need to have a sense of direction. Direction allows us to prioritize amongst all the choices that are available to us. The direction we have determines how we measure the progress we make through life and it helps us feel whether our life is a "good" or "bad" life and just how meaningful it is.
Direction provides purpose. Purpose is what makes us choose to live and struggle to find solutions to our problems as opposed to choosing dying as a means to ending them all. The purpose we feel we have adds meaning to every action we engage in. Meaning changes the perceived value of the action and causes us to reassess the true cost of the effort required of us.
As an example consider how the great cathedrals of Europe and the United Kingdom, built during the Gothic Renaissance of the 12th century AD required such a long time to complete and so many different building skills that many of those who were involved in their building knew they would never survive to see them finished. Yet, this didn't render their work less meaningful, impactful or joyful to them. It didn't diminish their fervor or ingenuity.
Modern life delivered the concept of instant gratification to us. Without meaning to our technological progress conspired to rob us of actively seeking to find purpose in our life because so much of what we did and what was happening around us worked within the system of live-work-consume-rinse-and-repeat that guides advance industrialized societies.
Suddenly none of this works anymore. The challenges we are presented with: climate crisis, population shifts, changing demographics, and challenging socioeconomic conditions, are by nature unsolvable within any one lifetime. We are faced now with the interesting dilemma that many of the things we do will bear fruit much later on, enjoyed by those who come after us.
The Middle Ages pulled people together through faith and held them bound to their activity with the promise of a heavenly reward to be enjoyed after their passing. We may be too worldly for that to work again. But we do understand the concept of unity as a species, the connection with our fellow man, the sense of satisfaction we get when we do something that is in service of others.
These are activities that are intentional in nature. They are deliberate, measured and purposeful. As we get through this stretch of our history where massive challenges abound alongside general heapings of ambiguity and uncertainty, this intentional approach to thinking and living is, once again, the means through which life gains measurable meaning.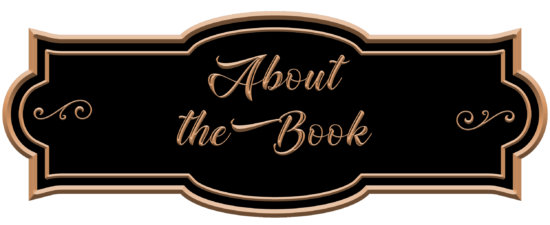 Publication Date: June 23, 2021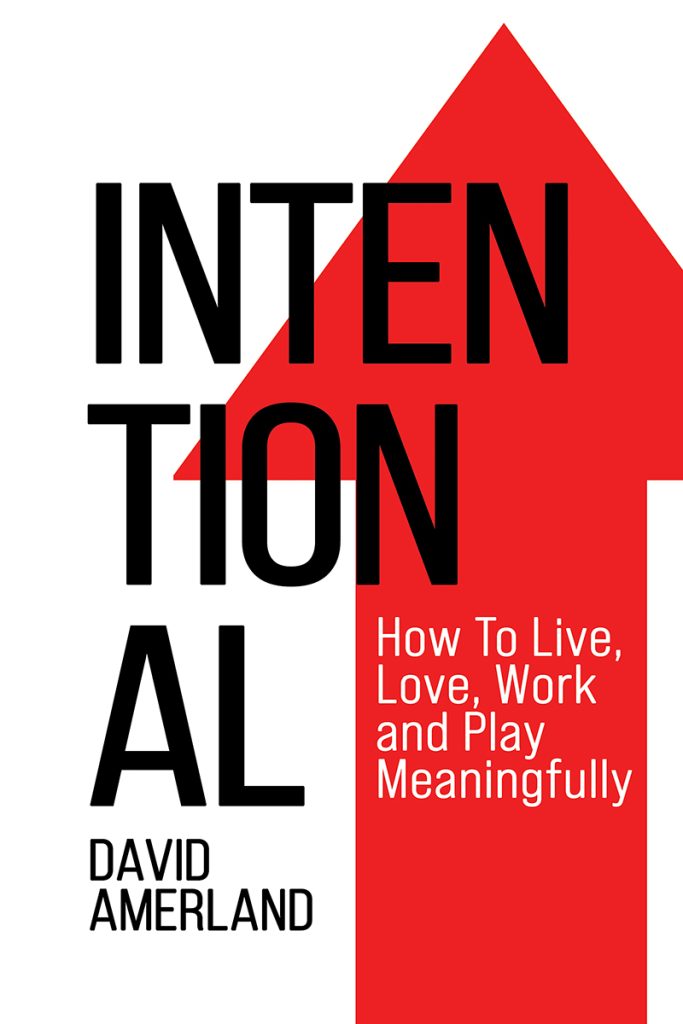 Live your life the way you want to. Manage stress better. Be more resilient and enjoy meaningful relationships and better health. We all want that. Such life leads to better choices, better jobs, loving romantic partners, more rewarding careers and decisions that are fully aligned with our aims.
What stops us from getting all that is the complexity of our brain and the complicated way in which the external world comes together. The misalignment between the internal states we experience and the external circumstances we encounter often leads to confusion, a lack of clarity in our thinking and actions that are not consistent with our professed values.
Intentional is a gameplan. It helps us connect the pieces of our mind to the pieces of our life. It shows us how to map what we feel to what has caused those feelings, understand what affects us and what effects it has on us and determine what we want, why we want it and what we need to do to get it.
When we know what to do, we know how to behave. When we know how to behave we know how to act. When we know how to act, we know how to live. Our actions, each day, become our lives. Drawn from the latest research from the fields of neuroscience, behavioral and social psychology and evolutionary anthropology, Intentional shows you how to add meaning to your actions and lead a meaningful, happier, more fulfilling life on your terms.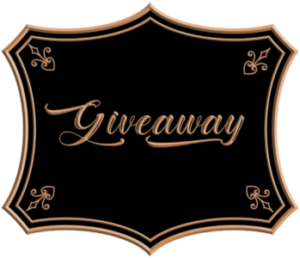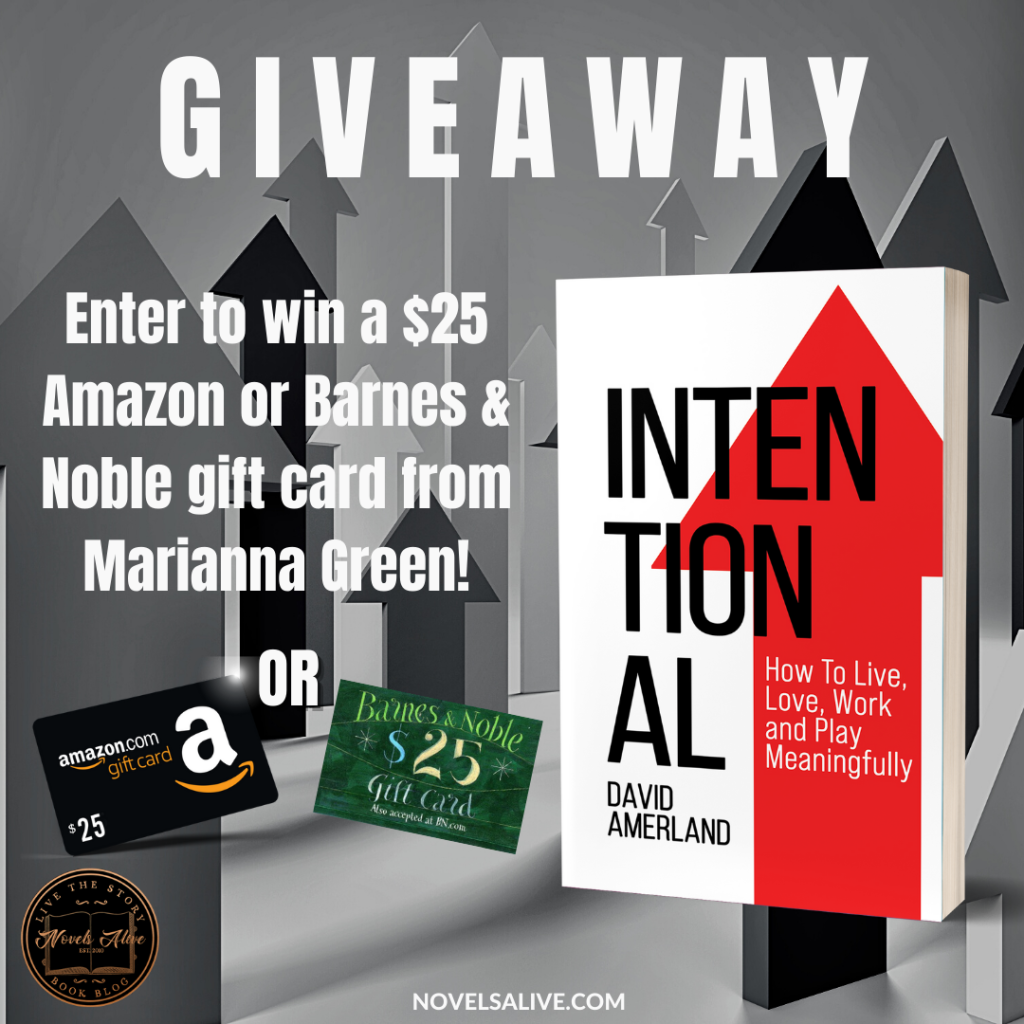 David Amerland will be awarding a $25 Amazon or Barnes & Noble gift card to a randomly drawn winner via Rafflecopter during the tour.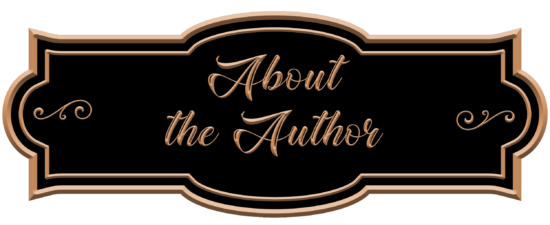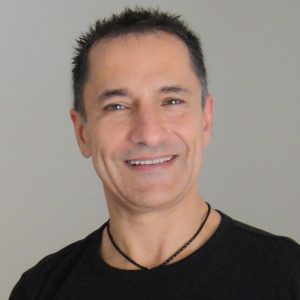 David Amerland is a Chemical Engineer with an MSc. in quantum dynamics in laminar flow processes. He converted his knowledge of science and understanding of mathematics into a business writing career that's helped him demystify, for his readers, the complexity of subjects such as search engine optimization (SEO), search marketing, social media, decision-making, communication and personal development. The diversity of the subjects is held together by the underlying fundamental of human behavior and the way this is expressed online and offline. Intentional: How to Live, Love, Work and Play Meaningfully is the latest addition to a thread that explores what to do in order to thrive. A lifelong martial arts practitioner, David Amerland is found punching and kicking sparring dummies and punch bags when he's not behind his keyboard.
Represented by The Knight Agency

October 20: Literary Gold
October 27: Fabulous and Brunette
November 3: Rogue's Angels
November 10: Lisa Haselton's Reviews and Interviews
November 17: Booklover-Sue
November 24: The Avid Reader
December 1: Gina Rae Mitchell – review
December 8: All the Ups and Downs
December 15: Uplifting Reads
December 29: Westveil Publishing
January 5: Author C.A.Milson
January 12: Novels Alive
January 19: Novels Alive – review only
January 19: Don't Judge, Read
January 26: Hope. Dreams. Life… Love
February 2: It's Raining Books
February 9: Let me tell you a story
February 16: The Obsessed Reader
February 23: Welcome to My World of Dreams
March 2: Our Town Book Reviews
March 9: Long and Short Reviews