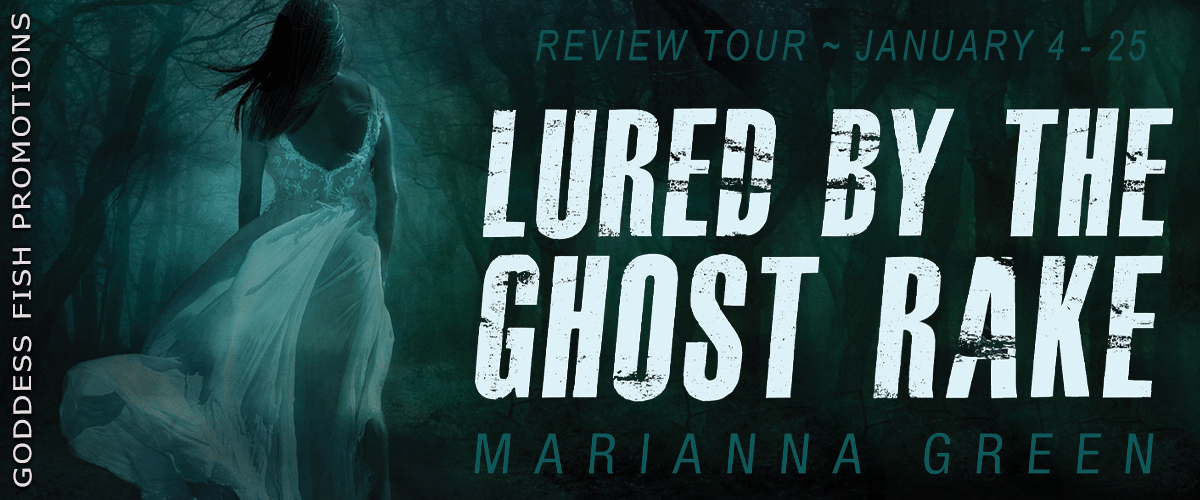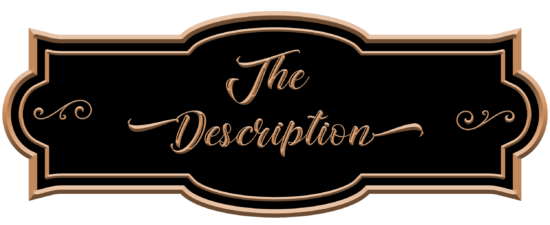 Publication Date: January 4th, 2022
When Elda Elwood goes on a visit to her actor lover Jake Reynolds' ancestral home, she is drawn by a portrait of his ancestor, eighteenth century rake Lord Lucas Lovegrove.
She learns the tragic story behind the viscount's marriage to the innocent young heiress Rose Ashworth.
Elda senses that the portrait has strange powers, and that the house is haunted by Lovegrove's predatory and sexual ghost…
And what is the secret of the sinister pagoda in the grounds?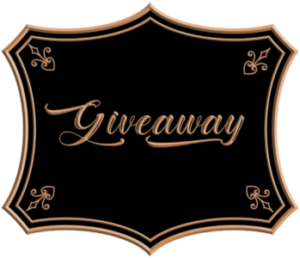 Marianna Green will be awarding a $20 Amazon or Barnes & Noble gift card to a randomly drawn winner via Rafflecopter during the tour.
a Rafflecopter giveaway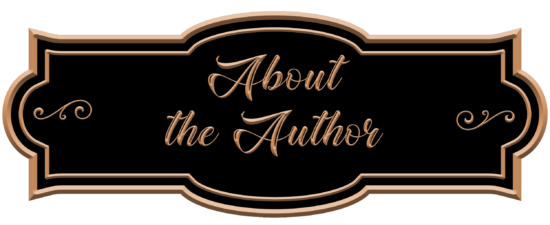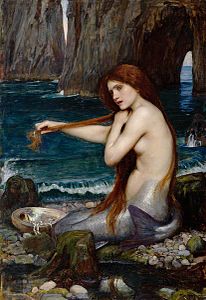 Marianna Green lives in the UK, has a geekish fascination with English Literature and History, and an irrepressible sense of humour.

January 4: Coffee and Wander Book Reviews
January 4: Girl with Pen
January 4: Mythical Books
January 11: Notes From a Romantic's Heart
January 11: Novels Alive
January 18: Harlie's Books
January 18: Kit 'N Kabookle
January 25: Author Deborah A. Bailey blog
January 25: Sandra's Book Club
January 25: Iron Canuck Reviews & More