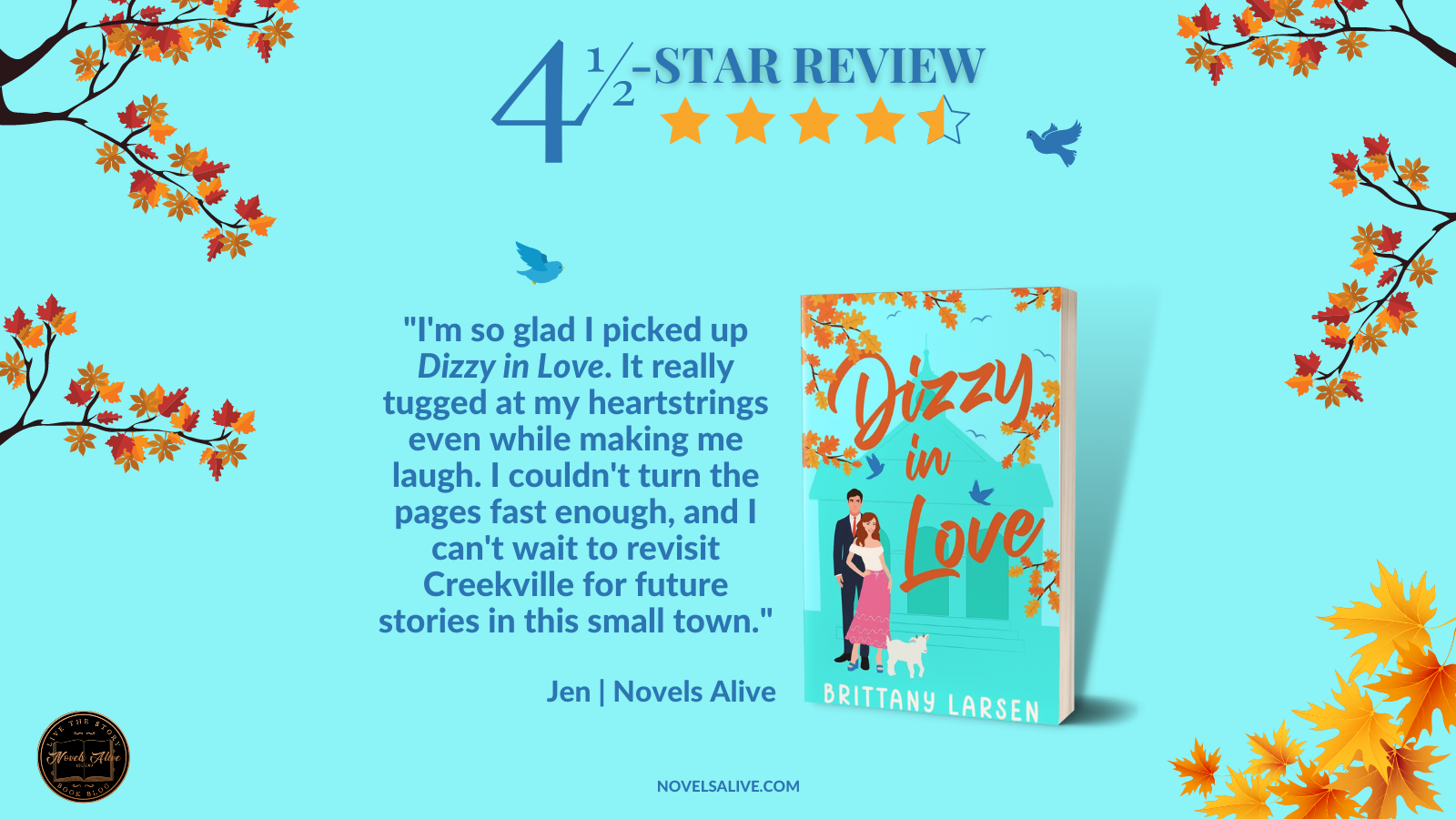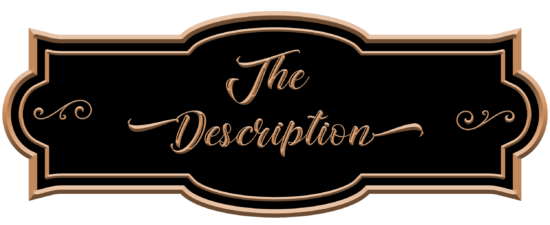 Creekville Kisses: Book 1
Publication Date: February 15, 2022
Jayden Holt is totally wrong for me. But then, when have I ever done anything right?
People call me Dizzy Izzy. Between my elopement, divorce, bankruptcy, and arrest, they may not be wrong. (For the record, the misdemeanor wasn't my fault. I blame my ADD).
Jayden Holt, aka Your Honor, is more buttoned-up than a middle-aged accountant, but he's the only one who's ever seen me as more than a screw-up. He just happens to be my first love, my first heartbreak–and the judge at my first courtroom appearance. Imagine my surprise when sparks fly and the possibility of a new relationship has me spinning.
Until some surprising news has me reconsidering my ex-husband and the marriage we once shared.
Giving my ex a second chance may prove that I can finish at least one thing that I've started, but it also means giving up the guy who sees me as more than just dizzy.
Dizzy in Love is a laugh-out-loud, melt-your-knees, second-chance romance. Read this sweet, but sizzling, romantic comedy today!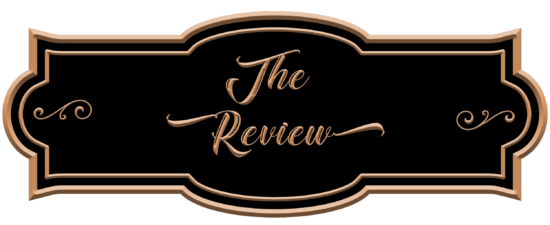 Dizzy in Love is my first book by Brittany Larsen, but it won't be my last. I picked this book up on a whim when I saw the author was looking for reviewers. And what I ended up with was a fun romantic comedy that even had me shedding a few tears.
Dizzy in Love follows Izzy and Jayden, who were sweethearts as teens and drifted apart. Now Izzy is back, and Jayden doesn't know how to handle it when she shows up in his courtroom after having broken the law. 
They reunite while Izzy's working on her community service, and she tries to figure out the direction of her life. And Jayden's pretty much just along for the ride.
I really enjoyed Izzy as she's a pretty complicated character. She's just coming out of a failed marriage and ends up staying with her grandmother while she's figuring things out. Izzy has ADHD and has trouble focusing on projects, and is constantly jumping from one thing to another, causing her family to nickname her Dizzy. And speaking of family, she has a complicated relationship with them all. She knows they love her, but they are always teasing her, and she doesn't always feel the support she wants and needs from them, which basically has her hiding from them since she thinks of herself as a failure. Izzy just has a lot going on and then throw Jayden into the mix, and she's even more confused than ever.
Jayden is a lot less complicated. He's a local judge who never really forgot Izzy, and now that she's back, he's ready to jump all in. He has a great relationship with his dad and misses his late mother dearly. He's really too good to be true on many levels. But he's also really good for Izzy. He "gets" her. He supports her and listens to her. They just make a good team as they try to figure things out.
The plot wasn't terribly complicated, but it was a fun ride. Izzy's personality had her all over the place, and it was enjoyable to try to keep up with how her mind works. It got her into some interesting situations, and there were several laugh-out-loud moments. Near the end of the book, I was in tears as Izzy and Jayden really worked to find their happily ever after.
I'm so glad I picked up Dizzy in Love. It really tugged at my heartstrings even while making me laugh. I couldn't turn the pages fast enough, and I can't wait to revisit Creekville for future stories in this small town. I highly recommend Dizzy in Love for fans of RomComs or small-town romances.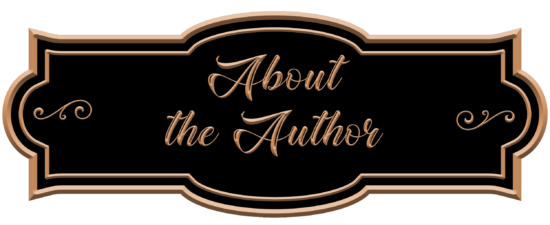 Brittany Larsen loves stories and firmly believes every story is a love story. Or at least should be. She has published four Sweet RomComs, three contemporary retellings of Jane Austen novels, and one novella. Her most recent work is Dizzy in Love, a sweet romcom. Idaho will always be where she's from, but she calls California home.