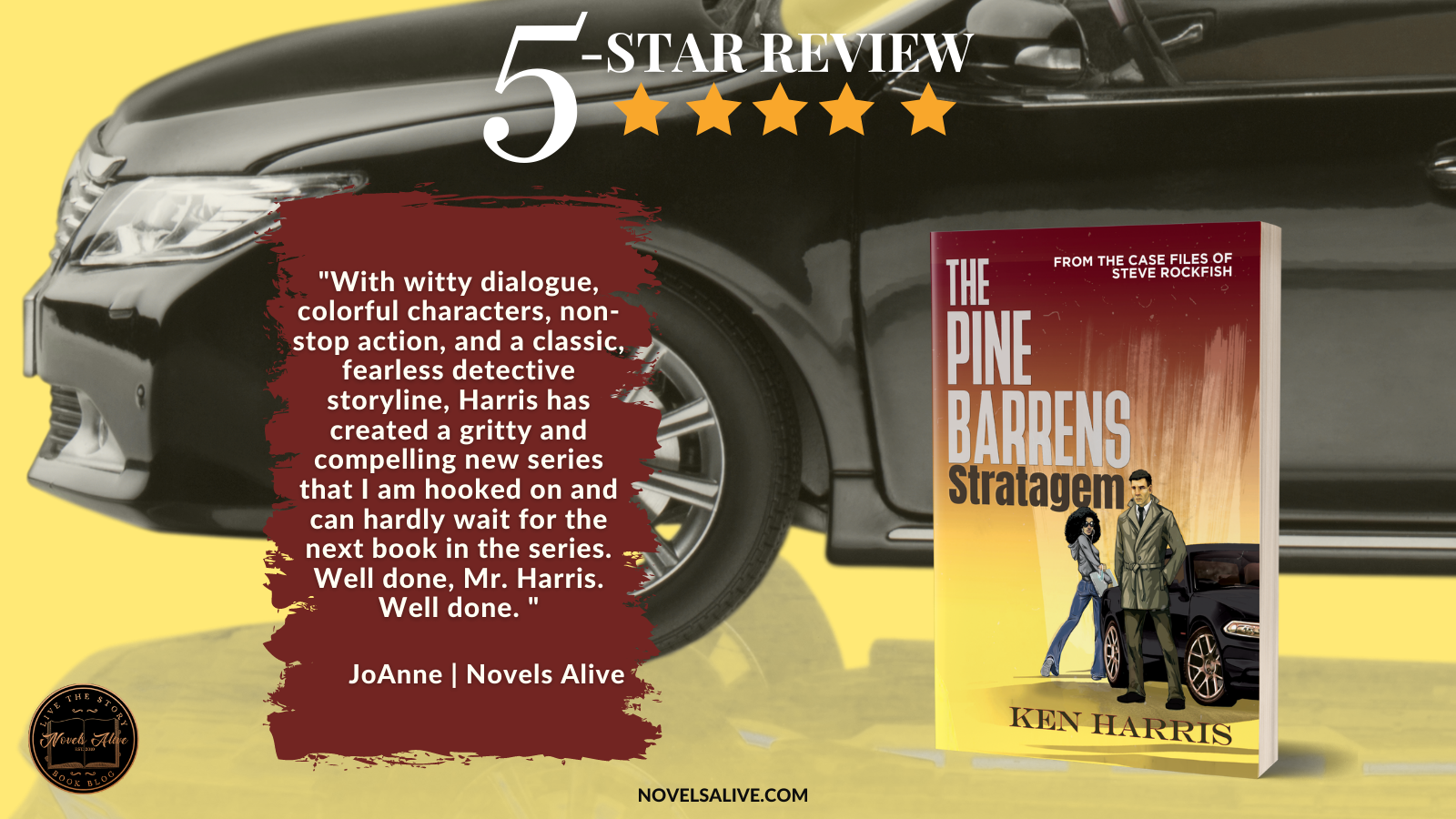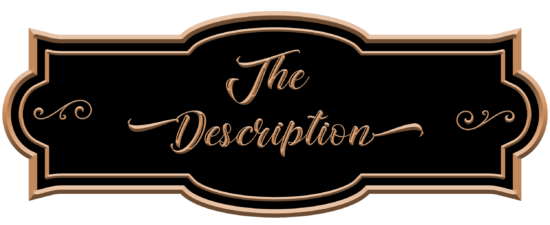 Publication Date: January 27, 2022
Private Investigator Steve Rockfish needs cash, like yesterday. The bad news is that yesterday, a global pandemic raged, and Maryland was headed toward a lockdown that would ultimately lead to cheating spouses no longer "working late," and hence a lack of new clients.
Rockfish's luck changes when a Hollywood producer reaches out, but the job is two states away and involves digging up information on a child trafficking ring from the 1940s. What he uncovers will be used to support the launch of a true crime docuseries. He grabs a mask, hand sanitizer and heads for South Jersey.
On-site, Rockfish meets Jawnie McGee, the great granddaughter of a local policeman gone missing while investigating the original crimes. As the duo uncover more clues, they learn the same criminal alliance has reformed to use the pandemic as a conduit to defraud the Federal Government of that sweet, sweet, stimulus money.
It's not long before the investigation turns up some key intel on a myriad of illicit activity over the last eighty years and Rockfish rockets toward a showdown with the mafia, local archdiocese and dirty cops. COVID-19 isn't the only threat to his health.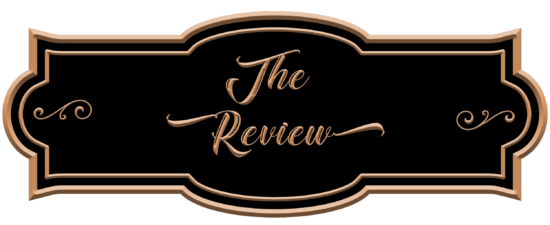 The Pine Barrens Stratagem: From the Case Files of Steve Rockfish by retired FBI agent Ken Harris brings a unique perspective to his writing in this fast-paced and quick read. It is reminiscent of old-time private investigators—Rockford or Columbo—holding my interest from the first page to the last. I certainly hope this is the first book of a series because I would definitely line up to read more!
The prologue takes place in 1943 and sets the stage. Several twists and turns spring up in the story coupled with many threads to solve the murders/disappearances and other crimes in New Jersey during the 1940s—some crimes still being committed by those same "families" today while the pandemic rages around us. There are so many clues and storylines as we get introduced to a multitude of characters from different walks of life that have essential roles in the telling of this tale.
Rockfish might finally have some monetary success when asked to do legwork into crimes committed by an L.A. producer who wants to create a docuseries. The producer needs someone more local to where the crimes were committed doing his legwork. 
Rockfish and McGee are an unlikely duo who bond when their knowledge and talents complement each other. Each is trying to keep the other safe as they gain the attention of the bad guys—corrupt cops, mafia members, and some crooked priests. Rockfish and McGee meet when Rockfish heads in her direction due to a clue from an elderly woman he had a chance encounter with at the airport. 
As the story unfolded, my heart was racing, and I could feel the adrenaline rush. As the crimes are solved, there is nice closure and a hint of what might come next in the epilogue, set in the current times. 
With witty dialogue, colorful characters, non-stop action, and a classic, fearless detective storyline, Harris has created a gritty and compelling new series that I am hooked on and can hardly wait for the next book in the series. Well done, Mr. Harris. Well done.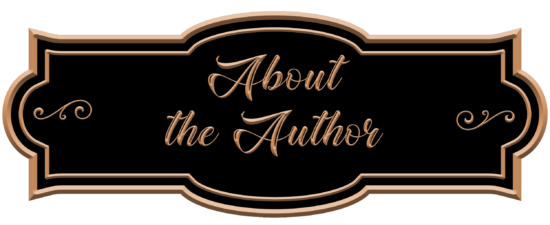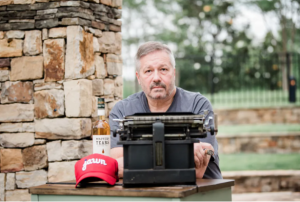 Ken Harris retired from the FBI, after thirty-two years, as a cybersecurity executive. With over three decades writing intelligence products for senior Government officials, Ken provides unique perspectives on the conventional fast-paced crime thriller. While this is his first traditionally published novel, he previously self-published two novellas and two novels. He spends days with his wife Nicolita, and two Labradors, Shady and Chalupa Batman. Evenings are spent cheering on Philadelphia sports. Ken firmly believes Pink Floyd, Irish whiskey and a Montecristo cigar are the only muses necessary. He is a native of New Jersey and currently resides in Northern Virginia.

02/01 Showcase @ The Reading Frenzy
02/02 Showcase @ 411 ON BOOKS, AUTHORS, AND PUBLISHING NEWS
02/02 Showcase @ The Authors Harbor
02/03 Review @ Buried Under Books
02/04 Guest post @ The Book Divas Reads
02/09 Review @ Nesies Place
02/10 Showcase @ nanasbookreviews
02/11 Showcase @ Author Elena Taylors Blog
02/14 Review @ flightnurse70_book_reviews
02/15 Review @ sunny island breezes
02/16 Interview @ Mythical Books
02/17 Showcase @ Silvers Reviews
02/18 Showcase @ Celticladys Reviews
02/19 Interview @ Pick A Good Book
02/20 Review @ Pat Fayo Reviews
02/21 Review @ Book Reviews From an Avid Reader
02/22 Guest post @ Archaeolibrarian – I Dig Good Books!
02/23 Review @ Quiet Fury Books
02/24 Review @ Novels Alive