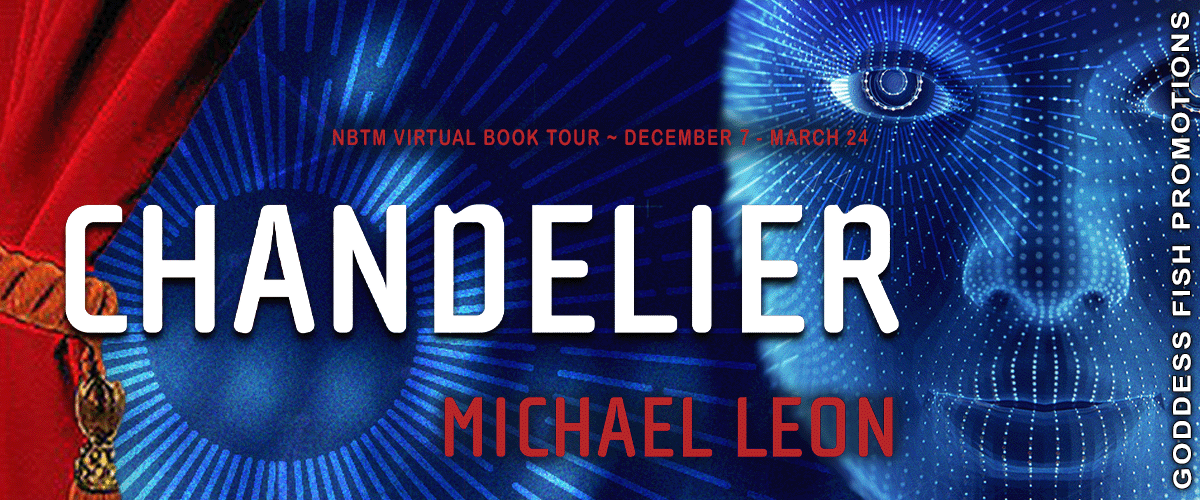 Dr. Flynn shows Benny his true 'artificial intelligence' capabilities, time traveling to the past when the Diva reigned the Paris opera world and the Phantom had the Garnier opera house under his spell.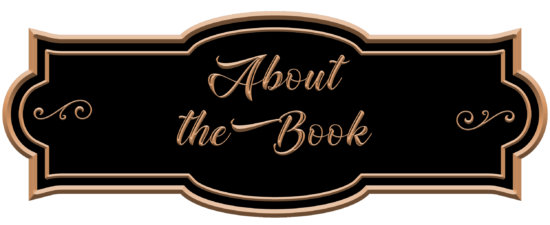 Phantoms: Book 2
CHANDELIER is the genre-bending sci-fi/fantasy-romance novel follow up of Michael Leon's 2019 fantasy-romance book, PHANTOMS. A century has passed since the fabled Phantom ruled the Garnier Opera House. Technology has advanced, and AI has evolved beyond human knowledge. They reside in a virtual Earth, free from the ravages of an environmentally damaged Earth where humans and post-humans live under AI's qualified governance. CHANDELIER follows one AI sentient's journey, Benny, whose loyalty for a famous opera singer, Madame D'Arenberg, sets him on a dangerous course, entangling him in The Phantom of the Opera's deadly web.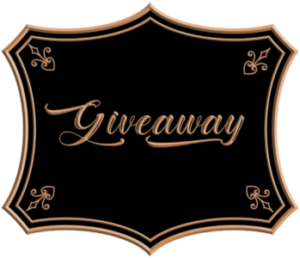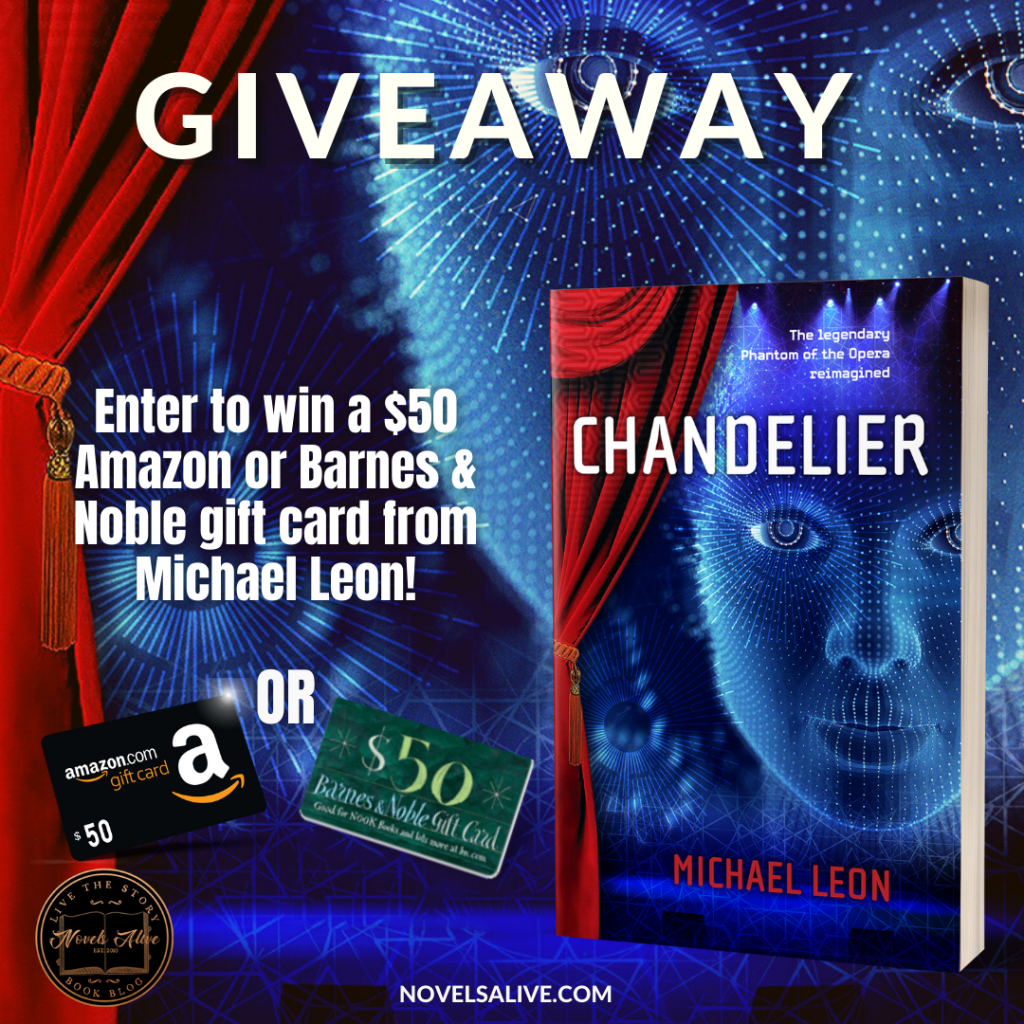 One randomly chosen winner via Rafflecopter will win a $50 Amazon or Barnes & Noble gift card.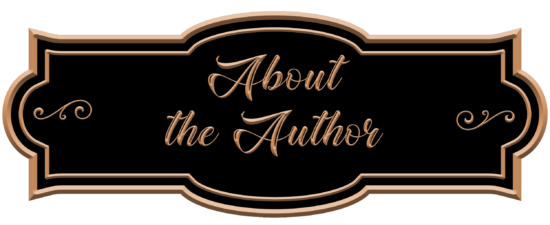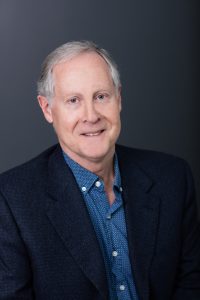 Michael Leon is an explorer, writer and author of the new novel, Sentient. Professionally trained in international trade, Michael has spent the last decade reading and writing SFF novels about new worlds to be explored in the future. His latest work, Sentient, imagines Earth in the year 2120. His next novel, Chandelier, will be released in 2022. Michael has travelled extensively around Europe, walking the paths of his characters, from the famous European opera houses in Phantoms to the mountain tops of Switzerland in Emissary.