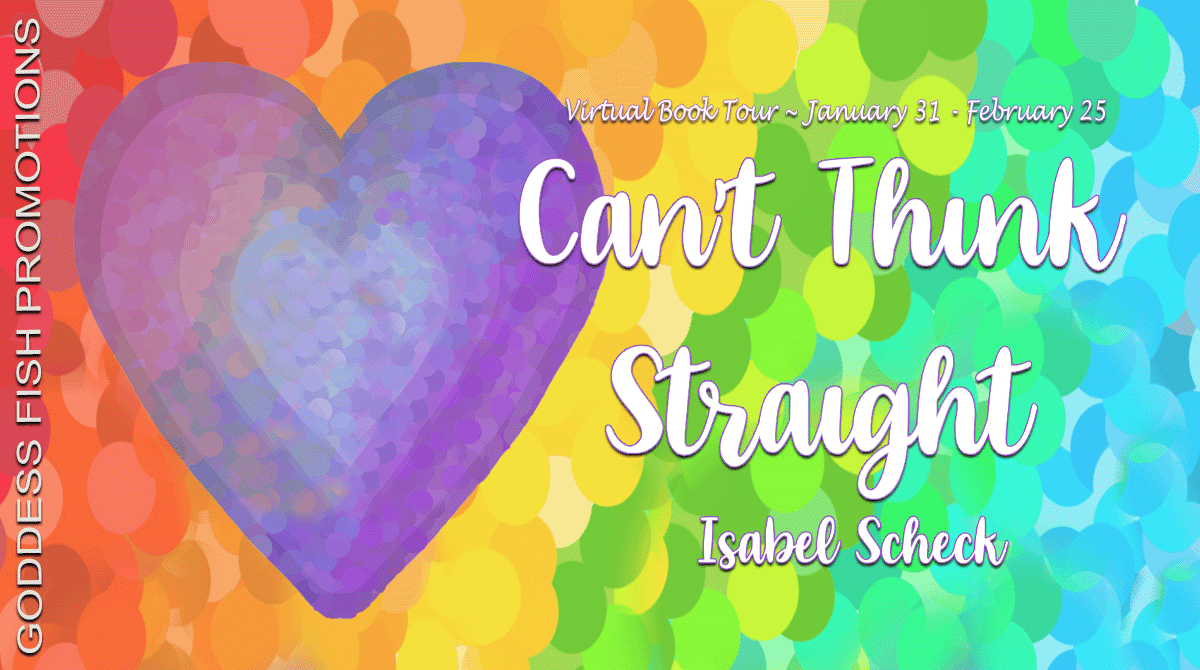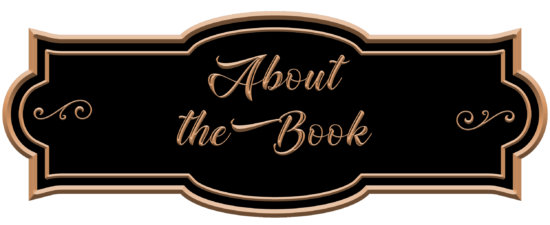 Publication Date: October 12, 2021
A collection of 35 poems in which a poet thinks about women a little too much… (Sapphic poetry)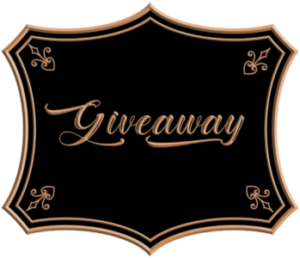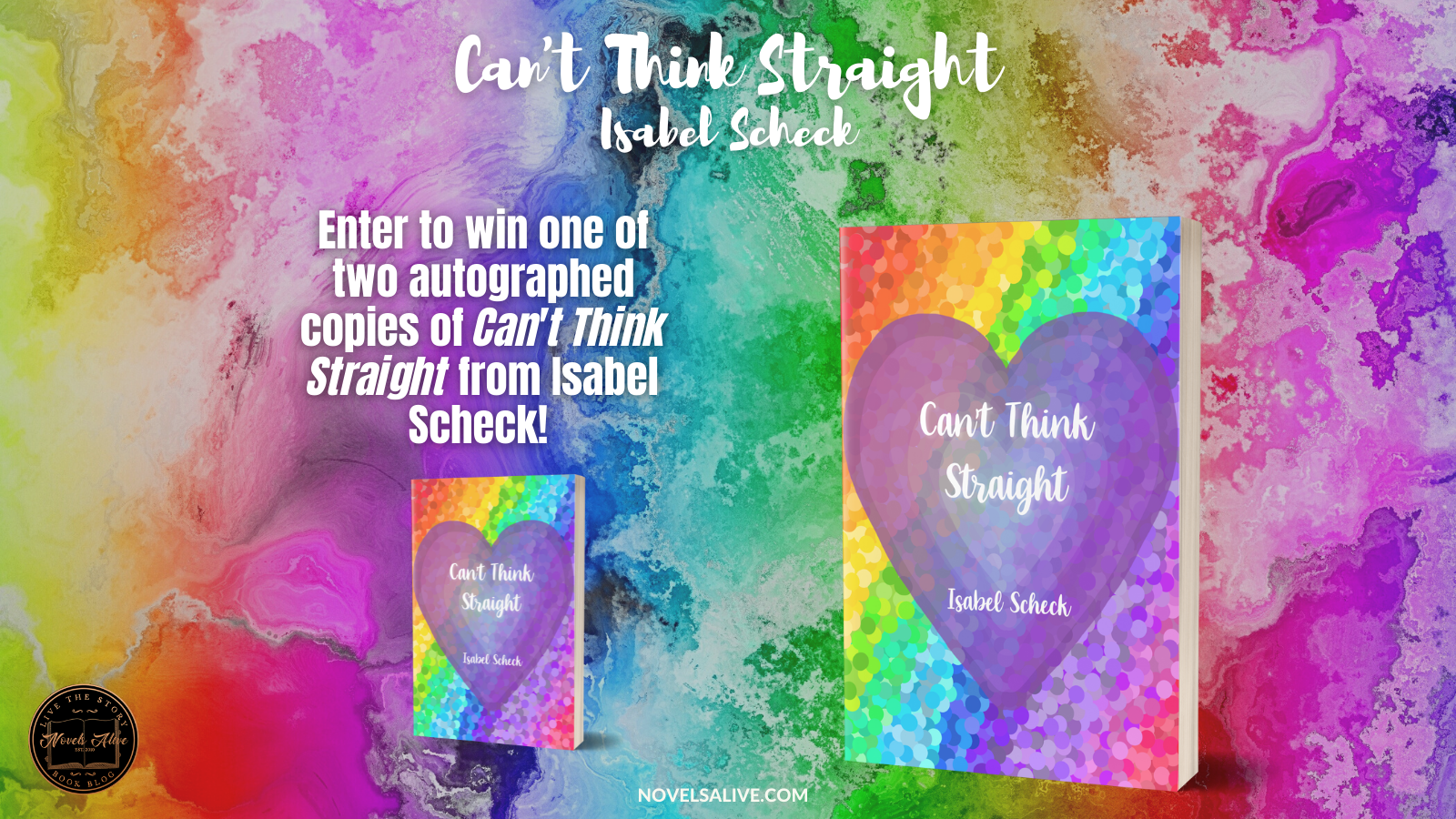 Isabel Scheck will be awarding 1 of 2 autographed books to a randomly drawn winner via Rafflecopter during the tour.
a Rafflecopter giveaway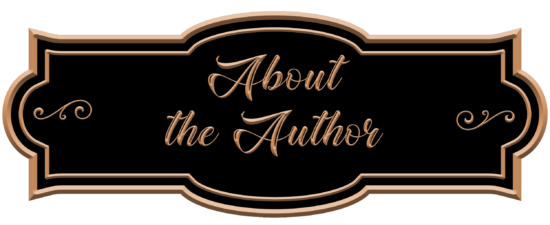 Isabel is a self-published author and artist who comes from England, but lives in Switzerland. She works with children, which she adores, but she also loves to write; especially in the genres of fantasy, poetry and romance. She uses experiences and images as inspiration to create words. Isabel also loves to express herself by drawing.

January 31: Mythical Books
February 1: Author C.A.Milson
February 2: Rogue's Angels
February 3: Books to Light Your Fire
February 4: The Avid Reader
February 7: Sadie's Spotlight
February 8: Long and Short Reviews
February 9: Wendi Zwaduk – Romance to Make Your Heart Race
February 10: The Pen and Muse Book Reviews
February 11: The Faerie Review – review only
February 14: Nonbinary Knight Reads – review only
February 15: The Reading Addict
February 16: BooksChatter
February 17: All the Ups and Downs
February 18: Fabulous and Brunette
February 21: Gina Rae Mitchell
February 22: Deborah-Zenha Adams
February 23: Archaeolibrarian – I Dig Good Books!
February 24: It's Raining Books
February 25: Novels Alive