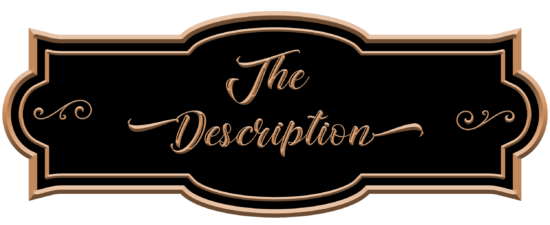 In the follow-up to It Happened One Summer, Tessa Bailey delivers another deliciously fun rom-com about a former player who accidentally falls for his best friend while trying to help her land a different man…
King crab fisherman Fox Thornton has a reputation as a sexy, carefree flirt. Everyone knows he's a guaranteed good time—in bed and out—and that's exactly how he prefers it. Until he meets Hannah Bellinger. She's immune to his charm and looks, but she seems to enjoy his… personality? And wants to be friends? Bizarre. But he likes her too much to risk a fling, so platonic pals it is.
Now, Hannah's in town for work, crashing in Fox's spare bedroom. She knows he's a notorious ladies' man, but they're definitely just friends. In fact, she's nursing a hopeless crush on a colleague and Fox is just the person to help with her lackluster love life. Armed with a few tips from Westport's resident Casanova, Hannah sets out to catch her coworker's eye… yet the more time she spends with Fox, the more she wants him instead. As the line between friendship and flirtation begins to blur, Hannah can't deny she loves everything about Fox, but she refuses to be another notch on his bedpost.
Living with his best friend should have been easy. Except now she's walking around in a towel, sleeping right across the hall, and Fox is fantasizing about waking up next to her for the rest of his life and… and… man overboard! He's fallen for her, hook, line, and sinker. Helping her flirt with another guy is pure torture, but maybe if Fox can tackle his inner demons and show Hannah he's all in, she'll choose him instead?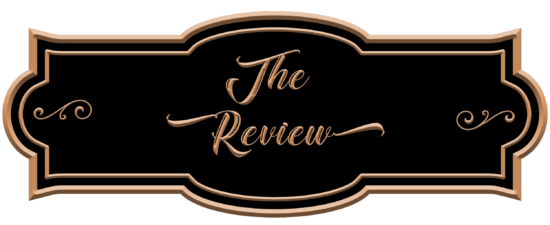 What makes a really good book? Multi-dimensional, relatable characters. A storyline that has genuine conflict and that flows realistically to the end. Lively, clever dialogue. Secondary characters that fill out the story with background and humor. Hook, Line and Sinker by Tessa Bailey has all of these things and more. It is a delightful, intriguing book that I enjoyed from cover to cover.
Hannah Bellinger and Fox Thornton have become texting friends after meeting months earlier (in the previous book, It Happened One Summer. Hannah is a low-level assistant in the film industry with big ideas about music. Fox is a king crab fisherman and big-time ladies' man. When Hannah's work brings her back to his hometown, their friendship keeps trying to become something more.
A solid friendship is usually the best foundation for a lasting romance. Hannah and Fox truly enjoyed each other's company. This was no surprise to Hannah, but Fox was not used to that kind of relationship with a woman. The book is billed as a romantic comedy, but I'm not so sure. There is a lot of depth here. Hannah was more put together than Fox, yet she had to overcome some insecurities before she could help Fox. I loved that Fox believed he was nothing more than a good time because of some very erroneous thinking and assumptions. Many people think that a reformed rounder can make the most loyal companion. That certainly seems to be true with Fox. 
Hook, Line, and Sinker was just a terrific book. I loved everything about it.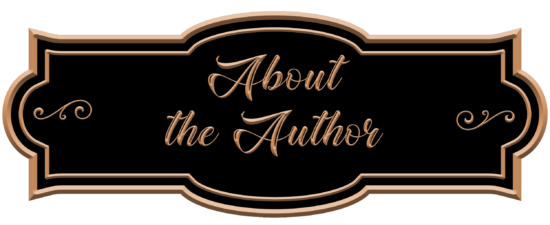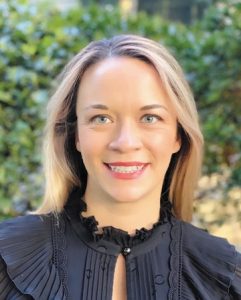 Tessa Bailey aspires to three things. Writing hot and unforgettable, character-driven romance, being a good mother and eventually sneaking onto the judging panel on a reality show baking competition. She lives on Long Island, New York with her husband and daughter, writing all day and rewarding herself with a cheese plate and Netflix binges in the evening. If you want sexy, heartfelt, humorous romance with a guaranteed happy ending, you've come to the right place.