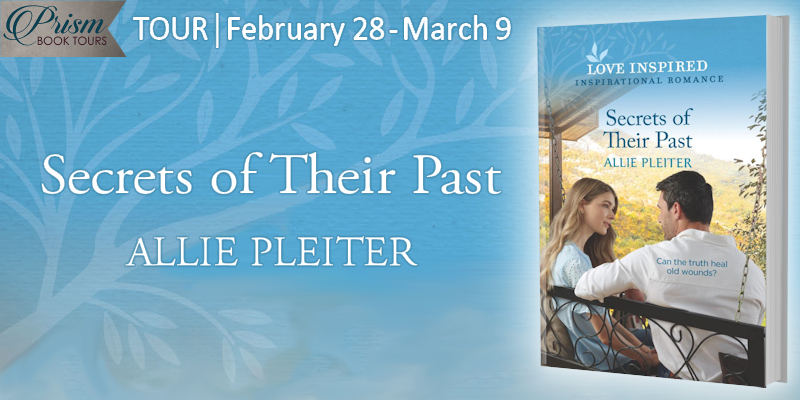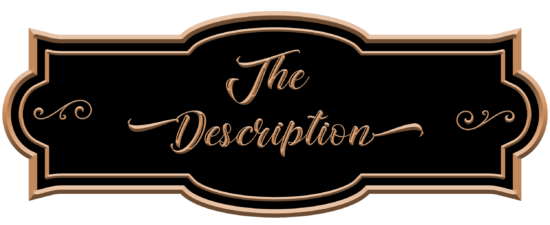 Wander Canyon: Book 5
Publication Date: February 22, 2022
Facing the past
could change his future.
Veterinarian Neal Rodgers is in Wander Canyon seeking the truth about his past—not to rescue a litter of kittens under his next-door neighbor's porch. But persistent single-mom Tessa Kennedy is impossible to ignore—especially when she uncovers a family secret of her own. Discovering the hidden facts of their histories could be the key to unlocking everything in this small town.
From Love Inspired: Uplifting stories of faith, forgiveness and hope.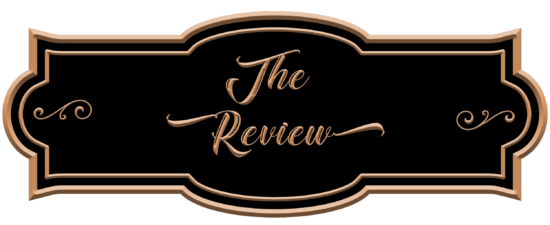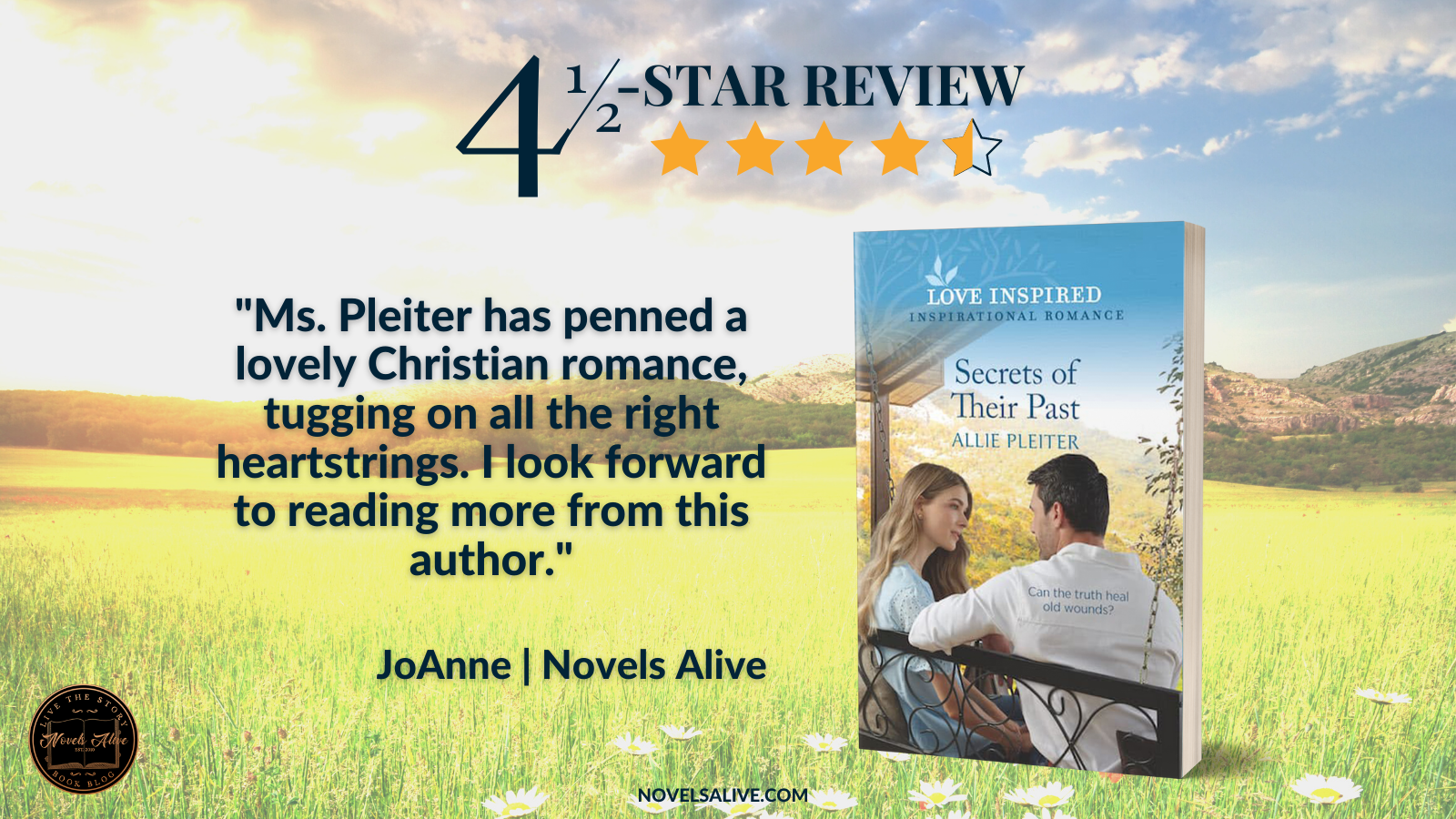 Secrets of Their Past: An Uplifting Inspirational Romance is the fifth and final book in the Wander Canyon series by Allie Pleiter. It's the only book I've read by Ms. Pleiter, and there was enough background information that I didn't feel lost. It was a touching story, welcoming and inspirational, with many references to God and their beliefs through prayer.
Secrets of Their Past is Tessa and Neal's story, and it goes from friendship to more with lots of twists and turns. Neal is a vet who's on a month's vacation in Wander Canyon, living in a rental next to Tessa, a single mom whose son is off visiting his father for several weeks and seeming to have the time of his life. 
Tessa and Neal hit it off from day one, but he's skittish since he has a secret, and it's the reason he's in town. There is definitely chemistry building between them. Many storylines are woven together, and we go back and forth between them. A cat and her kittens draw Tessa and Neal together no matter how often he wants to resist.  
There is a nice flow to the story, and it proceeds at a nice pace. There are family and friends along with solid friendships, peaceful lives even if they have a lot going on, and the chance for unexpected happenings. 
There are several moving instances of prayers, the church, pastors, and church members. There are vivid descriptions of the small town, the businesses, the mountains, the homes, the activities, and events. I love the importance of the merry-go-round to the town and the people who live there. There were both heartwarming and heartbreaking moments. 
Secrets of Their Past had a nice closure and a few happily ever afters in the offing, but I would have liked the story to go on just a little longer. The cover is peaceful, and I love how the mountains are portrayed.
Ms. Pleiter has penned a lovely Christian romance, tugging on all the right heartstrings. I look forward to reading more from this author.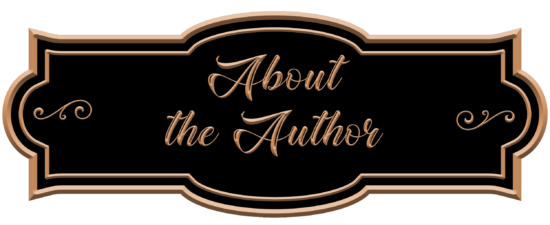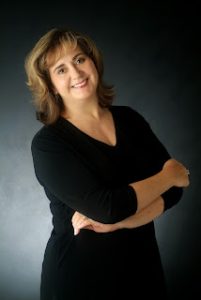 An avid knitter, coffee junkie and firm believer that "pie makes everything better," Allie Pleiter writes both fiction and non-fiction working on as many as four novels at a time. The bestselling author of over fifty books, Allie has enjoyed a twenty-year career with over 1.5 million books sold. In addition to writing, Allie maintains an active writing productivity coaching practice and speaks regularly on the creative process, publishing, and her very favorite topic—The Chunky Method of time management for writers. Visit her website at www.alliepleiter.com to learn more.