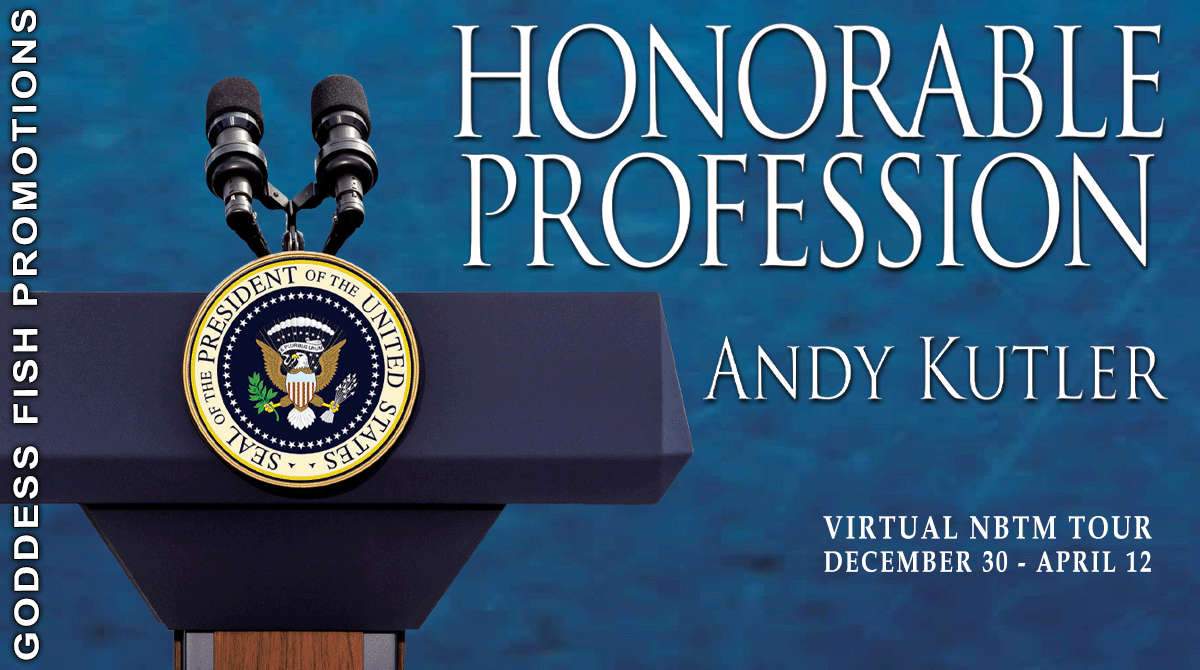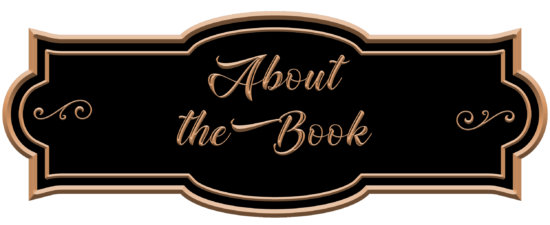 Publication Date: December 30, 2021
Honorable Profession: A Novel of American Politics is a compelling, hopeful story of a cynical former Secret Service agent and his idealistic daughter as they follow a longshot candidate into the perilous arena of presidential politics.
After resigning from his agency under an ethical cloud, 46-year-old Dan Cahill commits himself to rebuilding his relationship with Megan, the college-aged daughter in Las Vegas he has long neglected. She persuades a reluctant Cahill to join the student-led campaign of a popular professor competing in the Nevada presidential primary against impossible odds. As they face powerful forces conspiring to clear the field, Cahill's deep-seated disdain for electoral politics collides with Megan's higher ideals. Each of their faiths are tested by political allies and adversaries, all desperate for victory, no matter the costs.
Crafted by award-winning author Andy Kutler, Honorable Profession is an absorbing, modern-day political drama filled with authentic and indelible characters, each struggling with their own loyalties and principles as they duel with unscrupulous rivals and the meaning of public service.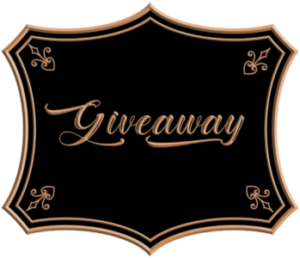 One randomly chosen winner via Rafflecopter will win a $50 Amazon or Barnes & Noble gift card.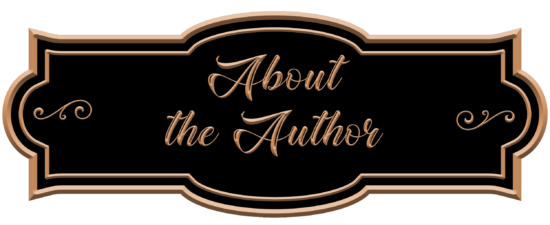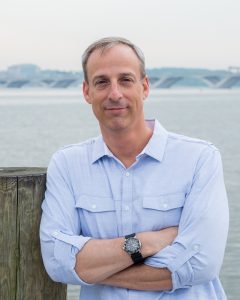 Andy Kutler is a writer and author of two award-winning novels, The Batter's Box and The Other Side of Life. Andy has also written extensively for The Huffington Post and The Milwaukee Journal Sentinel. Over a 28-year professional career, he has worked in the United States Senate, the U.S. Secret Service, and the national security community. A Wisconsin native, Andy lives with his wife and two children in Arlington, Virginia.

December 30: Mythical Books
January 4: Momma Says: To Read or Not to Read
January 6: Rogue's Angels
January 11: Long and Short Reviews
January 13: Hope. Dreams. Life… Love
January 18: Lisa Haselton's Reviews and Interviews
January 20: Literary Gold
January 25: The Avid Reader
January 27: All the Ups and Downs
February 1: Gina Rae Mitchell
February 3: Viviana MacKade
February 8: Fabulous and Brunette
February 10: Sandra's Book Club
February 15: Linda Nightingale, Author
February 17: Wake Up Your Wild Side
February 22: Seven Troublesome Sisters
February 24: Archaeolibrarian – I Dig Good Books!
March 1: Beyond Romance
March 3: Independent Authors
March 3: Novels Alive – review only
March 8: The Faerie Review
March 10: Harlie's Books
March 15: Stormy Nights Reviewing & Bloggin'
March 17: Straight from the Library
March 22: FUONLYKNEW
March 24: Westveil Publishing
March 29: Wendi Zwaduk – Romance to Make Your Heart Race
March 31: Author C.A.Milson
April 5: Our Town Book Reviews – REVIEW
April 7: Novels Alive
April 12: It's Raining Books