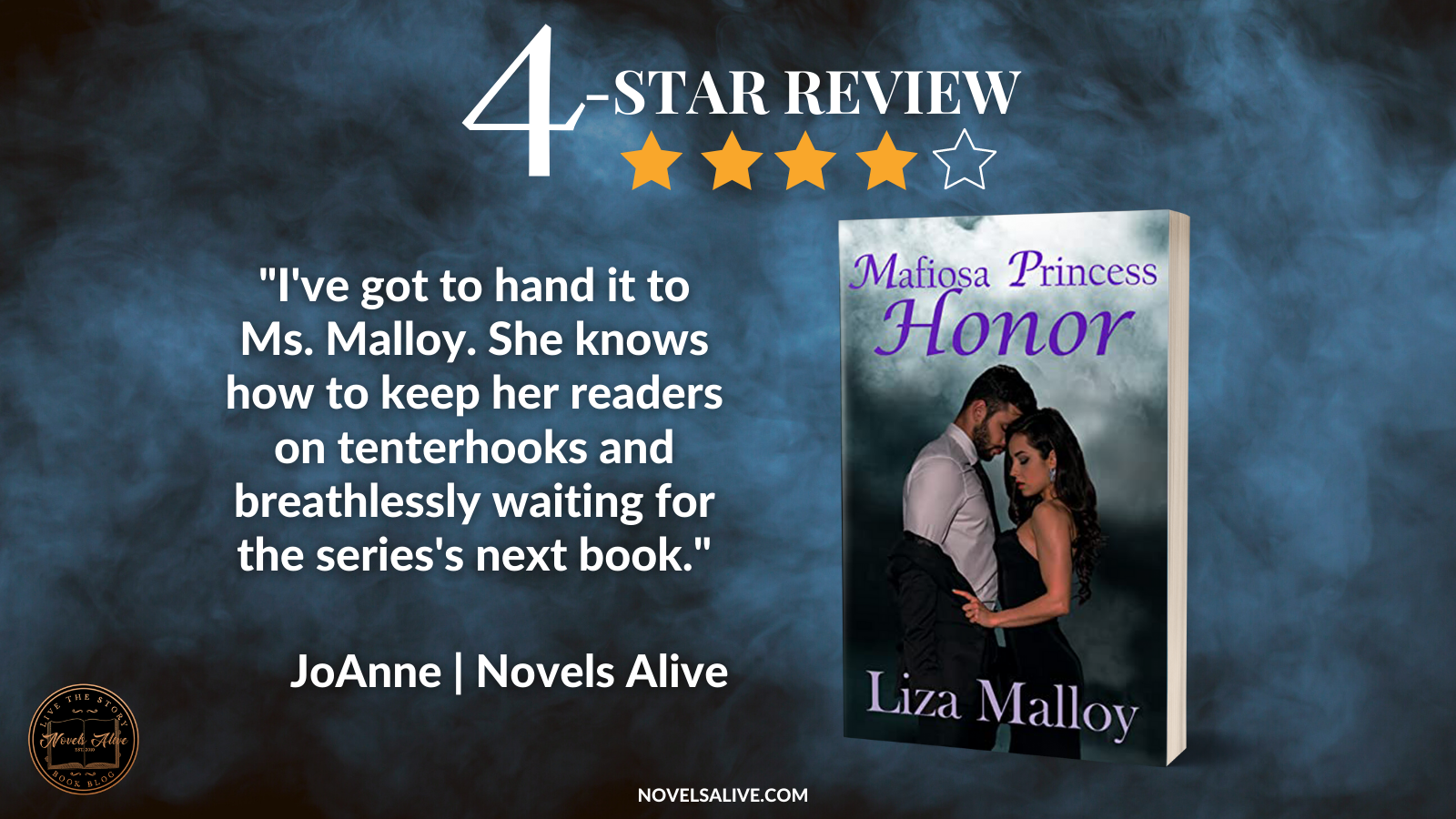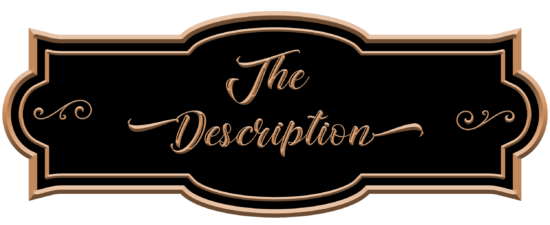 Mafiosa Princess: Book 3
Publication Date: March 22, 2022
Every family has its secrets…
Giada Conti's life couldn't get any crazier. After bouncing back and forth between two men who love her, Giada finally chooses Adrian. But when gangsters retaliate against Giada's father, it's Luca that comes to her rescue.
As the dust settles, Giada begins to question everything in her life and realizes how naïve she's been. Giada struggles to reconcile Luca's ultimate sacrifice with the man she thought he was. And in a world without Luca, Giada is forced to accept the finality of her decision to return to Adrian. As she sets off to find closure in her relationship with Luca, Giada soon learns that nothing is as it seems.
Mafiosa Princess- Honor is the third book in the steamy romance series that will keep you hooked till the end.
The Mafiosa Princess series is intended for mature audiences only and the books will be best enjoyed if read in order: Mafiosa Princess, Mafiosa Princess- Sacrifice, then Mafiosa Princess- Honor.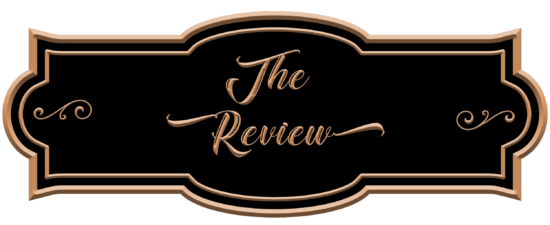 Mafiosa Princess—Honor by Liza Malloy continues the Mafiosa Princess series, and I can't wait for more. It picks up nicely where we left off with book two, Mafiosa Princess- Sacrifice. 
Mafiosa Princess—Honor is Giada and Luca's story, but Giada's sometimes boyfriend, Adrian, is also woven throughout. The story is told by each character in different chapters or parts of chapters. The Mafia is woven throughout, and Giada has a very naïve outlook on life—especially when it involves her family.
The Church plays a big part in the story since Giada finds comfort going there almost daily to pray and find peace and solace. But Luca and her oldest brother Angelo seem to see it in a different light, especially when Luca sees the young priest Giada confides in. Many of the characters we've previously met are woven throughout, and Luca and Angelo currently play a more prominent role in their family businesses. There are many stories being told that are knitted together nicely.
With many twists and turns, some of which kept me on the edge of my seat, there's a lot of power, adrenaline, secrets, lies, family and associates, battles, violence, some romance, lots of steamy loving, and love. My heart was definitely racing in many parts of the story. The cover is spot-on due to the darkness and turmoil in the story.
With this series being written as a serial rather than a standalone series, I can understand why each book ends abruptly and without resolution—it keeps the readers begging for more. I've got to hand it to Ms. Malloy. She knows how to keep her readers on tenterhooks and breathlessly waiting for the next book in the series.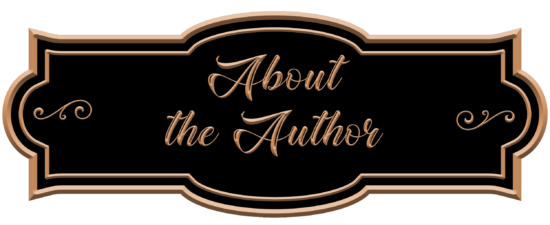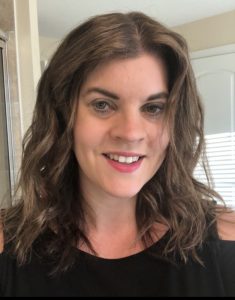 Liza Malloy writes contemporary romance, new adult romance, women's fiction, and fantasy romance. She's a sucker for alpha males, bad boys, dimples, and muscles, and she can't resist a man in uniform. Liza loves creating worlds where the heroine discovers her own strength and finds her Happily Ever After. When Liza isn't reading or writing torrid love stories, she's a practicing attorney. Her other passions include gummy bears, jelly beans, and the occasional marathon. She lives in the Midwest with her four daughters and her own Prince Charming.