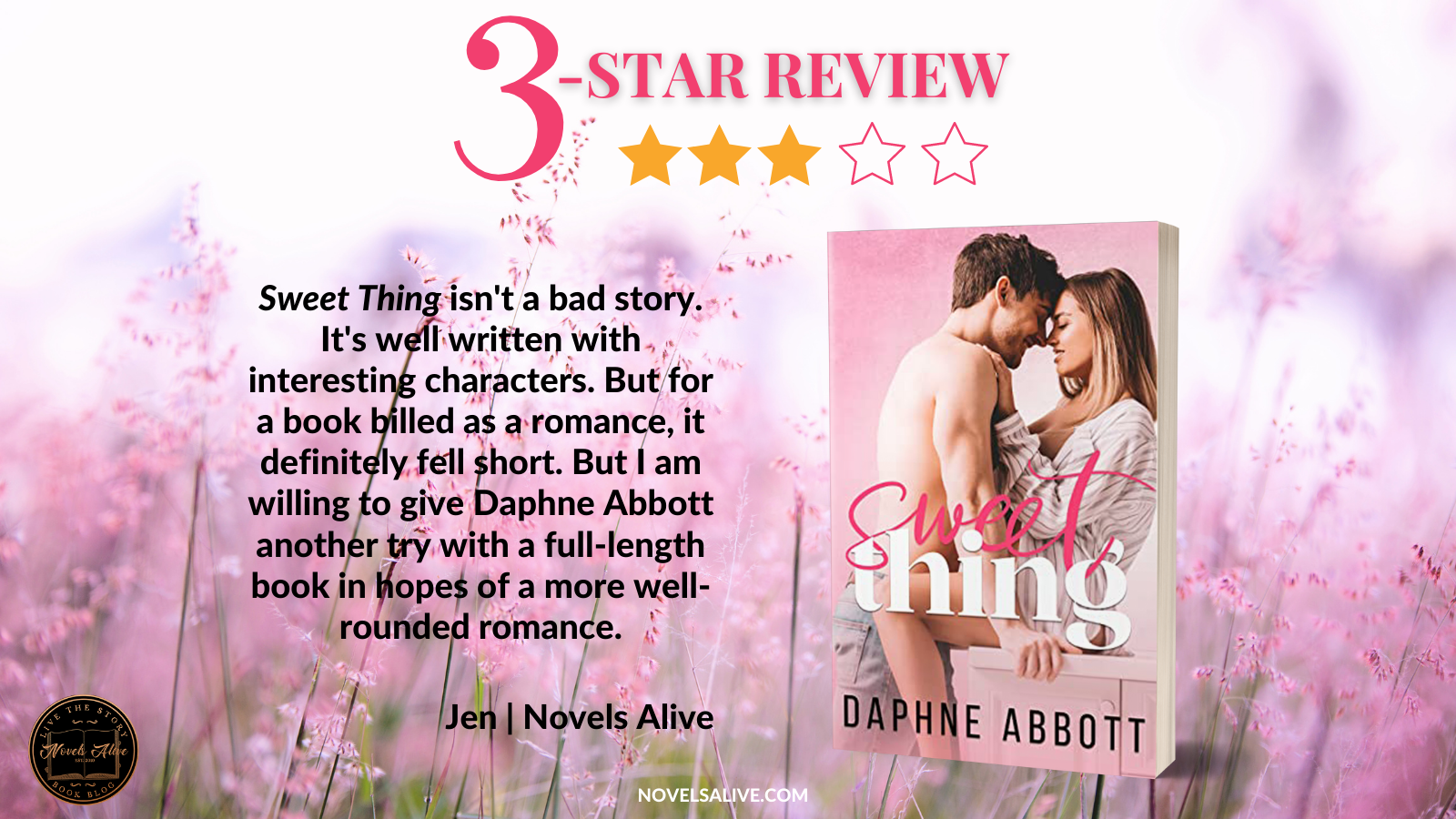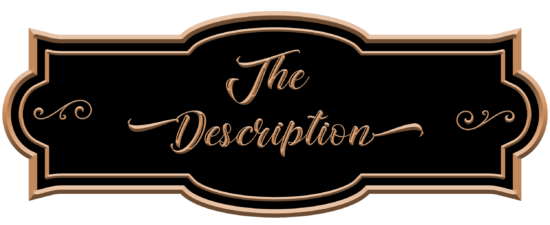 Pine Isle: Book #0.5
Publication Date: April 15, 2022
Kiran Hanover is possibly the worst cake decorator I've ever seen, but his determination to make his family bakery successful is endearing. Working together for months has only made my feelings grow, but I can't let myself go there with my boss. Can I?
For months I've been working hard to keep my feelings for my curvy employee, Sunny, on lock down. But then we got snowed in together at the bakery. Now she's showing me how to frost the perfect cake, and all I can do is think about how I want to lick buttercream off every inch of her skin.
When the tension between us is too much to ignore, can I satisfy myself with one night? Or can I prove to Sunny that it's not just her cupcakes I'm after?
Sweet Thing is an introductory novella to Daphne Abbott's new small town romance series, Pine Isle. If you love stories with plus size heroines, sexy single dads, humor, and a good dash of steam and an HEA, you'll love Sweet Thing.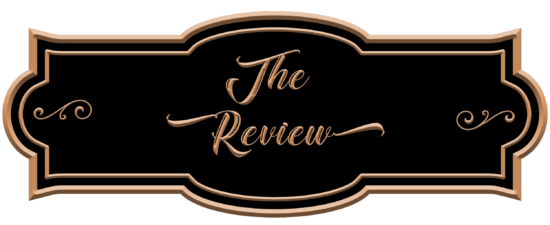 Daphne Abbott is a new-to-me author. I saw her looking for reviews for Sweet Thing and thought it sounded like something up my alley, so I took a chance.
I liked Kiran and Sunny. Within this short novella, we got a few glimpses into their backstories, which gave more insight into their characters. I was thankful for this because the story was so short. 
Kiran and Sunny are secretly pining for the other, never crossing that employee/boss line until they're both stranded at the bakery, which also happened to be a cottage complete with a bedroom, during a snowstorm.
Fair warning, there may be spoilers ahead…
There are definitely sparks between these two, some awkwardness and even humor. But there's no romance. And here's where my biggest problem with this book is. It's billed as a romance. But it is non-existent. Yes, there is chemistry and some sexual tension. But there's no wooing, no real building of a relationship. So, to claim there is a happily ever after in this book… well, I didn't see it. 
Since this is an introductory novella to a series, perhaps these two characters will pop up again, and we'll see how they're doing. But as this novella closed, there was just talk about trying to make it work. Heck, there wasn't even an "I love you," which I wouldn't have believed anyway. I just came out of the story wanting more… and not in a good way. It was more like, "That was it?"
Sweet Thing isn't a bad story. It's well written with interesting characters. But for a book billed as a romance, it definitely fell short. I could've used a couple more chapters, some conflict, and an epilogue to solidify the HEA idea. But I am willing to give Daphne Abbott another try with a full-length book in hopes of a more well-rounded romance.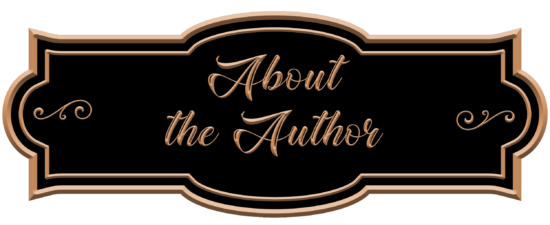 I'm a mom, wife, and coffee addict living in NE Wisconsin. I've been an avid reader all my life, and an aspiring author for almost as long.
My love of romance started in the back of the car on a long road trip when I was 12 years old. I'd read all of the books I'd brought, so my mom gave me her copy of The Wedding by Julie Garwood and I was hooked.
In 2020 I was working from home, and looking for something to take my mind off the global pandemic. Books had always been a comfort to me, but reading wasn't cutting it anymore. Then I watched a presentation by Sarah McLean on how to start writing romance and it all clicked into place.
Within 2 weeks I had a 50k word book complete and was on my way to completing another. Those first two books have yet to reach the light of day, but they sent me on the journey to self-publishing.
Along the way there's been some tough times, but I've also met some of the best people and made lasting friendships. The support from my friends and readers has made this all worth while.
When I'm not writing or reading, you can find me spending time with my family or binging the latest true crime podcast. My favorite place to be is in a cabin in the North Woods of Wisconsin but I have dreams to travel all over the world.
I'm so excited to share this romance journey with you all and I hope you'll stick around to read all of the love stories I plan to write.