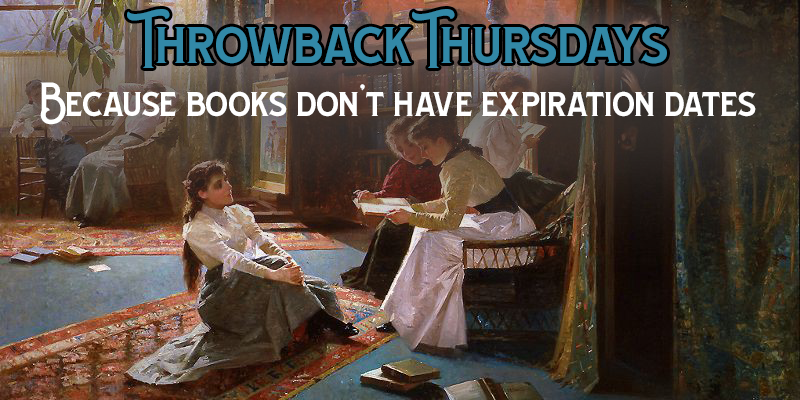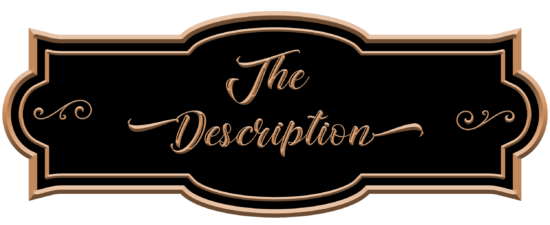 Parable, Montana: Book 1
Publication Date: May 29, 2012
The "First Lady of the West," #1 New York Times bestselling author Linda Lael Miller is back with a new series about Parable, Montana-where love awaits.
The illegitimate son of a wealthy rancher, Sheriff Slade Barlow grew up in a trailer hitched to the Curly-Burly hair salon his mother runs. He was never acknowledged by his father-until now. Suddenly, Slade has inherited half of Whisper Creek Ranch, one of the most prosperous in Parable, Montana. That doesn't sit well with his half brother, Hutch, who grew up with all the rights of a Carmody. Including the affections of Joslyn Kirk, homecoming queen, rodeo queen, beauty queen-whom Slade has never forgotten but Joslyn is barely holding her head up these days as she works to pay back everyone her crooked stepfather cheated. With a town to protect-plus a rebellious teenage stepdaughter-Slade has his hands full. But someone has to convince Joslyn that she's responsible only for her own actions.
Such as her effect on this lawman's guarded heart.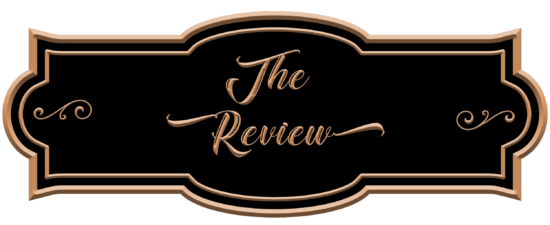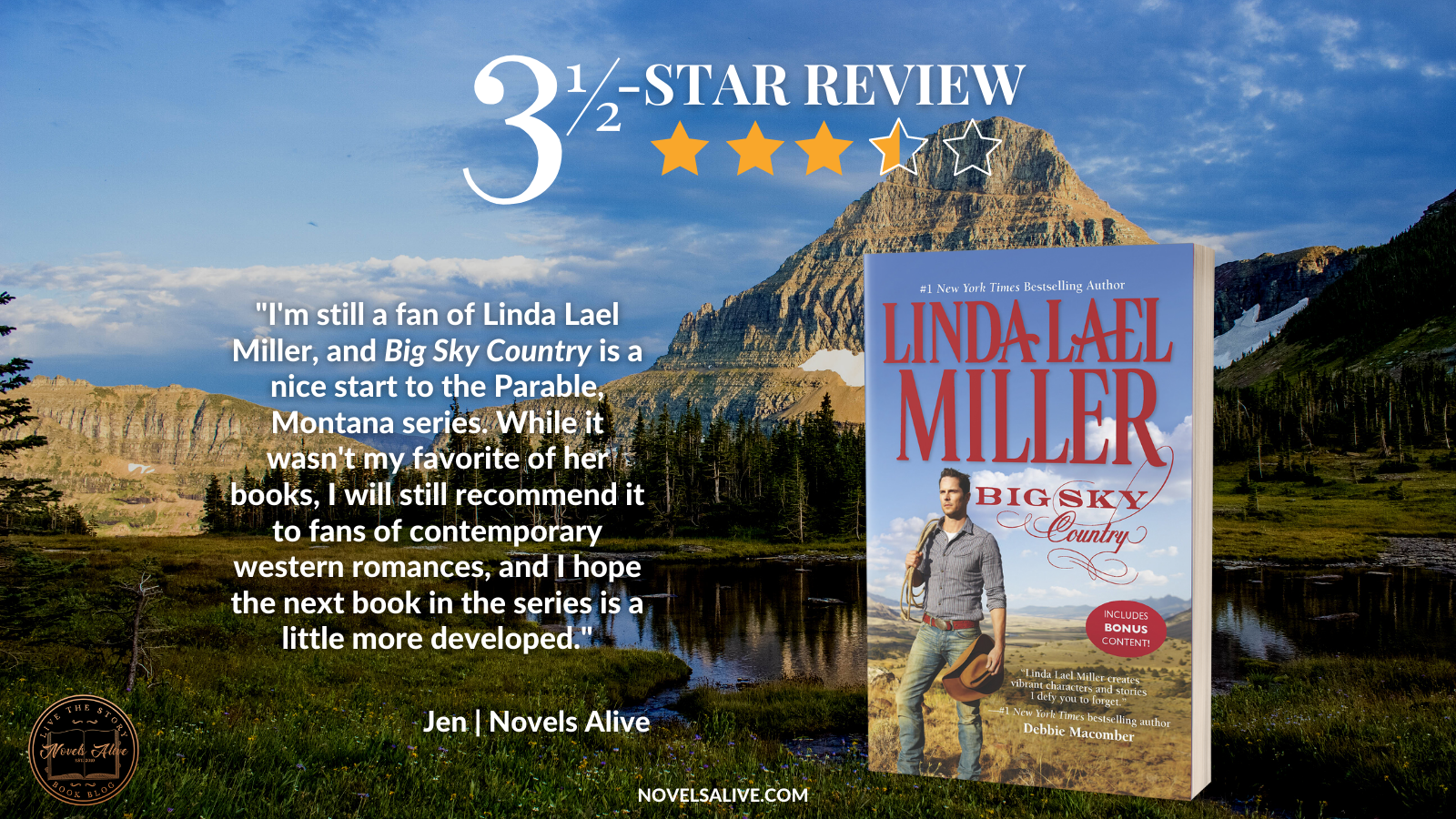 I've been a long-time fan of Linda Lael Miller. When I saw that Big Sky Country was still unread on my e-reader, well, I needed to fix that. It is the first book in her Parable, Montana series.
Big Sky Country revolves around Slade and Joslyn. Both characters grew up in Parable and knew of each other but ran in different circles. They're all grown up now, Joslyn is back in town, and sparks are flying. 
Slade, the sheriff in town, is trying to come to terms with a vast inheritance. An annoyed half-brother and his step-daughter come to town to shake things up even more. Joslyn is back in town for reasons she doesn't really understand other than it's "home." She's a little lost, but fate seems to be making her put down roots in Parable. And then there's this attraction to Slade to deal with, too.
Ms. Miller does a wonderful job setting the stage for the series, introducing all the characters and even developing Slade and Joslyn's backstories and growing them as individual characters. But, I think Big Sky Country suffered in the romance category. There wasn't much wooing. There was a lot of mooning over each other, some awkward encounters, a weird non-date followed by a roll in the hay, and then they were declaring love. Where everything else about the story was developed, the romance felt like it was hastily thrown in as an afterthought… "Oh yeah, I need to get Slade and Joslyn hooked up before The End." Don't get me wrong, I liked the story. I just needed more romance.
I'm still a fan of Linda Lael Miller, and Big Sky Country is a nice start to the Parable, Montana series. While it wasn't my favorite of her books, I will still recommend it to fans of contemporary western romances, and I hope the next book in the series is a little more developed.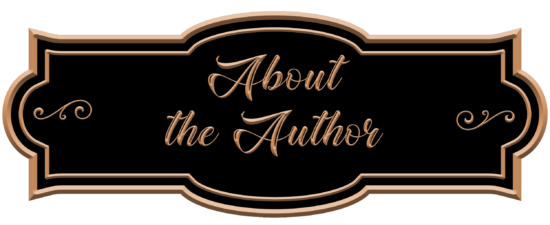 The daughter of a town marshal, Linda Lael Miller is a #1 New York Times and USA TODAY bestselling author of more than 100 historical and contemporary novels, most of which reflect her love of the West. Raised in Northport, Washington, Linda pursued her wanderlust, living in London and Arizona and traveling the world before returning to the state of her birth to settle down on a horse property outside Spokane.
Linda traces the birth of her writing career to the day when a Northport teacher told her that the stories she was writing were good, that she just might have a future in writing. Later, when she decided to write novels, she endured her share of rejection before she sold Fletcher's Woman in 1983 to Pocket Books. Since then, Linda has successfully published historicals, contemporaries, paranormals, mysteries and thrillers before coming home, in a literal sense, and concentrating on novels with a Western flavor. For her devotion to her craft, the Romance Writers of America awarded her their prestigious Nora Roberts Lifetime Achievement Award in 2007.
Long a passionate Civil War buff, Linda has studied the era avidly for almost thirty years. She has read literally hundreds of books on the subject, explored numerous battlegrounds and made many visits to her favorite, Gettysburg, Pennsylvania, where she has witnessed re-enactments of the legendary clash between North and South. Linda explores that turbulent time in The Yankee Widow, a May 7, 2019 hardcover, also available in digital and audiobook formats.
Dedicated to helping others, "The First Lady of the West" personally financed fifteen years of her Linda Lael Miller Scholarships for Women, which she awarded to women 25 years and older who were seeking to improve their lot in life through education. She anticipates that her next charitable endeavors will benefit four-legged critters.