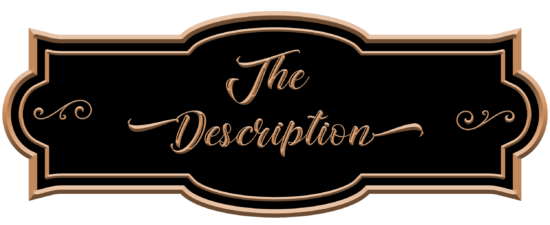 Publication Date: April 5, 2022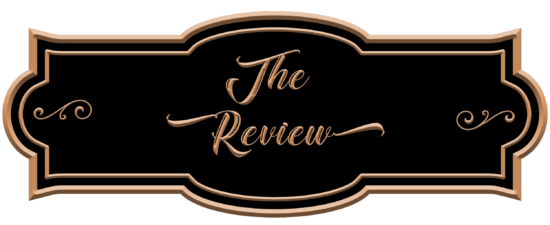 Business Not As Usual is a cute romantic comedy from Sharon C. Cooper. Dreamy Daniels (I wasn't sure about the name, but it grows on you) is a perky secretary with big dreams—including winning the lottery. She is recovering from a bad relationship that shook the foundations of her self-esteem but doesn't stop her motivation to finish her degree and start a non-profit. She vows to let nothing get in the way until she meets sex-on-a-stick venture capitalist Karter Redford. 
Karter appears to be interested in her, but surely that can't be right. He is older, well-connected, and super rich. Why would he be interested in an ordinary girl with an overly colorful wardrobe?
Every good rom-com has great secondary characters. Business Not As Usual has Dreamy's cousin and eccentric grandfather, Karter's little sister and housekeeper, plus a few more. They create a multi-layered background in which Dreamy and Karter develop their relationship. There were funny moments and deeper thoughts as Dreamy and Karter figured out how to make their romance work. 
Business Not As Usual was a fun read. There was not much conflict or barriers to their Happily Ever After. However, the wealth of funny, likable characters will charm romance readers.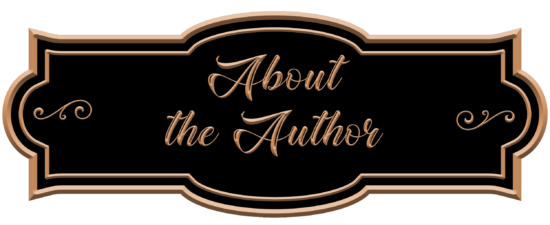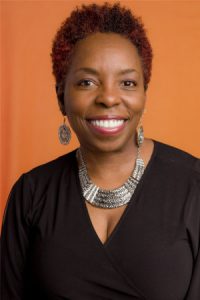 Award-winning and USA Today bestselling author Sharon C. Cooper loves anything that involves romance with a happily-ever-after, whether in books, movies, or real life. Sharon writes contemporary romance, as well as romantic suspense and enjoys rainy days, carpet picnics, and peanut butter and jelly sandwiches. She's been nominated for numerous awards and is the recipient of Romance Slam Jam Emma Awards for Author of the Year 2019, Favorite Hero 2019 (Indebted), Romantic Suspense of the Year 2015 (Truth or Consequences), Interracial Romance of the Year 2015 (All You'll Ever Need), and BRAB Award-Breakout Author of the Year 2014, to name a few. When Sharon isn't writing, she's hanging out with her amazing husband, doing volunteer work or reading a good book (a romance of course). To read more about Sharon and her novels, visit www.sharoncooper.net.