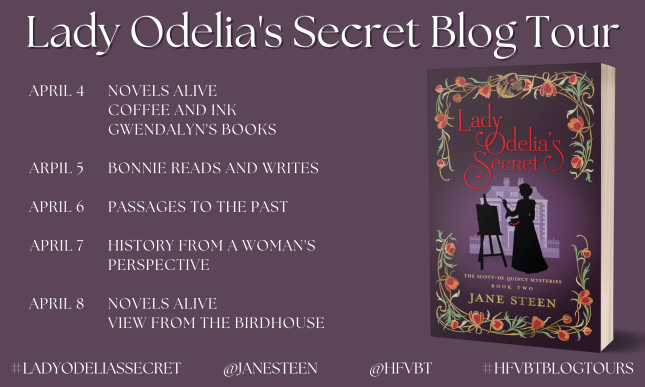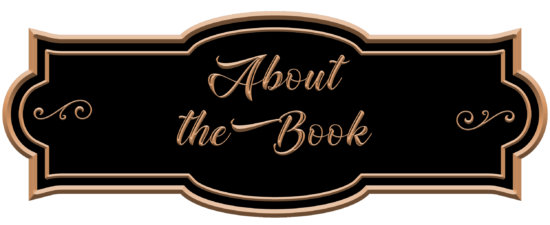 Scott-De Quincy Mysteries: Book 2
Publication Date: March 7, 2022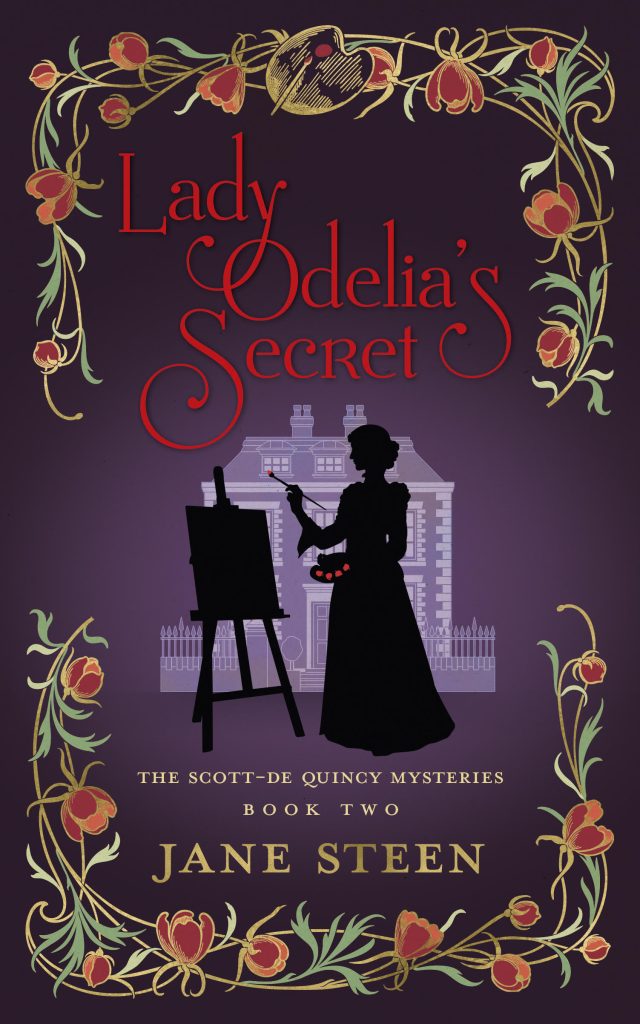 Do you ever really know your family?
In the 1880s a sixth daughter learns not to ask for much, even if she's the daughter of an earl. Even if she married the richest man in her corner of Sussex. Even if she's now a widow with a splendid Georgian mansion.
Lady Helena Whitcombe is still trying to adjust to widowhood and reconcile her family loyalties with her desires when her artist sister Odelia makes a startling suggestion. Why not make her mark on the house that's now all hers, by commissioning a magnificent work of art from one of London's most celebrated painters?
Lady Odelia invites Helena into the seductive world of medieval fantasies and fairy tales she has inhabited since Helena was a child. But when a shocking series of events exposes the destructive reality of a great artist's unusual lifestyle, Helena and her lady's maid Guttridge are called on to help—or is it to interfere?
Looming danger, the risk of scandal, and competing loyalties force Helena to re-evaluate her relationship with the sister she's always loved the most.
What is Lady Odelia's secret? Find out in this gripping continuation of the Scott-De Quincy Mysteries, a story that blends mystery and historical detail with Downton Abbey-style saga as the truths about Helena's aristocratic family unfold. Read it now before the secret gets out!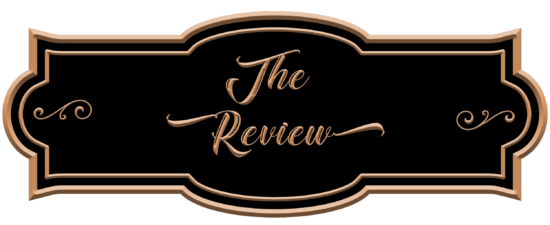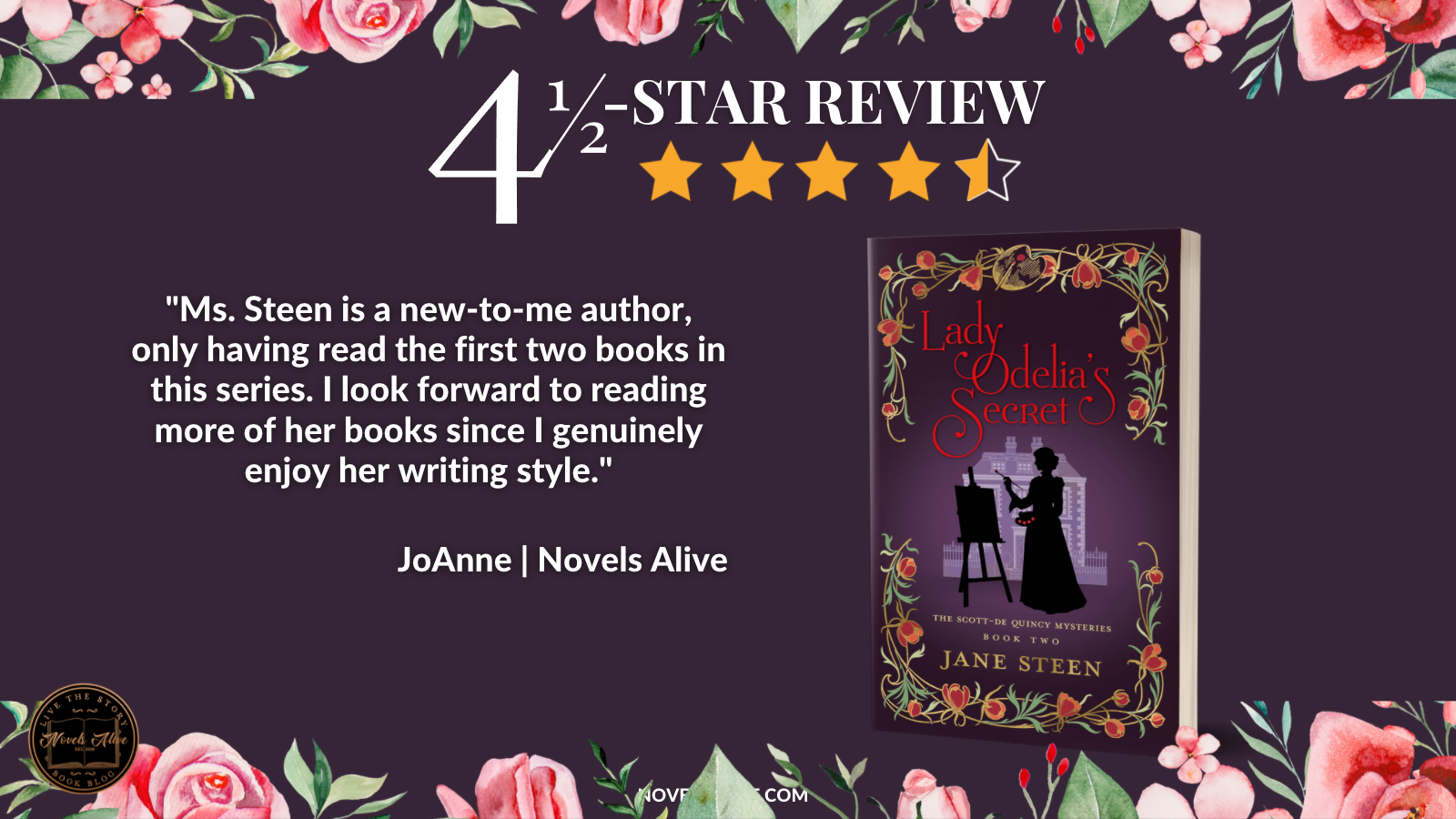 Lady Odelia's Secret is the second book in the Scott-De Quincy's Mysteries series by Jane Steen, and it did not disappoint. We pick up where the first book, Lady Helena Investigates, leaves off. 
The story is set in the late 1800s in London and a small town in Sussex, where Lady Helena and her family reside. There is a darkness to the story as, of course, there are crimes to solve, especially when they keep escalating in damage and danger. Will Lady Helena and her lady's maid be able to solve this case as they put their heads together to try and piece clues together?
The art world plays a large part in the story, and Odelia, or "O" as she likes to be called, likes to live in London to be near her artist friends and one in particular. We learn a lot about "O," and Helena feels shock after shock as things unfold about her and feels she never really knew her sister. 
The story has a wonderful flow, with several stories told within the novel. The characters have a depth to them, and there's a richness to the story. I liked that Lady Helena continues her friendship with the French doctor and his sister and that she might still be in mourning but is living her life the way she wants to.
There is some ugliness throughout, as well as memories shared. We learn of demons and a lifestyle that Lady Helena can't fathom her sister living. There are twists and turns to the story as well as closure. The cover is spot on.
Ms. Steen is a new-to-me author, only having read the first two books in this series. I look forward to reading more of her books since I genuinely enjoy her writing style.
If you like some romance thrown into your mysteries, Scott-De Quincy's Mysteries might be a series you'd enjoy!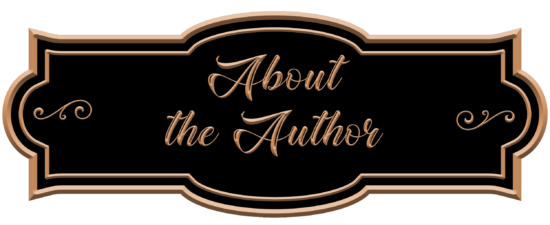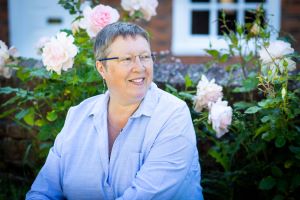 Jane Steen writes series set in the late Victorian period, with an unputdownable blend of mystery, family saga, romance, and the real-life issues facing women of the era. She is an indie author who began her career while living in Illinois, later moving with her American husband to her native England. When not working, she can be found walking through the green and muddy Sussex countryside, getting her cobwebs blown away on the nearby beaches, lovingly tending her garden, or sticking her nose into yet another book.

Monday, April 4
Review at Coffee and Ink
Interview at Novels Alive
Review at Gwendalyn's Books
Tuesday, April 5
Review at Bonnie Reads and Writes
Wednesday, April 6
Interview at Passages to the Past
Thursday, April 7
Review at History From a Woman's Perspective
Friday, April 8
Review at Novels Alive
Review at View from the Birdhouse