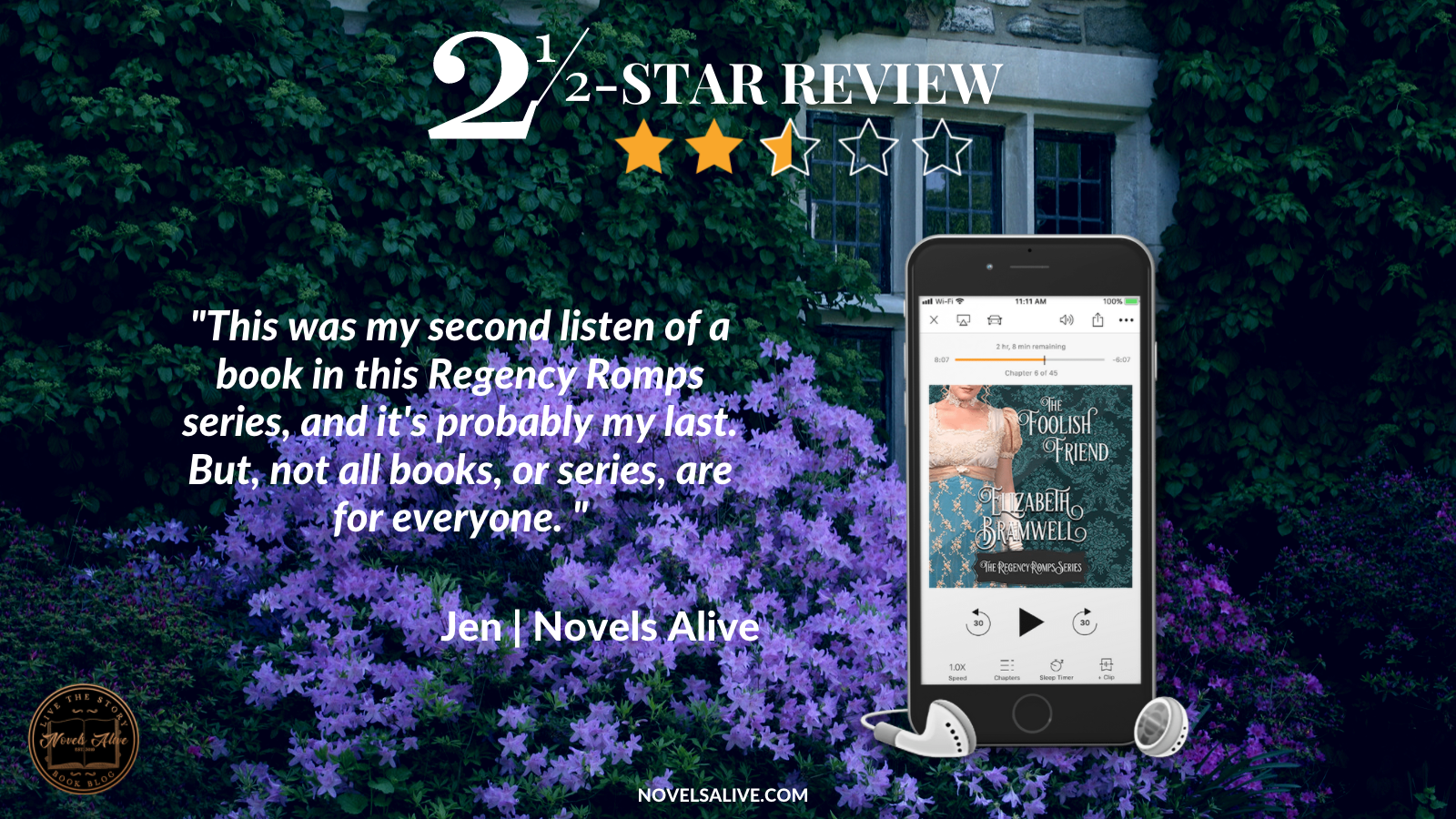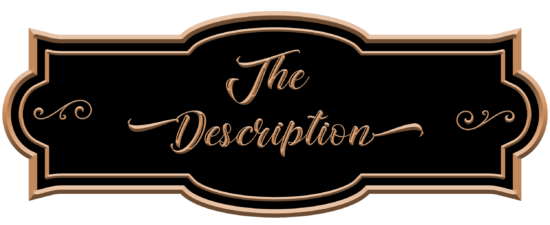 Regency Romps: Book 2
Audio Publication Date: July 29, 2019
Narrator: Julia Eve
Lady Henrietta has been in love with her neighbor since she was eight years old, and always known they were fated to be together. Unfortunately for her, Lord Cottingham seems oblivious to the fact they were made for each other.
When Henrietta is forced to acknowledge that Cottingham thinks of her as nothing more than a friend, she is determined to make him realize just what a diamond he has let slip through his fingers by making the Ton fall in love with her instead.
When James Douglas, Lord Cottingham, returned home from a year in Montreal he expected life to be exactly as he left it. Unfortunately, his best friend, Lady Henrietta, seems to have got a bee in her bonnet over his never replying to her letters, and suddenly he finds himself fighting for her time and attention not only with the best and the brightest of the Ton, but with the handsome and roguish Duke of Devenish, who seems to be very taken with Henrietta.
As the two friends battle with their feelings for each other and the Ton seeks to meddle at every turn, Henrietta must decide if there are better men out there than the boy she grew up with, and James must uncover the truth of his own heart before he loses something he loves forever.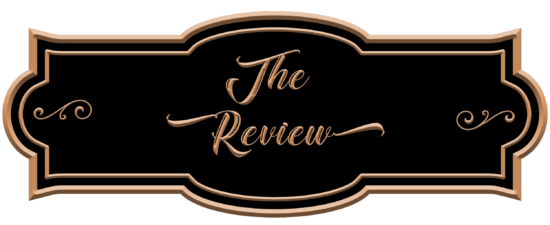 I had a hard time getting into The Foolish Friend, the second book in the Regency Romps series by Elizabeth Bramwell. I started listening to this book ages ago and put it aside. I've been working on my TBR list and decided to try again to mark it off my list. And once again, I had a hard time getting into the story. But this time, I persevered.
The Foolish Friend is about Henrietta and James. They are childhood friends, and Henrietta has always loved James. Now that she's come of age, she wishes James would take notice of her and turn their friendship into more. Her grandmother, cousin, and the Duke of Devenish are all helping Henrietta with a makeover of her wardrobe and reputation in order for her to finally catch James's eye.
I found myself having a tough time liking James and Henrietta. Both seemed quite shallow, and I couldn't care less what was happening and whether or not they were going to find their happily ever after. More often than not, I found myself spacing out and not caring enough to rewind to see what I missed. It's not a bad story, but it didn't capture my attention.
The narration of Julia Eve is merely middle of the road. I like her accent, but I didn't like the voices she did for the male characters. Her pacing and emoting were fine. I'd listened to her before, and I can't pinpoint if it's her performance, the book, or a combination of the two that just didn't work for me this time around.
I didn't enjoy the book and walked away feeling I'd wasted four hours of my time. The character development was lacking, and the romance was weak. This was my second listen of a book in this Regency Romps series, and it's probably my last. But, not all books, or series, are for everyone.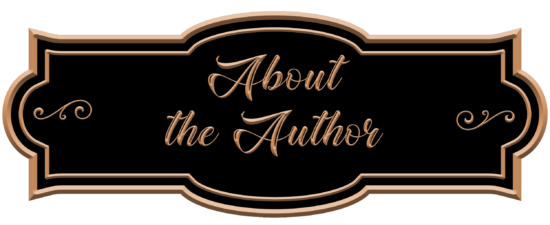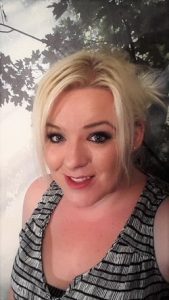 Elizabeth Bramwell is a writer and admin pro living in Alberta on the edge of the Prairies. A Brit by birth, she now lives in one of the most beautiful places on earth where she enjoys spending time with her family. When not writing romance novellas set in Regency or Victorian England, she is forced to be a responsible grownup but in truth would rather be buried in her books.