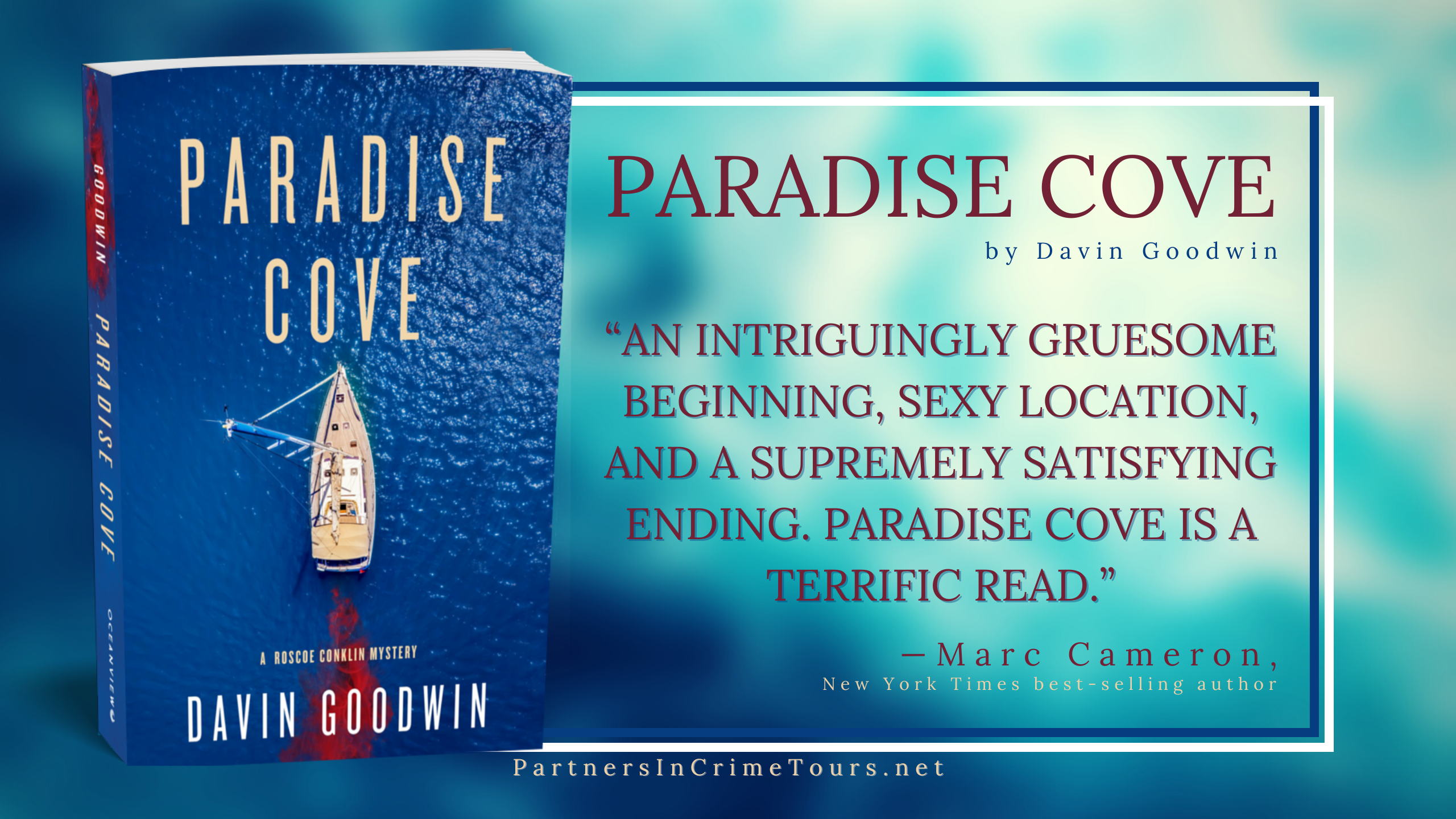 My wife, Leslie (also known as Double L – Lovely Leslie), and I have accumulated more than eight hundred scuba dives on the island of Bonaire. It's our home away from home, having made thirty trips over the past twenty-one years. Bonaire is known for its prestine near-shore reef system and easy shore diving, the opportunity to don gear and walk into the water from many vantage points along the coast. Most other dive destinations require boarding a boat and motoring to a dive site, possibly several miles out to sea. This is one of the reason's Bonaire's moniker is Diver's Paradise.
After one recent dive, Double L and I removed our fins, standing in the shallows of Pink Beach, a popular dive site on the southern end of the island. The high afternoon sun reflecting off the calm waters caused us to squint as we began to gingerly sidestep our way over the small rocks and coral rubble, making our way back to shore. The dive had been excellent—as they always were—both of us impressed with the amount of soft corals on the southern dive sites.
"What was that fish I pointed out to you?" I asked. "The long silver one."
"That was a tile fish," Leslie said.
"Oh? I've never seen one before."
Mid-step, Double L stopped, shooting me with a stare as if I'd just sprouted a dorsal fin.  "They are all over the place. You've seen hundreds of them."
I shrugged. "I don't think so."
She tilted her head to one side allowing some seawater to drain from her ear. "Yes, you have. But I'll admit this was the biggest one I've ever seen."
"Did you see the way it was looking at me? It seemed to swim up close, then kind of laugh at me before swimming away." Leslie remained quiet, just staring at me through her mask lens. "Seriously. I think he was taunting me."
We took a few more steps before reaching the shore.
"It probably knows what happened at Karpata," I said. "Word has spread through the fish community."
"Yeah, that's right, honey," Leslie said. She made a distinct point in rolling her eyes. "All the fish on Bonaire have heard about The Karpata Incident. You're famous."
Famous? I thought. Maybe so, but not in the way I had ever dreamed. What happened at Karpata, a dive site on the northern end of the island, a few days ago has come to be known as The Karpata Incident between Double L and me. The only other witness was our friend, John "Smack" Anderson, but he wouldn't talk. At least not now. Earlier, I'd bought his silence with a grilled cheese sandwich, some leftover French fries, and a cold beer.
For the sake of full disclosure, I'll expound on what happened. Dr. Phil isn't available, so I hope by telling the story, I'll reap some level of therapeutic benefit.
Without the possibility of a drum roll, let me explain The Karpata Incident.
Over the years, I've done 800+ scuba dives on Bonaire. Some of my other dives include excursions on Lake Superior when fellow divers were hurling breakfast over the side of the boat. I've dove The Price Wilhelm, a shipwreck sitting on the bottom of Lake Michigan in 100 feet of water, typically with low visibility, strong currents, and very cold water. And I've dove the Karpata dive site as the sea crashed against the shore, waves tall and powerful enough to knock divers on their keisters.
Beyond a doubt, Karpata is one of my favorite and most dived sites, having logged more than 70 dives there. The reef starts a few yards from shore and at a depth of less than fifteen feet. The undersea wall stretches to depths in the hundreds of feet and is covered with hard and soft corals, along with hundreds of species of aquatic creatures.
The water conditions at Karpata have never intimidated me. Regardless of the conditions at Karpata—waves crashing against the shore or the surface as smooth as glass—I've always made the dive. And it's always been worth the effort.
Until a few days ago.
Until The Karpata Incident.
In hindsight, conditions weren't that bad. After helping Double L into the water, she gave me the "okay" sign and swam out to the reef drop off, a mere twenty yards from shore. Smack did the same. Other divers along the shore entered the water and seemed fine.
But me? I can't explain it.
In an unusual display of clumsiness, I tripped twice while donning my fins. Then, while swimming out to the reef, my left fin came unstrapped and started to float away. I scrambled to find it and strap it back on my foot.
Breathing heavy, I swam the short distance to the reef. My lungs felt as though they were about to punch through my rib cage, my breaths deep and quick.
I recognized the indicators of hyperventilating. Slow down, I said to myself. Steady breathes. Exhale fully. I knew the actions required to get my breathing under control, but, for some reason, they weren't working. Not that day. I had sucked nearly twenty-five percent of my tank air and hadn't even begun a decent.
These problems were all workable and easily overcome. But not this dive. At least not for me. I felt I had no control of my situation. And I didn't like how that felt…..
So, I aborted the dive.
I didn't panic. I didn't scramble to the shore or start flipping off my mask or looking for help. I just signaled to Les and Smack that I was done, and I swam to shore.
I was finished.
After 800+ dives, and for the first time in my life, I had aborted a dive.
The Karpata Incident was now part of my legacy……
Others have gone through similar situation, so I know a lot of folks can relate. And it just goes to show… regardless of age, experience level, number of dives, or levels of certification, when it comes to scuba, we're all students.
All the time.
But now my world is upside down. For years, I was the person my group looked to for all the answers. The one with all the answers; the Sensei; the Master Jedi.
Not any more.
The hard part will be getting back on the horse that threw me. I need to go back to Karpata and make the dive. But the image of me aborting is planted in my brain. A dark picture burned into my neurons. Bad thoughts that I need to overcome.
But I will. I know it.
Karpata is a horse I will ride again.
But for now, I'll put the Incident in the back, cloudy recesses of my mind, filed away in some dusty area where it can't harm me. For the time being, I'll concentrate on more delightful thoughts.
But I'll be facing Karpata again. And I will overcome.
Cause Leslie wouldn't have it any other way.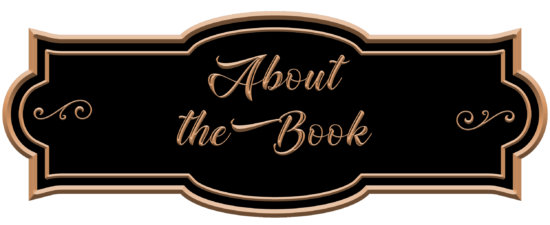 Roscoe Conklin Mystery: Book 2
Publication Date: April 5, 2022
Every day is paradise on Bonaire—until something unexpected washes ashore
On the laid-back island of Bonaire, every day is paradise until a seaweed-entangled human leg washes ashore. Combing the beach, retired cop Roscoe Conklin examines the scene and quickly determines that the leg belongs to the nephew of a close friend.
The island police launch an investigation, but with little evidence and no suspects, their progress comes to a frustrating halt. Then, thanks to a unique barter with the lead detective, Conklin finds himself in possession of the case file. He can now aggressively probe for his own answers.
Sifting through the scant clues, eager to bring the killer to justice, Conklin struggles to maintain forward momentum. He has all the pieces. He can feel it. But he'd better get them snapped together soon.
Otherwise, the body count will continue to rise.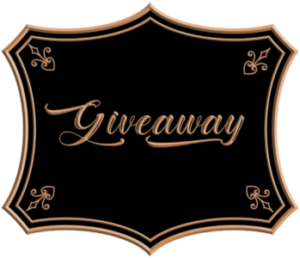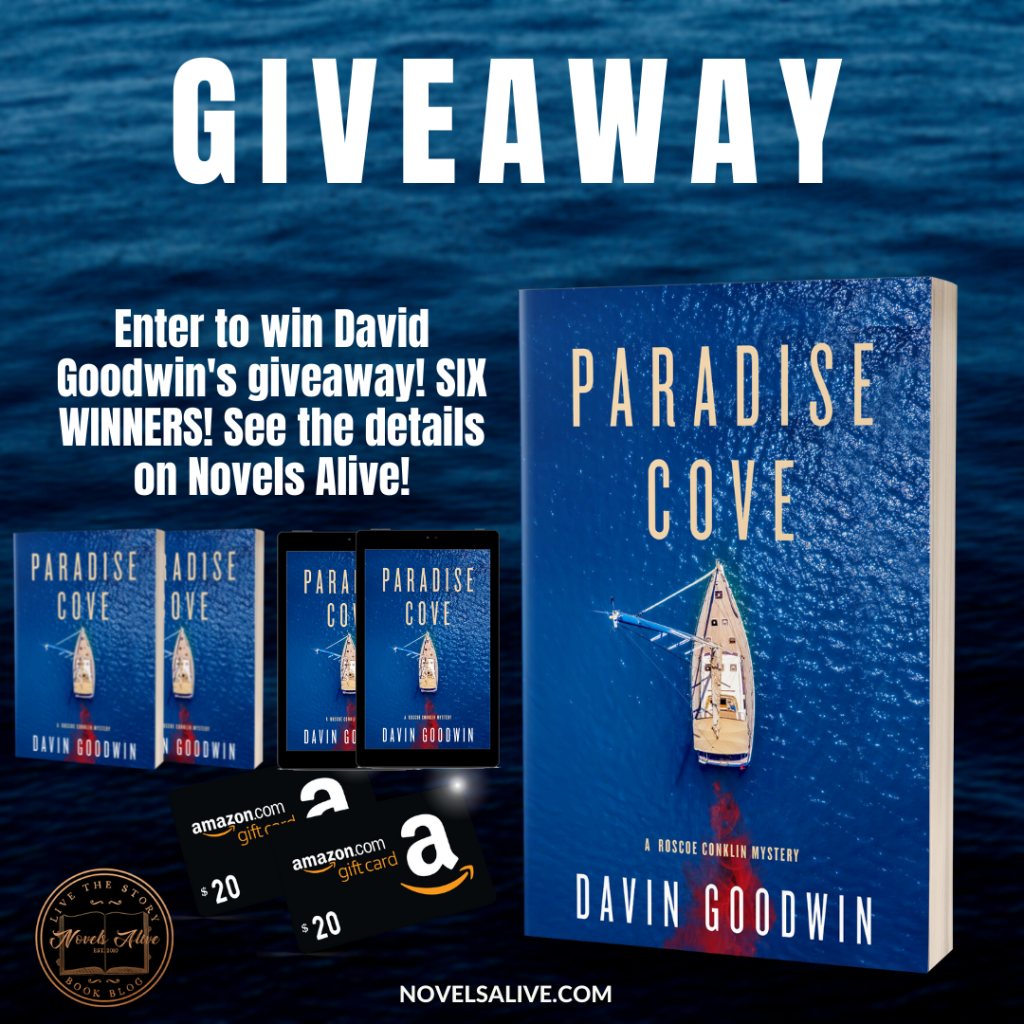 This is a giveaway hosted by Partners in Crime Tours for Davin Goodwin. See the widget for entry terms and conditions. Void where prohibited.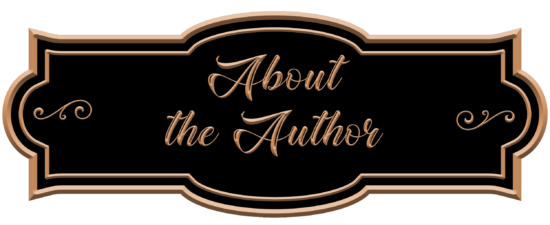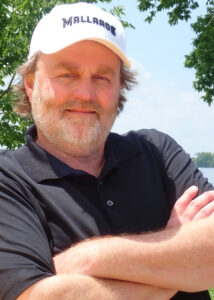 Davin Goodwin is a graduate of Arkansas State University and works in the technology industry. He's been a small business owner, a real estate investor, an aerial photographer and flight instructor, a semi-professional banjo player, and a scuba diver, often seen on the island of Bonaire. Paradise Cove is the second novel in his Roscoe Conklin Mystery Series and he intends to continue writing the Roscoe Conklin series set on Bonaire. Goodwin lives in Madison, Wisconsin, with his wife, Leslie.

04/02 Review @ flightnurse70_book_reviews
04/03 Guest post @ The Book Divas Reads
04/04 Interview @ Blog Talk Radio
04/04 Review @ Just Reviews
04/05 Review @ Urban Book Reviews
04/06 Guest post @ Author Elena Taylors Blog
04/07 Review @ Buried Under Books
04/08 Interview @ I Read What You Write
04/11 Review @ The Suspense is Thrilling Me
04/12 Showcase @ Books Blog
04/14 Interview @ Quiet Fury Books
04/15 Guest post @ Urban Book Reviews
04/16 Review @ Savings in Seconds
04/17 Review @ Pat Fayo Reviews
04/18 Guest post @ Novels Alive
04/19 Review @ sunny island breezes
04/20 Showcase @ 411 ON BOOKS, AUTHORS, AND PUBLISHING NEWS
04/20 Showcase @ The Authors Harbor
04/21 Review @ Novels Alive
04/22 Review @ Jersey Girl Book Reviews
04/25 Review @ Elainesapp
04/26 Review @ From the TBR Pile
04/27 Review @ Book Reviews From an Avid Reader
04/27 Showcase @ Celticladys Reviews
04/28 Review @ Our Town Book Reviews
04/29 Review @ Pages and Pups