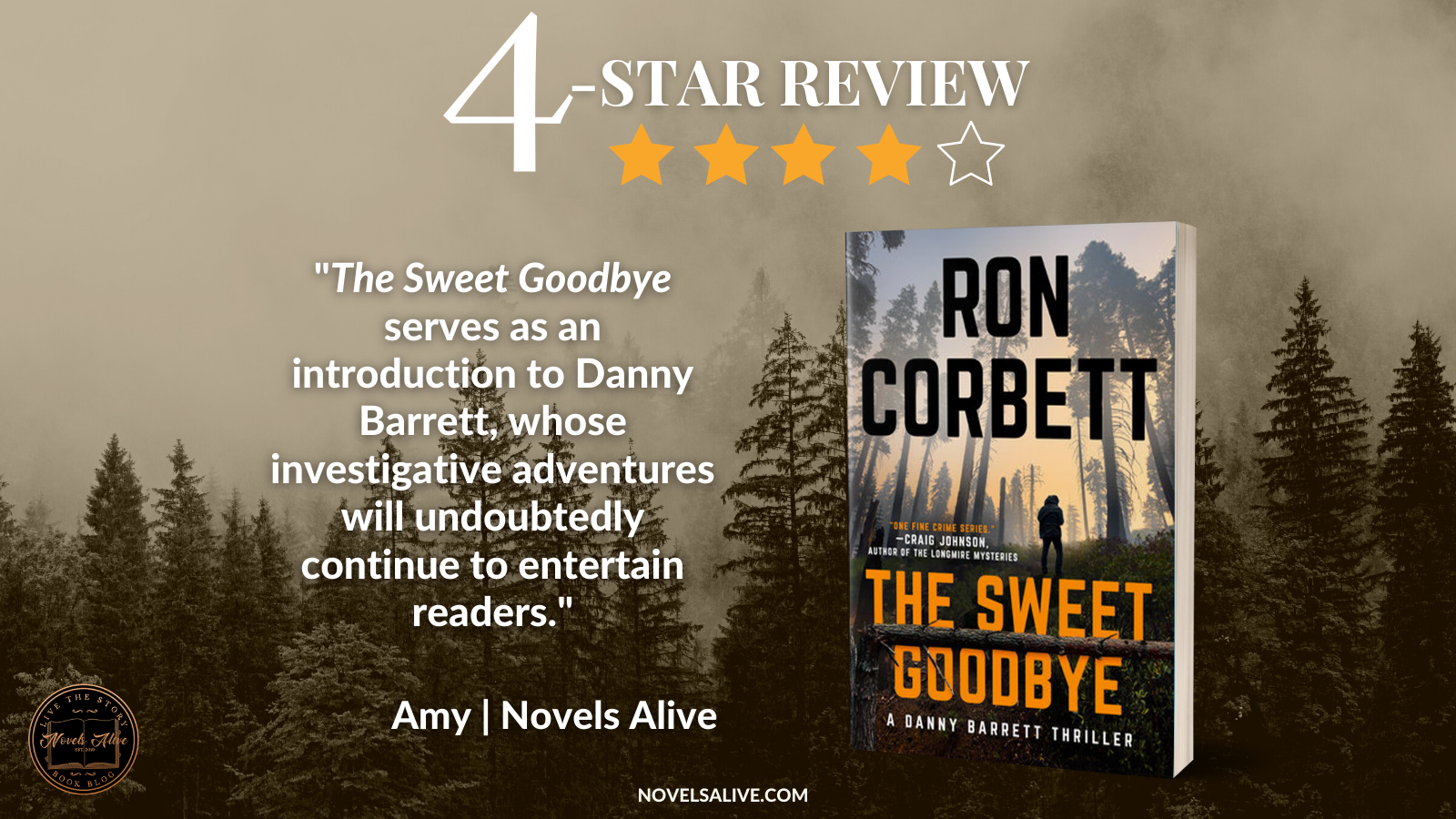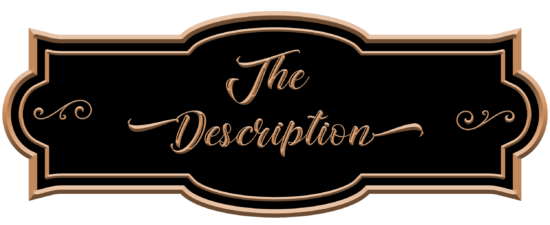 Danny Barrett: Book 1
Publication Date: April 19, 2022
In this thrilling new series from Edgar-nominated author Ron Corbett, the most dangerous predator in the Maine wilderness walks on two feet—and it is Danny Barrett's job to bring him down.
Something is not right in the North Maine Woods.
A small family-run lumber company should not have more than two hundred million unaccountable dollars on their books. Money like that comes from moving something other than wood across the border.
The first agent the FBI sent undercover was their best man—sure to get the answers that were needed. He was dead within a month.
Now, Danny Barrett is taking his place. Before he was a cop, Danny grew up in the woods of Northern Michigan. He is the only chance the feds have of getting answers, but how many more will have to die first?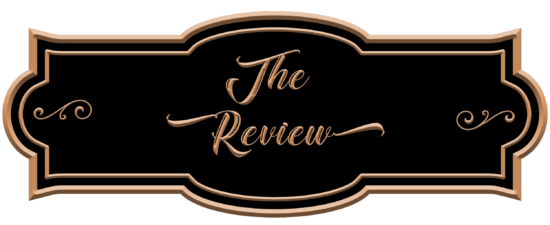 Someone connected to Lee Forestry is involved in a money-laundering scheme, and the FBI wants to wrap up the case. Author Ron Corbett delivers an interesting crime thriller with The Sweet Goodbye.
Danny Barrett goes undercover in Maine to help tie the pieces together. He's a compelling character with the ability to fit in with his surroundings. His role as a tree marker for Lee Forestry allows him to get close to the two Lee brothers. The setting of Birmingham, Maine, provides a framework to reminisce about the town's better days when factories were still open, and people enjoyed prosperity. Even the Starlight Club, a key location in the book, is well past its prime.
Barrett is no stranger to betrayal, but he genuinely likes Travis Lee. In the ensuing investigation, the body count rises, and Travis is asked to cooperate with the FBI. In the aftermath, Barrett is left wondering what a person would do for love.
With twists and turns around every corner, the investigation takes readers deep into the North Main Woods, where danger lurks. Ultimately, family relationships are put to the test in an unexpected yet satisfying conclusion.
The Sweet Goodbye serves as an introduction to Danny Barrett, whose investigative adventures will undoubtedly continue to entertain readers.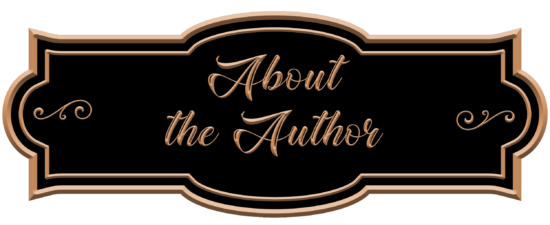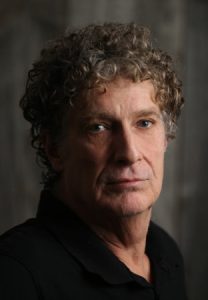 Ron Corbett is a writer, journalist, broadcaster, and cofounder of Ottawa Press and Publishing.  A lifelong resident of Ottawa, Ron's writing has won numerous awards, including two National Newspaper Awards. He has been a full-time columnist with both the Ottawa Citizen and the Ottawa Sun. He is the author of seven nonfiction books, including Canadian bestseller The Last Guide and the critically acclaimed First Soldiers Down, about Canada's military deployment to Afghanistan. The first book in his Frank Yakabuski mystery series was nominated for the Best Paperback Original Edgar® Award.