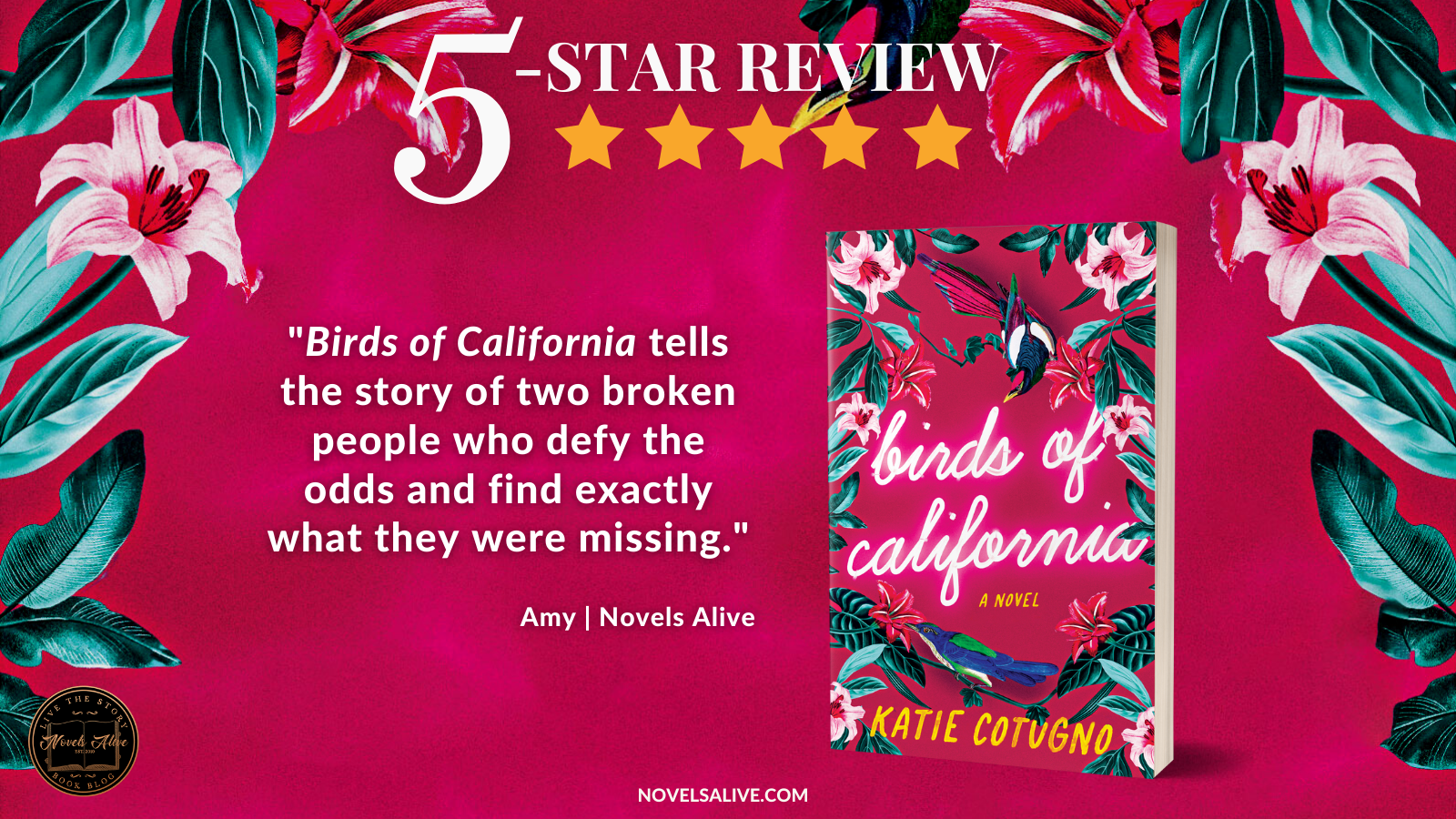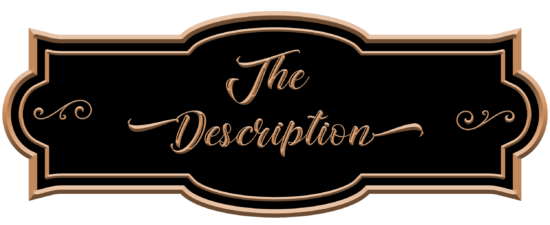 Publication Date: April 26, 2022
"Exquisite and delicious…Katie Cotugno has outdone herself."–Taylor Jenkins Reid, author of Daisy Jones & The Six and Malibu Rising
Sparks fly and things get real in this sharply sexy and whip-smart romantic comedy set against the backdrop of a post #metoo Hollywood from New York Times bestselling author Katie Cotugno
Former child actor Fiona St. James dropped out of the spotlight after a spectacularly public crash and burn. The tabloids called her crazy and self-destructive and said she'd lost her mind. Now in her late twenties, Fiona believes her humiliating past is firmly behind her. She's finally regained a modicum of privacy, and she won't let anything—or anyone—mess it up.
Unlike Fiona, Sam Fox, who played her older brother on the popular television show Birds of California, loves the perks that come with being a successful Hollywood actor: fame, women, parties, money. When his current show gets cancelled and his agent starts to avoid his calls, the desperate actor enthusiastically signs on for a Birds of California revival. But to make it happen, he needs Fiona St. James.
Against her better judgment, Fiona agrees to have lunch with Sam. What happens next takes them both by surprise. Sam is enthralled by Fiona's take-no-prisoners attitude, and Fiona discovers a lovable goofball behind Sam's close-up-ready face. Long drives to the beach, late nights at dive bars . . . theirs is the kind of kitschy romance Hollywood sells. But just like in the rom-coms Fiona despises, there's a twist that threatens her new love. Sam doesn't know the full story behind her breakdown. What happens when she reveals the truth?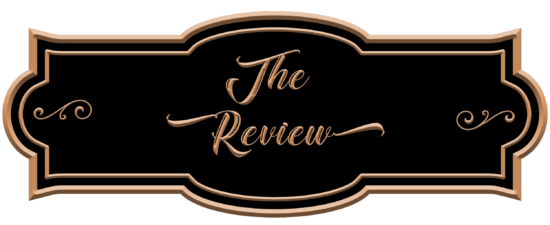 Fiona St. James would be thrilled if she could blend into obscurity without anyone recognizing her as a former child actor whose tabloid exploits ended her career. When she finds out about plans for a reboot of the show, Fiona has a firm two-letter response. Author Katie Cotungo delivers a punchy romantic comedy with Birds of California, which conveniently happens to be the name of the television show.
From the beginning, it's clear that something about the show triggers Fiona in a negative way. She has such a solid defense wall in place that it is almost impossible to penetrate. Meanwhile, Sam Fox, who played her older brother on the show, desperately needs the reboot to happen for financial reasons. Faced with credit card debt, car and rent payments, and few acting gigs, Sam focuses on getting Fiona on board.
The dynamic between Fiona and Sam is sizzling with chemistry. No matter how hard Fiona tries to avoid it, she is attracted to Sam. Their banter back and forth is amusing and packed with zingers. However, if there is one thing Fiona has in short supply, it is trust. One phone call is all it takes to throw a wrench into the budding relationship.
With zany secondary characters like Estelle, Claudia, Erin, and the Angel City Players to round out the story, there's plenty of fodder for laughter. Meanwhile, there's also a strong current of reality that flows through when Fiona explains why she torpedoed her career.
Birds of California tells the story of two broken people who defy the odds and find exactly what they were missing.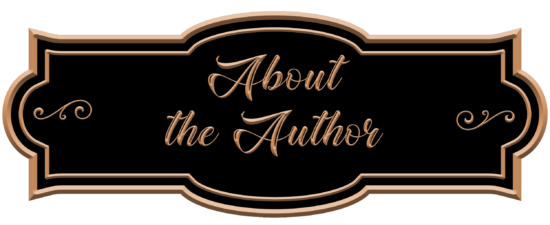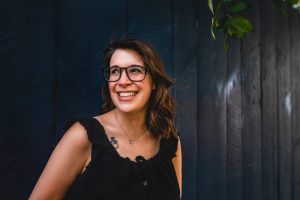 Katie Cotugno is the New York Times bestselling author of seven messy, complicated feminist YA love stories, as well as the adult novel Birds of California (Harper Perennial, 2022). She is also the co-author, with Candace Bushnell, of Rules for Being a Girl. Her books have been honored by the Junior Library Guild, the Bank Street Children's Book Committee, and the Kentucky Association of School Librarians, among others, and translated into more than fifteen languages. Katie is a Pushcart Prize nominee whose work has appeared in The Iowa Review, The Mississippi Review, and Argestes, as well as many other literary magazines. She studied Writing, Literature and Publishing at Emerson College and received her MFA in Fiction at Lesley University. She lives in Boston with her family.