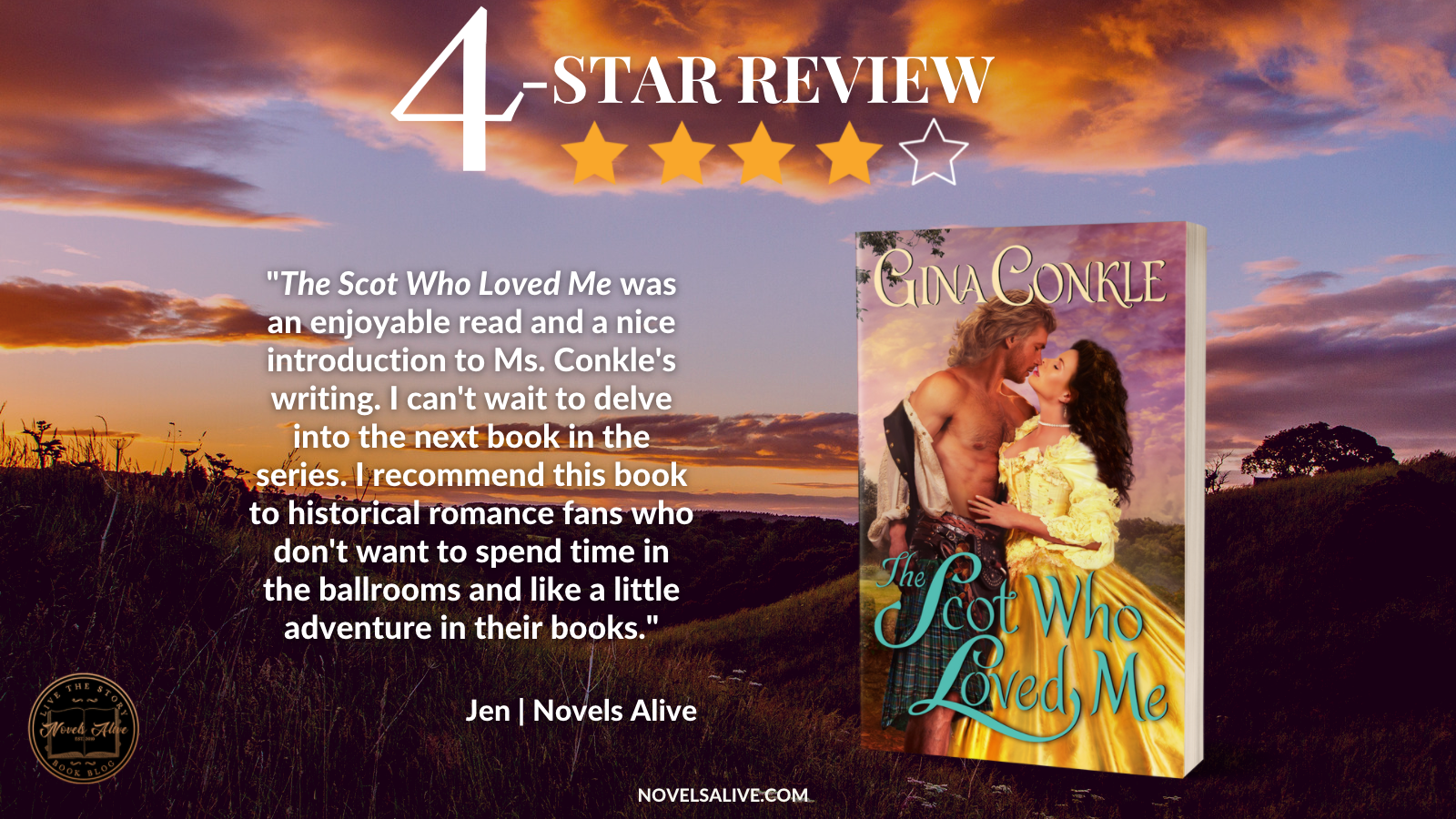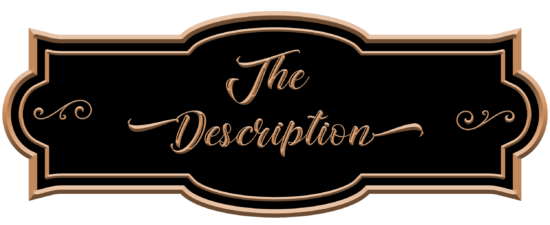 Scottish Treasures: Book 1
Publication Date: May 25, 2021
The first in a daring new Scottish historical series about a woman determined to return Scottish treasures to the Highlands and the only man who can help her—the lover she once abandoned.
Proud Scot Will MacDonald sits in prison for wearing his kilt. He's determined to leave England as soon as he's released, but his plans go awry when a mysterious woman enters his cell, promising freedom and gold.
Anne Fletcher never thought she'd see her former lover again. She knows Will hasn't forgiven her for leaving him so many years ago, but to accomplish her league's mission, she needs him by her side. Stealing the Treasure of Lock Arkaig from English hands and returning it to the Highlands where it belongs is no easy feat. But with Will's help, they can achieve the impossible, even if being with him is as painful as it is pleasurable.
Taking back the fortune could mean death, but after being parted from Anne for so long, Will can't leave her side. As they work together to steal the treasure from watchful eyes, will they return to their lonely lives, or will they risk everything for a love they thought was lost forever?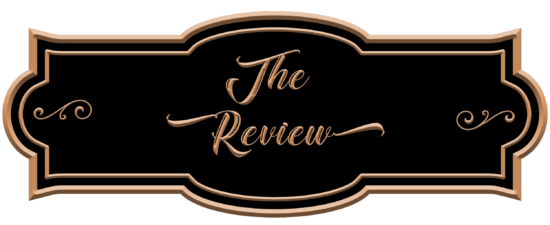 I'm a sucker for Highlander romances, and I've been eyeing Gina Conkle's books for years. So when The Scot Who Loved Me crossed my desk, I didn't hesitate in deciding to review it.
Anne and Will were childhood sweethearts torn apart by war and some misunderstanding. Years later, they are reunited because Anne needs his help in recovering a lost Scottish treasure that can help their people. What follows is a daring caper, reliving lots of memories and rediscovering love.
While I liked both Anne and Will, I felt Anne got the better treatment. She had more growth and was a more unique character to begin with. She was a little harder to like since she has to be so strong for all those around her but watching her soften and fall back in love made her more real. 
Will, on the other hand, was almost too good to be true. Yeah, he didn't have an easy life, but there doesn't seem to be much resentment or anger in him. He fell into Anne's schemes too easily for my tastes—I just wanted a bit more conflict in him.
I enjoyed the plot and all the secondary characters. I was pulled into the story and wanted to see how everything turned out. The plot of recovering the Scottish gold was fun if a little outlandish. The romance had its moments but could have been developed more. I felt that it was more a case of proximity and reminiscing than building a new relationship, but there's also nothing wrong with that.
The Scot Who Loved Me was an enjoyable read and a nice introduction to Ms. Conkle's writing. I can't wait to delve into the next book in the series. I recommend this book to historical romance fans who don't want to spend time in the ballrooms and like a little adventure in their books.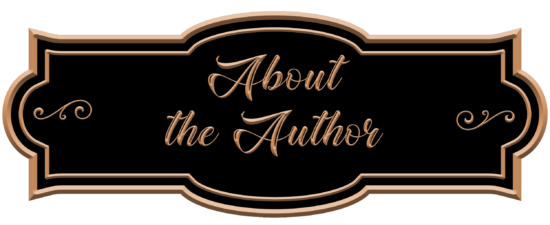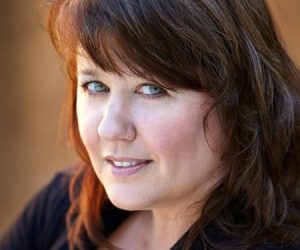 Gina's fate was sealed when her mom read aloud the poem, The Highwayman—the perfect historical romance hook. But, Gina grew up in California where no dukes or Vikings live. She always did prefer stone castles over sand castles and books over beaches.
Years ago, she fell in love with her favorite hero, Brian, and they eloped to Vegas at midnight. Together, they raised two sons who like history almost as much as their mom.
Nowadays, Gina pens sparkling Georgian romance with a dash of Scots or Viking romance with heat and adventure. When she's not writing, you can find her wandering a museum or with her nose in a book. Why not try one of hers?