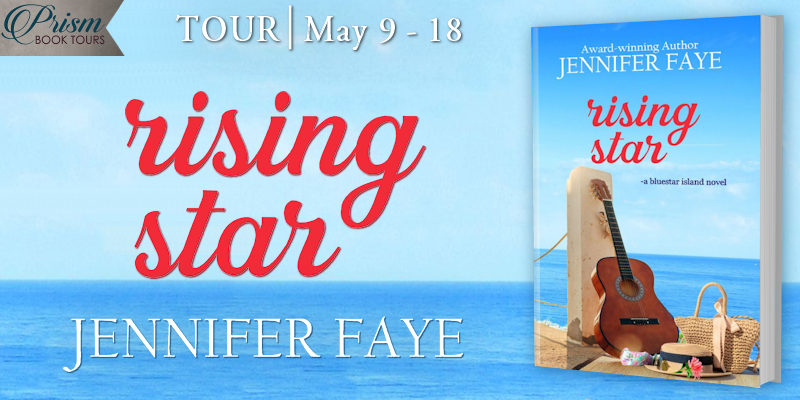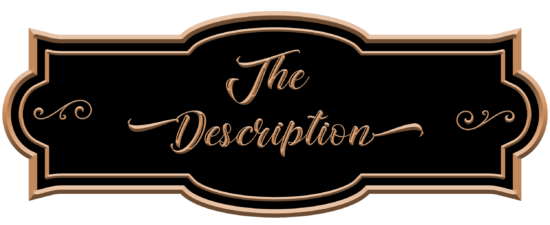 The Bell Family of Bluestar Island: Book 4
Publication Date:
When Bluestar's hometown celebrity unexpectedly returns to the island, there's a heartbreaking scandal following her…

Country singer Emma Bell is finally making headlines—just not the right ones. Before she has time to heal her broken heart, her assistance is desperately needed. Bluestar's Concert on the Beach Summer Spectacular is in trouble, and her soon-to-be sister-in-law's job is on the line.

Financial investor turned carpenter, Noah Sullivan, has retired from his high-stress job due to health issues. He's moved to Bluestar Island for a quiet, healthy life, but when Emma blows into town, his days are anything but serene.

Everyone in the small town counting on them, Noah and Emma must work past their conflicts to keep a promise to someone special to both of them. Will the summer's sun soothe their tension and the sea breeze lull them into a peaceful surrender of their hearts?

Includes a recipe for Emma's Heavenly Angel Food Cake!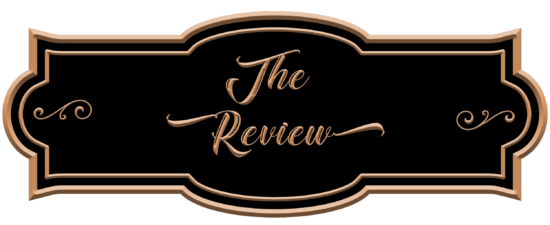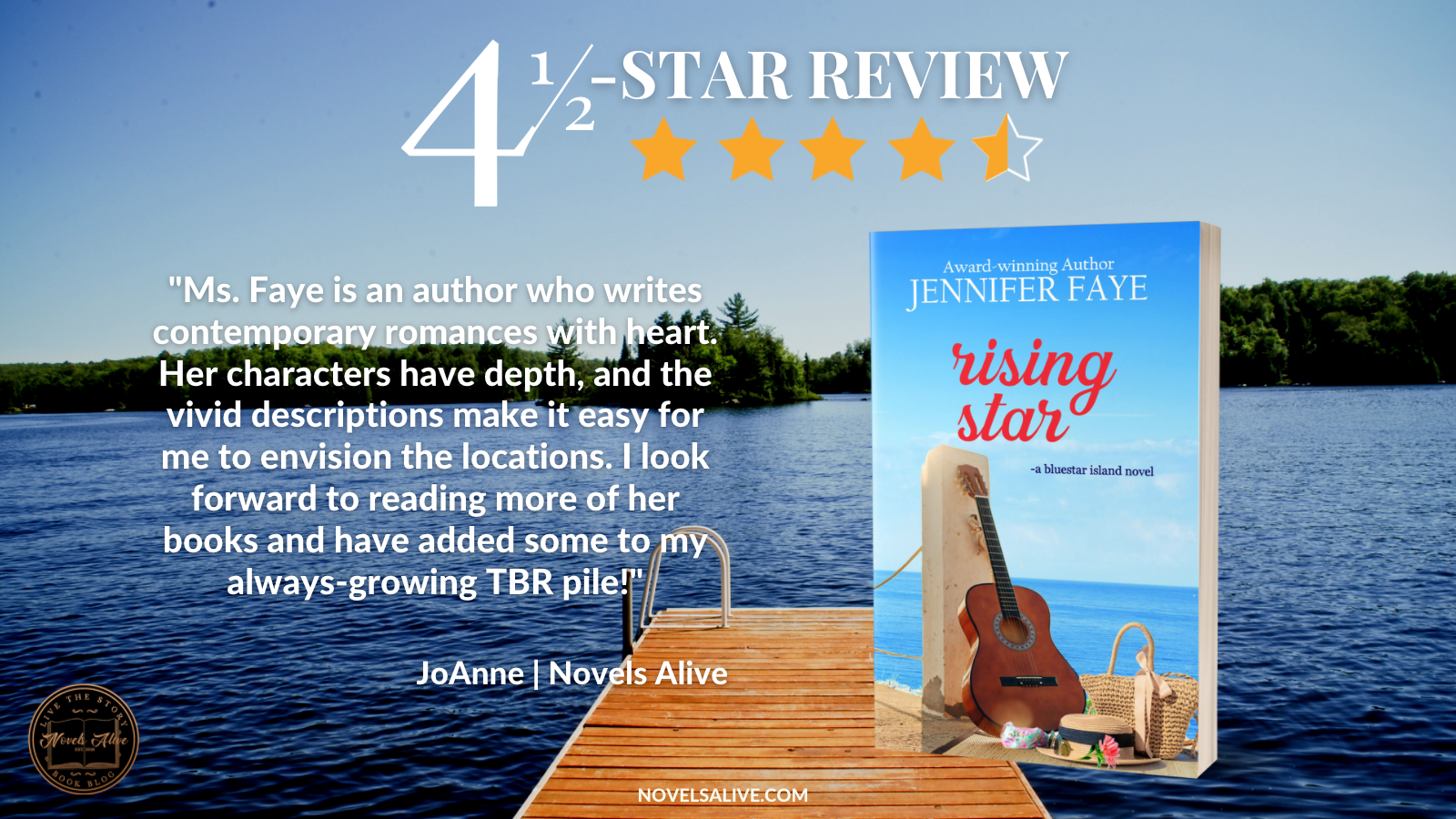 Rising Star by Jennifer Faye is the fourth book in the Bluestar Island series, and even though I've only read the first book, Love Blooms, it was like I've never left. Bluestar Island is a small island off the coast of Massachusetts with a big heart. There are many gossipers, but everyone pitches in when needed to lend a helping hand. There are family and friends along with small businesses, lots of beach fronts, spectacular views, a farm, goats, tourists in season, and the first concert on the Beach Summer Spectacular.
Rising Star is Noah and Emma's story, who meet by chance desiring the same taxi to get from the airport to the ferry. However, saying it didn't go the way Noah wanted is an understatement. 
The two never expected their paths to cross again, but it repeatedly does. Emma's come home from tour and is rethinking her life while back home on Bluestar Island. Should she continue her music career and return to Nashville after getting an unexpected surprise from her now ex-fiancé? Or should she figure out what to do next with her life and how to start writing music and songs again? 
It was wonderful to see how Emma and Noah put their issues behind them and how their friendship grows when they are forced to work together on setting up the concert. He's building the stage, and she's in charge of everything else when her future sister-in-law, Aster, gets called away. 
Noah's new to the island after giving up his high-stress job in finance due to medical issues. He's now trying to eat right, exercise, and keep his stress in check. How's that going with Emma there at every turn? Everyone on the island can see what's happening between them except for Noah and Emma.  
I liked that characters we've met before are woven throughout. Emma's family helped ground Emma even if they all have their own lives. Emma also reconnects with friends and neighbors that help make the island home. There are beautiful descriptions that made me feel like I was there. 
Many stories are told, and they flow together nicely. The quick-paced tale held my interest from the first page to the last. Some conflicts need to be resolved, all are dealt with admirably, and the happily ever after was sublime. I loved the closure given in the epilogue but also loved the bonus epilogue, which takes place one year later even more. 
Ms. Faye is an author who writes contemporary romances with heart. Her characters have depth, and the vivid descriptions make it easy for me to envision the locations. I look forward to reading more of her books and have added some to my always-growing TBR pile!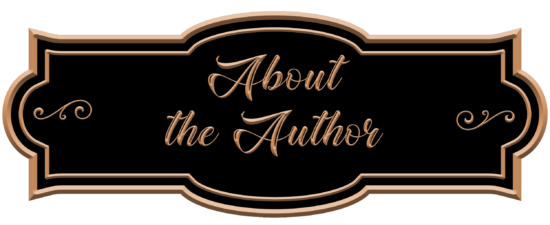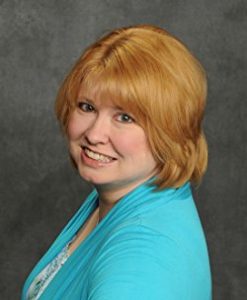 Award-winning author, Jennifer Faye pens fun, heartwarming contemporary romances with rugged cowboys, sexy billionaires and enchanting royalty. Internationally published with books translated into nine languages. She is a two-time winner of the RT Book Reviews Reviewers' Choice Award, the CataRomance Reviewers' Choice Award, named a TOP PICK author, and been nominated for numerous other awards.