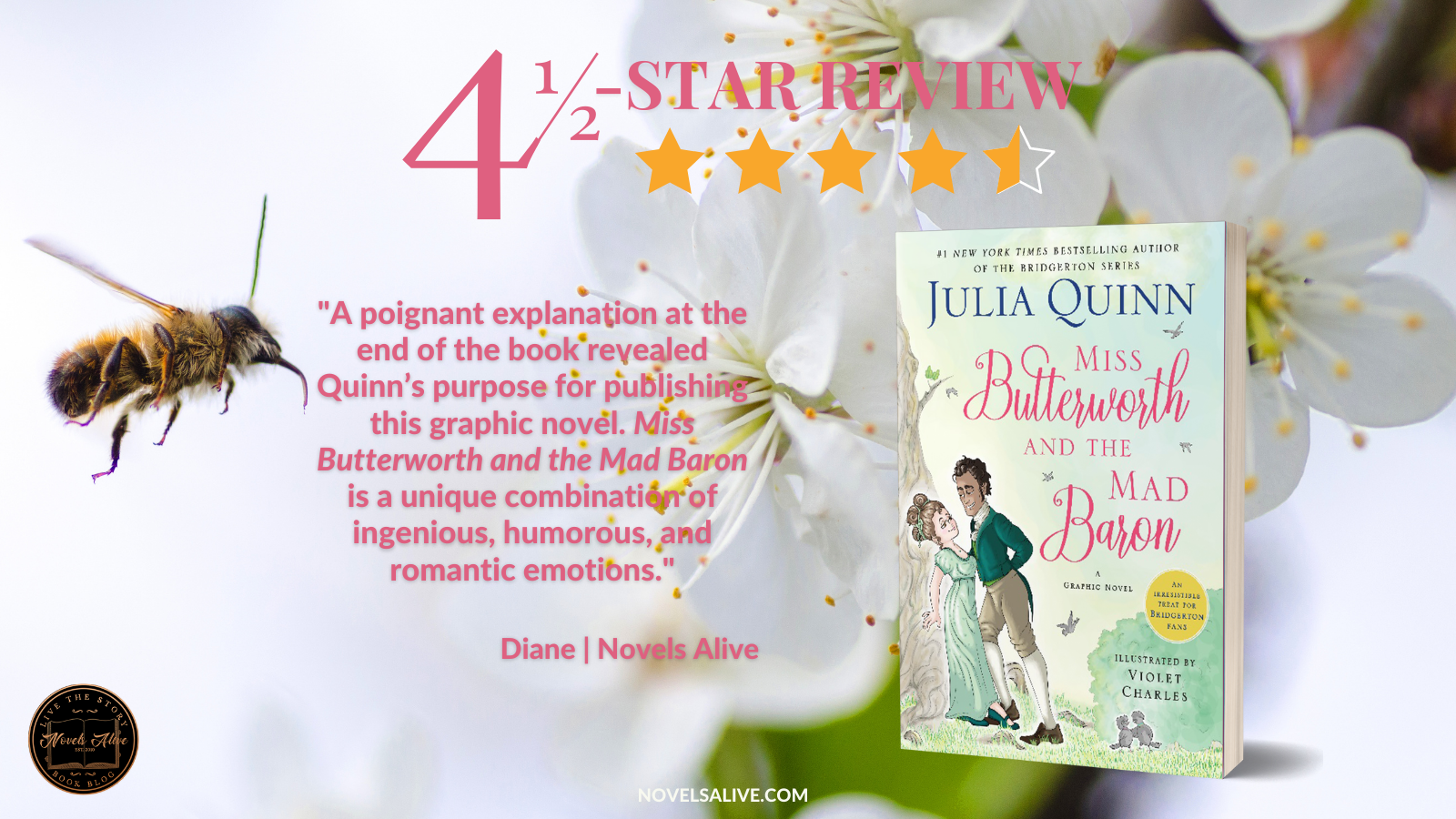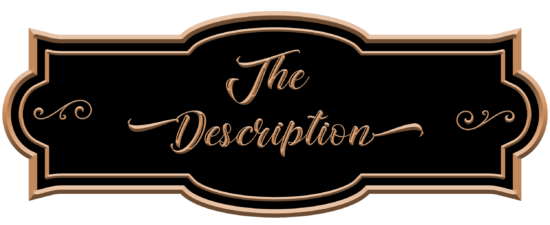 Publication Date: May 10, 2022
From #1 New York Times bestselling author Julia Quinn comes this irresistible treat, a charming and jaunty graphic novel, based on story snippets peppered throughout a number of her books. Originally mentioned in It's in His Kiss—one of the Bridgerton novels which inspired the smash Netflix series Bridgerton—Miss Butterworth and the Mad Baron is finally told here in its entirety for the first time.
A madcap romantic adventure, Miss Butterworth and the Mad Baron has appeared in several Julia Quinn novels and enthralled some of her most beloved characters. Now this delicious tale of love and peril is available for everyone to enjoy in this wonderfully unconventional graphic novel.
Born into a happy family that is tragically ravaged by smallpox, Miss Priscilla Butterworth uses her wits to survive a series of outlandish trials. Cruelly separated from her beloved mother and grandmother, the young girl is sent to live with a callous aunt who forces her to work for her keep. Eventually, the clever and tenderhearted Miss Butterworth makes her escape . . . a daring journey into the unknown that unexpectedly leads her to the "mad" baron and a lifetime of love.
Delightfully illustrated by Violet Charles, told in Julia Quinn's playful voice, Miss Butterworth and the Mad Baron is a high-spirited nineteenth-century romp that will entertain and enchant modern readers.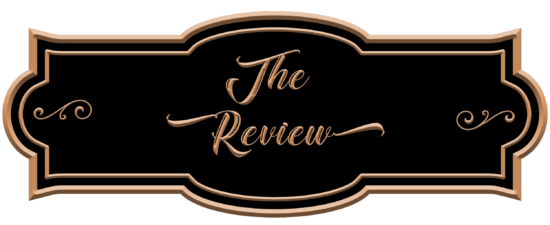 Miss Butterworth and the Mad Baron is a graphic novel that offers the full version of a story mentioned in several of Julia Quinn's historical romances. It is a classic story, in some ways, of the intrepid, poor girl who wins the baron by kindness and cleverness. It also includes a conniving, greedy relative and some paranormal (?) elements.
The graphic novel format is not one I am very familiar with—it enhances some parts of the story while limiting others. Everything was presented in a very dramatic fashion, but the character development was weak. The dialogue bubbles were sometimes complex and took a little effort to follow. The thought/imagination bubbles were funny and clever. The first incident with the pigeons and cake was confusing but was somewhat clarified as the story progressed. 
A poignant explanation at the end of the book revealed Quinn's purpose for publishing this graphic novel. Miss Butterworth and the Mad Baron is a unique combination of ingenious, humorous, and romantic emotions.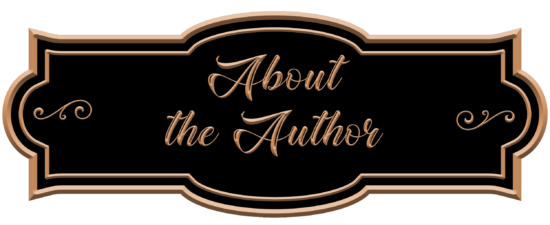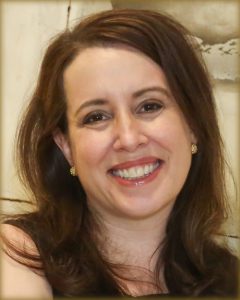 #1 New York Times bestselling author Julia Quinn loves to dispel the myth that smart women don't read (or write) romance, and if you watch reruns of the game show The Weakest Link you might just catch her winning the $79,000 jackpot. She displayed a decided lack of knowledge about baseball, country music, and plush toys, but she is proud to say that she aced all things British and literary, answered all of her history and geography questions correctly, and knew that there was a Da Vinci long before there was a code.
A graduate of Harvard and Radcliffe Colleges, Ms. Quinn is one of only sixteen members of Romance Writers of America's Hall of Fame. Her books have been translated into 32 languages, and she lives with her family in the Pacific Northwest.
The Bridgertons, her popular series of historical romance, is currently in production by Shondaland as a Netflix original series starring Julie Andrews, Phoebe Dynevor, and Rége-Jean Page.