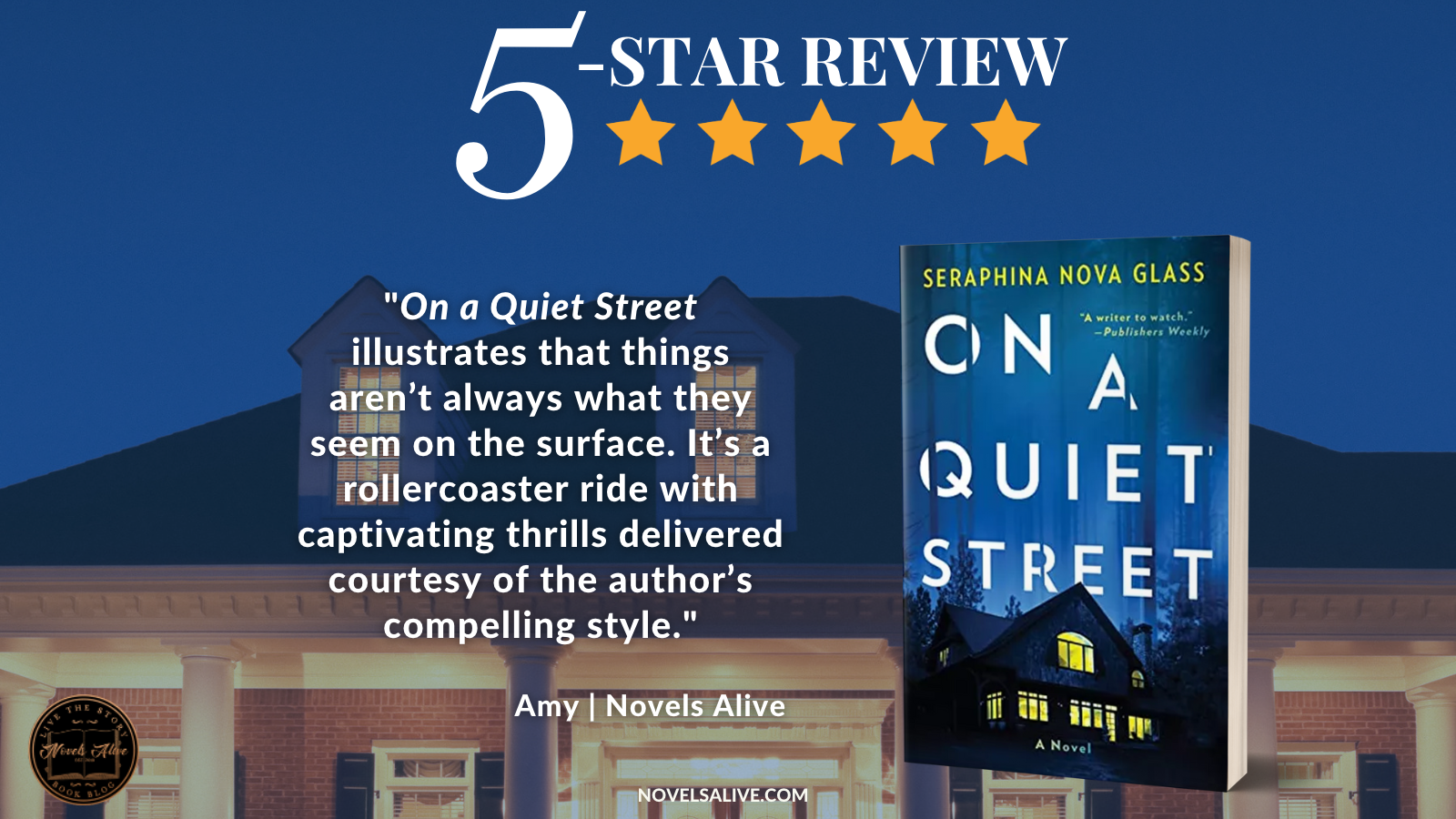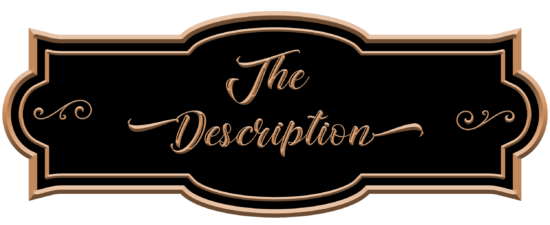 Publication Date: May 17, 2022
The perfect neighborhood can be the perfect place to hide…
Who wouldn't want to live in Brighton Hills? This exclusive community on the Oregon coast is the perfect mix of luxury and natural beauty. Stunning houses nestle beneath mighty Douglas firs, and lush backyards roll down to the lakefront. It's the kind of place where neighbors look out for one another. Sometimes a little too closely…
Cora thinks her husband, Finn, is cheating—she just needs to catch him in the act. That's where Paige comes in. Paige lost her son to a hit-and-run last year, and she's drowning in the kind of grief that makes people do reckless things like spying on the locals, searching for proof that her son's death was no accident…and agreeing to Cora's plan to reveal what kind of man Finn really is. All the while, their reclusive new neighbor, Georgia, is acting more strangely every day. But what could such a lovely young mother possibly be hiding?
When you really start to look beyond the airy open floor plans and marble counters, Brighton Hills is filled with secrets. Some big, some little, some deadly. And one by one, they're about to be revealed… "A writer to watch." —Publishers Weekly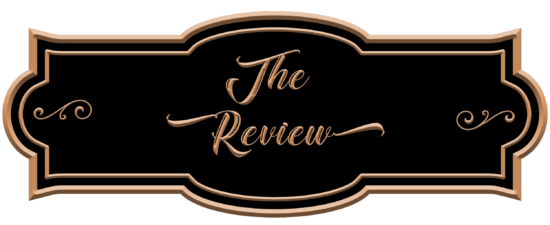 Brighton Hills could be any neighborhood in America. From the outside, the houses are well maintained, and people come and go as they complete their routines of work, school, or errands. When a tragedy happens in the neighborhood, the facade starts to slip. Author Seraphina Nova Glass delivers an action-packed thriller in On a Quiet Street.
Told from the perspective of three women living in the neighborhood, the story unfolds. Paige, the mother, still reeling from the unsolved death of her son, is full of anger and pushes away everyone, including her husband. Cora, the stay-at-home mother of a teenager, is sure that her husband is cheating on her again. Georgia, the young mother from England, is new to the neighborhood and is hiding a secret.
What ensues is a fascinating storyline that builds to an astonishing conclusion that reveals who was responsible for running over Paige's son. As the three women interact together, their actions provide a solid framework for intrigue and drama. Whether it's dodging surveillance cameras, spying on others, or breaking into garages, these women can make it happen. 
From the beginning, I was invested in learning more about the characters. The author doled out just the right amount of information before switching perspectives. This provided an added level of depth to the story. Additionally, the characters who would be considered the villains are particularly awful (in a great way). Having such a contrast built the suspense factor because I wasn't expecting several of the plot twists.
On a Quiet Street illustrates that things aren't always what they seem on the surface. It's a rollercoaster ride with captivating thrills delivered courtesy of the author's compelling style.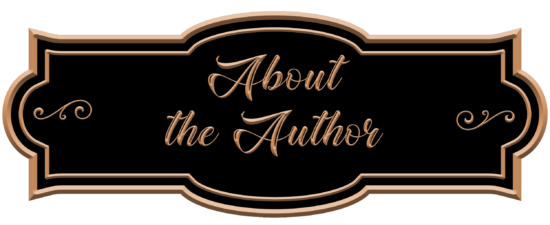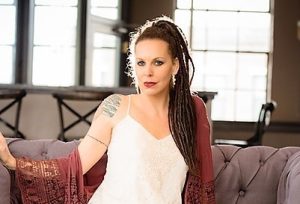 Seraphina Nova Glass is an Assistant Professor of Instruction and Playwright-In-Residence at the University of Texas, Arlington where she teaches Film Studies and Playwriting.
She holds an MFA degree in Dramatic Writing from Smith College, and a second MFA in Directing from the University of Idaho.