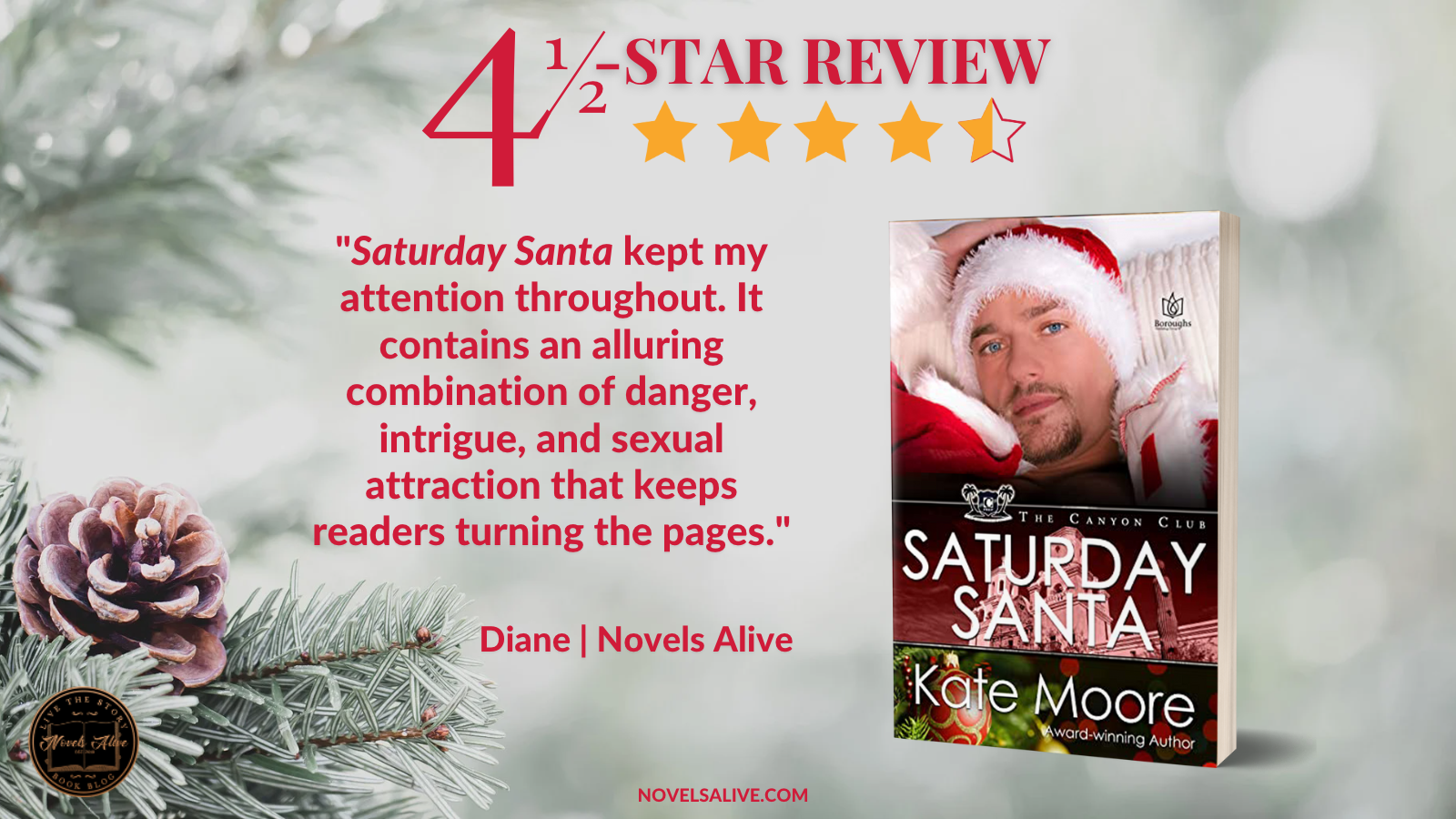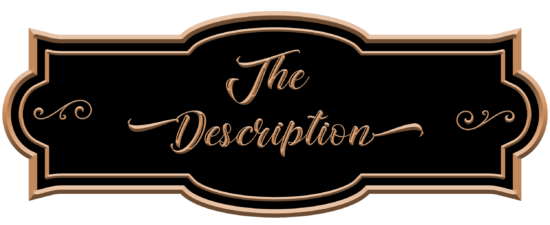 The Canyon Club: Book 3
Publication Date: October 14, 2021
THE GREATEST GIFT
Saturday Santa is the climactic final romance of Kate Moore's Canyon Club series
A prince of privilege, Jack Ryker returns to LA determined to stop an enemy he unleashed from his past. Christmas is the last thing on his mind when he takes refuge in a house high above the ocean guarded by a team of security experts.
Scarred and trapped in a specially made chair, every day from his beachside window Jack watches a beautiful woman coax a faltering old man on their daily walk. Jack doesn't know why, but he's determined to meet her.
Mari Lynch loves her job directing events at an upscale mall, especially at Christmas. This year her cheer plummets when a stroke prevents her grandpa from being the mall's favorite Saturday Santa. Forced to find a replacement, she's at a loose end.
Jack and Mari's worlds collide and he topples her ideas about dating while she thaws his frozen heart. The truth about his past stands between them, and could cost Mari her life.
When Jack's enemy comes after the woman he loves, he knows now he truly has everything to lose.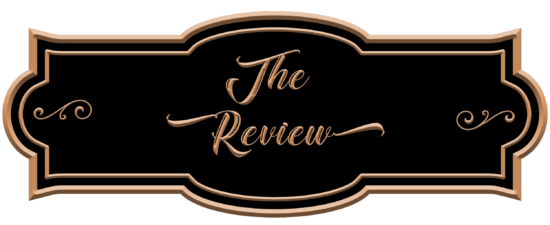 Saturday Santa by Kate Moore is a contemporary romantic suspense story with a "Beauty and the Beast" theme. 
Jack Ryker is a mystery man. He lives alone in a concrete fortress of a house. He has a disability that requires him to use a specially designed chair. He has a team of highly trained guards looking out for his welfare. 
Watching from his window, he sees Maryrose "Mari" Lynch assisting her elderly grandfather on daily walks. Attracted to her beauty and her kindness, Jack engineers a way to meet her. Mari doesn't know what to make of the reticent, mysterious man, but she feels some connection with him. Unfortunately, danger from Jack's past threatens to prevent their budding relationship.
I found this book intriguing. It is not my usual kind of story, but there was something about Jack that drew me in. It made me understand why Mari let the relationship develop in spite of warnings in her head. I am not sure I would have been brave enough to keep things going when there were so many behaviors and events that were unexplained. 
Many times Mari had to rely on her intuition about Jack. Thank goodness that intuition was rewarded. The multitude of unanswered questions propelled the story forward. 
I never thought imminent danger and mysterious men were my cup of tea, but Saturday Santa kept my attention throughout. It contains an alluring combination of danger, intrigue, and sexual attraction that keeps readers turning the pages.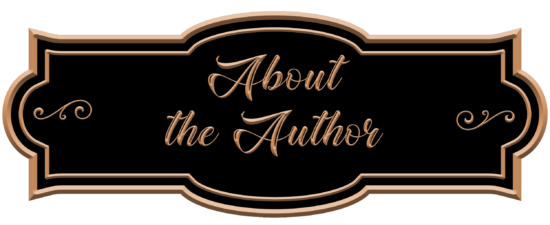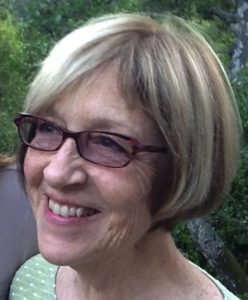 How did I ever become a writer? I was not orphaned. I never had to work in a shoe-blacking factory or live in an isolated country vicarage. Other than the threat of atomic annihilation, my childhood was an agreeable one. I grew up in a lively extended family that crammed into station wagons, tents, boats, and cabins for adventures to woods and waters along the California coast, and magically on the island of Oahu. My people were storytellers, fascinated with history, news, and gossip; our house was full of books; and we were left to imagine and dream. In Jane Austen's works I found the world I knew and began to write stories of falling in love standing up (mostly fully clothed) in the midst of family and friends. Twenty-one books later I'm still telling stories.